Category: Syndicated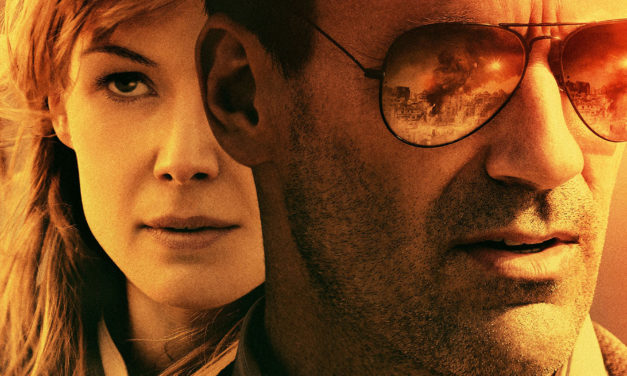 Jon Hamm's latest movie "Beirut" was released in theaters nationwide on April 13. The movie, set...
Read More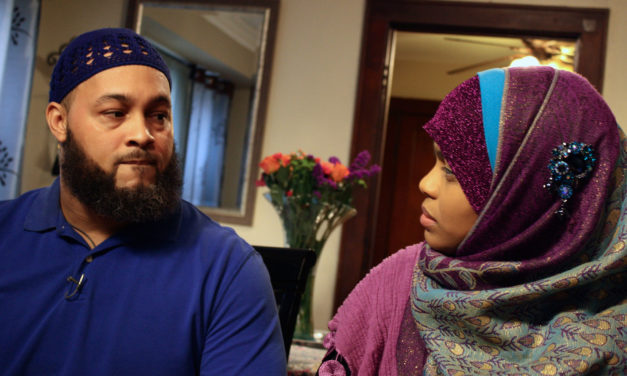 Shu'aib Al-Mujaahid is a quiet child. The 5-year-old peeks out intermittently, through sunken...
Read More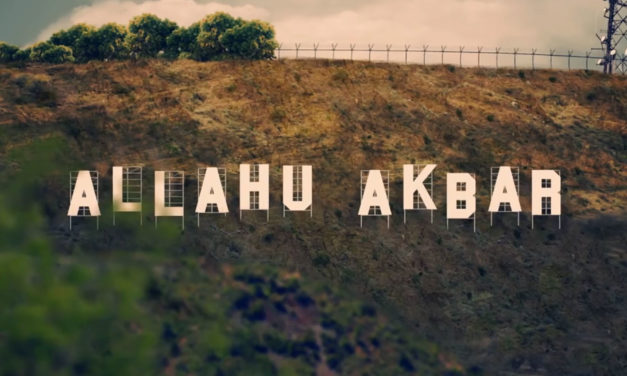 As the final weeks of the 2016 elections ticked down, voters in swing states like Nevada and North...
Read More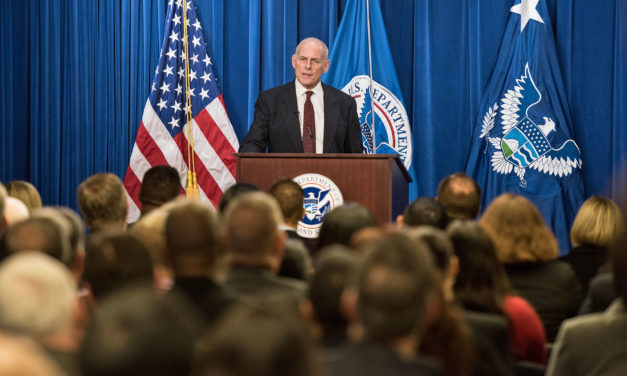 U.S. Department of Homeland Security spokesman Tyler Q. Houlton dismisses "tinfoil hat...
Read More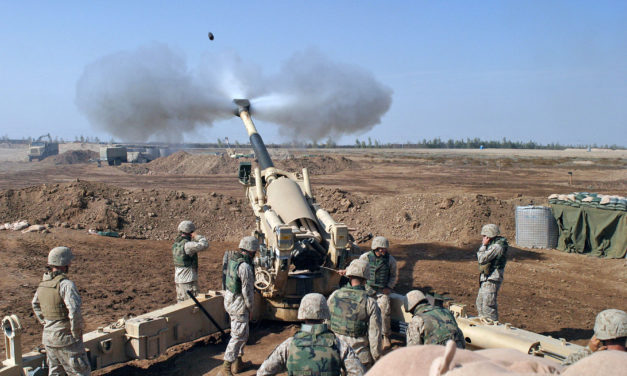 Javier Solana Javier Solana was EU High Representative for Foreign and Security Policy,...
Read More
Jack Miles Originally published on Los Angeles Review of Books as A Roadmap to Qur'ans in English...
Read More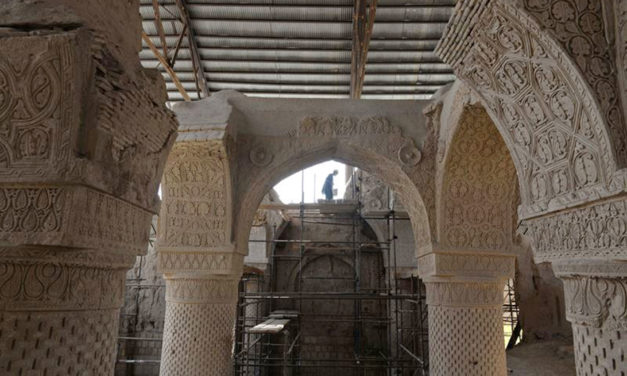 Agence France-Presse (AFP) Farshad Usyan In the white dusty plains of northern Afghanistan,...
Read More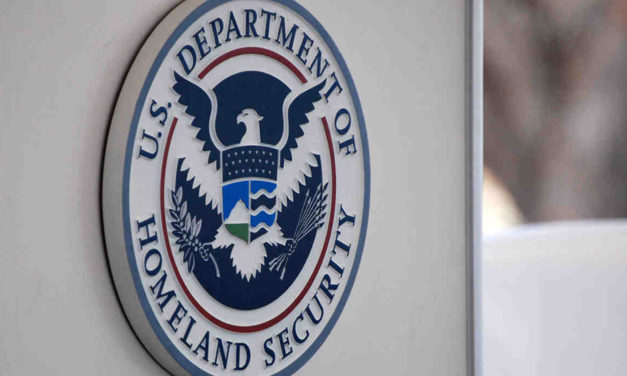 A recent draft report from the Department of Homeland Security called for the discriminatory...
Read More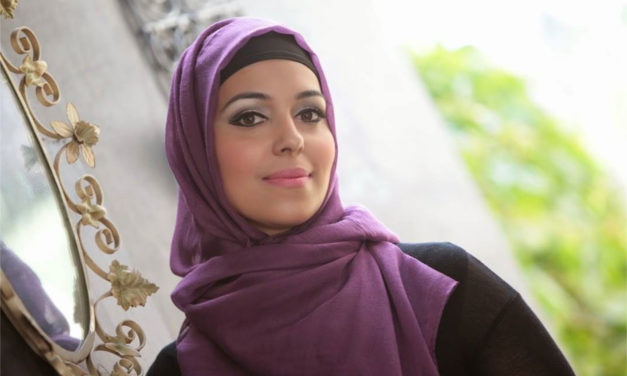 A British-born entrepreneur of Kashmiri origin started the Coco Hijab London e-commerce platform...
Read More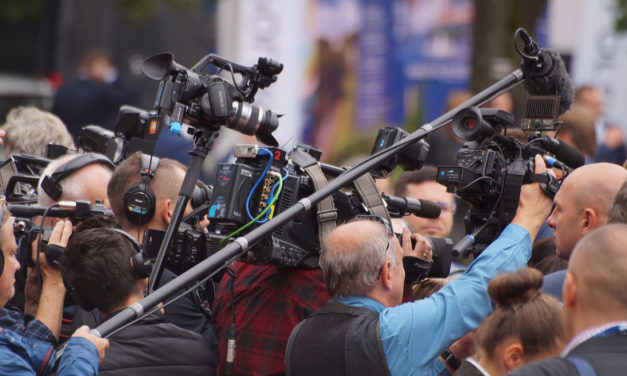 Prashant Waikar Originally published on JuanCole.com as What Journalists get wrong about Islam An...
Read More