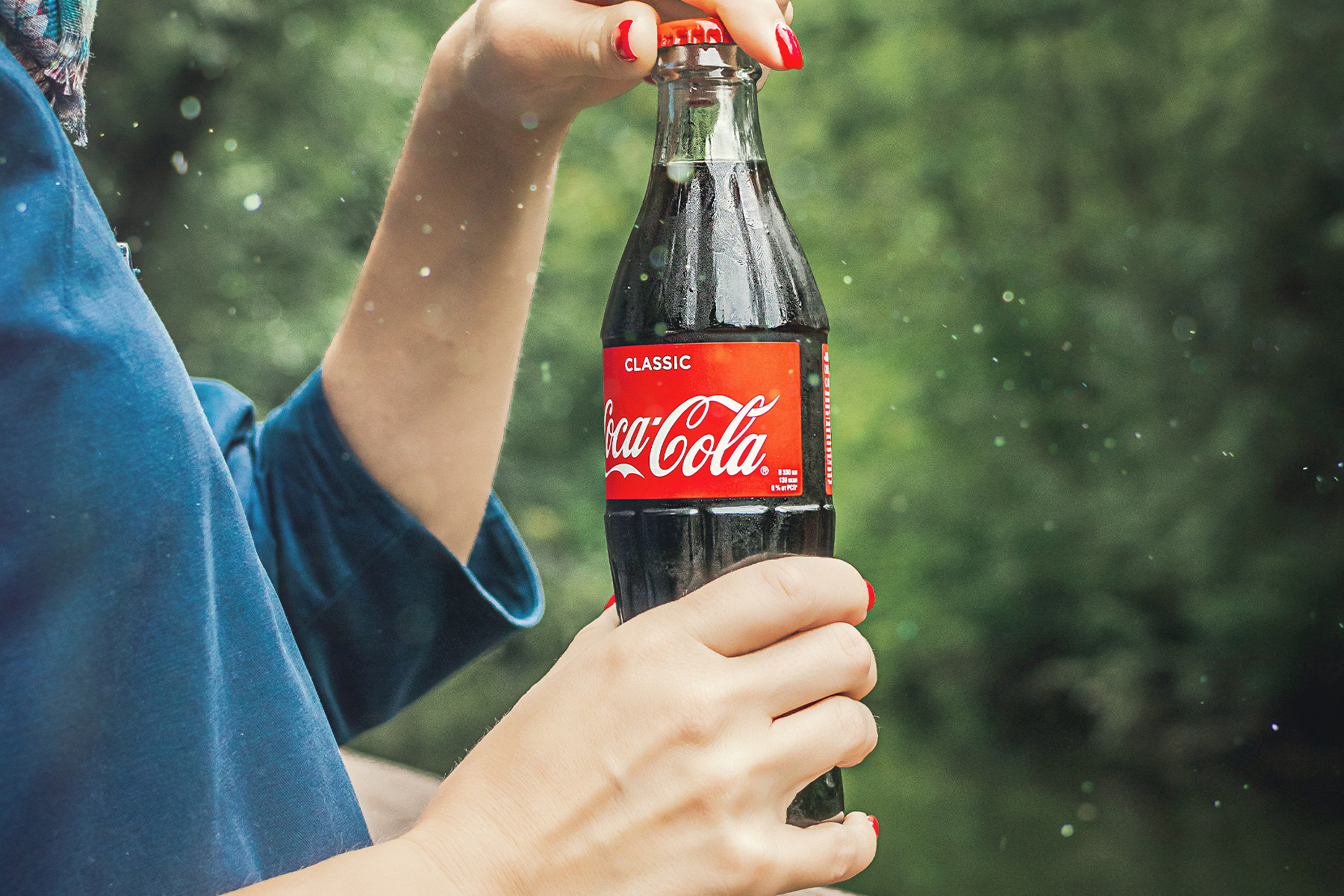 A new trend has made its way to Wisconsin—Dry January, a worldwide movement that involves abstaining from alcohol for the 31 days of January. It is touted as a healthy way to start the new year and an opportunity for drinkers to re-evaluate their relationship with alcohol.
Of course, practicing Muslims are abstaining from alcohol already. "The issue is addressed in the Qur'an with a direct commandment prohibiting Muslims from consuming alcohol," said Dr. Zulfiqar Shah, the religious director of the Islamic Society of Milwaukee and the Secretary General of the Fiqh Council of North America, the highest body of recognized and qualified Islamic jurists from the United States and Canada.
The research about the benefits of Dry January and the effects of alcohol on the human body confirm what Islam has long taught. "The Prophet and later jurists have expanded on the Islamic prohibition against consuming alcohol by focusing on how drinking impairs thinking, how it disturbs the human body's systems and disrupts relationships," Dr. Shah explained. "Even small amounts of alcohol are prohibited because it is addictive. It is permitted only if it is part of a medication and in a very low percentage."
Dry January started in the UK
Dry January started in England as a campaign by Alcohol Change UK after runner Emily Robinson began working for the charity in 2012. She had personally decided to give up alcohol the previous January when training for a half marathon and discovered many benefits, including better sleep, weight loss and increased energy. Her colleagues took notice and, in 2013, the first official Dry January was launched in the United Kingdom, which like Wisconsin is known for its drinking culture.
Dry January has gained traction across the United States in recent years. In an informal poll, Wisconsinites say it has caught on in the Badger State in the past three years.
Living in what one study found to be "the booziest state in the country" can be challenging for those avoiding alcohol.  (Wisconsin's rank in alcohol consumption varies from poll to poll, depending on how it is measured, but it is usually in the top four states.)
Erik's Story
One Milwaukee resident who has written about Dry January and has re-evaluated his own relationship with alcohol is 36-year-old Erik Kennedy. The Milwaukee community leader has become well known for promoting alternatives to alcohol consumption in the "city that means beer," as the Old Milwaukee Beer ad called it. Kennedy writes for OnMilwaukee about Dry January and offers "mocktail" recipes. He encourages local bars and restaurants to add "mocktails," juices and soft drinks to their menus.
For Kennedy, abstaining from alcohol was a personal decision he made in 2015, after 13 years of drinking that began in college. "I realized that I was not able to be the person I wanted to be if I drank and that I needed to quit. I wasn't going out every night and I didn't get moody. It wasn't affecting my job. But reflecting back now, I realize I would not be where I am now if I had continued drinking.
"I wake up without the grogginess of a hangover. I don't waste a day feeling lethargic. I do feel healthier, especially spiritually and mentally," he said.
Kennedy decided not to drink, but the environment did not make it easy. Some encouraged him to "just have one drink" and once others even tried to spike his drink, he said. But his close friends did not let that happen.
He credits friends and family for supporting him. "I don't think I would have been successful with sobriety in college. I wanted to be well liked and included. I thought partying was part of that," he said.
"When I decided to be alcohol-free, my friends embraced me for who I am. They asked, 'What can we do to support you?' I give my friends and family credit for their unconditional support and love."
Islam, alcohol and living in Wisconsin
The Wisconsin Alcohol Policy Project at the University of Wisconsin-Madison Law School estimates that the average Wisconsinite has 634 drinks a year. That is nearly 150 more than the national average.
The project coordinator, Julia Sherman, told Wisconsin Public Radio that the alcohol culture in Wisconsin is different from other states because "almost every occasion" involves alcohol. From workplace celebrations and social occasions to weddings, birthdays and retirement parties, alcohol is usually served.  Some Wisconsinites cannot imagine inviting people over and not serving alcohol, she said.
How should Muslims navigate this environment?
Some Muslims see attending dinners or events where alcohol is served as wrong, that attendance implies condoning alcohol. Others believe it is important to be a part of the larger community, to literally have a seat at the table, while adhering faithfully to the requirements of Islam.
The Qu'ran clearly prohibits drinking alcohol. That means a Muslim "will have to use his or her will to navigate the situation without engaging in drinking," Dr. Shah said.
For some, it is best to avoid a situation where alcohol is served, if you may feel too much pressure to drink or have any fear that you may make a mistake in the spur of the moment. With that said, you may go if you have the will to avoid alcohol, but you "must never consume it," he said.