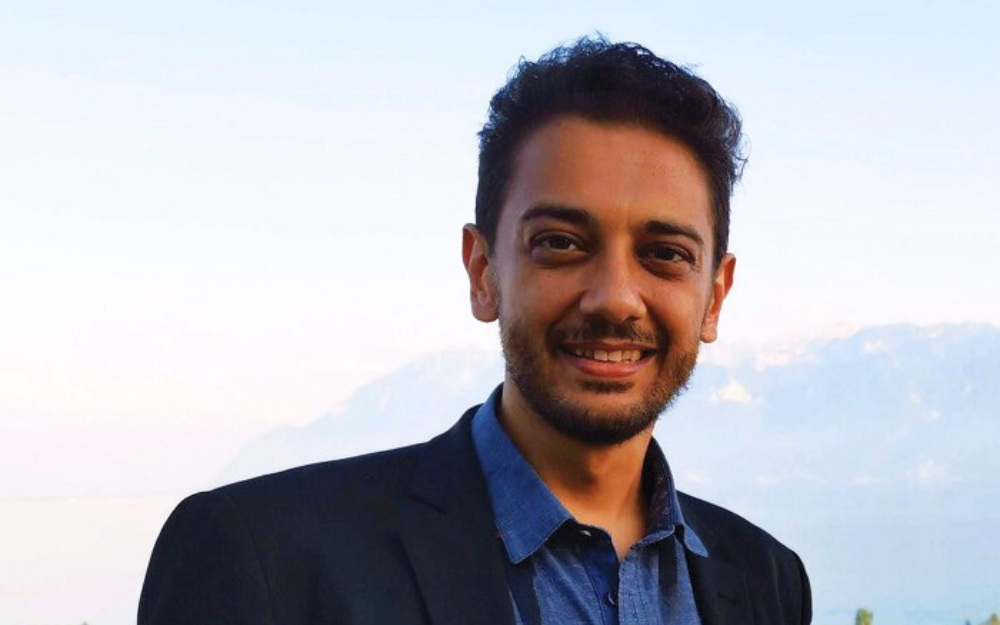 Mohammed Yahia, a prominent and vibrant Muslim science journalist, has died. He passed away on August 10 at the age of 41.
Yahia worked for C&EN (Chemical & Engineering News), published by ACS, as senior editor; and just been promoted to editor-in-chief, he was on his way to Washington DC. where ACS is based, to take up his new role.
Yahia, who is survived by his wife Ola Al-Ghazawy and two kids, was known for his passion for science and his dedication to promoting scientific research and discovery.
Formerly, he used to work as the executive editor of Nature Portfolio in the Middle East, which is part of Springer Nature.
He joined the prestigious scientific publication more than a decade ago at the launch editor of Nature Middle East, an online portal that focuses on science and science-related news from the Arab world.
Prior to joining Springer Nature, Mohammed was the Middle East and North Africa regional coordinator for SciDev.Net and has written for several different publications around the world, including Nature, IDRC, CancerWorld, The Daily Star Egypt and SNF's Horizons. 
He also worked as Science editor at IslamOnline, published by the Media International. He was also the President of the the World Federation of Science Journalists (WFSJ) from 2017-2019.
Yahia oversaw the publication of numerous articles and reports on scientific research and innovation. He was committed to ensuring that the latest scientific discoveries were communicated to the public in an accurate and accessible manner.
Dr. Nadia El-Awady, the former president of WFSJ, mourned Yahia writing on Facebook, "The heart to grieve and the eye to tears. To the paradise of eternity, my love. May God have mercy on you, Muhammad. And may God give patience to the hearts of Ola, Zina and Zakaria. One of the hardest days."
Sources:
https://cen.acs.org/people/obituaries/CEN-editor-in-chief-Mohammed-Yahia-dies-at-age-41/101/web/2023/08