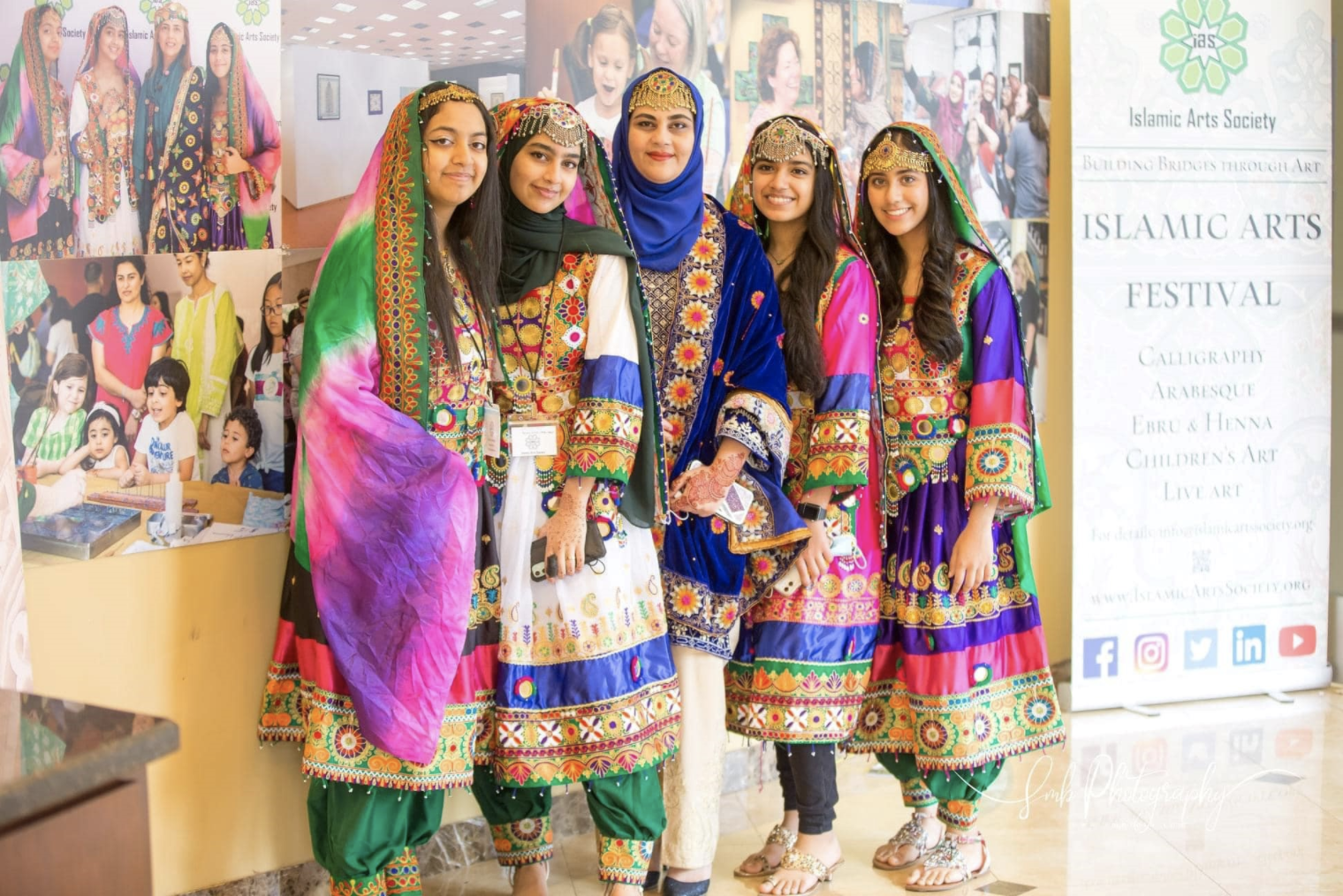 The 8th annual Islamic Arts Festival took place over the weekend in Spring, just thirty miles north of Houston, which is home to an estimated 200,000 Muslims. This year, over 6,000 people personally visited the event during its two-day run — over 1,000 of them were non-Muslims.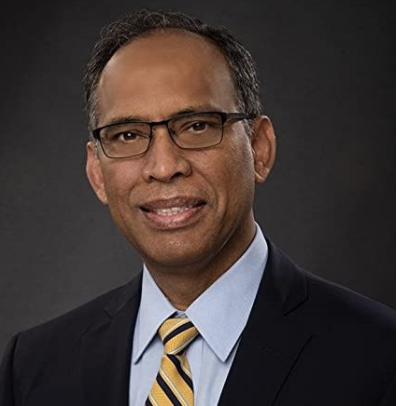 Pictured: Khawaja Azimuddin
Khawaja Azimuddin, a member of the Islamic Art Society's board, said creating the festival eight years ago was a way to show American Muslims in a positive light.
"The original thought behind organizing the festival was to promote something positive within the Muslim community in the country," he said. "Quite often Americans hear negative news about Islam and Muslims. The festival is an opportunity to reach out to the American general public and inform them about the creative side of the Muslim community. We only use art from artists residing in America and Canada and we want to tell the American public that yes, this art is created by your fellow Americans, neighbors, colleagues and coworkers."
While the festival showcases Islamic art, Azimuddin said it is important for both Muslims and non-Muslims to attend, as even some Muslims don't know the "rich heritage of arts" in Islam.
"Art is a universal language and through art, we can communicate better than any other media," he said. "It opens up people for dialogue and Muslims in non-Muslims can come together and understand each other. More than a thousand non-Muslims visit our festival, making it the biggest interfaith event in Houston. They also get a tour of the art inside the masjid and learn about our traditions."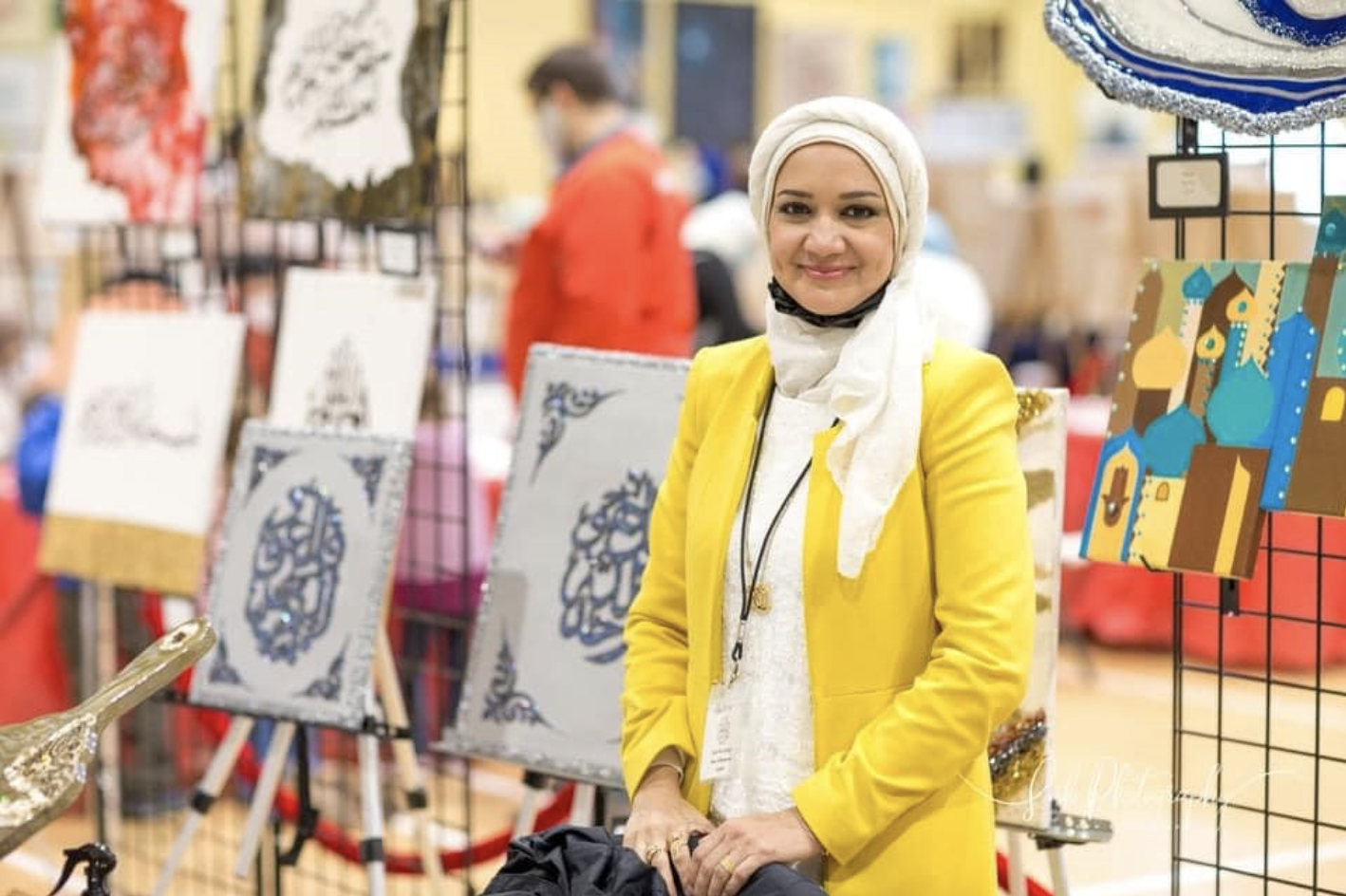 Image courtesy of the Islamic Arts Society
The festival featured the work of 45 artists — the largest display of Islamic arts in the country — including the work of some students.
"Some emerging artists, as well as students from local schools, also displayed their art pieces," he said. "Artists were present throughout the event which gave visitors an opportunity to talk with the artists and learn about their art and the inspiration behind their art."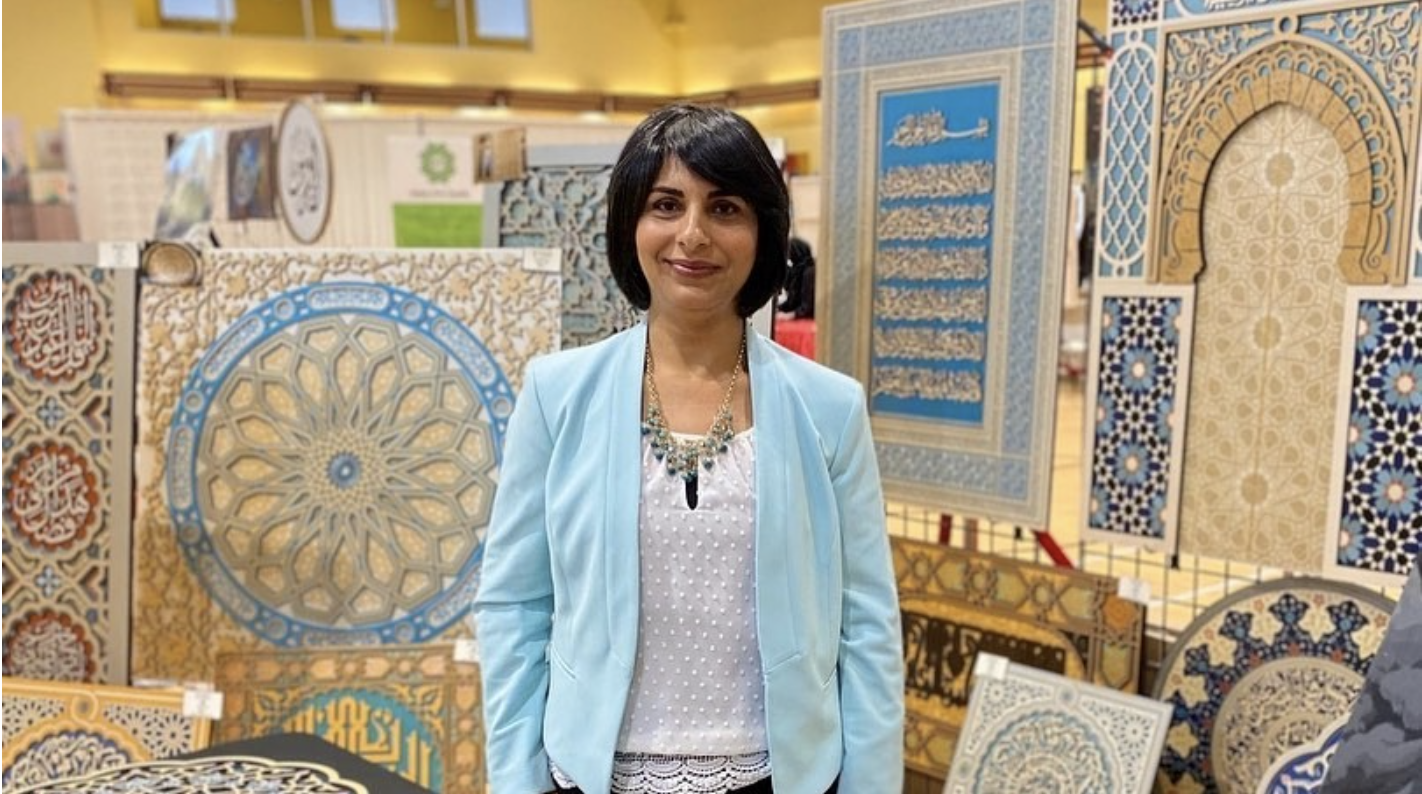 Image courtesy of the Islamic Arts Society
Azimuddin also said that visitors especially enjoyed the live interactive sessions of calligraphy, Ebru, painting and henna.
Also in attendance were Texas State Representatives Lacey Hull, Tom Oliverson, Sam Harless, Jacey Jetton and Jon Rosenthal, as well as Harris County Commissioner R. Jack Cagle.
The Islamic Arts Festival is one of the many events the Islamic Arts Society organizes every year to bring the Muslim and non-Muslim communities together. By promoting Islamic art, Azimuddin said, the society "hopes to promote mutual understanding and to bring the broader American community together."