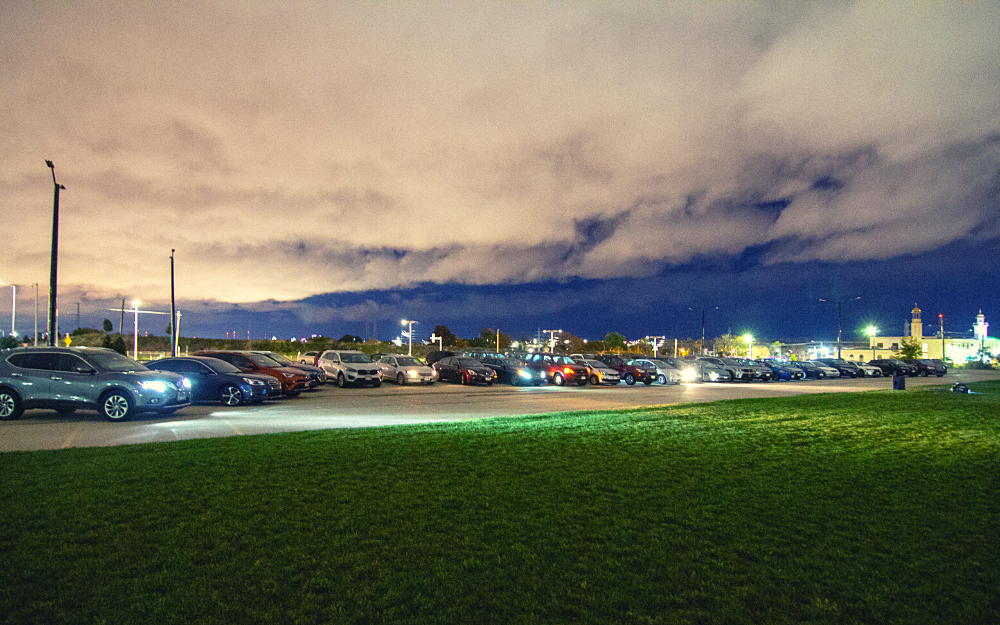 Photo By :
Yaseen Najeeb for the Wisconsin Muslim Civic Alliance
Gabriella Suliga, voter outreach coordinator for the Wisconsin Muslim Civic Alliance, knew holding a drive-in movie night on October 19th meant gambling on the autumn weather. But advance RSVPs for the free event held at ISM's west parking lot numbered 100 cars, each containing at least two people and often entire families.
"We partner with America Votes," she said last week, "and they wanted us to bring the community together for a fun event."
And judging by the parking lot full of late-model cars and SUVs last Friday, the community agreed. A WMCA employee said she estimated the number of cars at between 60 and 70 – despite the 40-degree weather.
One father of two attending the event told Amanda Ali, regional coordinator of Vote Mob, a co-sponsor of Friday night's event, that it was the first time he'd been able to take his kids out for a movie night since the pandemic began.
Vote Mob is a movement-building organization that trains young people in organizing skills and provides resources for college students to turn their peers out to the polls. The drive-in movie night wasn't just about getting out of the house with the kids, it was about "creating the space to start the dialogue" about voting, Ali said.
As the parking lot opened for the event at 5:30, students from Salam High School distributed a WMCA goody bag to each car that included a 2020 Voter Guide, listing of all the WMCA endorsed candidates for Congress and Wisconsin State Senate and Assembly (all the endorsed candidates are Democrats); a black Vote Mob tee shirt; LIT (Leaders Igniting Transformation) button, coaster, and refrigerator magnet featuring the Know Your Voting Rights number, 844-YALLA-US (Arabic/English); WMCA postcard,; WMCA pen; a slice of baklava from Taqwa's; hand sanitizer; and a black pandemic facemask that says "Vote" in white letters.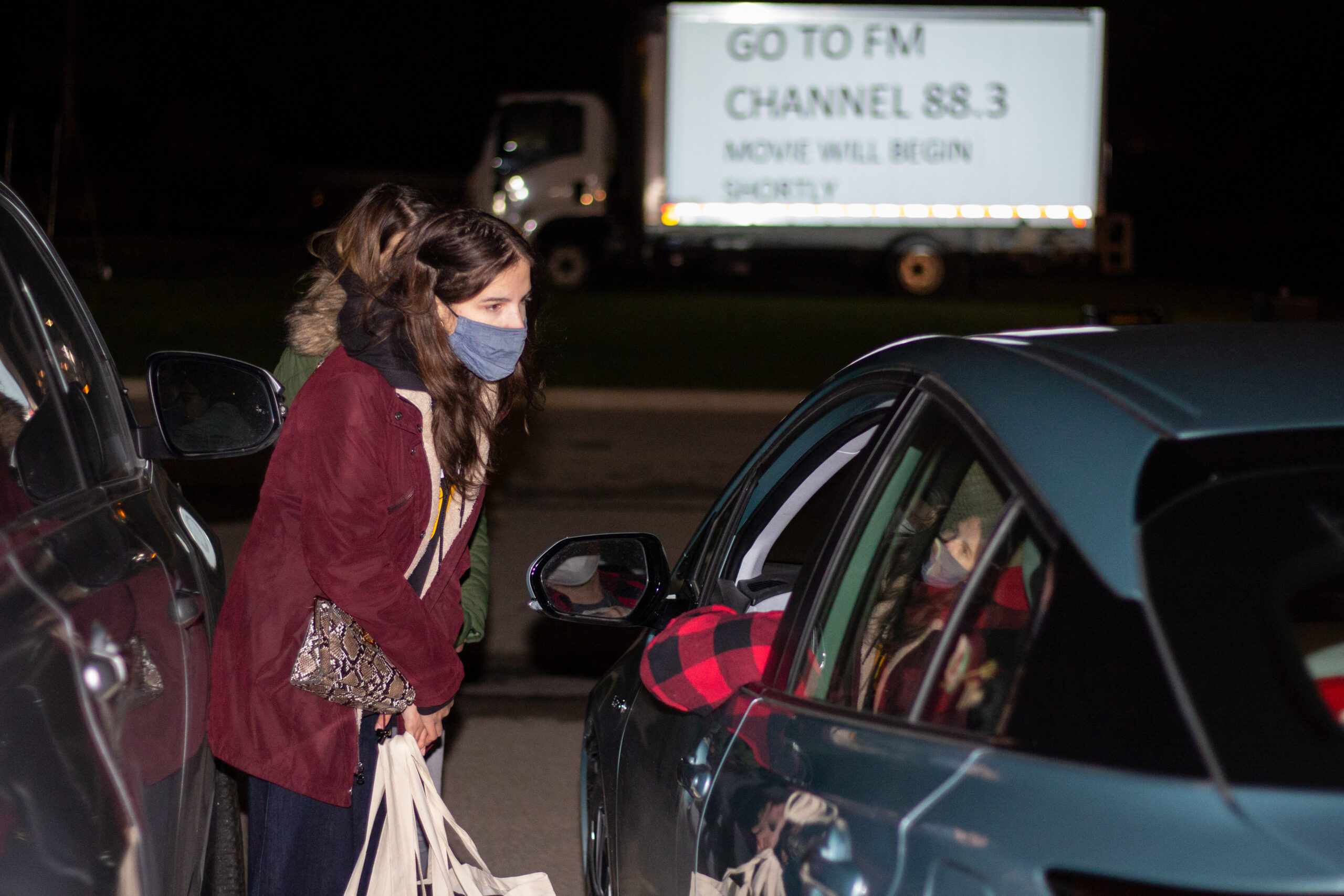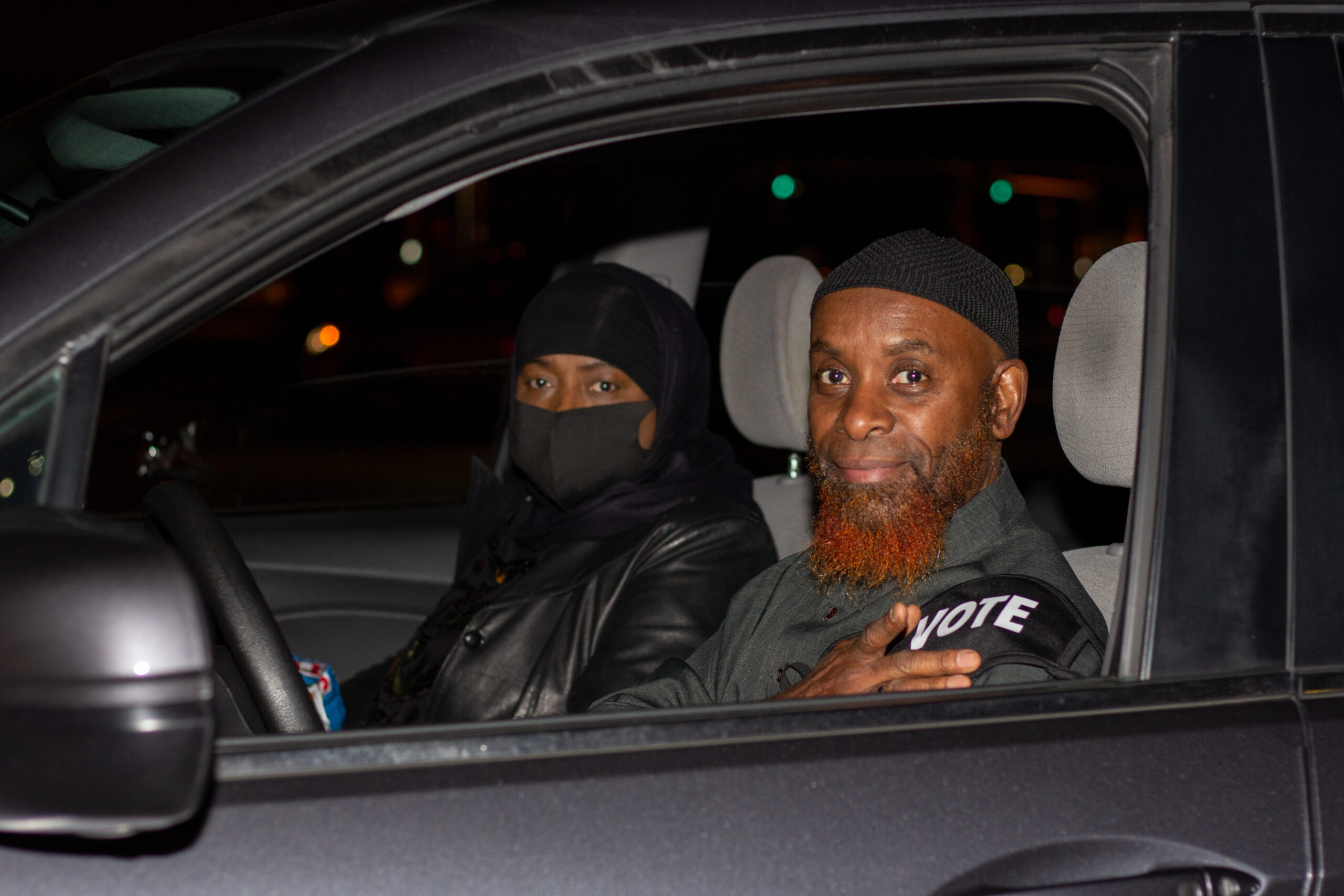 The movie being shown, American Muslim, a film about "being Muslim in the age of Trump," was an excellent reminder of the importance of voting.
The broadcast was scheduled to start at 6:30 with an introductory video highlighting local Muslim leaders who encouraged the community to vote.  Suddenly a surprise occurred that created some excitement for the kids in the audience – the inflatable movie screen, provided by 1881 Event Productions, blew away in sharp winds. But the event producers quickly improvised and instead projected the movie on the back of a white equipment truck.
Despite occasional problems with the Wi-Fi, which may also have been wind-related, the audience was able to watch a movie that struck many of them close to home. The film focuses on Donald Trump's Muslim ban, enacted within days of his taking office, when nationals from Iran, Iraq, Libya, Somalia, Sudan, Syria, and Yemen were banned from entering the United States.
One of the first people filmmaker Adam Zucker encountered in 2017 was Dr. Debbie Almontaser, whose Yemeni-American community was hit hard by the Muslim ban. Most families have at least one member stranded in Yemen, unable to leave a war-ravaged country to join their loved ones who are U.S citizens. In the documentary, Almontaser, an educator turned activist, describes herself as an "unapologetically American Muslim."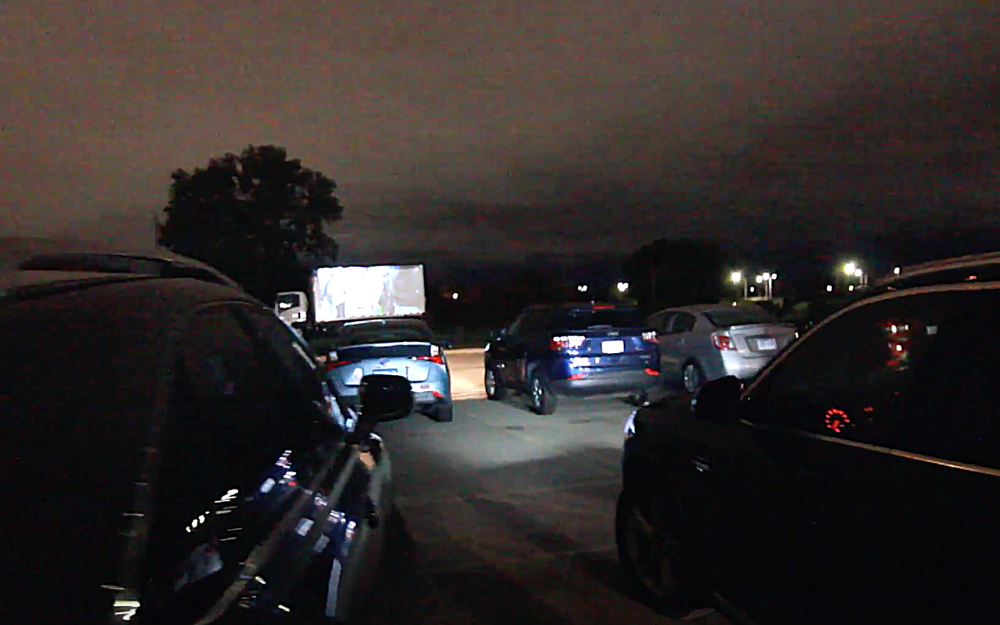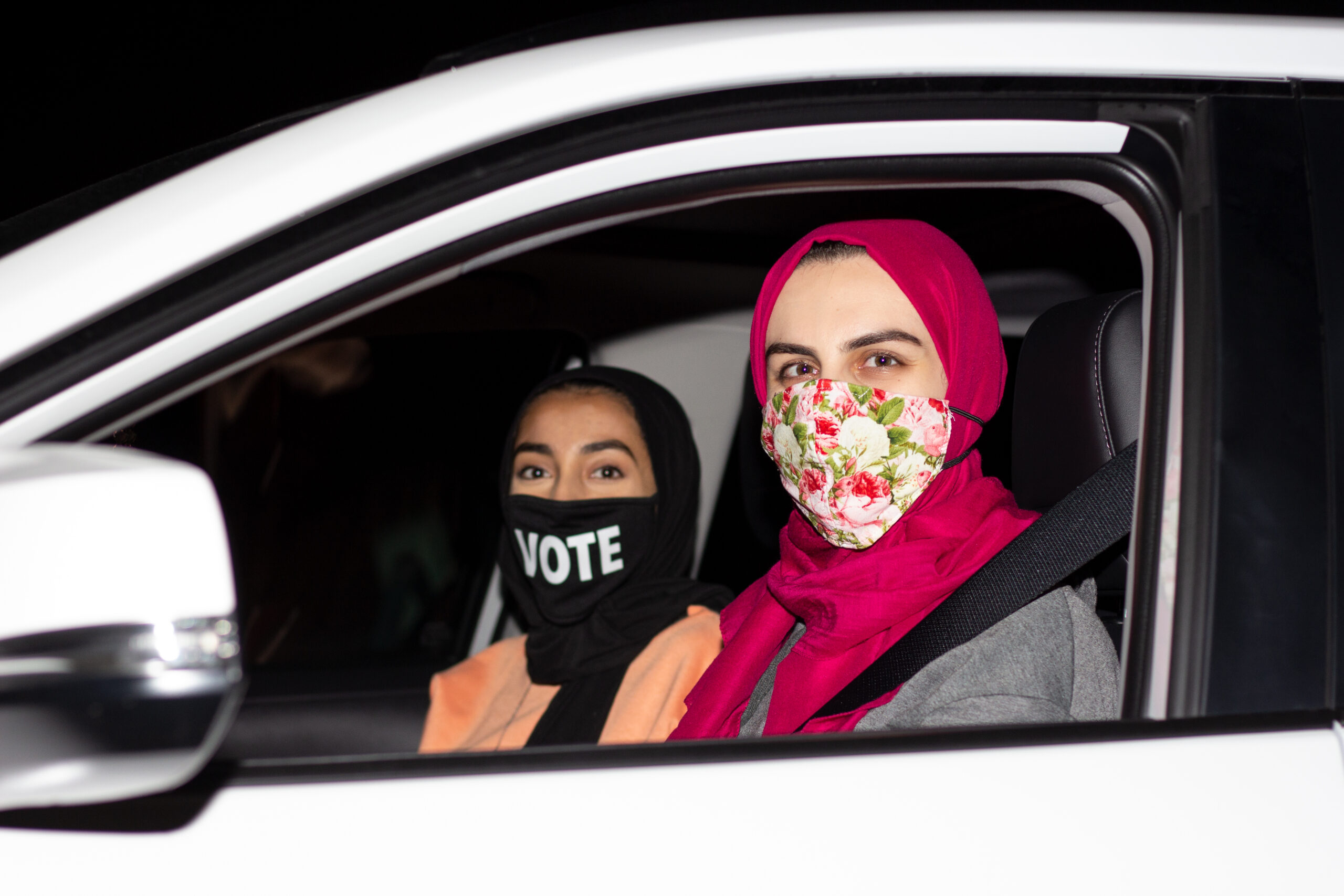 As one man who spoke on camera said, "This is our country. Yet here I am, an American citizen, who can't even bring my mom to America. Because of this ban, there are life moments [that are gone] forever." A woman activist said, "I think our community is realizing that they have to come out and fight these policies because now they're all directly being affected."
Two federal judges struck down the 2017 Muslim ban, and then in 2018, the United States Supreme Court upheld the restrictions, ruling that the president has "broad authority to suspend entry to the U.S."
But the pain for Muslims – and one reason WMCA is working so hard to turn out the vote – didn't stop with the 2017 order.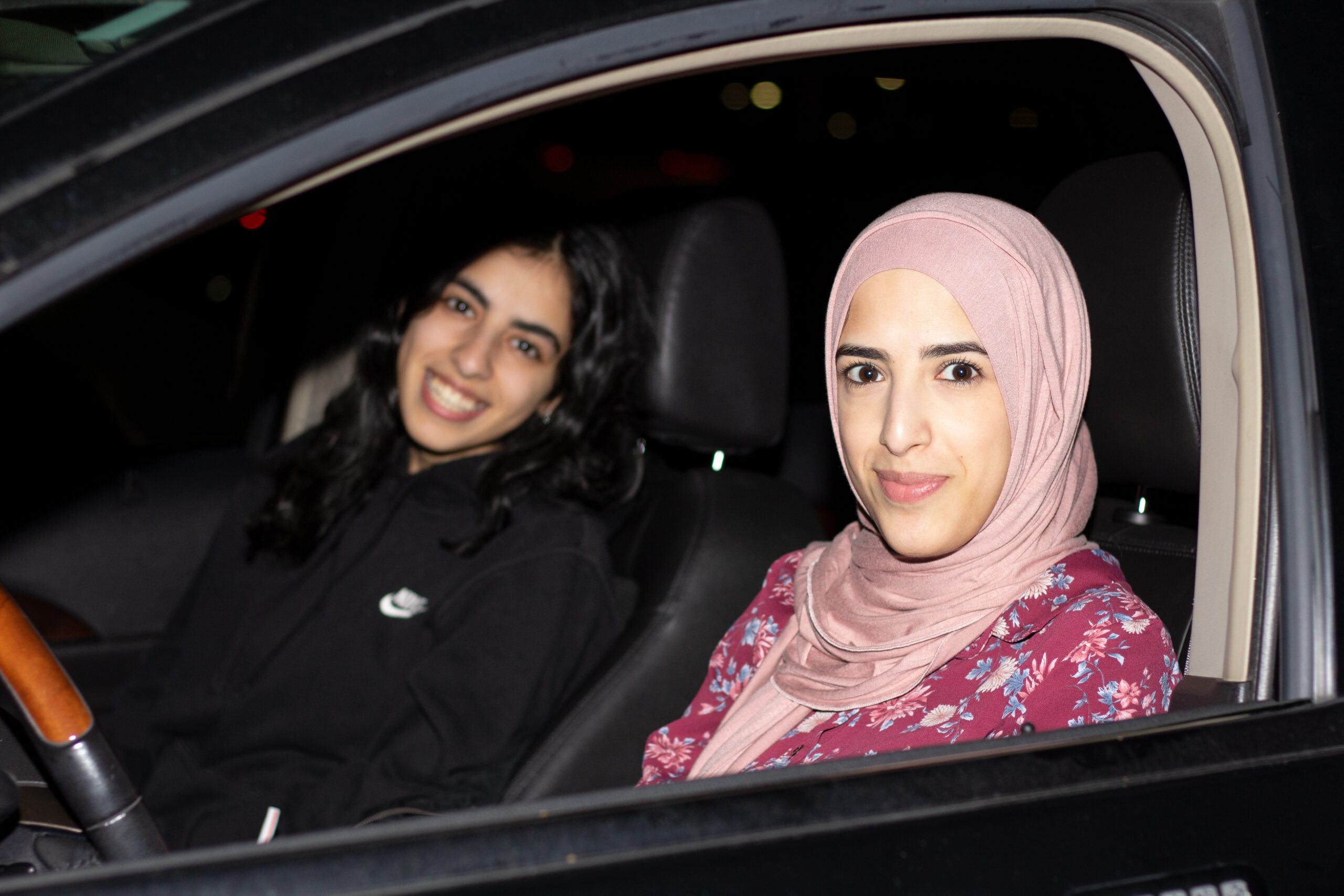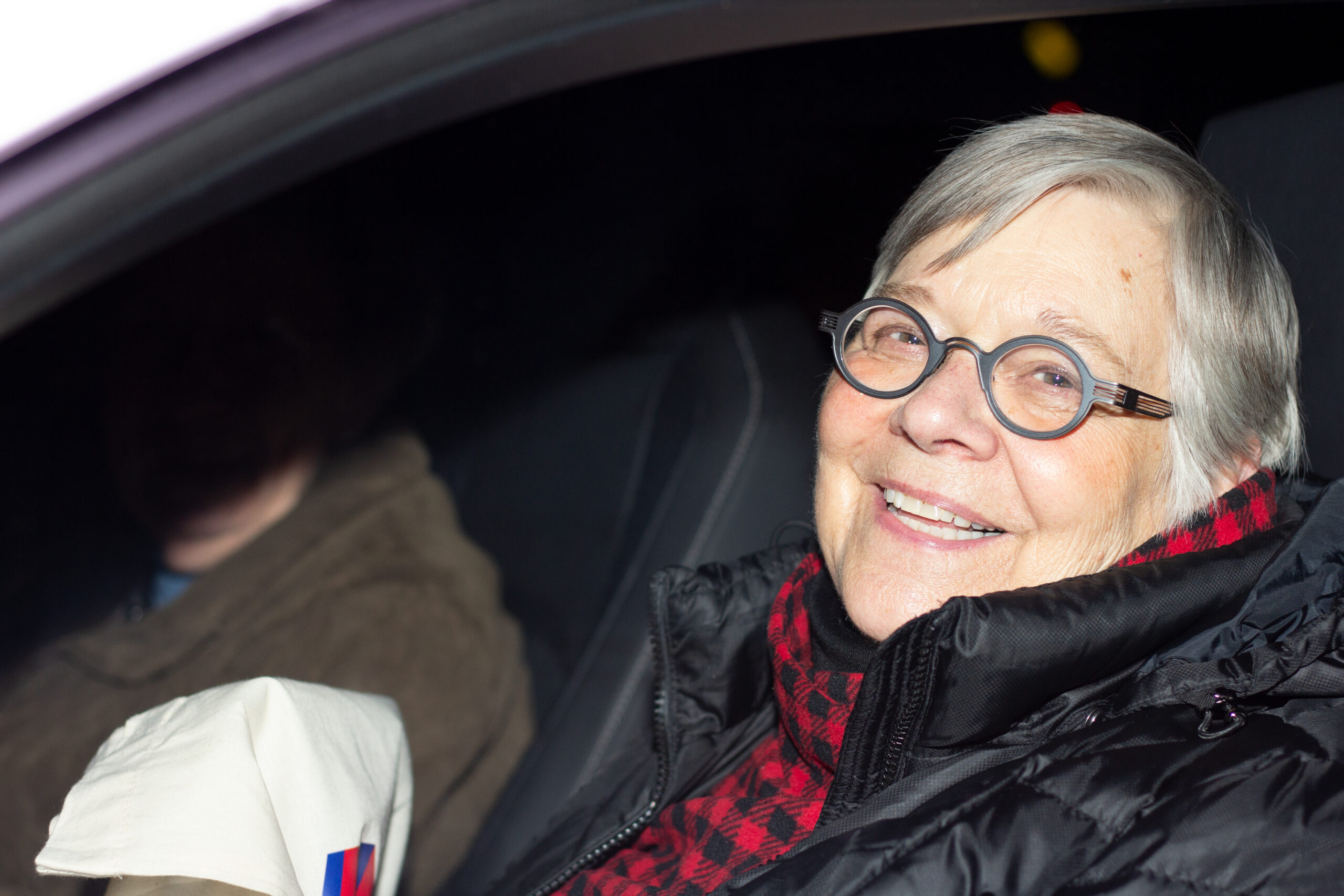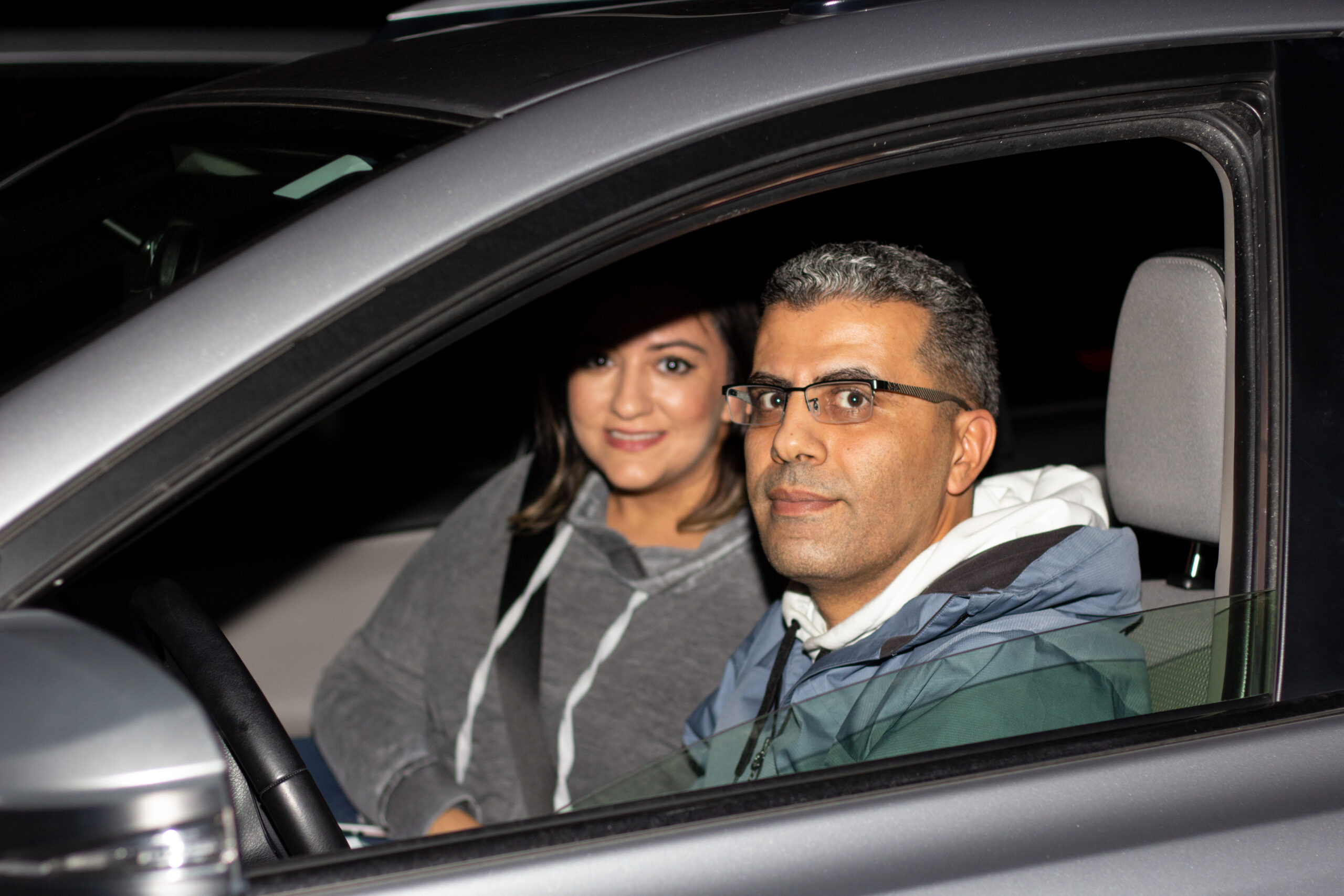 On January 31, 2020, the Trump administration announced plans to expand the Muslim ban to include more countries in Africa and Asia. Under the policy, citizens from Nigeria, Eritrea, Myanmar, and Kyrgyzstan will be barred from applying for visas to immigrate to the U.S. Citizens of two other countries, Sudan and Tanzania, were no longer allowed to participate in the Diversity Visa lottery.
The expanded ban took effect on Feb. 21 of this year.
WMCA has endorsed the Democratic Biden/Harris ticket in the November 3 election.