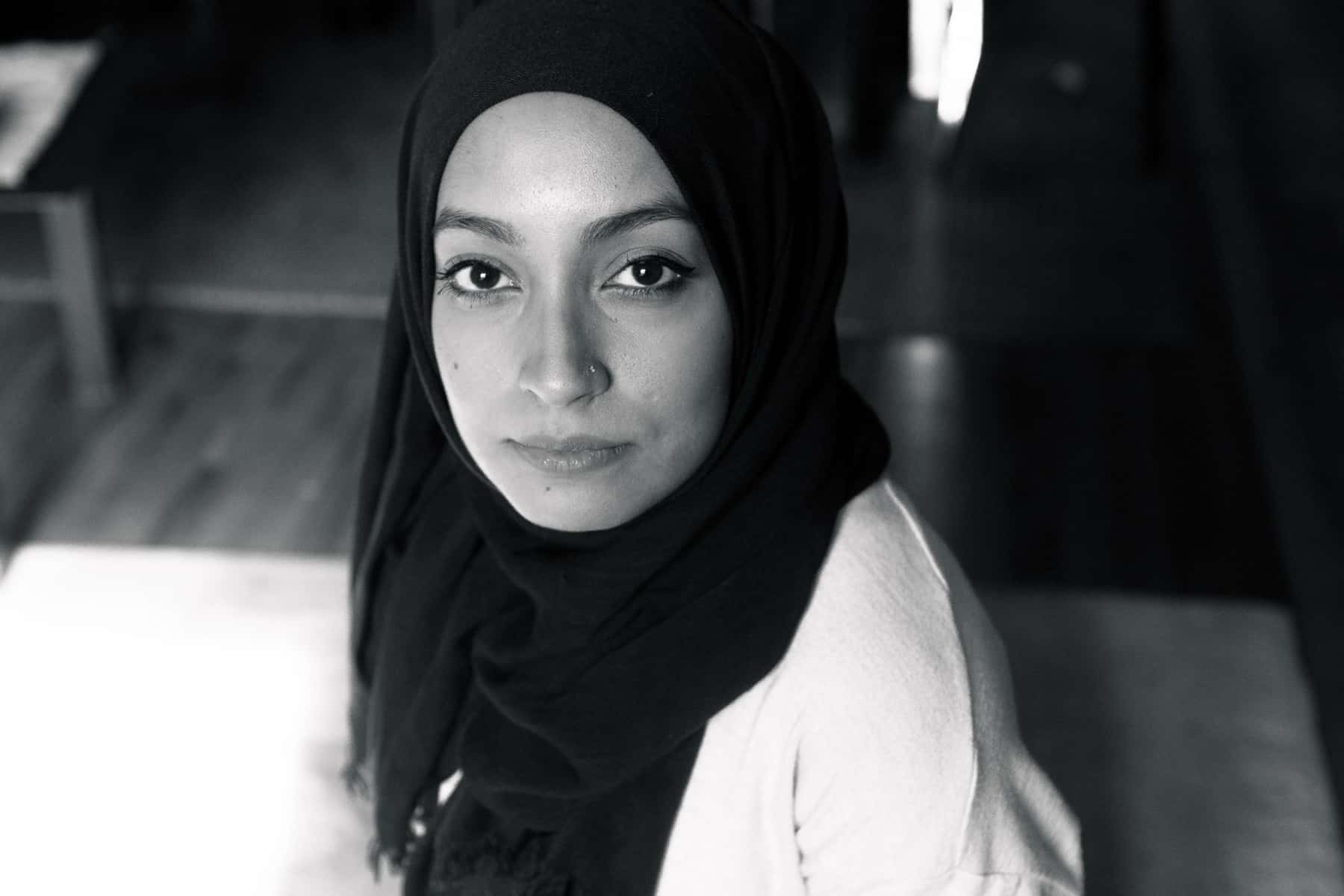 Naureen Akhter didn't prepare for a career in politics. And then, the 2016 elections happened.
Following the election of President Donald Trump, Akhter started a group to cater for Muslim Americans called Muslims For Progress, where they held voter registration drives, and created social media groups to discuss local issues and policies.
Prior to that, she was a primary caregiver to her children and ran her food blog (which, if you're clicking on this link, good luck). Then she heard Alexandria Ocasio Cortez speak at a rally in summer 2017.
"I found her message super refreshing," Akhter recalls. "The kind that was lacking from the democratic leadership. At a time when people were asking Democrats [their] message, they'd say 'we're working on it.' Meanwhile [Ocasio] comes out blazing: we need medicare for all, we need money out of politics, [and] actually addresses the economic and financial reality of so many of our constituents."
Akhter was immediately hooked, and that's how she got involved in one of the strongest campaigns of the U.S. midterm elections 2018. But she didn't get started until earlier this year, in February, when she met Ocasio again at a friend's party, and volunteered to work with her campaign.
"The change was really incremental," Akhter says of her work. "I started by just standing around street corners with a petition and clipboard and people joined me. That kind of became the beginning of leading folks and coordinating people towards a specific cause."
That was her journey into becoming the Director of Organizing of Ocasio's campaign. In June, Ocasio won the democratic primary against Rep. Joe Crowley, who had not been challenged in a primary in 14 years. Ocasio's campaign had largely been ignored by the mainstream media.
It's not new for people of color, especially women, to be invisibilized in mainstream media and/or spaces that have been predominantly white — and remained so without question.
But that's probably what made the victory even sweeter.
"It's refreshing, to say the least, to see someone who literally looks like you. [Ocasio] can speak to things like being catcalled or being disrespected or not being taken seriously and all these gender dynamics that take place in the workplace and political sphere," says Akhter.
And that makes her hopeful. "Because she's experienced it, she can shed light on it, it makes a difference and it will [continue to] make a difference on how policies are made."
For Akhter, the campaign journey was a busy one. Her family, who moved to Queens from Dhaka when she was two years old, also got involved.
"My dad was canvassing mosque go-ers on the day of the election, and my mom got all of the aunties at school pick-up to go to the poll site with her and vote for Alexandria," says Akhter, adding that even though they always vote, this is the first time they were actively campaigning.
And this engagement with the community is what has instilled Akhter's faith in the work she now does.
Watching Ocasio's victory in June, "showed me when you're plugged into your community, when you hear them, and you acknowledge the problem that they're facing, that is key to true representation," she says. "Because absentee leadership is not going to cut it anymore."
While Akhter is setting up and organizing events, and meeting with community leaders and members, but she is not sure about her journey after the midterms. For now, though, watching someone like Ocasio get a platform, is victory enough.
"I really admire [her] emphasis and value on hardwork, and the fact that you can challenge the status quo if you have the right ideals," says Akhter. "If you have the right work ethics, you can actually have an impact and cause significant change."