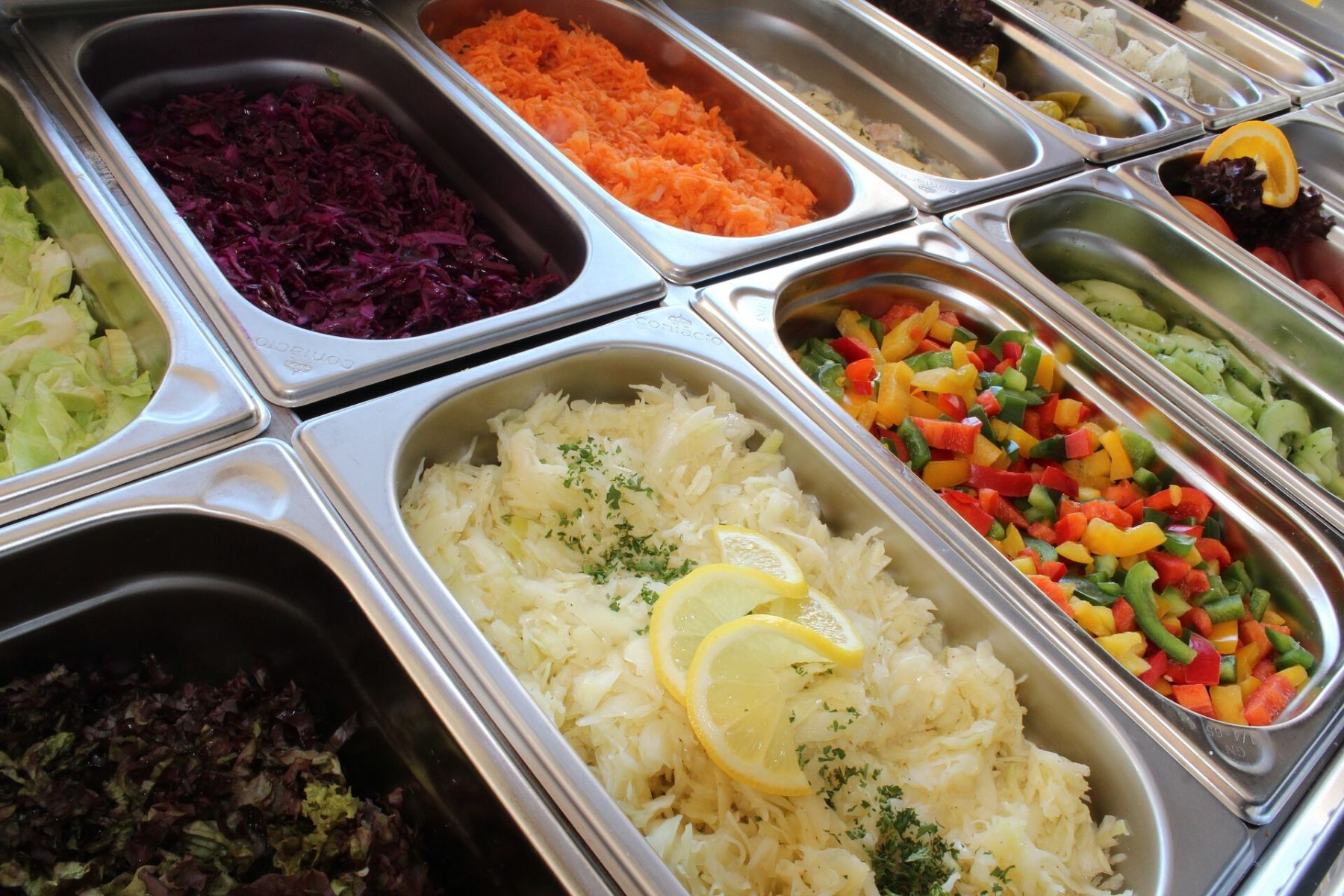 New York City intends to serve a half-million Halal meals during the Muslim holiday of Ramadan, in the leading edge of a program that could feed as many as 2 million residents unable to pay for food, Mayor Bill de Blasio said.
About 400,000 Halal meals will be distributed at 32 Department of Education buildings and another 100,000 will be served through community organizations during the month. The city also provides Kosher meals for Jews. It's part of a program that has served at least 10 million grab-and-go meals at 435 sites and via taxi to housebound New Yorkers, at a cost of at least $170 million, the mayor said.
"One of Ramadan's most noble callings is to feed the hungry," de Blasio said during a Thursday news briefing. "To remember to be there for those in need. And that is now harder than ever now that people can't go to their mosques."
City officials expect the food crisis to become more acute. The mayor has estimated the city will lose at least 475,000 jobs due to the lockdown forced by the Covid-19 pandemic.
De Blasio said city officials expect to provide at least 10 million meals this month, and are prepared to serve 15 million in May. The mayor gave no ultimate cost estimate. "No New Yorker will go hungry," he vowed. "Your city will provide."
Ramadan begins Thursday evening and ends the evening of May 23. The holiday marks a period of spiritual reflection and self-improvement that includes the practice of fasting from dawn until sunset.