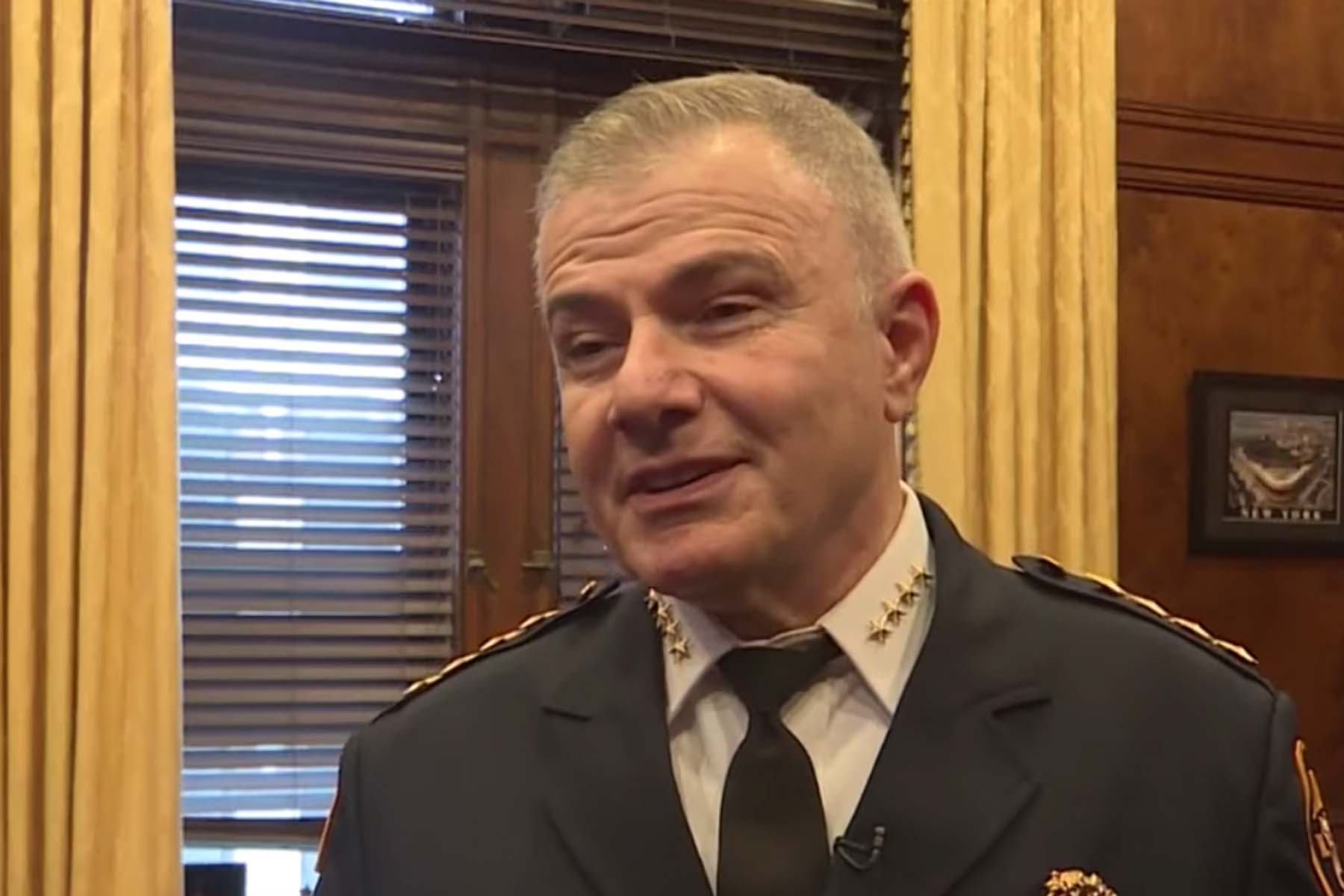 Paterson residents and officials welcomed their first ever Muslim police chief this week.
Ibrahim Baycora, 60, has worn the Paterson police uniform for 32 years.
His first experience with the department, however, was not a good one.
"I had a run-in with the police maybe 35 years ago—I had a fight. And I don't think I was treated the best I could, or fairly," Baycora said. "So I said let me make a change and I took the test."
He got a call from the city's then-mayor, Frank Graves, who offered him the job and told him to decide right on the spot.
Baycora rose through the ranks and served in almost every area of the police department. When he was sworn in as chief on Tuesday, Baycora became the first Muslim to serve in that role.
"In Paterson, in Passaic County and I'm going to go as far as say the first Muslim chief of a city in the United States," Paterson Mayor Andre Sayegh said.
Baycora's top priorities include improving the department's technology and targeting narcotics crimes which he said have long plagued the city.
His historic appointment also comes amid a corruption investigation by the FBI that swept up eight officers.
On Monday, the city will launch an audit of the police department. The top-to-bottom review is expected to take nine months.
The mayor also revealed that he will soon formally announce an audit of every department in the city.
"Gov. [Phil] Murphy called me and said since you guys are doing so well, I'm going to give you an additional $200,000 to do an assessment of all your departments," Sayegh said. "And that can only help."
The mayor called Baycora's appointment a testament to the city's strength: its diversity. Baycora is a first-generation Turkish-American immigrant.
"You learn so much at home, and if you grow up in a good environment, those values carry with you," he said.
Baycora replaces chief Troy Oswald, who retired this month.