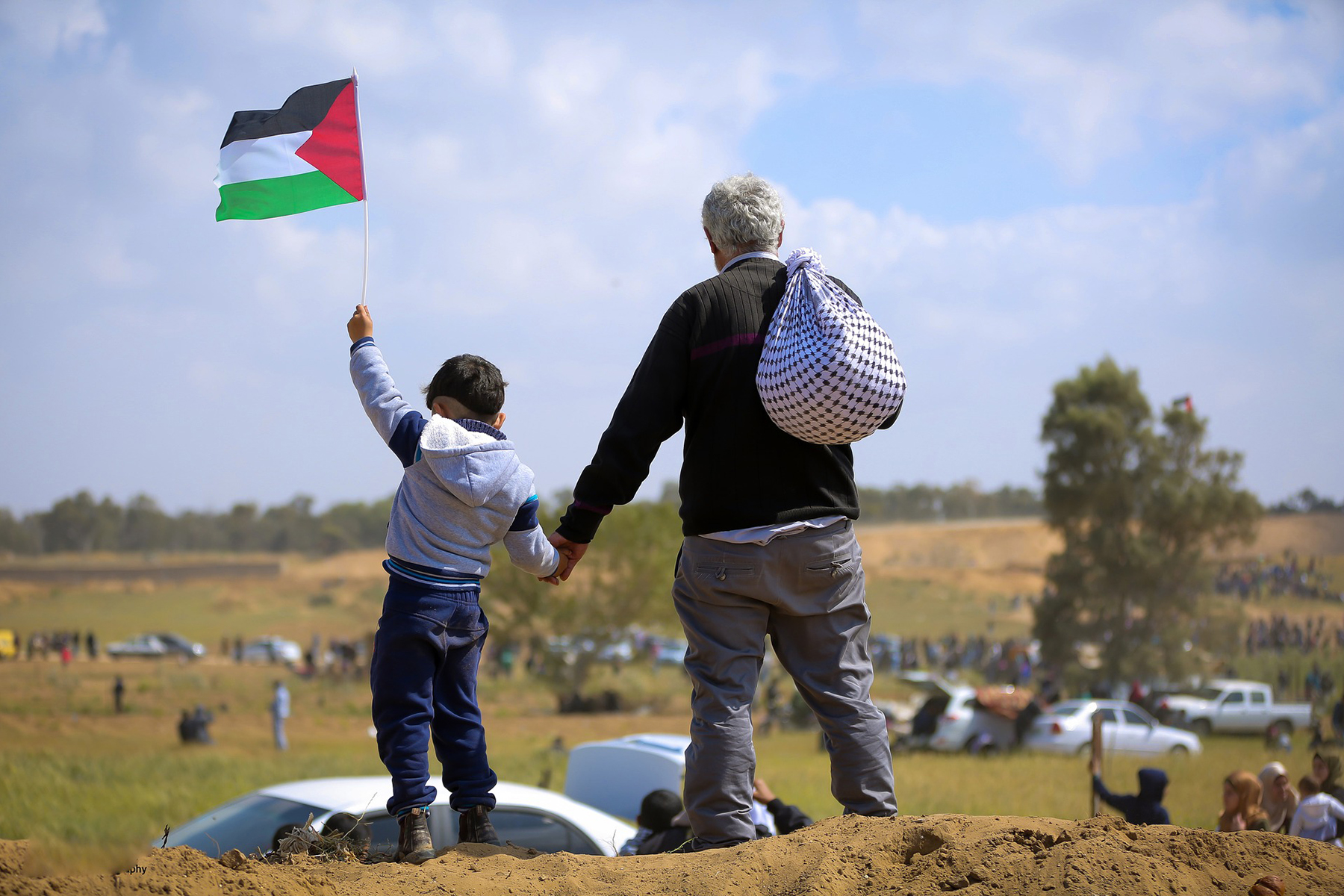 Originally Published By:
Leah Muskin-Pierret as "BREAKING: New bill in Congress Supports Palestinian Rights!" on US Campaign for Palestinian Rights
Rep. Betty McCollum of Minnesota just reintroduced her legislation in Congress that would prohibit tax dollars from funding the Israeli military detention of Palestinian children—and this time, it's an even stronger challenge to occupation and apartheid. The groundbreaking bill is the followup to H.R. 4391 in the last Congress, which boasted 31 cosponsors.  many progressive organizations and citizens are calling on their elected representatives to sign on to this bill.
This bill exists because every year, Israel detains and prosecutes between 500 and 700 Palestinian children in military courts that have a conviction rate of 99.74%. Instead of living free and safe childhoods, Palestinian children fear Israeli soldiers pulling them from their beds in the middle of the night to face torture and ill-treatment. 
H.R. 2407, the Promoting Human Rights for Palestinian Children Living Under Israeli Military Occupation Act, amends an existing human rights law known as the "Leahy Law" to specifically prohibit US funds from being used for the "military detention, interrogation, abuse, or ill-treatment" of children.
The bill aims to end US funding for Israeli human rights abuses and lay the groundwork for achieving justice. H.R. 2407 authorizes the appropriation of funds to monitor human rights abuses and to provide physical, psychological, and emotional rehabilitation to Palestinian children who have been victims of Israel's military detention system.
This bill dismantles structural injustices and inequalities, protecting all children from harm—especially brown and black children, from the US to Palestine, these children are the most vulnerable to structural violence. 
This year, there is a greater opportunity to move US policy from complicity to justice. Bold new progressive leaders in Congress are taking on issues like militarism, incarceration, and racism. There is growing recognition that there cannot be hypocrisy when it comes to justice.  Congress members cannot claim to stand against the injustices faced by children in our inner cities or our southern border, yet turn a blind eye to Israel's ongoing abuse of Palestinian children.  There are new leaders that have a progressive vision of justice for all and a future where all children live safe and free.