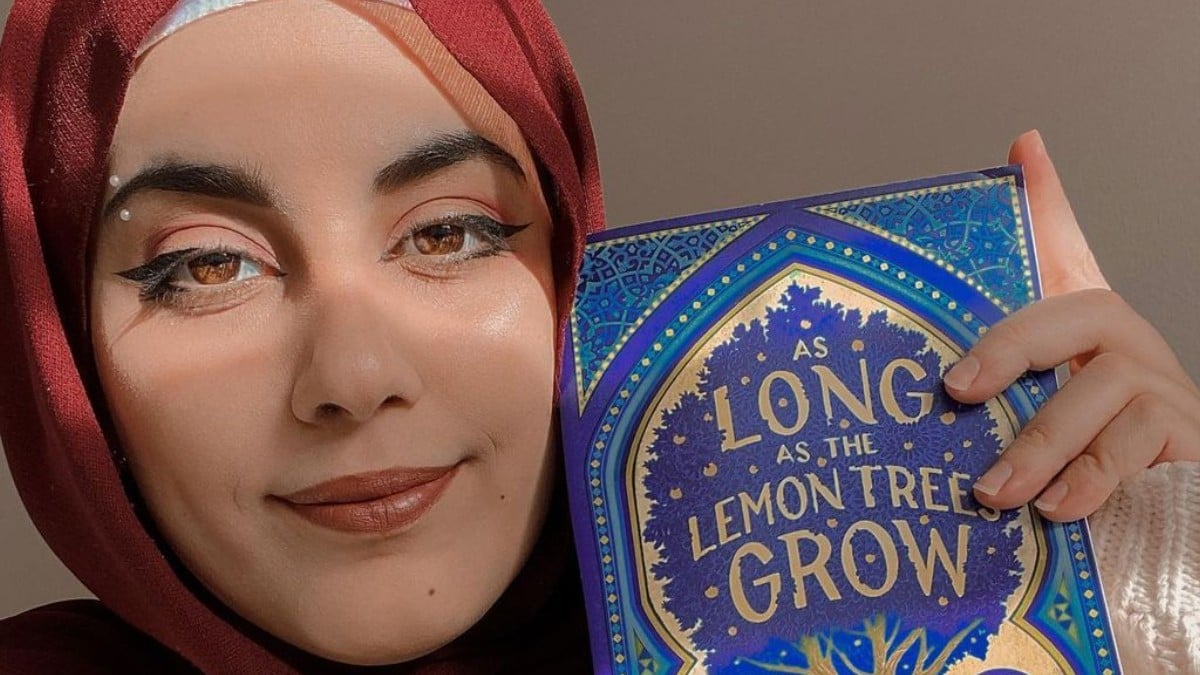 Zoulfa Katouh's book, As Long as the Lemon Trees Grow, is available for checkout at the Islamic Resource Library at 5235 S. 27th St., Greenfield.
As Long as the Lemon Trees Grow is Zoulfa Katouh's first novel and it is amazing; beautiful and painful, gorgeous and gory.  It is a book the reader will experience with both their heart and their mind.  Salama Kassab was an eighteen year old pharmacy student in Homs, Syria when the Syrian Revolution began: the Assad dictatorship reacted to the Arab Spring pro-freedom protests by torturing, killing and using chemical attacks on their citizens – men, women and children.  Now, in the midst of the fighting, she has lost her entire family and is volunteering at the hospital, doing the job of a doctor and trying to save as many lives as possible.  She is starving, exhausted, and trying to keep herself and Layla, her pregnant sister-in-law, safe.  
To help banish the nightmares of the war, including "Khwaf" – the embodiment of her fears that haunts her day and night – Salama comforts herself by reciting the names and healing properties of flowers, "Lotus. Pinkish leaves. Stabilizes blood pressure. Heals inflammations. Lotus. Lotus. Lotus."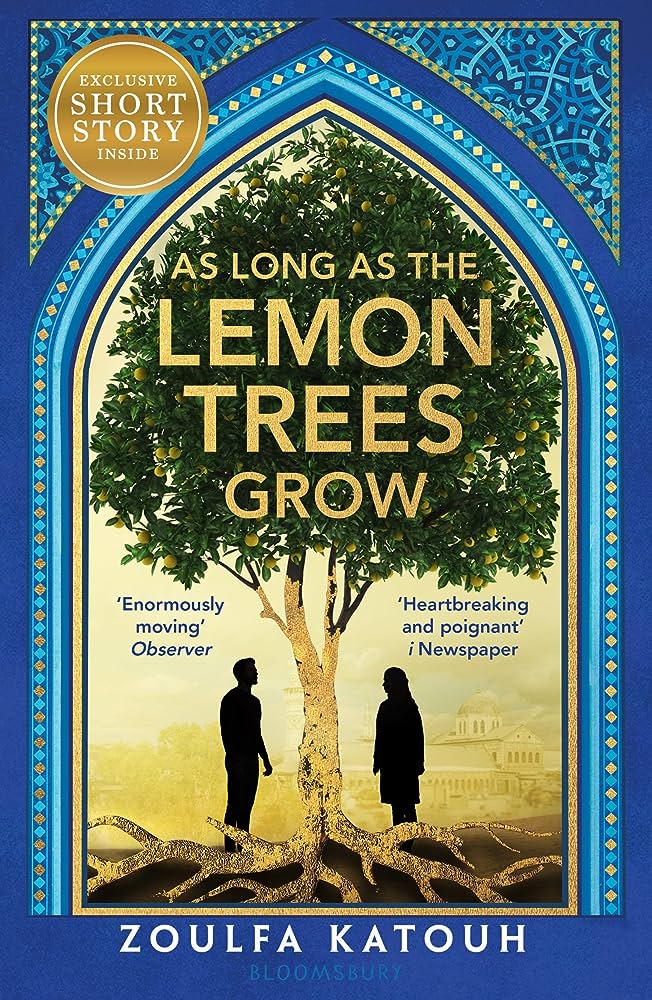 Memories and flashbacks show the reader Salama's beautiful and love-filled life before the war which only makes the contrast to the horrors she endures even more painful.  But, even in the midst of the death and destruction there is hope; Salama meets Kenan, a caring young man who records and posts videos of the protests against the dictatorship.  Salama realizes she may be destined to be with Kenan and they begin planning to flee Syria with their remaining family members. 
As the war moves closer and closer to the hospital and their homes, Salama and Kenan continue to fall in love even as they struggle to serve their countrymen, the rebellion, and negotiate for a place on a boat crossing the Mediterranean. Their horrific circumstances help them forge a bond of true honesty and trust, a bond that they will need if they are going to survive. The government army is approaching and death and injury is all around.  Will Salama and Kenan be able to escape or have they waited too long?  
The heart-wrenching beauty of As Long as the Lemon Trees Grow will stay with the reader long after they finish the novel, just as the memories of Syria will never leave those who were forced to flee. 
Published by Little, Brown, & Co. 2022