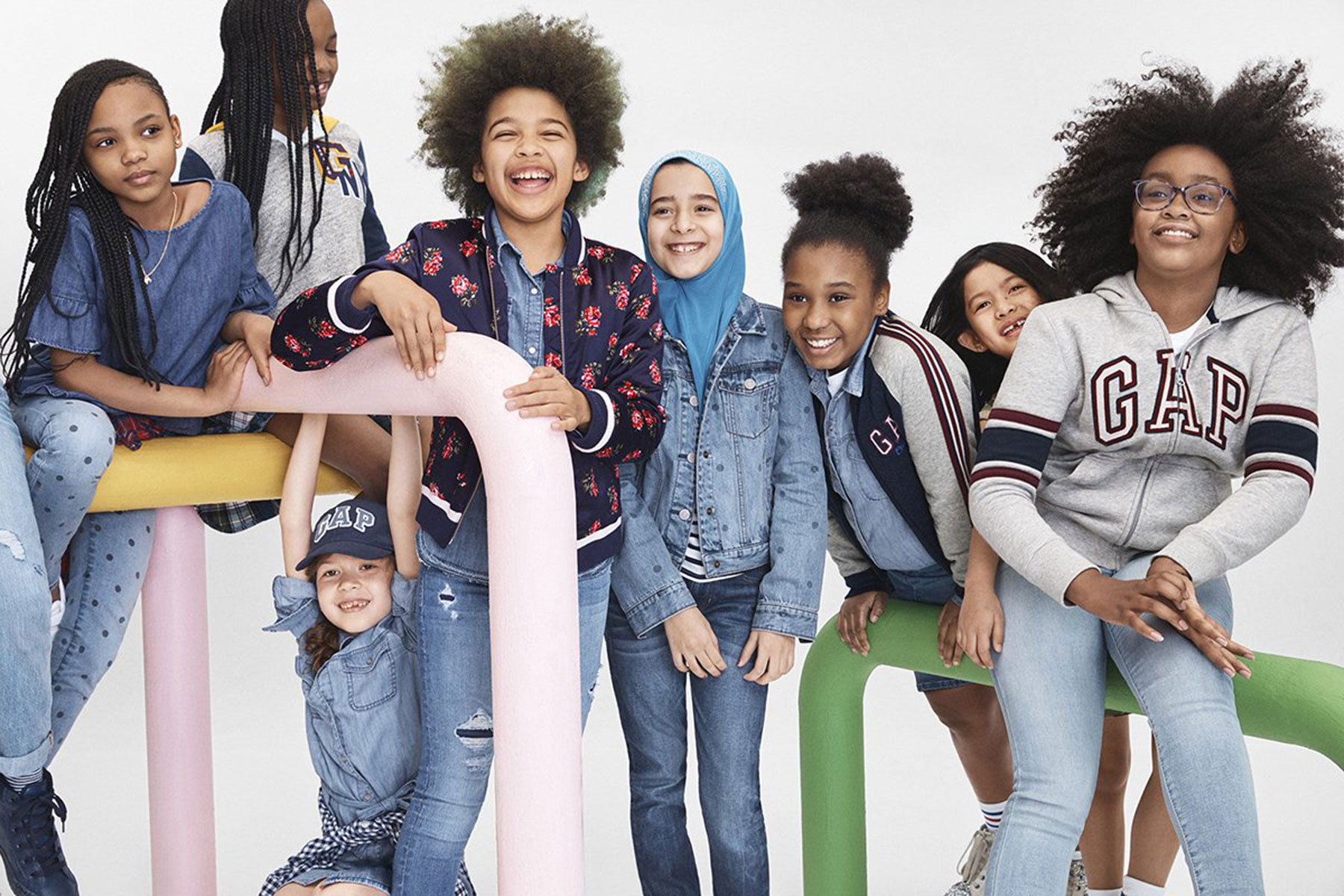 Clothing retailer Gap's advertising campaign for its 2018 back to school fashion line has drawn widespread criticism for including a girl wearing hijab. The advertisement promotes its children's line of clothing and has been spread through posters as well as social media.
On YouTube, the company released a 15-second video that received more than 1 million views. But the ad garnered a mixed response from viewers, with some saying the girl is too young to wear hijab or that hijabs should be banned.
"Dear @Gap @GapKids your attempts to "inclusiveness" by normalizing "Child Hijab" is disgusting. You're literally supporting an act of child abuse," said a post by Hanouf Mohammad on Twitter.
The ad campaign was not only met with criticism in the United States but also in Europe, where UK ex-foreign secretary Boris Johnson compared women who wear religious headgear to bank robbers, and in France, where the headscarf is banned in public schools.
Hamdia Ahmed, a Somali-American fashion model and the first Miss Maine pageant participant to don a hijab, came to the defense of the clothing company, saying it was a great step to create inclusiveness within fashion.
"This makes me so happy OMG.!" Ahmed said on Twitter.
The advertisement is aimed at showcasing the diversity of the brand, and this is not the first time that Gap has featured a model wearing a hijab. In devout Muslim families, the hijab is usually worn after attaining puberty.
In May last year, Gap released a video on Instagram with a woman wearing a hijab. Earlier this month, the company released another commercial with a woman wearing a hijab as part of its fall and winter fashion campaign.
Stefano Azario / Gap Inc.