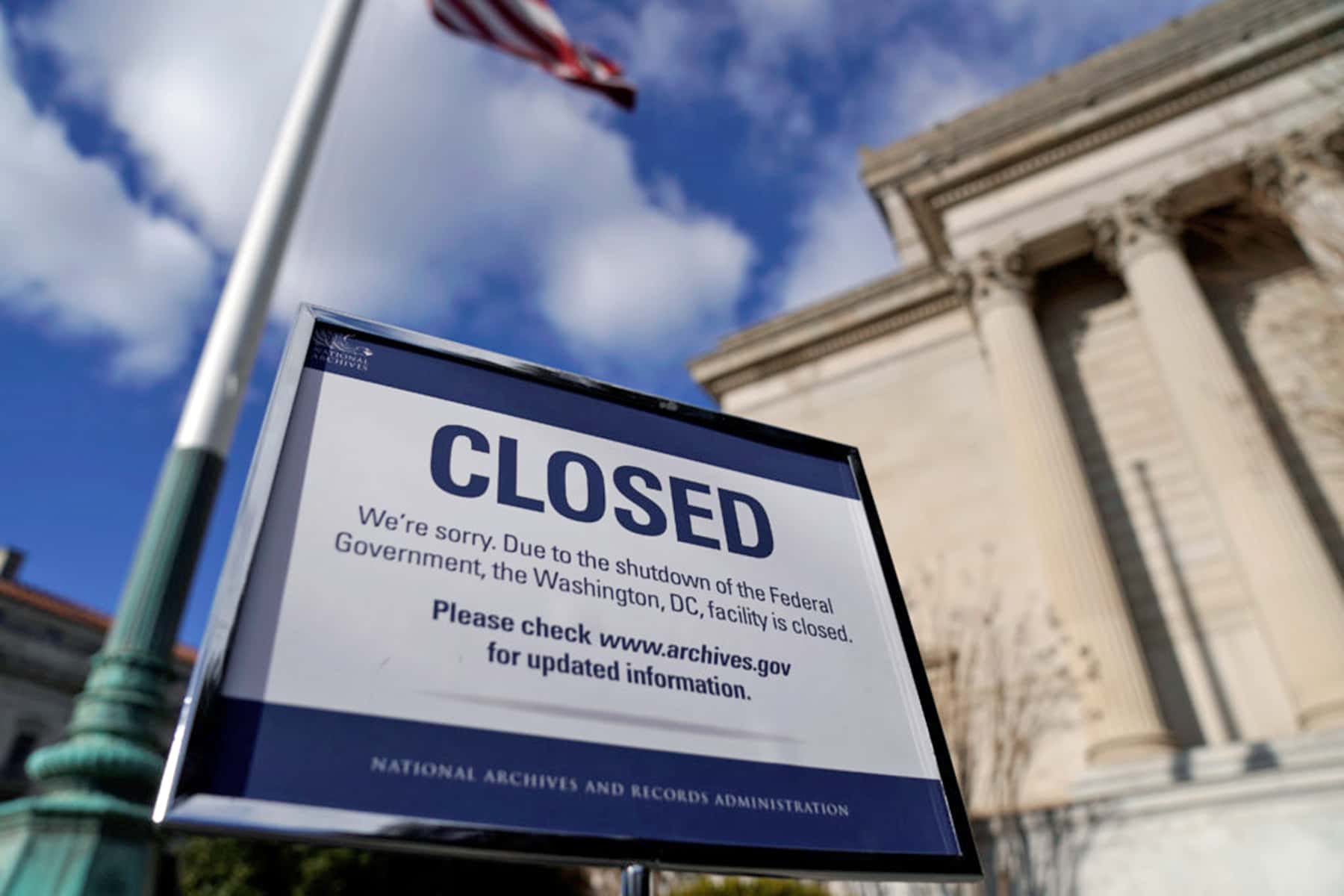 Families of federal employees are feeling the financial sting of the government shutdown, and one Wisconsin company is making sure that members of the local community can still get their expensive but life saving prescription medicines.
The government of the United States of America has been partially shutdown since midnight, December 21, 2018. This has been the longest shutdown in the nation's history, affecting 800,000 federal workers directly, and about 4 million contractors across the country.
No state in the Union has been unaffected, including Wisconsin. Many workers have been furloughed, or are performing vital jobs without pay. Congress has promised backpay for the duration of the shutdown.
But in the meantime, workers are struggling with their day to day living. Homes have mortgage payments due, credit cards and other debts to pay, and there is lost income that will never be compensated. The situation continues to put a strain on the dwindling savings of these families.
Milwaukee-based Hayat Pharmacy decided to extend its services to those who are affected by the government shutdown, and are in need of their medications but are unable to receive them as a result of the federal situation.
"I want to ensure that the folks affected by the government shutdown do not go without their medications. Our door is open to them or anyone in need," said Hashim Zaibak, CEO of Hayat Pharmacy.
Federal employees who live in Southeastern Wisconsin and are affected by the government shutdown are encouraged to contact Hayat Pharmacy. Individuals should call (414) 931-0000 and ask for Jessica, Leesa, or Parris.
If federal employees cannot afford their medication, Hayat Pharmacy has a program to lower medication costs, delaying co-pay payments, and possibly offer free medication.
"We will also offer complimentary medication consultations by our pharmacists," says Tamir Kaloti, President of Hayat Pharmacy. "Our pharmacy team is standing by and waiting to help."
Hayat Pharmacy already provides free prescription delivery, free medication packaging, and free in-home pharmacist medication consultation among its community services.