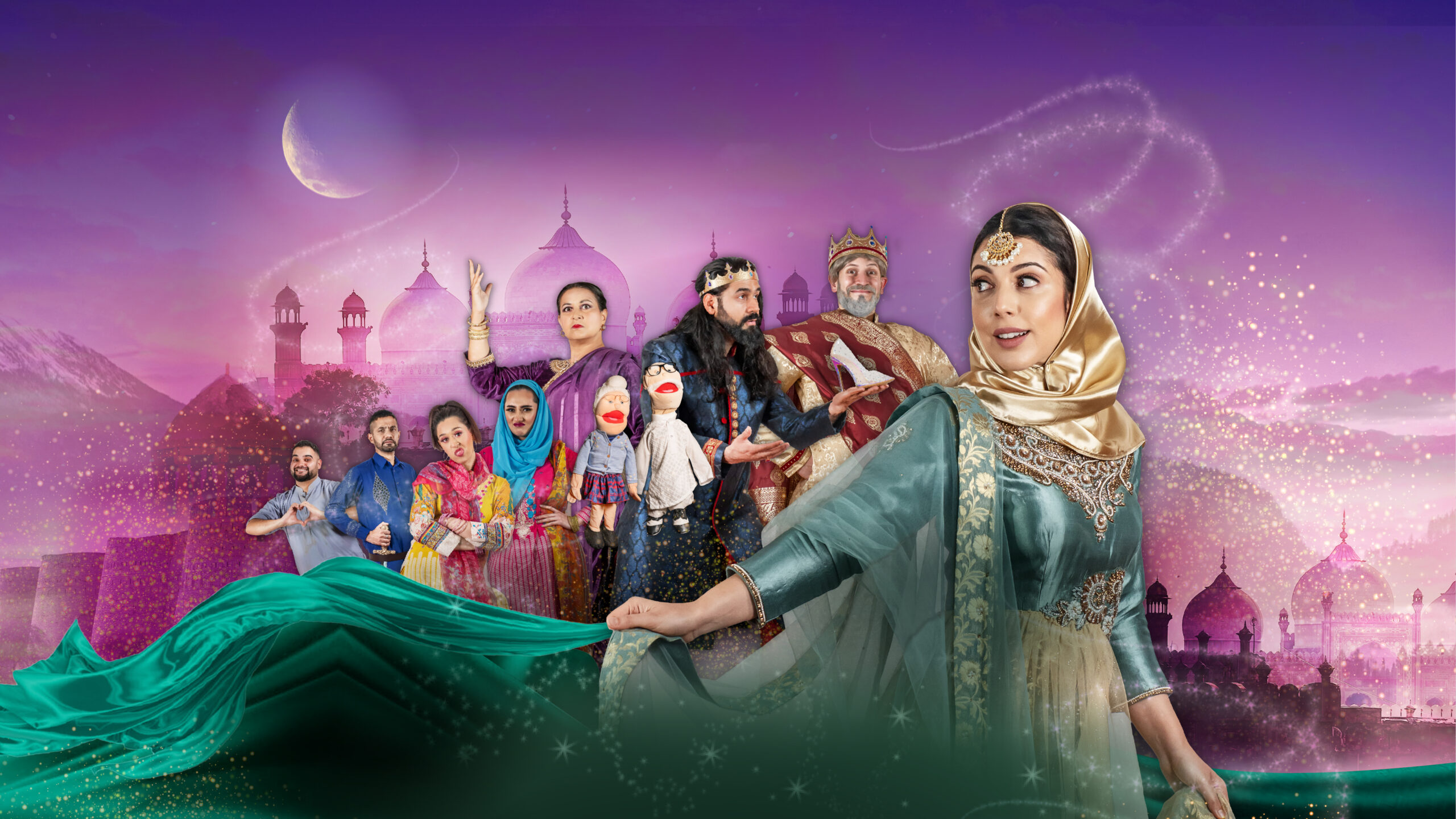 Britain's only pantomime show has been added to the country's largest pantomime archive, in a historic moment for the Muslim artists and to highlighting increasing diversity of the art.
"The inclusion of 'Cinder'Aliyah' into the David Drummond Pantomime Collection is a historic moment, as it is the first Muslim-themed pantomime to be included in the archive," UK-based charity Penny Appeal said, Arab News reported.
"It further highlights the increasing diversity of British pantomime and its ability to both entertain and educate."
"Cinder'Aliyah: The Great Muslim Pantomime," is a reworking of the classic fairy-tale "Cinderella."
The award-winning Muslim pantomime, which is touring across the UK for the second year in a row from Dec. 9 to Jan. 29, was first performed in 2021 and has since been seen by thousands of people across the country.
It was added to the University of Kent's David Drummond Pantomime Collection, the largest archive for pantomime in the UK.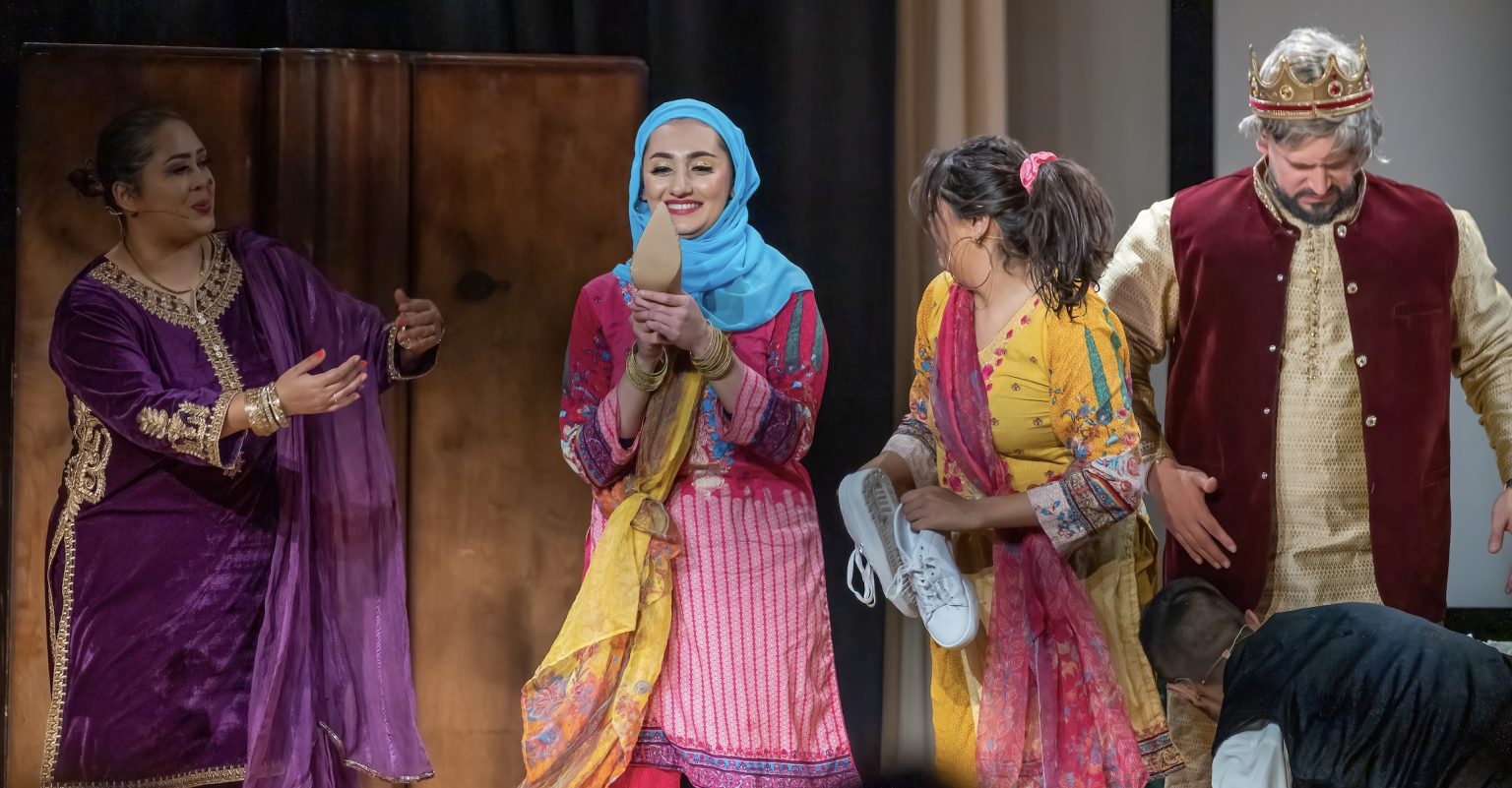 Inspiration
Penny Appeal hopes the move will inspire future generations of performers, writers and audiences alike.
Writer and director Abdullah Afzal, best known for starring in BBC's "Citizen Khan", said he was grateful to be a part of the first Muslim-themed pantomime within this historic collection.
"Modern Britain is a beacon of inclusivity and diversity, so it only feels right that we should reflect this within our theater history," said Afzal.
"'Cinder'Aliyah' is an incredibly light-hearted yet educational take on the classic fairy tale. It's great that this will be recorded for generations to come. It's a testament to the hard work of our cast and crew that this production is now part of British theater history!"
Pantomime is a type of musical comedy stage production designed for family entertainment.
It was developed in England and is performed throughout the United Kingdom, Ireland and in other English-speaking countries.