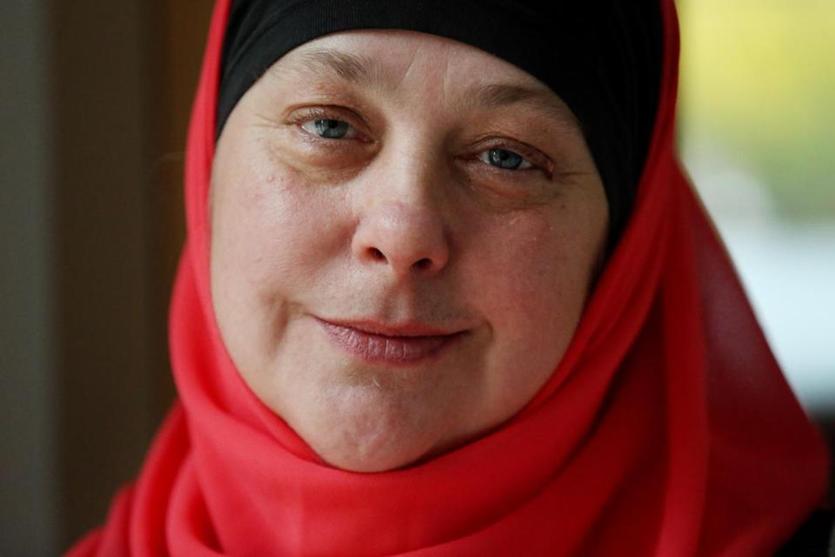 Malika MacDonald's serene, composed demeanor belies her years of struggle as a survivor who overcame several abusers over the course of her life. 
She had been on her own since she was 15. Young and vulnerable, MacDonald married her abuser when she was only 18. Addicted to crack cocaine and dangerous not only to her but their two young children, he threatened to kill them as soon as he could get his hands on them.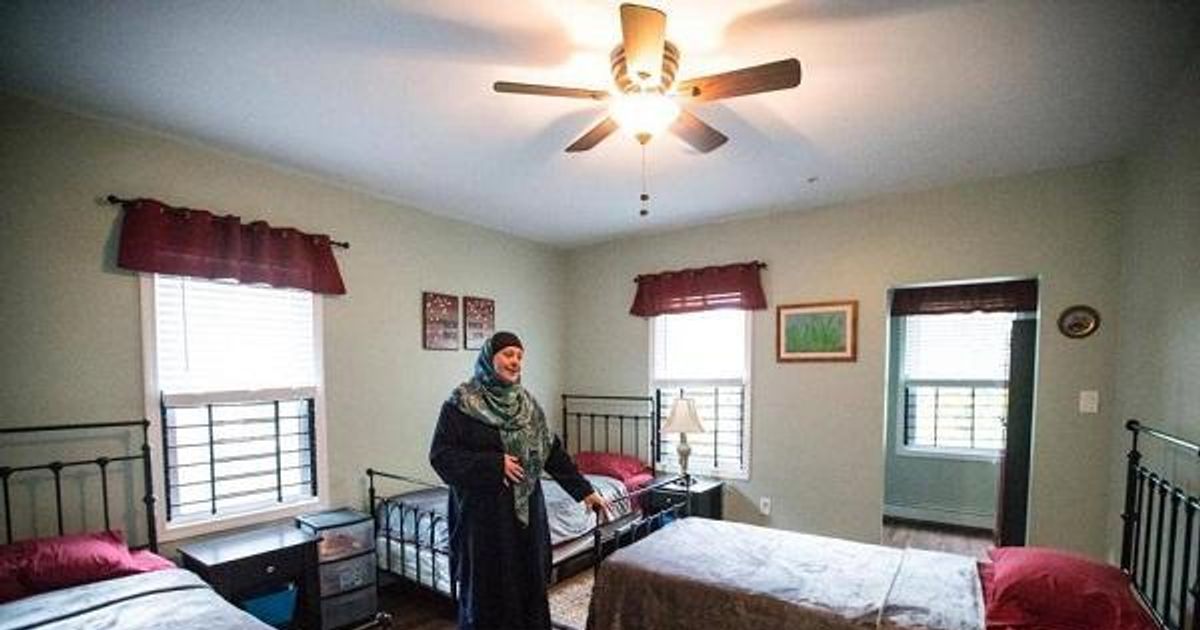 That night in 1986 she decided they had to go. Sleeping in her car seemed safer than her own home. Her horrific experiences reflect that of so many women who turn to MacDonald, ICNA's National Director of Transitional Housing Network.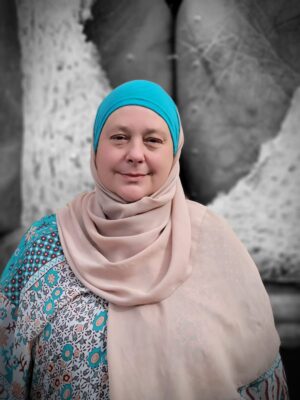 "I just think that through my experiences, I'm able to relate and they're able to relate to me much better," she says. "I think there's a lot of things unless you've experienced yourself you don't truly understand… It's been years of healing… If someone is just working with what they've learned through a textbook or a lecture, it's not as effective."
She saw an expressed need for culturally sensitive shelters and services specific to Muslim women. MacDonald recalled her time in mainstream shelters and hearing people make snide comments and blaming the faith for the way Muslim men abuse their wives or families. The harassment, the lack of accessibility to clean prayer areas or halal food, and even at times the violence were all reasons enough for her to pitch the idea for a Muslim-only transitional home.
Its first transitional home opened in New York City in 2008 and since then ICNA has opened more than 20 across the nation. The nonprofit currently has 125 beds nationally at its various shelters.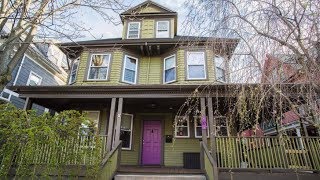 The organization will be hosting an event on Oct. 26 in Dallas, Texas to educate and inform attendees about domestic violence and update them on the current standing of the various homes around the country. Hala Halabi, the director of ICNA Relief, states that the transitional home in Dallas had a 90% success rating since it opened in 2018. 
ICNA also wants to use this event as an opportunity to appreciate its donors since the transitional homes are fully funded by donations from the community.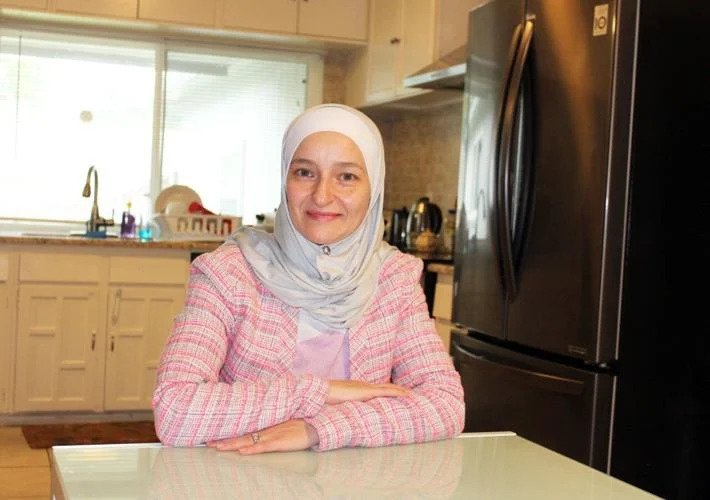 Halabi says she does not want to use this event as a fundraiser but rather as a gathering to celebrate the organization's achievements. 
The event is also marking the end of Domestic Violence Awareness Month and featured speaker, MacDonald, will be sharing her story with the female only auidence. 
"The homes are full," Halabi says in reference to the 25 transitional homes nationwide. "It's a good thing and sad thing to say that these homes are full but they are and we're doing our best."
Since the homes are funded by donors only, there is a need for many items and amenities. The nonprofit provides a list online of all the various things different shelters are in need of from refrigerators to laptops to blankets. 
Many of the standard items that each shelter is in constant need of include food, clothing, and hygiene products.
The main goal is to aid the women asking for help to gain self-sufficiency and become self-reliant, says Halabi. There is a strict vetting process that the organization insists upon for applicants seeking assistance. ICNA has to be selective when taking cases because of the huge demand. 
The eligibility of the women applying is contingent on several factors such as they must be homeless, aged 18 and over, only house male children under the age of 10, they must be physically able as well being U.S. citizens.
Once the listed criteria are met and they are offered a place at the shelter – a contract is signed. The women promise to make their best effort to turn their lives around and make the most of the situation that they are in. Resources ranging from caseworkers to lawyers to financial advisors are provided to these women to help them get back on their feet.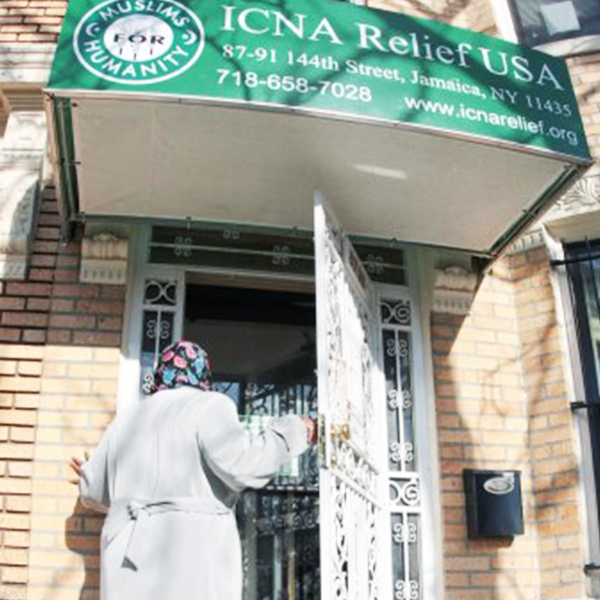 Helping them set long-term and short-term goals for themselves allows them to regain some semblance of control. 
"We show them how, we don't want to babysit them," Halabi said. "We encourage them to do these things on their own."