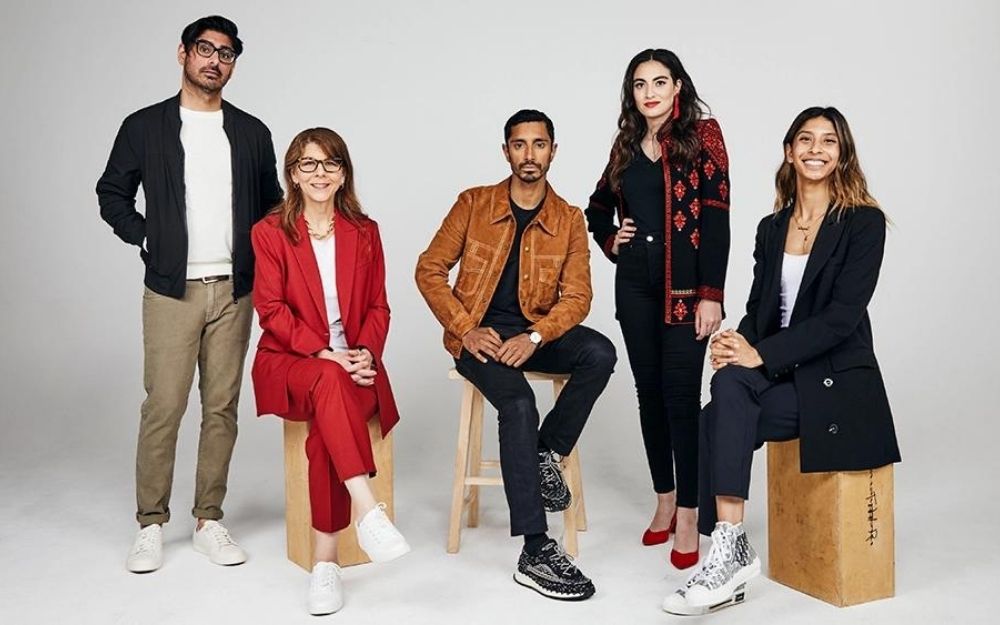 Pillars Fund is partnering with acclaimed British actor, Riz Ahmed, and his production company Left Handed Films for a new fellowship that mentors aspiring Muslim writers and directors.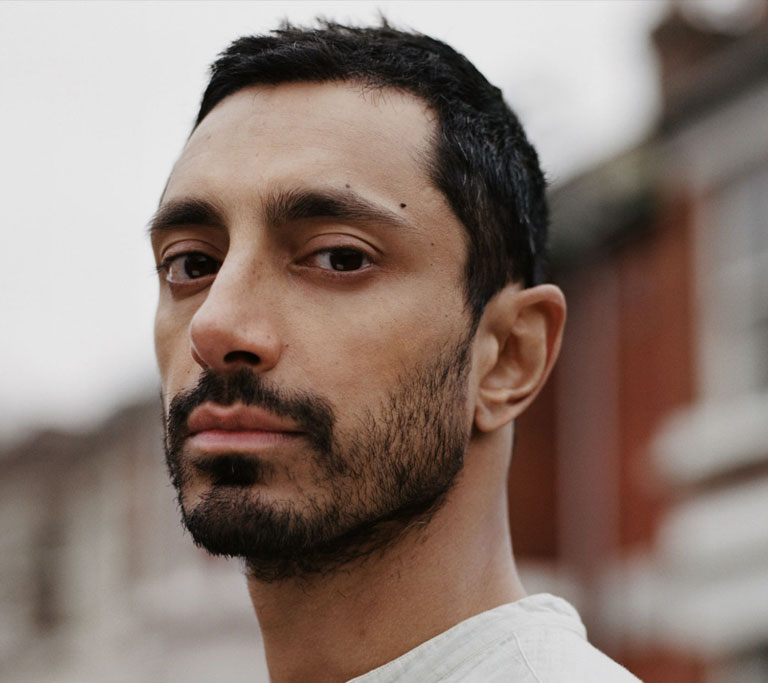 Ahmed, who won his first Academy Award for Best Live Action Short Film on Sunday, praised the fellowship.
"Having a source of unrestricted funding for Muslim artists and storytellers will be game-changing," he said. "Muslim communities in the US and UK are amongst the most economically disadvantaged, and yet currently there's nothing else out there like the Pillars Artist Fellowship which really invests and believes in the talent pipeline. Had I not received a scholarship and also a private donation, I wouldn't have had the opportunity that led me to where I am today."
Kashif Shaikh, Pillars co-founder and president, weighed in on the partnership with Ahmed and Left Handed Films.
"We spent months getting to know many talented candidates for the Pillars Artist Fellowship," he said. "We are honored to work with these incredible artists and are excited to provide them resources to reach even greater heights in the coming year."
The initiative, which is sponsored by Netflix and Amazon Studios, awards each fellow $25,000 on top of providing them with mentorship from industry experts. They will also get access to an advisory committee of award-winning Muslim actors, directors, producers and writers.
The fellowship also includes eight months of programming, including retreats in London, New York and Los Angeles, where the fellows can create beyond anti-Muslim bias.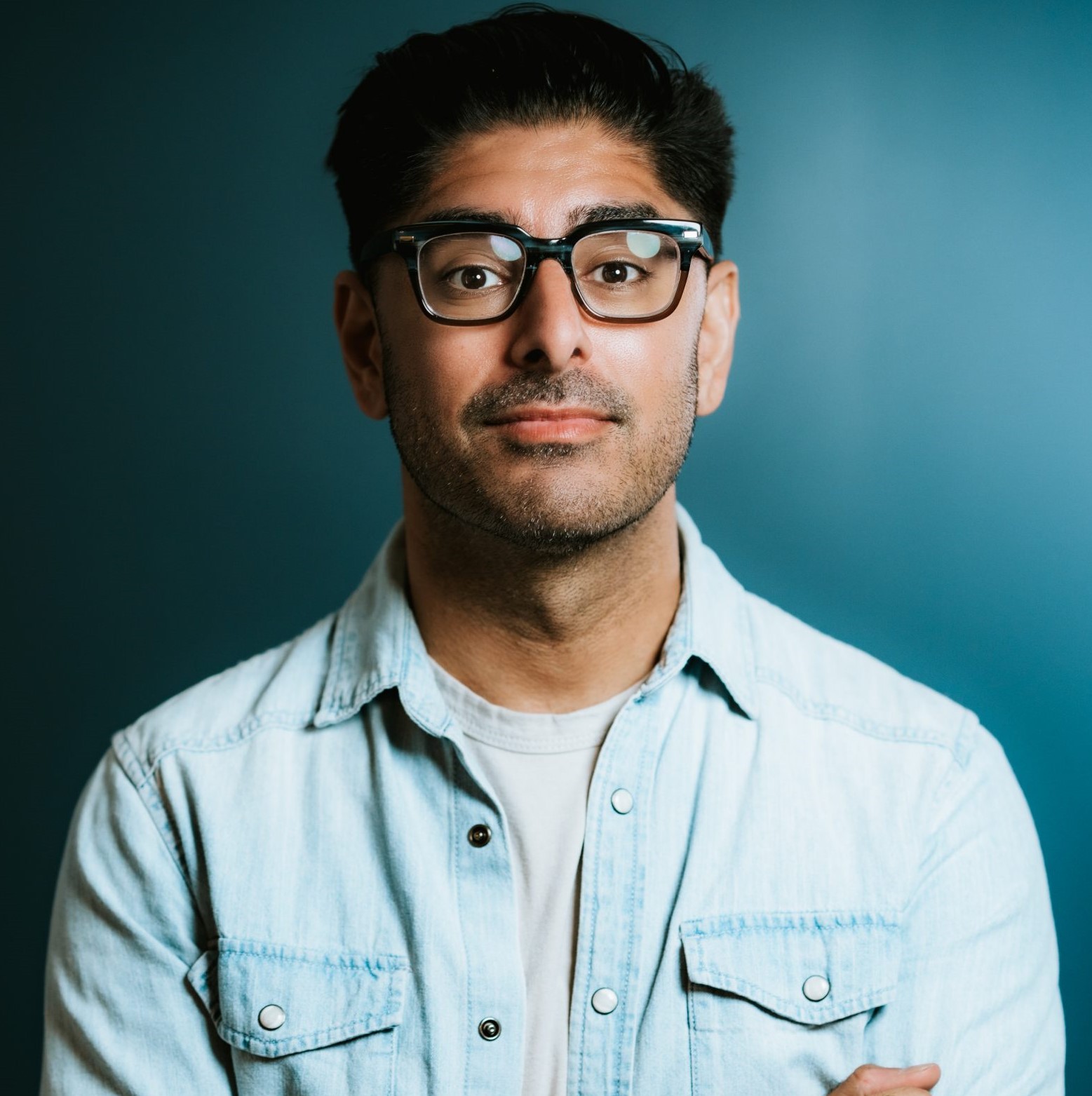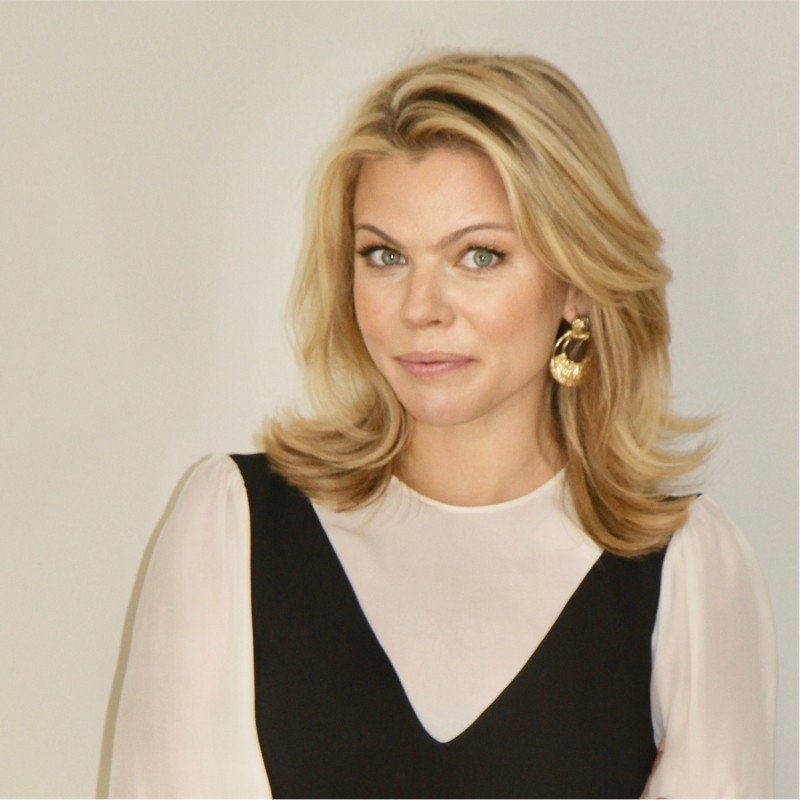 Ahmed and Allie Moore, of Left Handed Films, said there were "hundreds" of strong applicants from the inaugural class, which tells them that there are plenty of talented Muslim filmmakers.
"The talent is out there," they said. "Through the Pillars Artist Fellowship, they will be supported in creating freely, navigating industry barriers, and building a community of peers and allies. We're thrilled to see how their work will grow with the creative support and financial resources granted by the Fellowship, and the generosity of our sponsors, advisory board members, and creative allies."
Arij Mikati, the Managing Director of Cultural Change at Pillars, said Ahmed and his company are "crucial" associates for the fellowship.
"Their insider status in the industry allows them to advise us on how to work within the filmmaking space to transform its systems into more equitable ones. They have also been industry leaders in telling nuanced Muslim stories and are an important proof point: when you allow Muslims to tell our own stories, diverse audiences and critics alike love what they see."
On top of unrestricted funding, she said the fellowship will equip recipients with a network of contacts.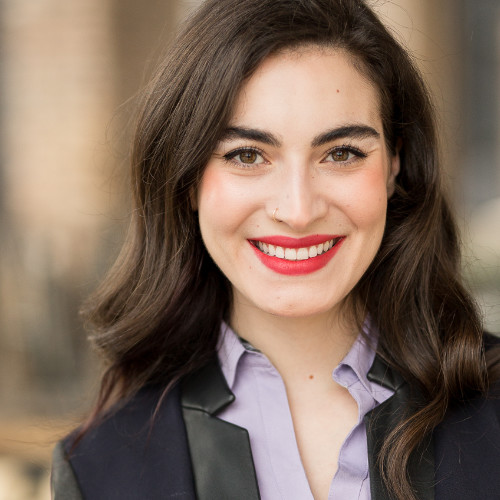 "Each fellow will receive mentorship from industry experts on how to navigate the business of Hollywood; a creative mentor that will support them in enhancing their craft and providing professional development and creative guidance in their fields; and access to a trailblazing advisory committee of award-winning Muslim actors, directors, producers and writers," she said. "We hope this mentorship will enable fellows to build contacts and relationships, and ultimately allow them to tell their stories on screen, which we believe will be game-changing for the film and television industries."
Six of the fellows are women that Mikati said she believes will introduce positive narratives about American Muslims in Hollywood.
"Muslims are the most racially and geographically diverse faith group in the world, and our inaugural cohort of Pillars Artist Fellows span multiple identities across race, age and gender and represent a range of experiences in their storytelling and points of view," she said. "We are particularly proud to have six women among our ten fellows, who will bring an incredibly needed and valuable voice to writers' rooms and decision-making spaces across the industry."
The 2022 Pillars Artist Fellows include the following artists:
Fateme Ahmadi, Director, London
Zeshawn Ali, Director, New York
Aqsa Altaf, Director, Los Angeles
Nausheen Dadabhoy, Director, New York
Imran J. Khan, Director, Los Angeles
Karim Khan, Writer, Oxford, U.K.
Myriam Raja, Director, London
Nadra Widatalla, Writer, Los Angeles
Farida Zahran, Director, New York
Ali Imran Zaidi, Writer, Los Angeles
Tory Darting, AMT Reporter