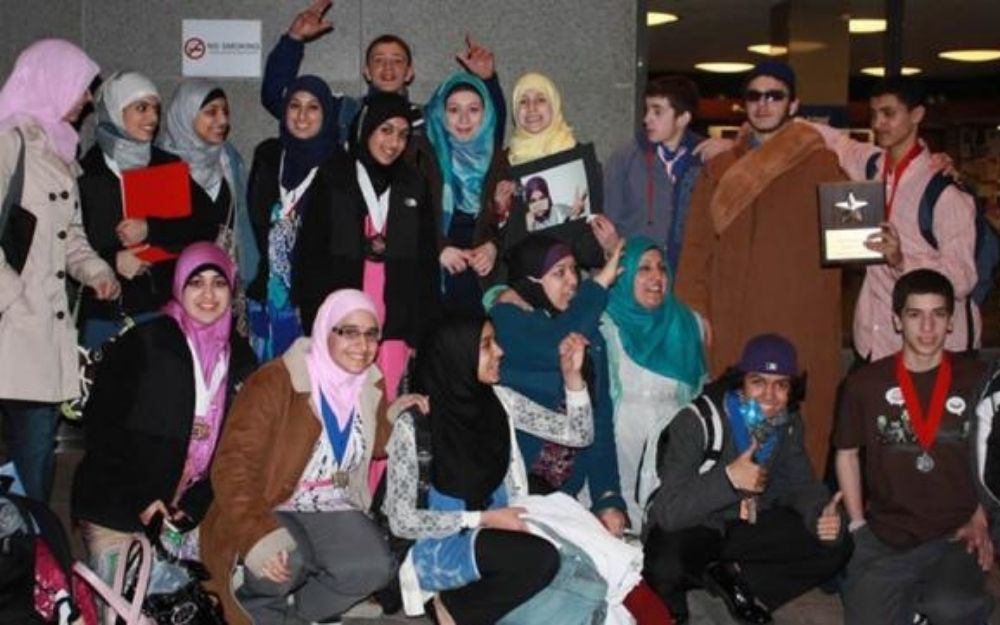 In the last article, I spoke of the need for health education tailored to the Islamic way of life. It's not just so Muslim youth can have a space to learn about fiqh rulings of menstruation, to understand the physical, mental, social and spiritual risks of drug and alcohol use, or to feel proud that intermittent fasting was a practice long before the medical field recommended it. A major reason is to nurture their spiritual health.
Muslim youth are one of the fastest-growing demographics in the U.S: 37% of American Muslims are under the age of 30. Some of the major challenges they face result from their Muslim identity, such as the following:
being bullied compared to those of other faiths, 
being religiously discriminated against, especially those visibly Muslim, and
feeling internally pulled to either abide by their faith or acculturate to American culture, which can lead to risky behavior.
Such challenges can lead to a weakening in their Muslim identity. This is especially the case for youth whose parents fail to offer support.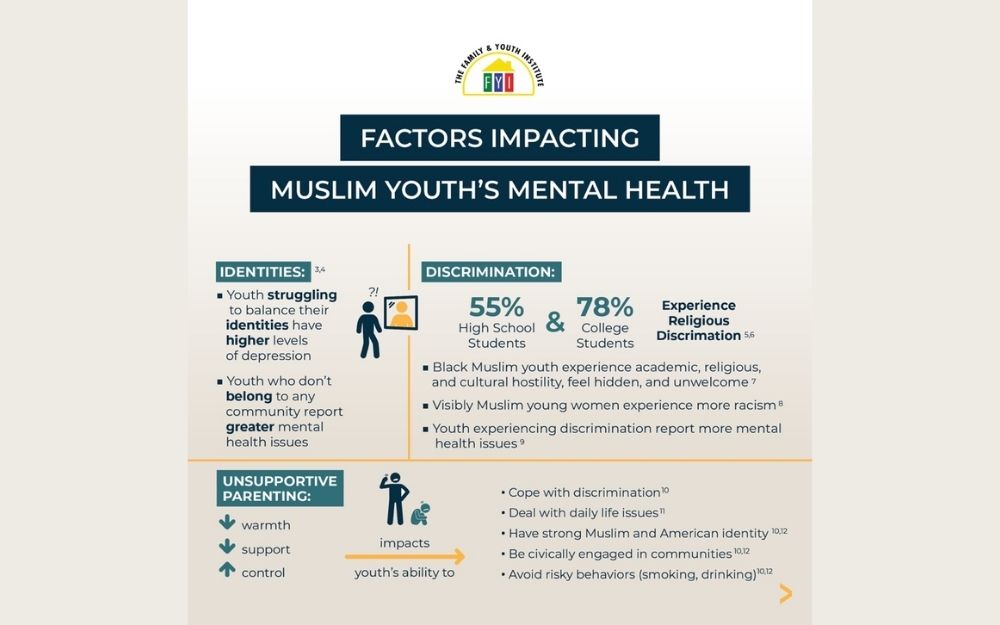 They may even lead some to leave Islam. A study by Pew Research Center found that approximately 20% of those raised Muslim do not identify as Muslim in adulthood. While this is multifactorial, a weak Muslim identity may play a heavy hand.
It is not easy growing up Muslim in today's society. According to a report by the Institute of Social Policy (ISPU), many Muslim youths feel misunderstood at home, rejected in the masjid and do not know where they fit in at school. It's vital that we, as a community, give Muslim youth a space to be heard.
At home, parents can start by preaching less and listening more. Let your children ask questions, voice their opinions and initiate and end Islamic discussions. Such conversations may not only serve to benefit their spiritual well-being but improve your relationship.
Masjid youth directors can create youth lounges and social events to build same-faith peer support networks. A study by Yaqeen Institute found that when Muslims are friends with other Muslims, irrespective of their religiosity, it positively influences their faith. You can also survey Muslim youth in your community to establish programs and classes geared towards their needs.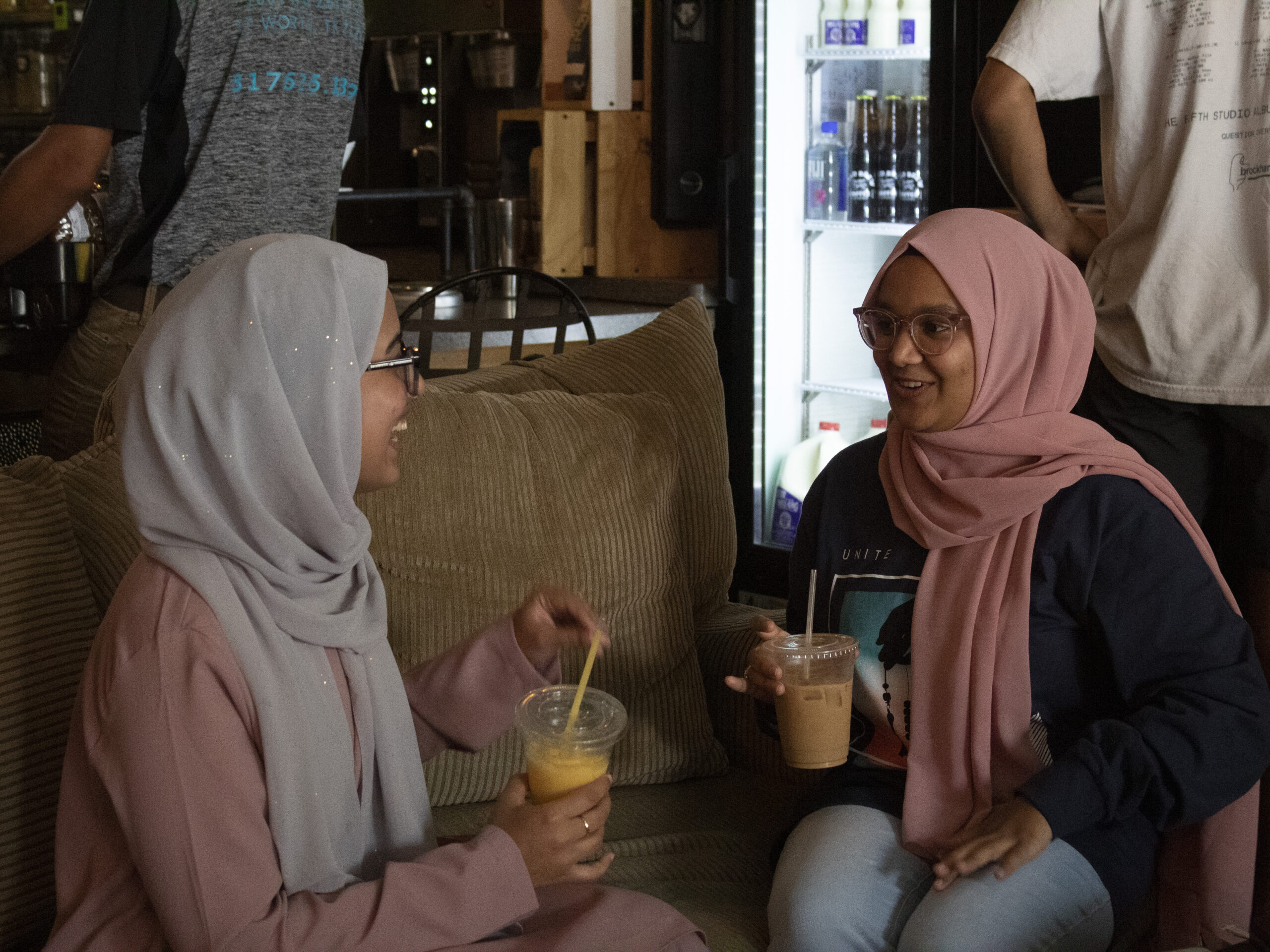 In schools, Muslims, like all youth, deserve to be in a safe environment. Take action by making the school board aware of how often faith-based bullying occurs. Many Muslim civil rights groups have resources and representatives who can speak to school gatherings.
In addition to these external environments, Muslim youth are internally grappling with following Islamic rulings — like dress, gender relations and drug use — and enticement to engage in popular secular practices, like certain fashion trends, dating and intoxicant experimentation.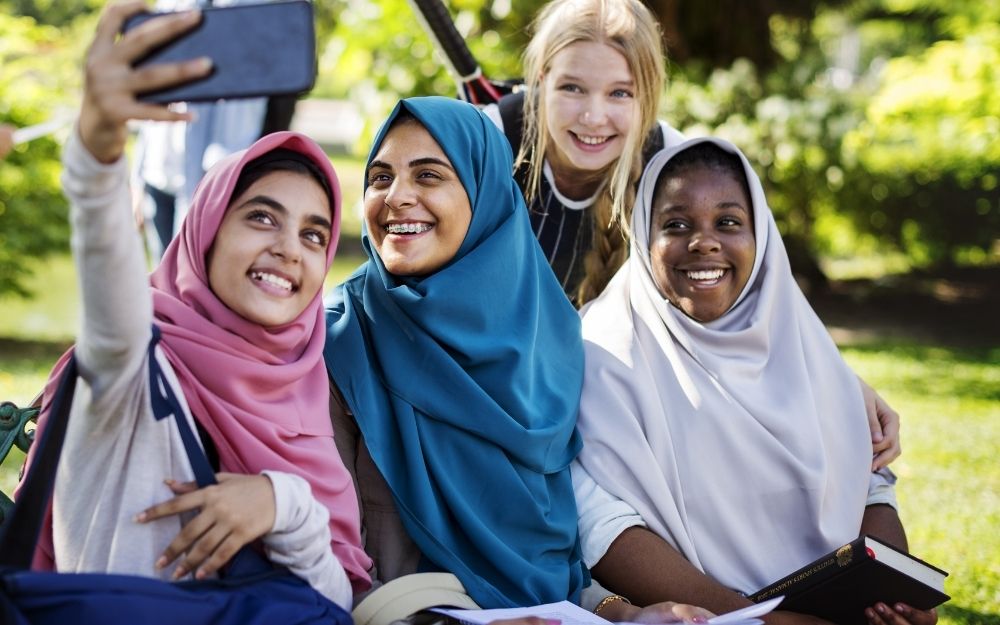 To Muslim youth, you can take control of strengthening your own Muslim identity. Some ways include the following:
Be confident in who you are
Part of being American is being able to unapologetically practice your faith. Therefore, embrace your Muslim identity. Research shows that Muslims who are confident in their identity are more likely to commit to the faith, have meaning and purpose in their life and are less likely to engage in risky behaviors.
Embrace your uniqueness
Some youth follow trends out of pressure or as a means to make their worldly life easy and smooth. Aim, instead, to focus on the Hereafter and embrace unpopular truths. If that means that you are "strange" because you choose to live a life of sobriety or remain abstinent until marriage, then embrace your strangeness. Abu Huraira reported Prophet Muhammad (PBUH) said, "Islam began as a something strange and it will return to being strange, so blessed are the strangers."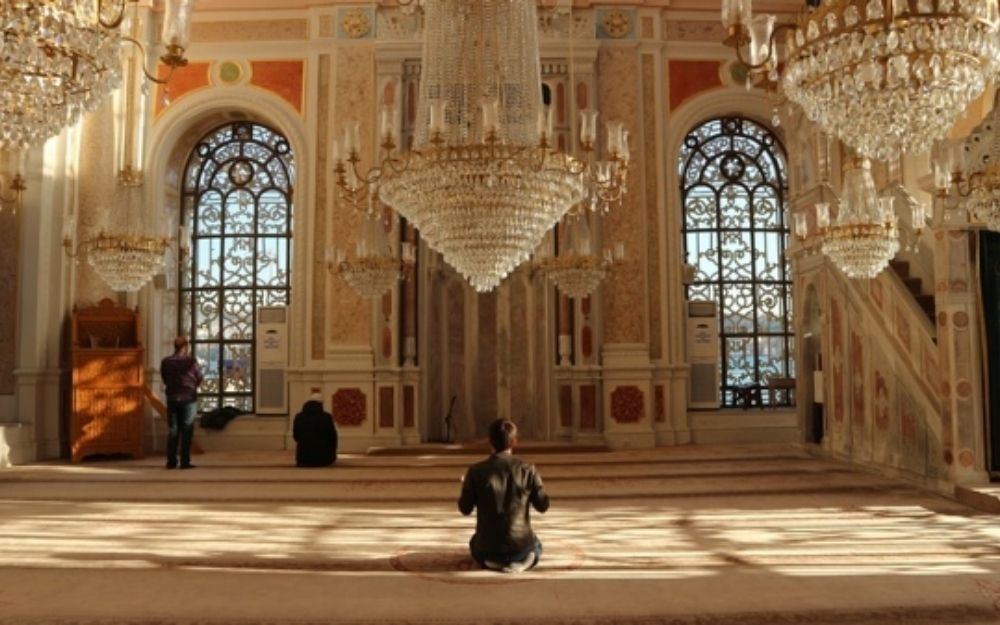 Mark your territory
If you see a lack of alternative space for you, then take initiative and create one. Muslim-based research in the Journal of Muslim Mental Health suggests that school and community-based social and recreational networks and programs — such as Muslim clubs, student associations, and youth programming — can increase a young person's sense of belonging and serve as viable alternatives to joining their peers in risky activities like teen drug use.
Never forget how blessed you are
Islam has the potential to fulfill you with purpose and meaning in life. It is not always easy, but when you reflect on how Islam is not just rituals and rules, but deep and profound, you can appreciate how blessed and fulfilled you are.
My book series aims to serve as a preventive intervention. The overarching premise is that by teaching young Muslims to prioritize their overall well-being, they may be less likely to engage in risky behavior and more likely to practice their faith with confidence.
Islamic Heath series will be released in early 2022 through Noorart. For updates, follow @islamichealthseries on Instagram.
Amber Khan, D.O. is a health educator for Muslim communities. You can follow her on Instagram @islamichealthseries or contact her at IslamicHealthEducation@gmail.com.