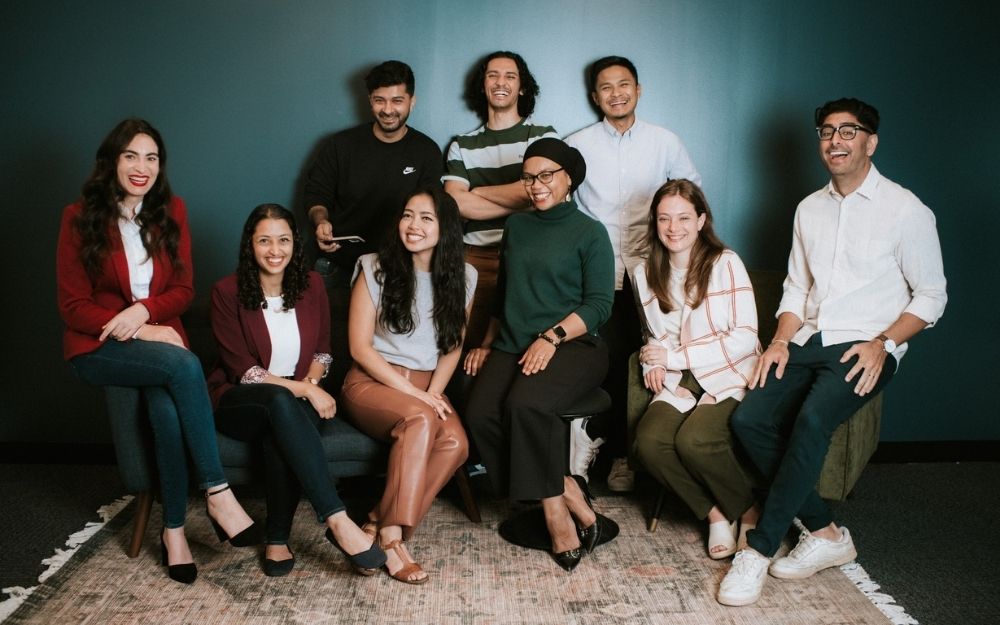 Chicago-based Pillars Fund, an organization that amplifies the leadership, narratives and talents of American Muslims, released the winners of the 2022 Pillars Catalyze Fund grants. This year, the grants are supporting 32 Muslim-led non-profits to the tune of $2 million, its largest funding amount in a single year.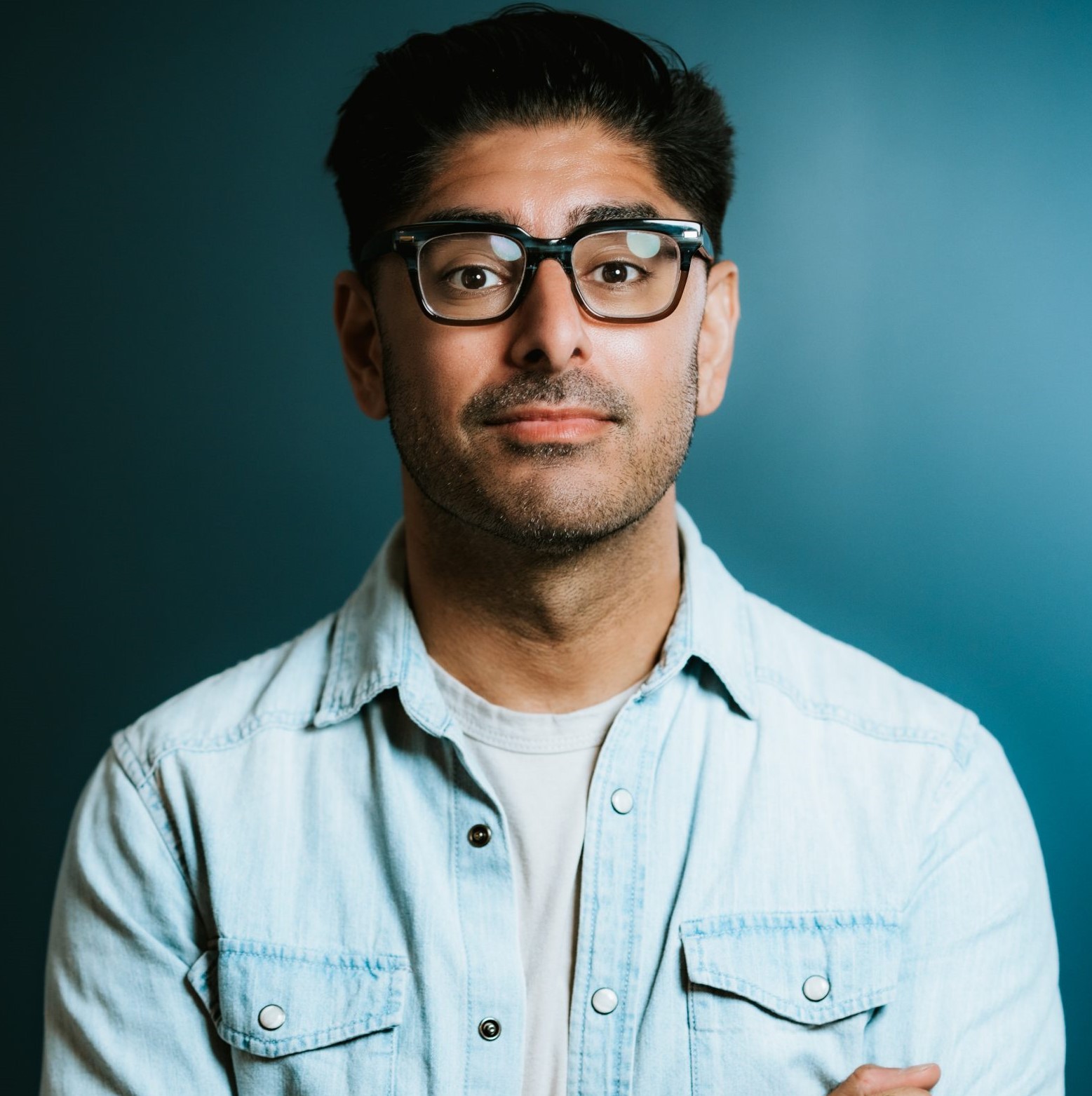 Pillars President and Co-Founder, Kashif Shaikh, emphasized how Muslims are on the frontlines of issues like civic engagement, criminal justice reform and mental health.
"Our country is in desperate need of leaders to help us build safer, more healthy, more equitable communities," he said. "Muslims are at the forefront of these challenges. Pillars Fund is honored to stand behind our grantees, whose transformational leadership is changing the game for all of us."
One grant recipient, the Institute of Social Policy and Understanding (ISPU), is an organization behind numerous research initiatives tailored toward understanding the needs of American Muslims. Meira Neggaz, the Executive Director, explained how the grant will allow them to pursue new research projects this year.
"Pillars' support is essential to ISPU's ability to carry out its mission of supporting well-informed dialogue and decision-making for and about American Muslims," she said. "As general operating support, we use it where we most need it and where it can have the most impact. This year, that includes filling in funding gaps on new research, allowing us to launch new projects. It includes building our capacity, by allowing us to hire additional staff. And it includes ensuring that our flagship project, our American Muslim Poll, is published. Pillars' support, both financial and otherwise, is rocket fuel."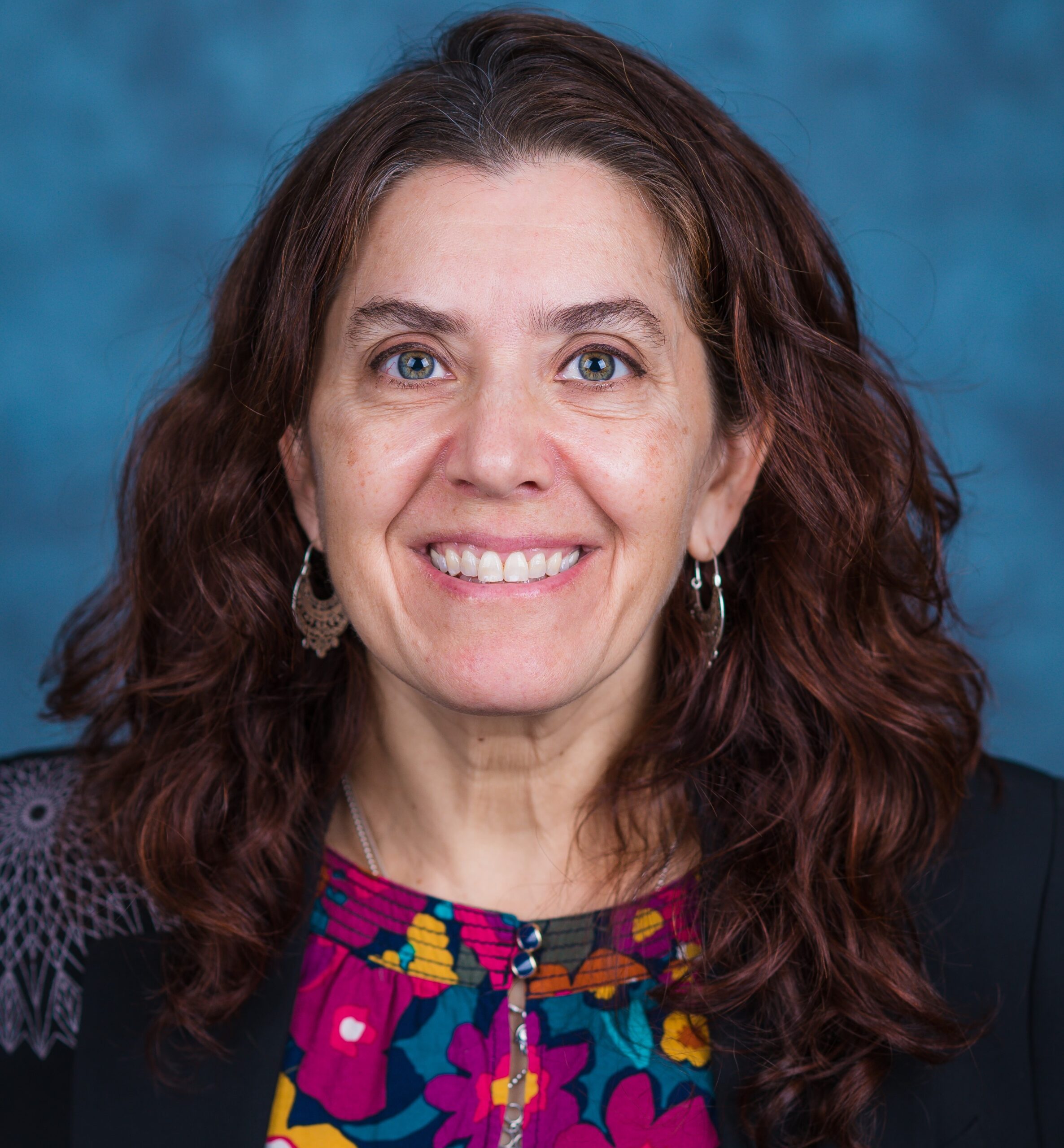 Pillars Vice President of Programs, Kalia Abiade, said the Catalyze Fund is aimed at rewarding Muslims making significant contributions to society.
"Pillars Catalyze Fund was started in 2010 because our founding group of donors wanted a way to support Muslim leaders making vital civic change in the U.S.," she said. "There was a gap in institutional funding for Muslim-led nonprofits at a time when many new Muslim organizations were just getting started. Over the past decade, our network of donors has grown substantially, and we've been able to invest more than $7 million overall in these Muslim leaders."
Another grantee this year, Reviving the Islamic Sisterhood for Empowerment (RISE), works to bridge the knowledge gap between faith and storytelling and in turn amplify Muslim women. Nausheena Hussain, the Executive Director of RISE, explained the organization's key goals.
"We amplify the voice and power of Muslim women through transformative storytelling, cultivating leadership and civic engagement and advocacy," she said. "We imagine a future where Muslim women are celebrated, connected, reflected and emboldened to change the world. And that future is now."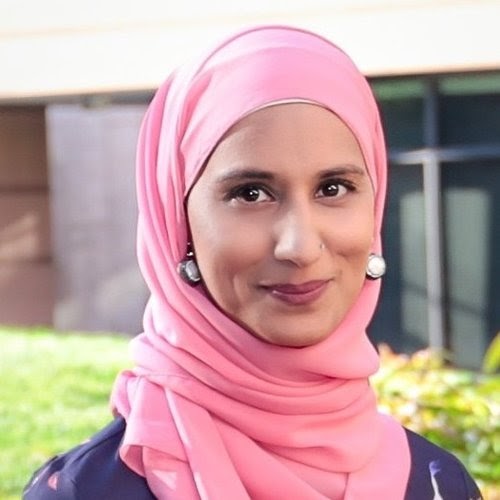 Pictured: Nausheena Hussain
She also thanked Pillars for their program of continued mentorship.
"There are very few grantmakers that provide continuous support to the nonprofit sector," she said. "The Pillars fund is one of them. Not only have they been supporting the Sisterhood for the past several years, but their support continues to grow in response to our own growth. We are truly grateful to have Pillars not only as a funder but a true partner in amplifying the voice and power of Muslim women."
Abiade says the grant is important because it allows Muslims to receive the support they deserve for crucial work.
"Muslims are leading the way in numerous movements for change — whether it's the fight for immigrant rights, eliminating cash bail, transforming mental health care, or expanding voting rights — but their work is severely underfunded by institutional funders," she said. "Pillars distributes grants to Muslims working on a diverse array of issues while providing them flexible support that acknowledges their expertise and allows them to build institutions that can withstand challenges over time."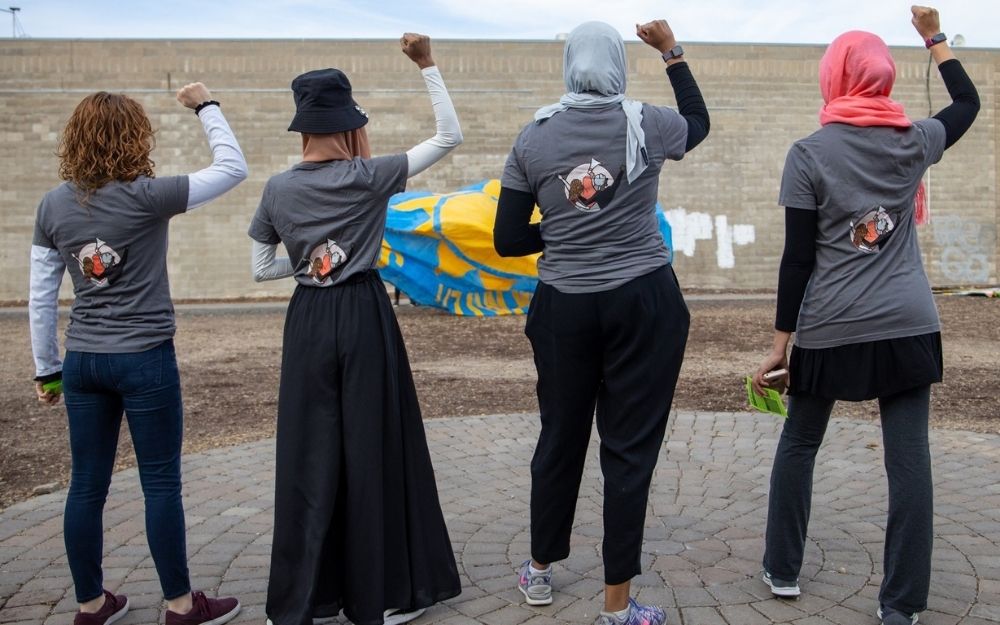 Abiade outlined how Pillars supports Muslim civic leaders aside from grants.
"In addition to unrestricted funding, our grants include wrap-around support such as professional development opportunities, digital media support and networking within nonprofit and philanthropy spaces to develop relationships among established institutions," she said.
The full list of winners can be viewed here.