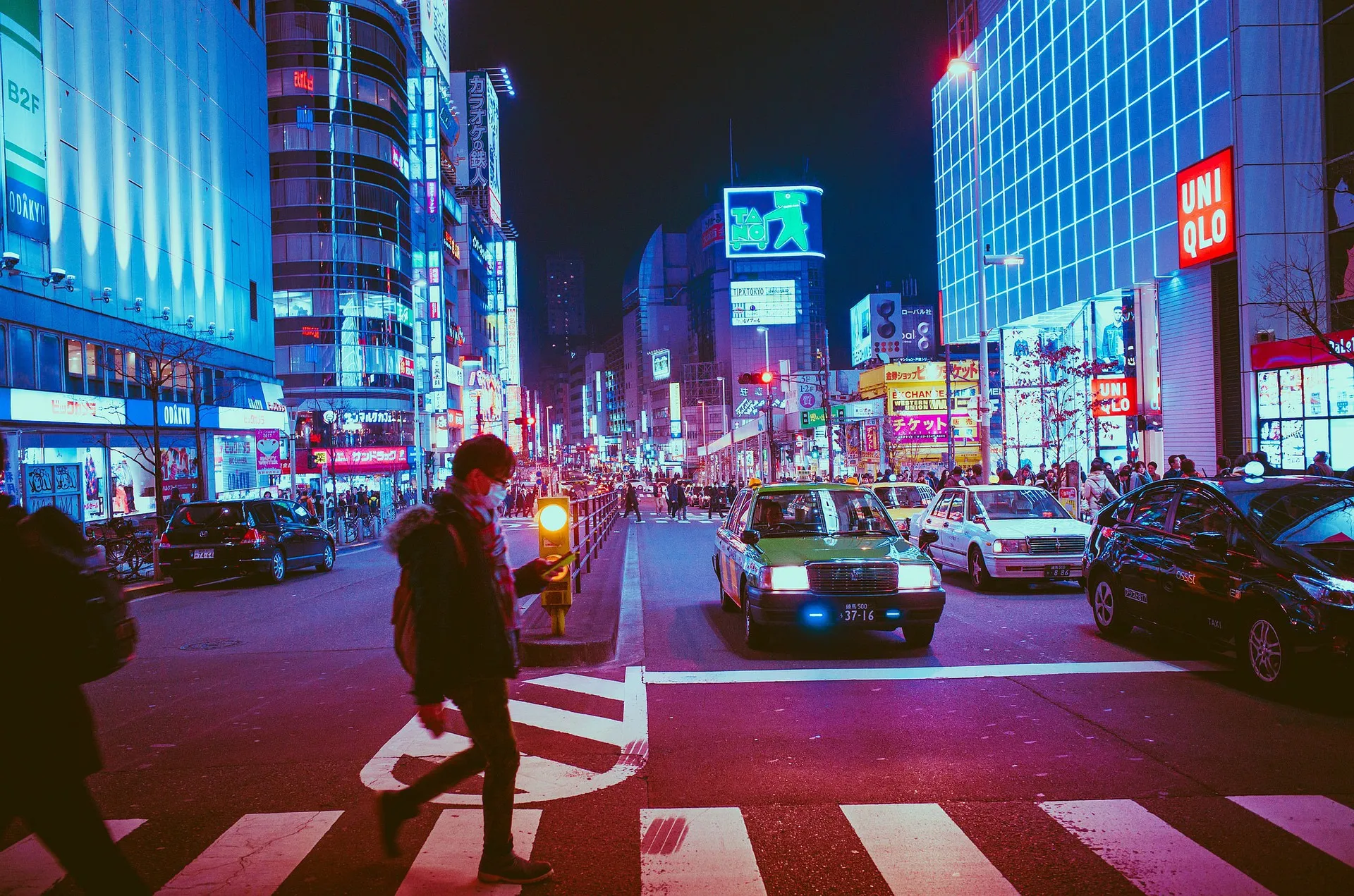 Photo: Media Age / Source: Pixabay
Value of Cross-Cultural Communication
It has been said that after the invention of movies, human life has been extended at least three times. The advent of the digital age has also given us a greater sense of experience; our life is always that one, and on social media platforms, we see different possibilities in life. When new media is the dominant form of media, the narrative style of media is gradually shifting to video, lifestyle, and entertainment. Social video platforms like YouTube have seen the emergence of a unique group of people in foreign countries, using their mother culture as a vehicle for cross-cultural communication and exchange. They tell different cultural stories from different perspectives and become messengers of cross-cultural communication.
People can learn about a country's economy, politics, and military from news. But what is presented in news is often not so close to normal life, not so grounded. The pursuit of the topic of the news report makes it difficult for us to see a plain and happy life scene. So, the best way to understand a country is to go there and experience it physically. But what if we cannot? As "ordinary expatriates," more and more people would like to inject fresh blood into the new media industry with their own feelings and stories so that the public, who have difficulties traveling to their desired countries, can find the content that they want to know and have a better sense of life. These contents, which can also spread knowledge in people's leisure and entertainment, have become a new cultural phenomenon and creative mode.
Content Innovation From Life
Ayisha is an Arabic-speaking blogger with 778K YouTube followers who live in China and spreads knowledge about life and culture based on what Arabs know about China. In a video titled "Who are the most loved Arab celebrities in China," Chinese people who love Arab culture share their favorite Arab designers, players, and more. A comment said that her video was great because many foreigners don't know anything about the Arab world and are not interested in what's happening there. Still, her video shows some Chinese immersing themselves in Arab culture, learning and specializing in Arabic.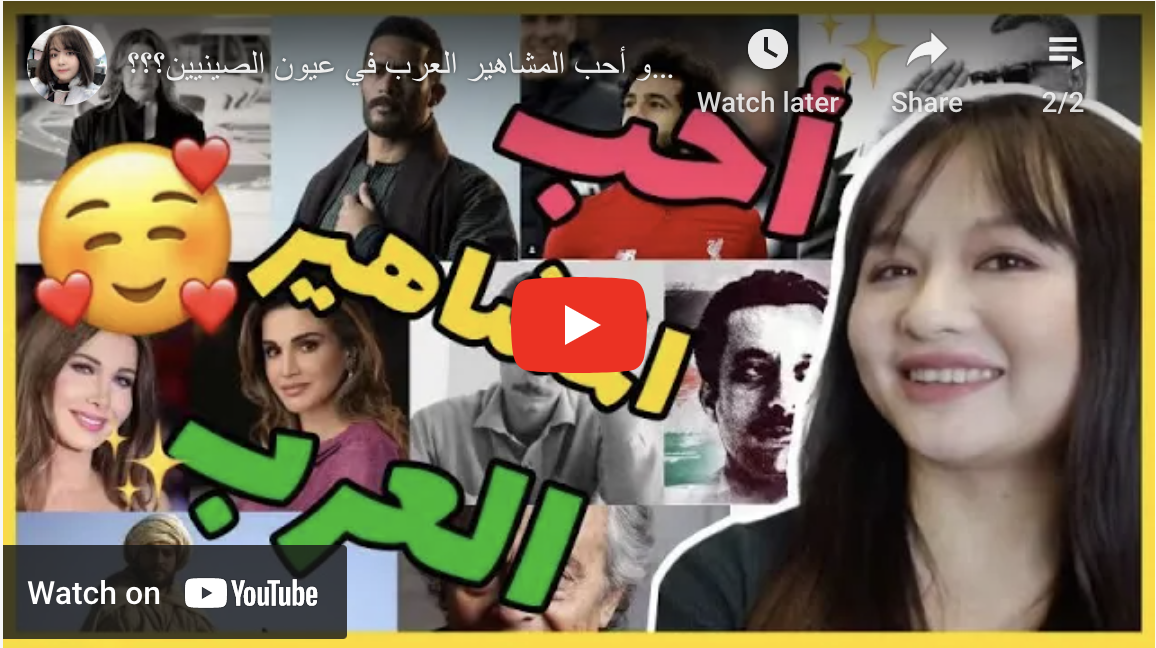 Video: Ayisha Interview Her Colleagues / Source: YouTube
What does a Muslim wedding look like in China? Vivid and sacred, succinct but not simple, this group of young people wielded romance to the hilt. As the Quran echoed through the happy wedding scene, everyone was struck by the devotion of the Muslim faith. Seeing the audience from Arab countries give the sincerest blessings to the couple and express their good wishes and friendly greetings to the Chinese people who love Arab culture. This is the meaning of cross-cultural exchange, which brings people more love and aspiration for life and a more comprehensive and vivid understanding of the world. As one netizen commented, "All the appreciation and respect for this Muslim girl, she makes us feel that there is no difference between Arabs and non-Arabs, except for piety."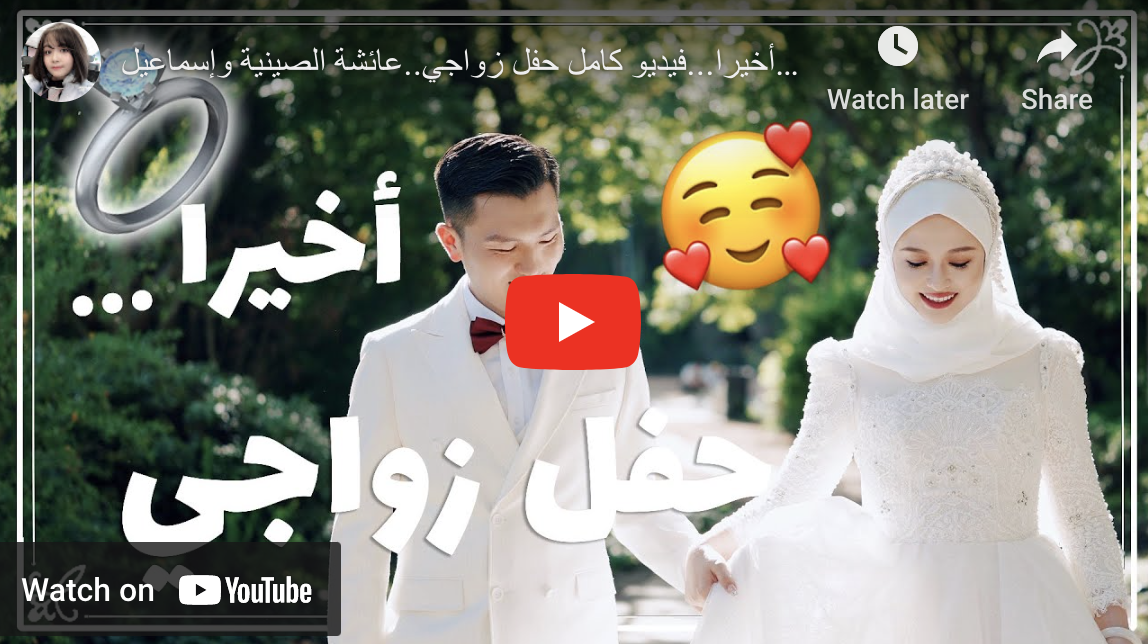 The subject matter is never hard to beat for a blogger who loves life, and Ayisha's love of culture can be seen in her videos, as well as her positive approach to life. Ayisha bought a tagine pot specifically for making tagine and made a Moroccan-inspired flavor meal for her husband and friends. She also recorded her life during Ramadan fasting. In her video on how to build her new home, you can see this girl's love and passion for Arab culture. The home decorations fully use the Arab elements, adding more mood to this warm home.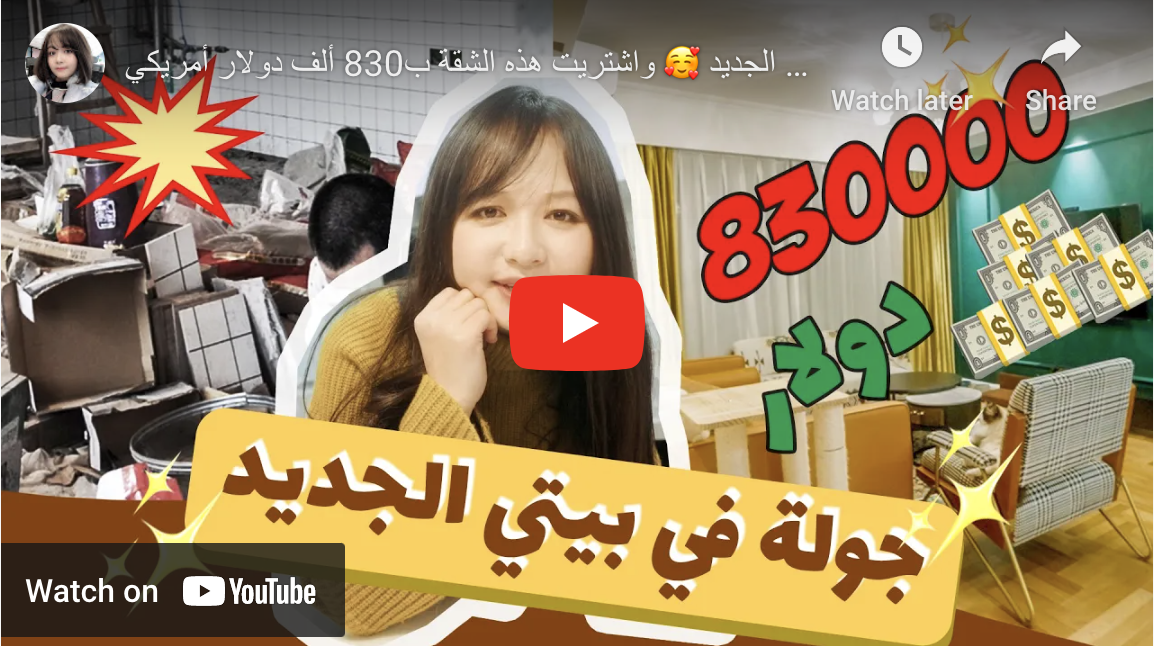 Telling the World's Story
Through this more vivid and realistic perspective of the "other," we can eliminate stereotypes in cross-cultural communication and, at the same time, bring the distance between different cultures closer so that people can interact with each other more frequently and harmoniously. Finally, let's end with a song from Ayisha Ma's All of Me.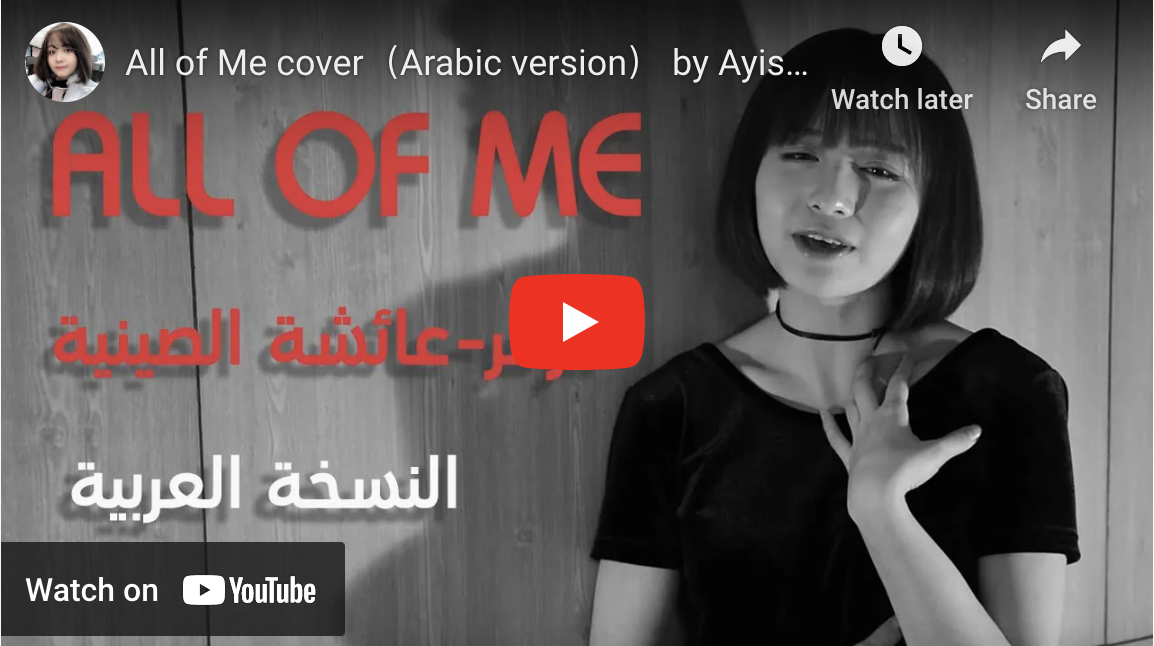 By: Jenny Lyu / Arab America Content Contributor