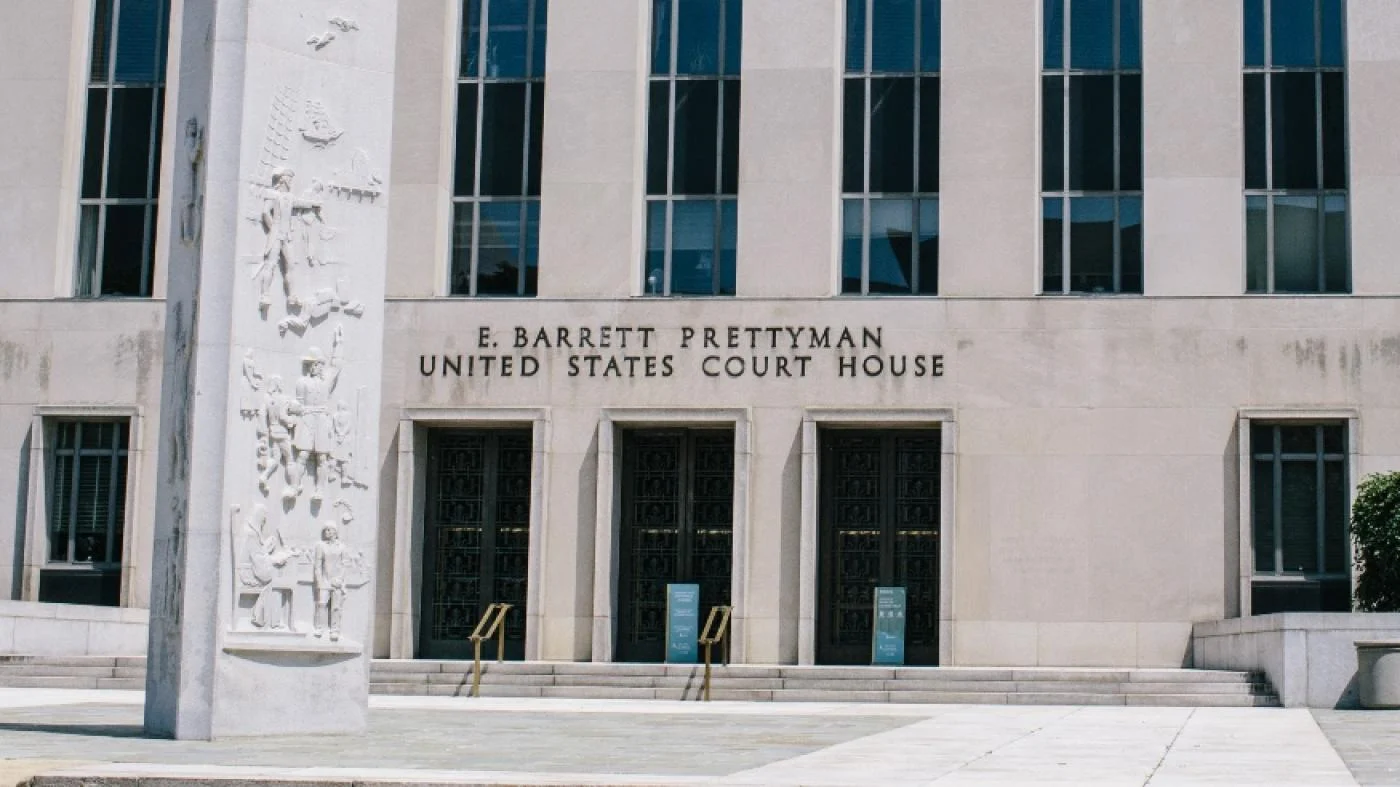 US federal judge Amit Mehta dismissed the case, saying the court lacked jurisdiction (AFP/File photo)
A US federal judge in Washington has dismissed a lawsuit filed against several Indian-American activists and a history professor who all had been accused of defaming a Hindu-American organisation in two articles published by Al Jazeera.
The lawsuit, filed in May 2021, was filed after articles published by Al Jazeera stated that five Hindu-American groups, including the Hindu American Foundation (HAF), had received $833,000 in US federal funds despite having alleged "ties to Hindu supremacist and religious groups".
According to one of the articles, the HAF received the lion's share of the federal funding and has "open links" with members of Rashtriya Swayamsevak Sangh (RSS), a far-right Hindu nationalist organisation.