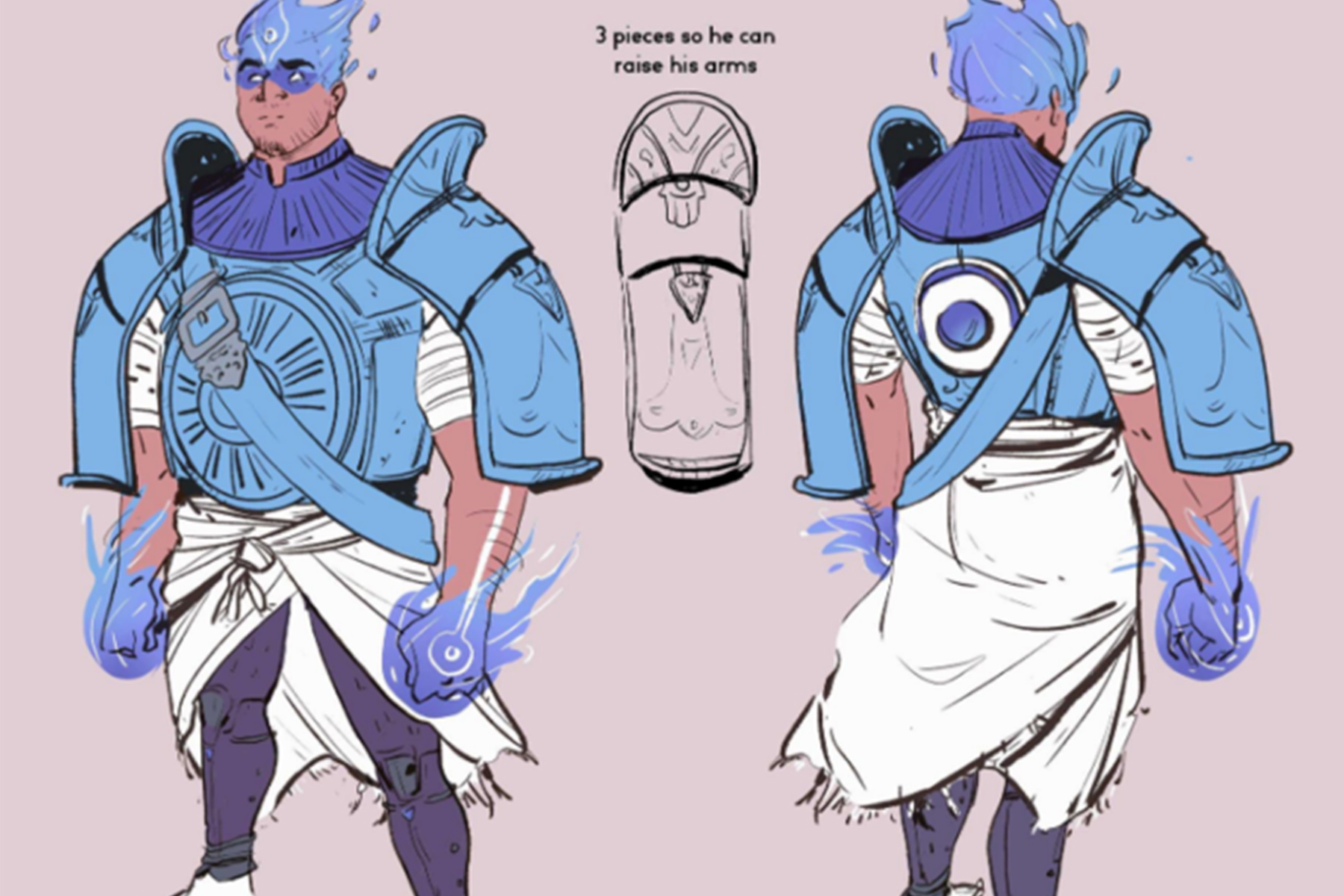 Leyal Khalife as "Marvel just got another Muslim superhero and he's from Dearborn" for Stepfeed
Superheroes may be fictional but their fight against injustices is closer to reality than one would think. The Muslim community got its very own Marvel superhero a few years back with the addition of Ms. Marvel, also known as Kamala Khan, to the roster. That Muslim superhero seems to be getting a super-sized assist in 2020.
Enter Amulet, the latest Muslim superhero to join the likes of other Marvel heroes. The Arab-American superhero hails from Dearborn, Michigan; for those of you who aren't aware of this, the U.S. city is basically run by Arabs, with Arabic signs occupying stores and billboards.
The new character – who by the way has blue hair – will get a formal introduction in the latest edition of "Magnificent Ms. Marvel #13" comic.
So much remains in hiding about Amulet's superpowers and background. After all, one of his creators did call him mysterious. What we do know is that he hails from Dearborn, is considered a fun and magical "gentle giant,"  and last but not least, wears an "amulet" around his neck in honor of his heritage.
Oh, and he has a name: Fadi Fadlalah. He was created by two individuals who based a lot of the design on the Nazar, a symbol that is thought to protect people from harm, aka the evil eye. Jordanian-American illustrator Sara Alfageeh co-created Amulet with Marvel scribe and author Saladin Ahmed.
"We tend to associate sharp corners and edges with evil, and rounded designs and circles with good," Alfageeh said in a statement to Marvel. "This character is a gentle giant, so I wanted to make sure that even with his size he was shaped like a friend."
Amulet is set to make his official Marvel debut in March 2020.