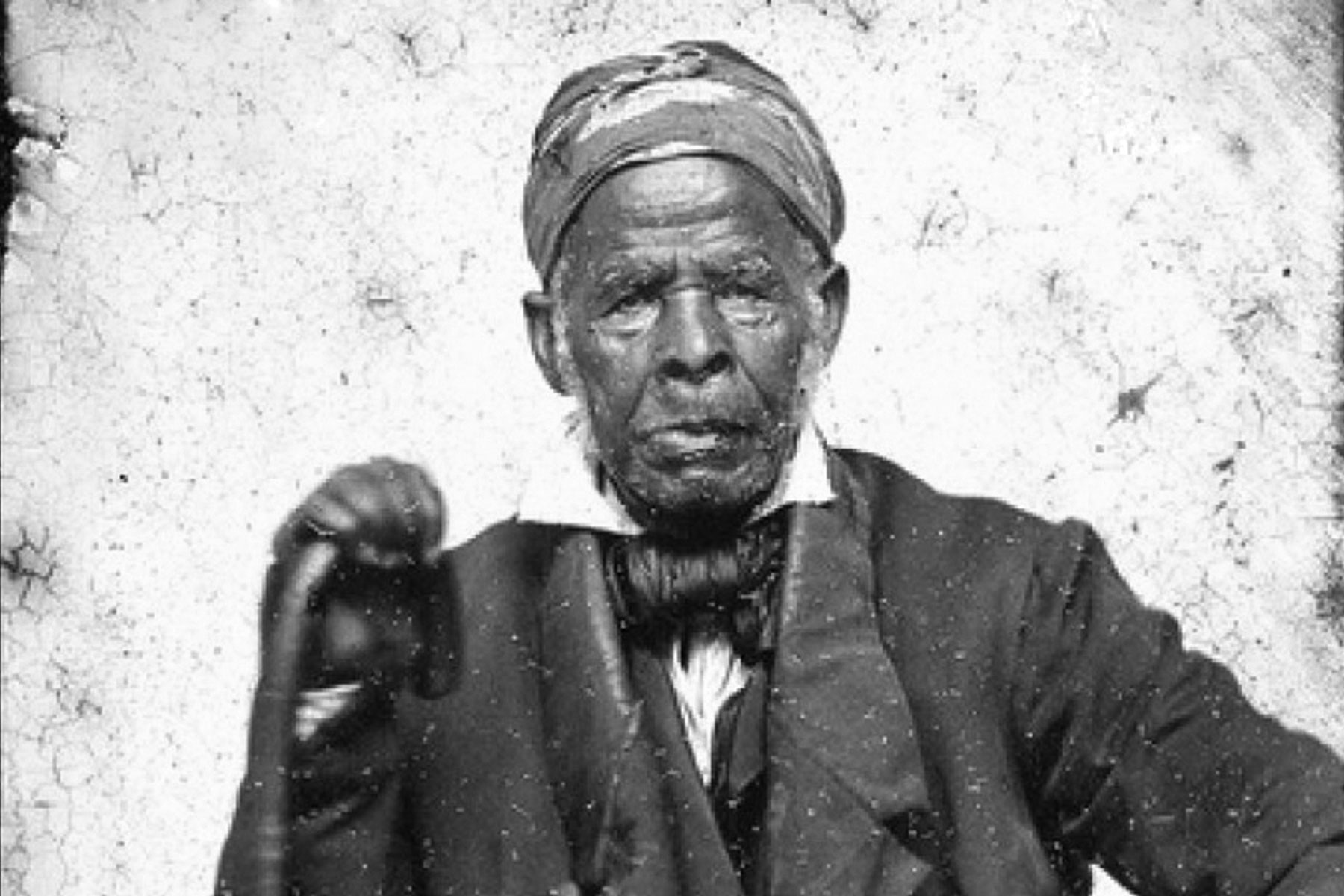 Black History Month is an annual observance in February that started as a way of remembering important people and events in the history of the African diaspora. This biography is part of a series that features well known enslaved African Muslims.
Omar ibn Said was born in 1770 in what is known today as Senegal. A very well-educated man, he was an Islamic scholar and a Fula who spent 25 years of his life studying with prominent Muslim scholars. He learned about many different subjects ranging from arithmetic to theology during his time in Africa. He went from being a teacher to a trader until he was captured and sold into slavery at the age of 37. He was brought to South Carolina and was enslaved for the remainder of his life.
He was first purchased by a slave owner who was not abusive, but when the slave owner died, he was sold to a rice farmer who considered Omar to be of little value. Later on, he strolled off the plantation and reached North Carolina where he was put in jail for running away. Eventually, Omar became a slave to James Owen, who was a pious Christian. As he aged, the Owen family finally offered Omar his freedom.
During his time as a slave, he was forcibly converted to Christianity as it eased his life as a slave, but many modern scholars believe he continued to be a practicing Muslim. Omar wrote 14 manuscripts and an autobiography of his life in Africa. Along with his posthumously famous autobiography was a series of works on history and theology. All of his writings were in Arabic, and his autobiography began with verses from the Quran. He died in 1864, while still enslaved.
Since the first colonists arrived to settle in North America, Islam was part of the continent's religious fabric. The Islamic teachings brought by enslaved Africans did not survive long within plantation communities, but there remains evidence in documents and traditions of its existence. It has been estimated that 30% of African slaves brought to the New World were Muslim, but the exact number transported is unknown.
Muslims first came to North America in the 1500s with colonial expeditions. They were an integral part of mapping the country. African Muslims later fought alongside colonists during the Revolutionary War against British rule, when America struggled to become an independent nation. The founding fathers were aware of Islam and the existence of Muslims in America. Thomas Jefferson, who owned a copy of the Qur'an, included Islam in many of his early writings and political treatises.