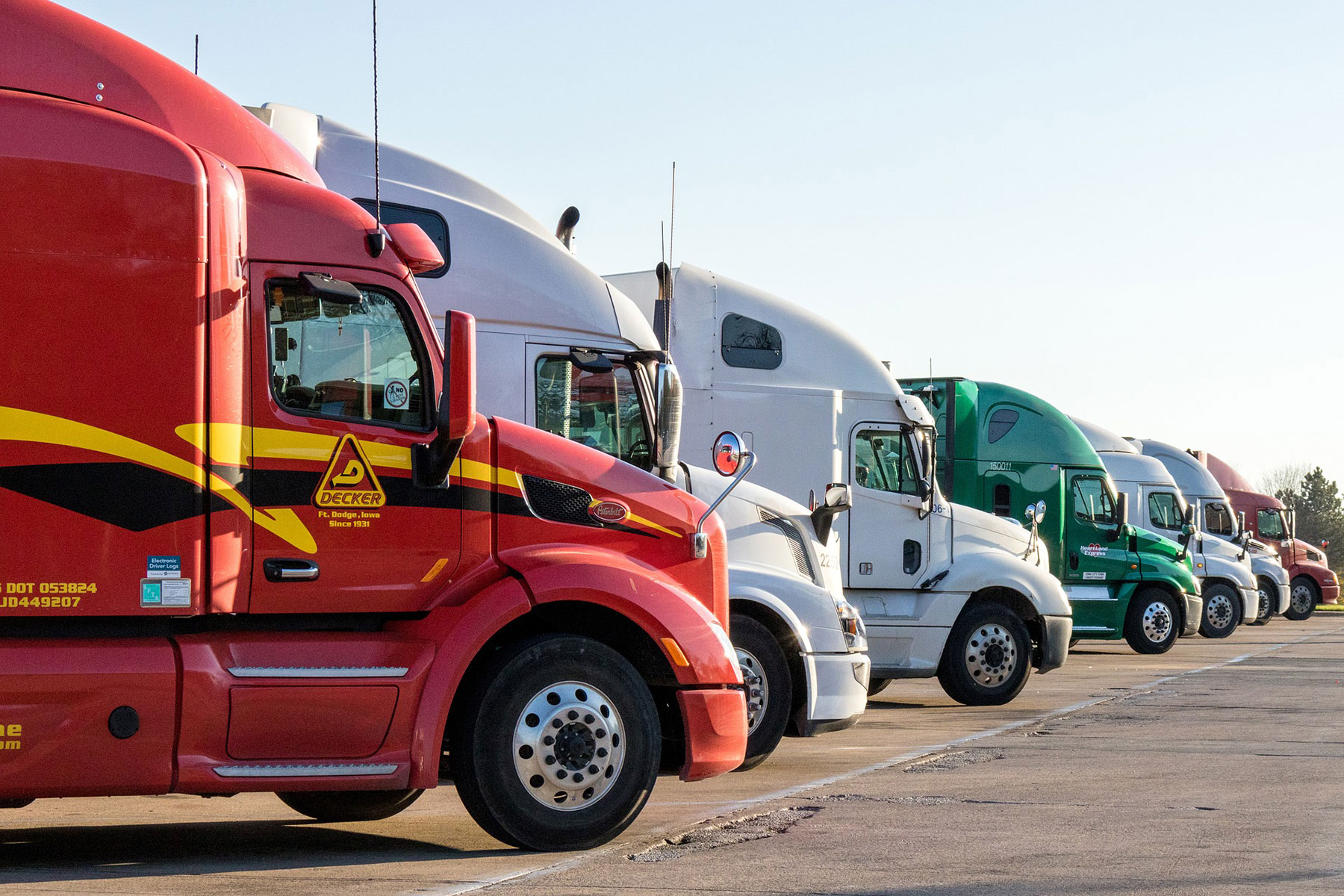 Maysa Abu Khdair is the first Arab woman to get a Commercial Drivers License in Wisconsin.
She has been living in the United States for 14 years and is currently completing her final year of study at Milwaukee Area Technical College (MATC) where she will earn a business degree.
According to TMJ4 News, Abu Khdair is a single mother of three children and works as a makeup artist, and has a daycare license to boot.
"I didn't have the chance to do too much in my life but when I got this chance, I said, OK. I can't let it go," Abu Khdair said. "I always wanted to be a truck driver. It doesn't have anything to do with money but because I want to achieve my dream."
"My dad used to take me and all my siblings with him every time he'd get a load," Abu Khdair said. "I grew up between those trucks. I love trucks. I told my parents two days ago because I didn't tell them I started trucking. They were shocked and surprised but my dad was happy because he knows I love trucks. He was proud."
"I love how it bounces on the road," Abu Khdair said. "You just feel like you are sitting in a big chair. You feel yourself, oh I'm a queen sitting on this chair. I love trucks. I don't know how to express my feeling when I drive but I feel confident."
Her instructor says she impressed him. Her driving skills is better than her male counterparts.
"Quite frankly, she's embarrassed the male students," Robert Camacho, Instructor for 160 Driving Academy said. "She can do her back in skills and drives better than most of them."