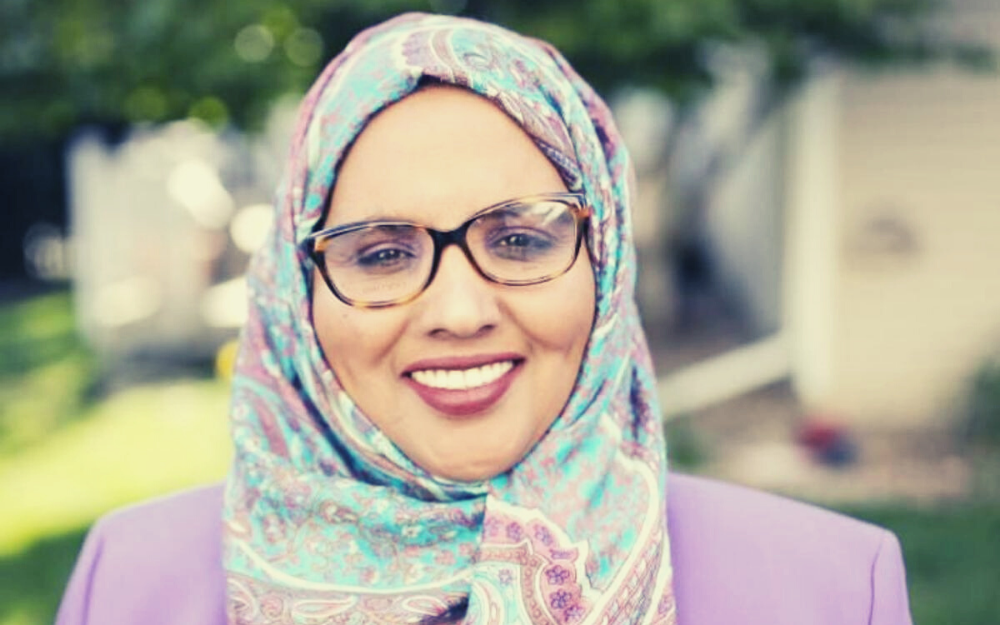 Selected out of nearly a dozen candidates, the City Council's executive committee recommended Nasra Wehelie to represent Madison's District 7 on the southwest side. 
Pending confirmation by the City Council, Wehelie would replace former alder Donna Moreland who resigned in September and was later named deputy secretary for the state Department of Safety and Professional Services. District 7 includes the area northwest of Verona and McKee roads.   
The City Council's executive committee interviewed 11 candidates on Oct. 30 and ultimately selected Wehelie to serve as District 7 alder until April 20, 2021. The City Council will vote on her confirmation on Nov. 17.
"I really look forward to making Madison a better place but also engaging my neighborhood into the mission of the city," Wehelie said after she was selected. "I'm really inspired to be chosen, and I look forward to working with each and every one of you."
Wehelie is starting her own consulting business called Empathy 4 Equity LLC, which aims to develop strategies for building a "culture of empathy" within organizations to better connect employees and their communities. She is also the founder of Muslim Youth of Madison and has served as the director of development and communications for Second Harvest Foodbank and as the director of development for JustDane (formerly known as Madison Area Urban Ministry).
In her application, Weheli said her interest in the position grew out of her leadership experiences, desire to improve the lives of those underserved in our community, and her belief that collaboration can solve challenges facing the community.