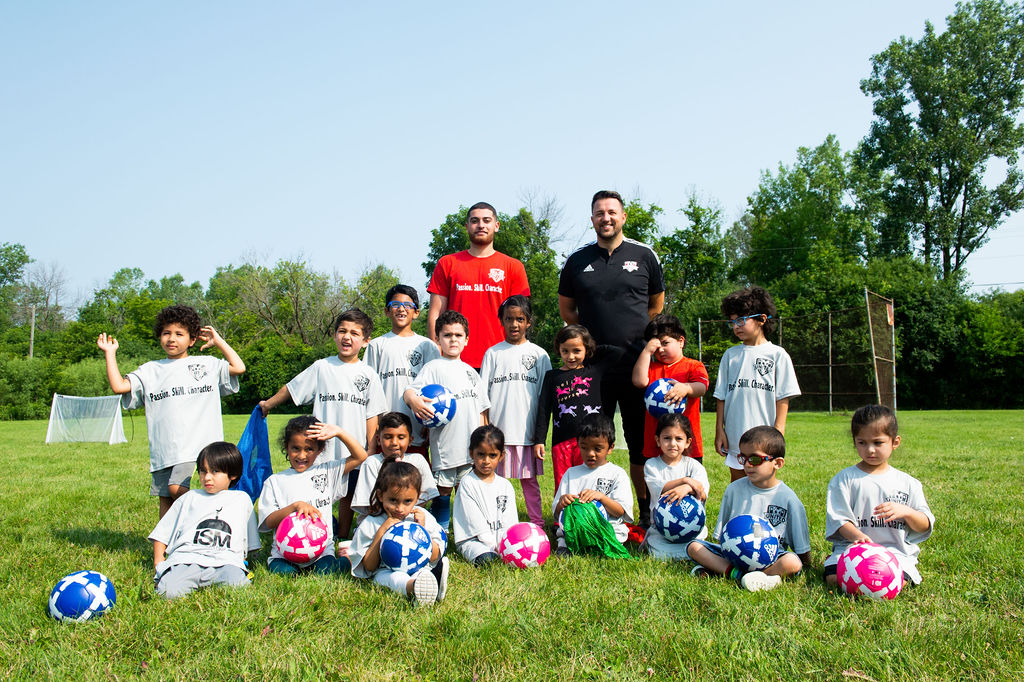 Obada Al Yousef, 9, of New Berlin, flashed a smile and cheered as he ran across the lush green soccer field with his team on a recent Sunday morning. 
Yousef is one of 60 Muslim children participating in the Islamic Society of Milwaukee-Brookfield's new soccer clinic for 4- to 10-year-olds at the Muslim-owned Insight Life Learning Institute, 13780 Hope Street, Brookfield. The five-week program, operated in collaboration with the Pewaukee-Sussex United Soccer Club, is designed to teach Muslim children much more than how to play the game, organizers say.  It aims to help them know they are part of a Muslim community and to teach them prophetic character skills.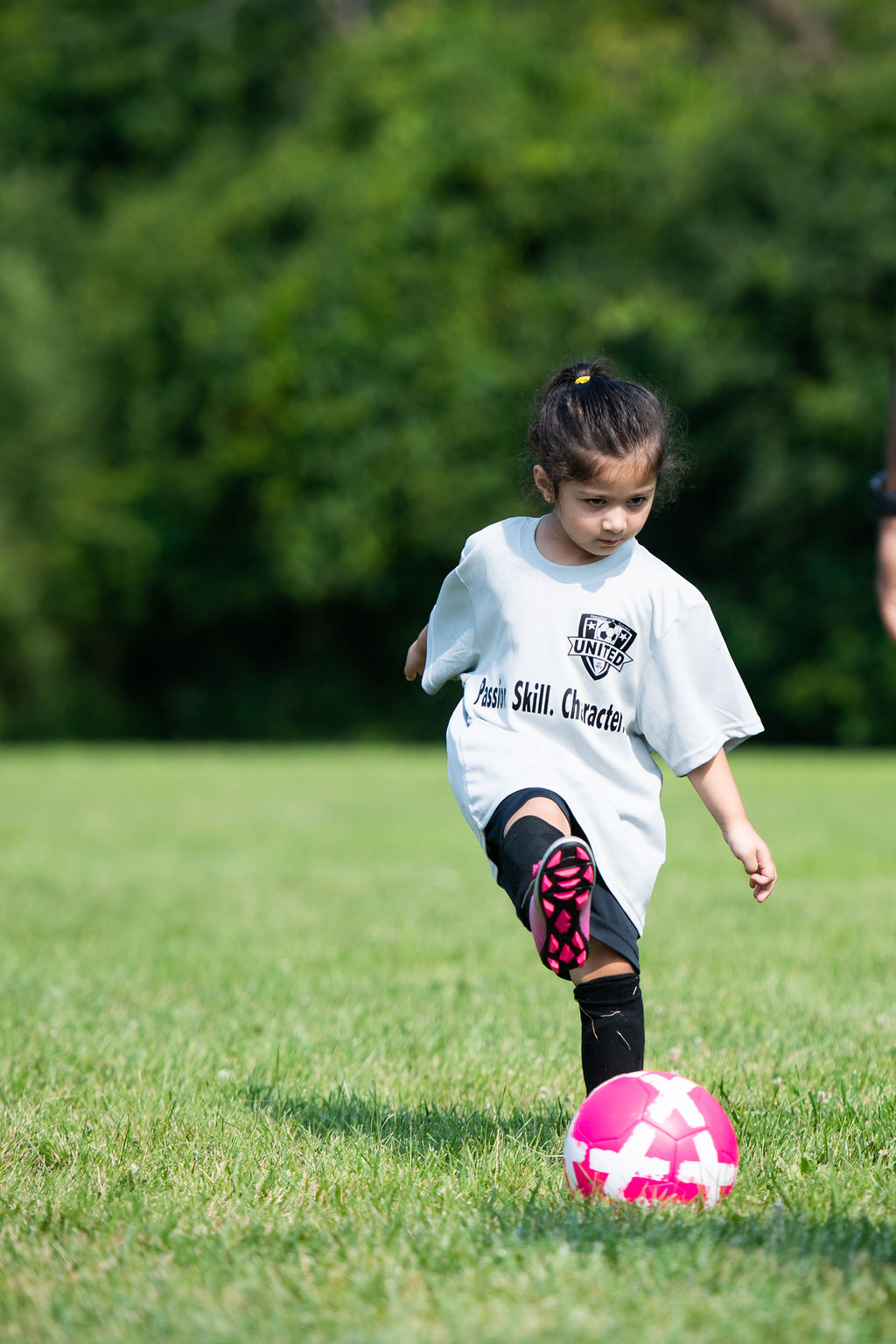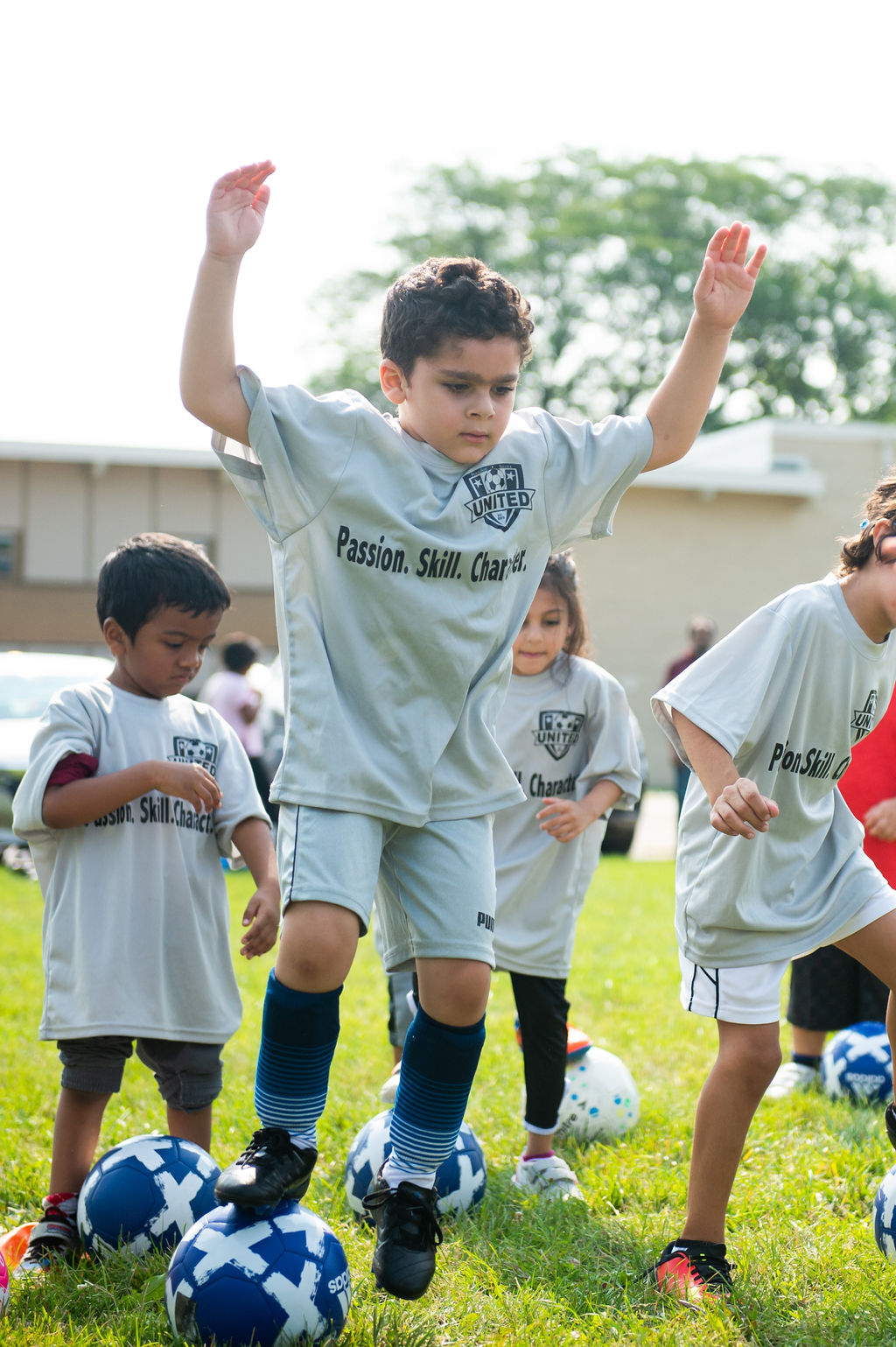 How it all started 
Coach Sherijat Lati Ziba, 35, of Oak Creek, the director of coaching at Pewaukee-Sussex United, approached ISM Brookfield's imam, Qari Noman Hussain, 32, in the spring with the idea to create a soccer program for Muslim youth.  He knew from his own life experience that soccer is a unifier. Through it people of diverse backgrounds can come together and create community, he said. 
Ziba grew up in an Albanian family in Macedonia. When he was 6 years old, his parents moved to the United States, taking their two oldest children and planning to send for Ziba and his sister. Throughout his childhood, Ziba lived in his grandparents' and uncles' homes, changing communities and schools every few months. Through it all, soccer helped him build new connections and find his community everywhere he went. 
"That is why I wanted to bring a soccer program to my Muslim community, so they can have these connections with people no matter where they are in the world," Ziba said.
When Imam Hussain listened to Ziba's proposal, he thought it was just what the children needed to reconnect with the Muslim community after the pandemic and with summer right around the corner. 
Not looking to make money, they decided to offer the program for the costs to cover each child's jersey and snacks. The fee was set at $25 per child. Coach Ziba, Mohamed Nasef, 21, of Brookfield and others volunteered to assist during the clinic.
They anticipated having 30-40 participants, but received applications for 60 children, including Imam Hussain's own children.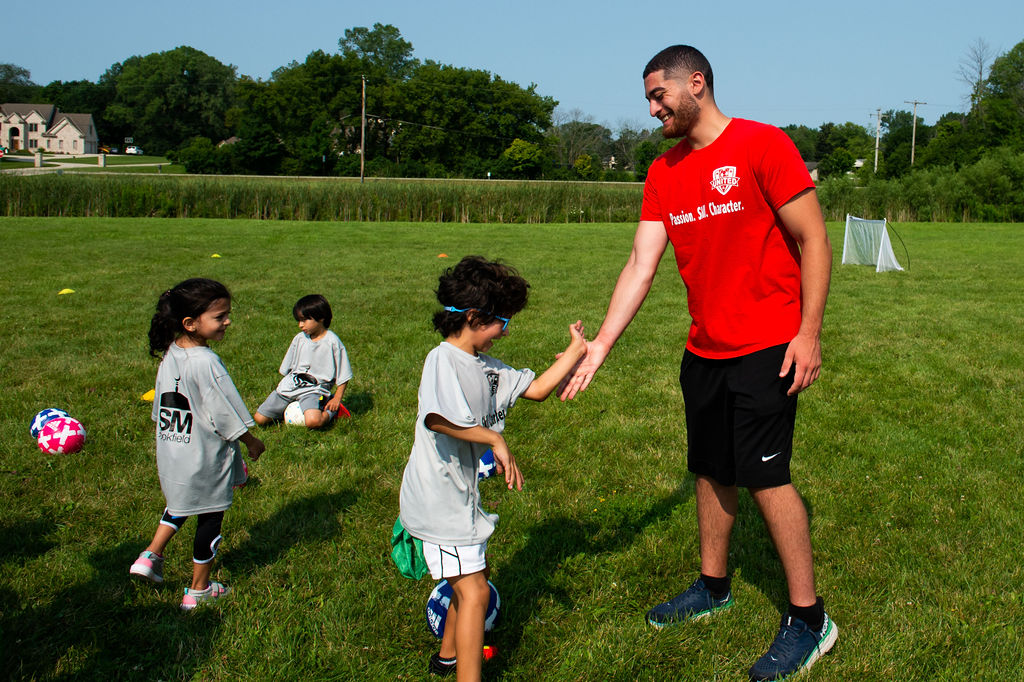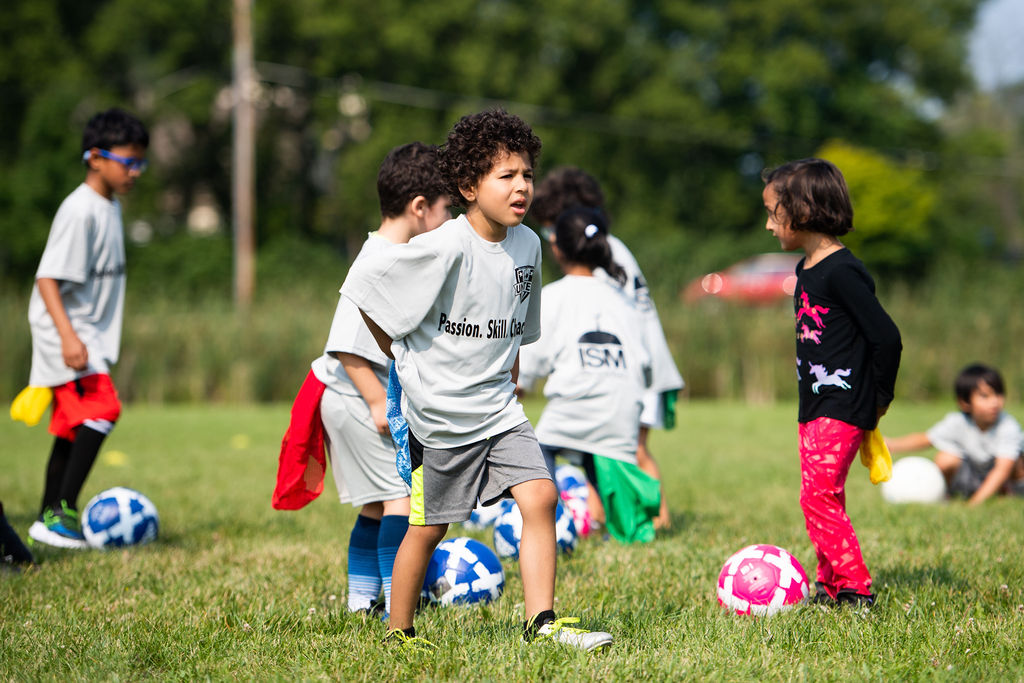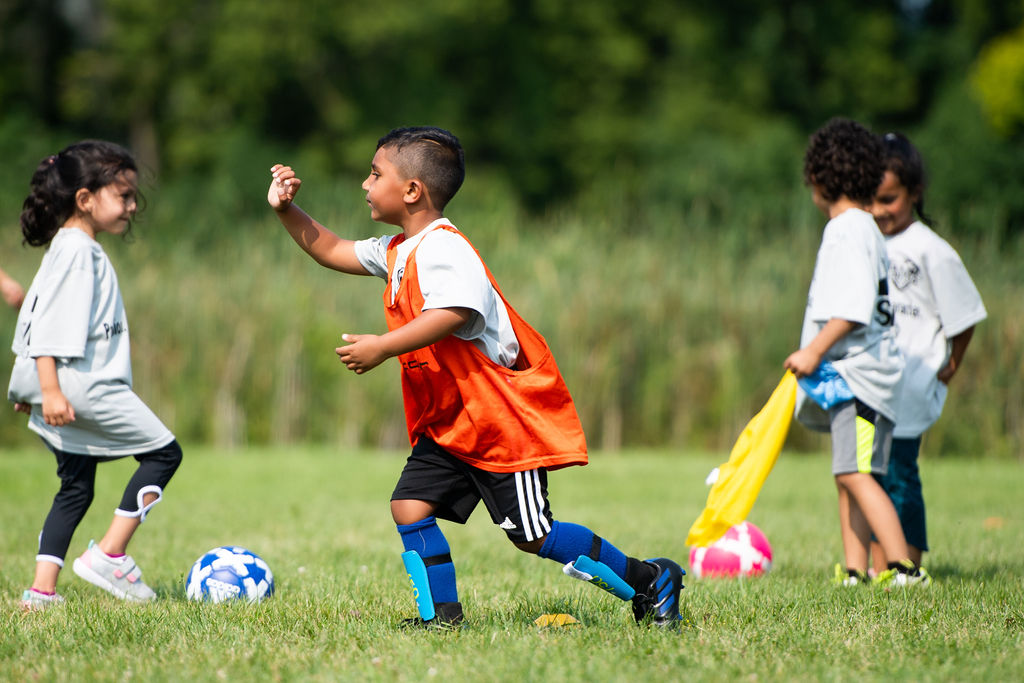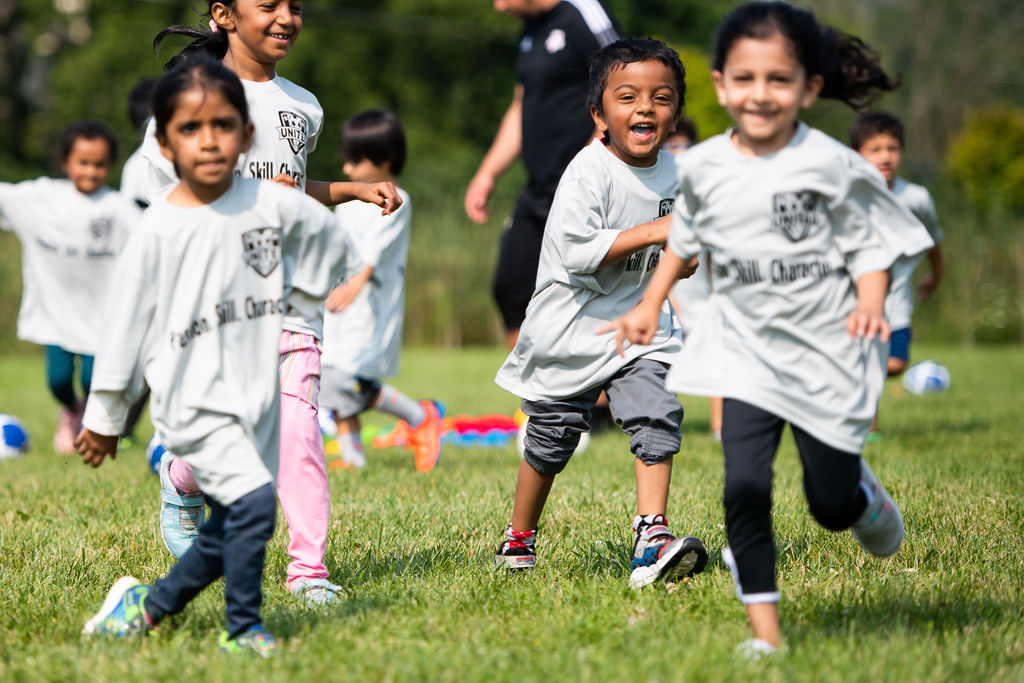 Creating connections and building skills
The program is meant to not only bring kids together but also to teach Muslim youth about the importance of unity and teamwork, Ziba said. "Soccer teaches teamwork, hard work and respect for one another. It also helps kids create happy and healthy lifestyles for the rest of their lives. 
"As a Muslim, this is important because I know what it did for me. I am sharing this with my community to introduce the beautiful game to all the people and to provide an opportunity to enjoy team spirit." 
Soccer programs of this sort also help implement Islamic prophetic and religious ideals, said Imam Hussain. "Team sports create a sense of unity and connection, sharing with others and being present with others. A lot of concepts in soccer are prophetic and religious when it comes to learning to cooperate together and learning patience." 
"Soccer will always help them fit in with society," Ziba added. The game brings diverse people together as a team around a common goal, he said.
Parents' perspectives
Parents stood on the sidelines, cheering their children on and standing by with snacks and water bottles at the ready. Many who have known one another for years sat together giving each other updates on their lives. Others were meeting for the first time. 
They seemed happy to see their children make connections and build relationships, just as they were doing themselves. As Tahang Azzab, 25, of Brookfield put it, "My son loves soccer and to have this program with Muslim children—it helps them communicate with one another, build interactions and hangout with other Muslims. As parents, we were waiting for this program because the kids really need it and really appreciate it."
Hasnaa Khudeia, 27, of Brookfield, has two children in the clinic.  "The kids see the mosque community outside of the typical school setting they are used to.  It helps them feel they belong to it. When kids see people out of the normal context they are used to, such as school, it also helps push them to build their social skills." 
Imam Hussain has 5 children participating in the program.  "With things getting better with COVID-19, kids want to get out. Families were not able to connect during the pandemic. This program helps parents re-socialize and kids get to connect with their fellow Muslim brothers and sisters. My children were jumping for joy when I informed them of the program. They wanted to connect with other kids and get some energy out."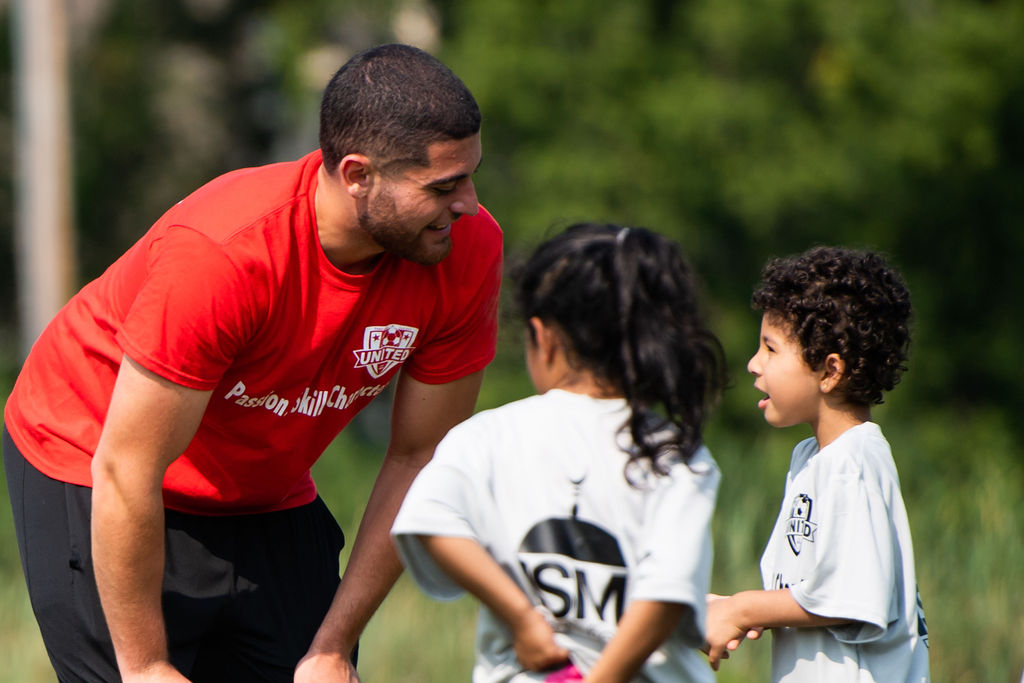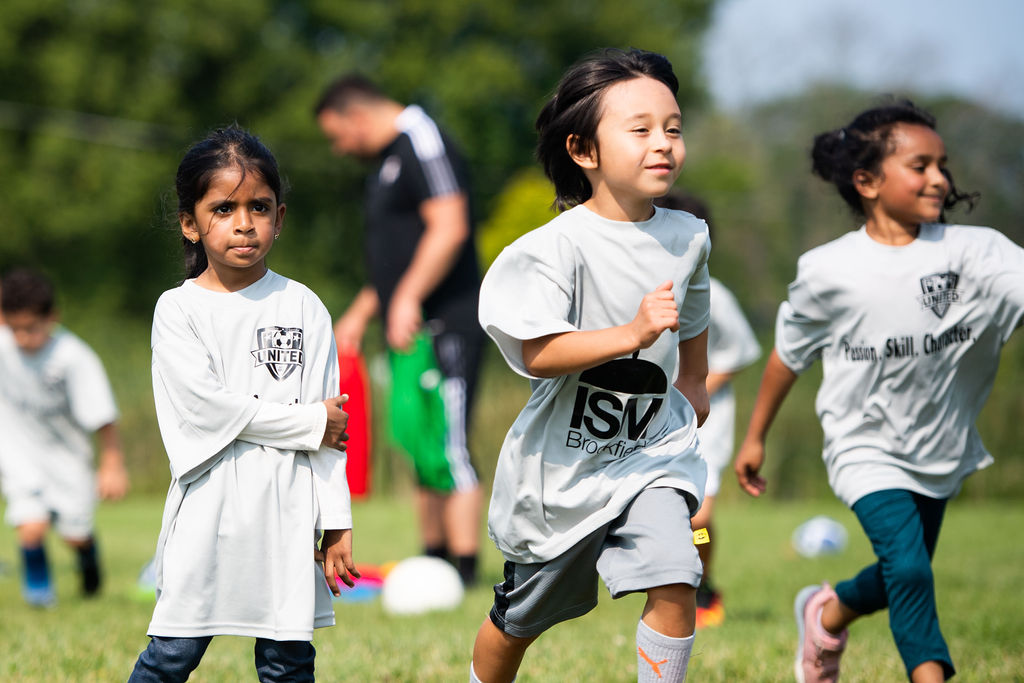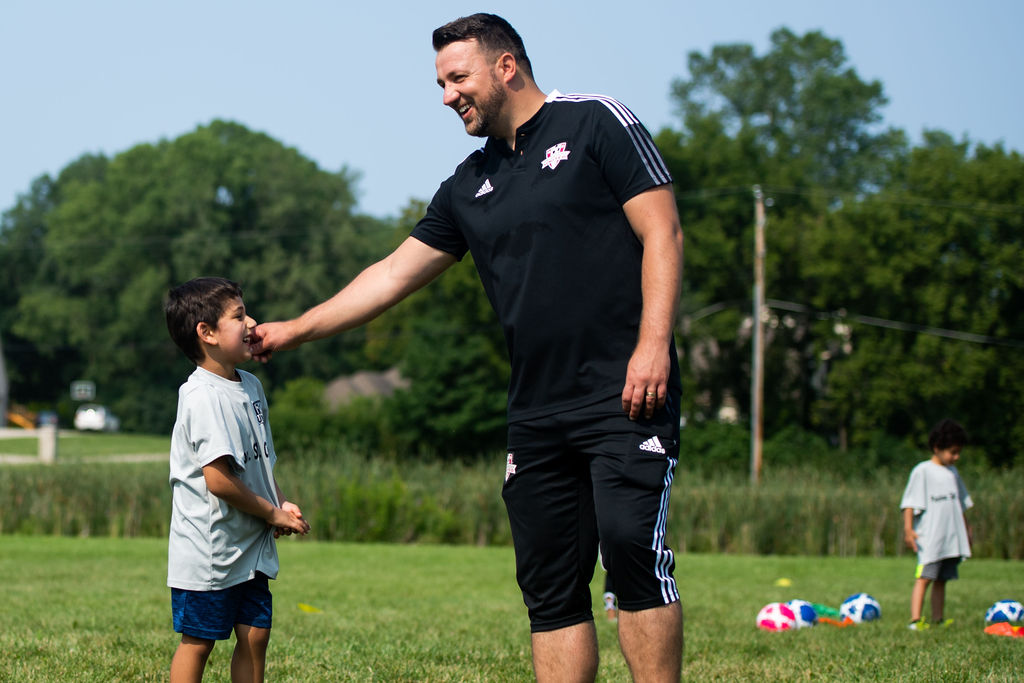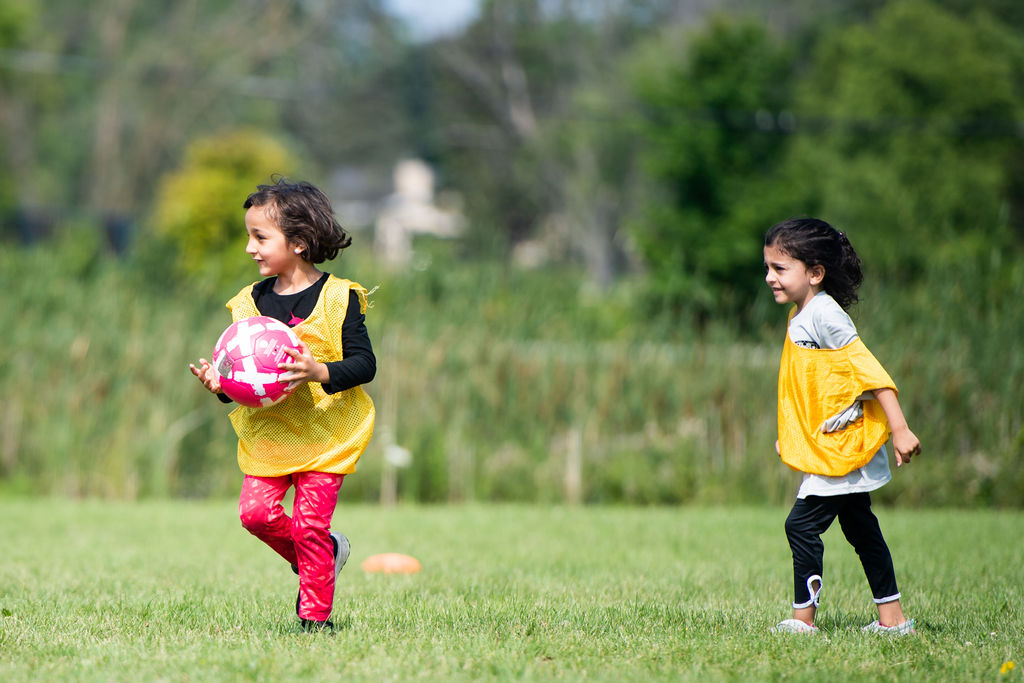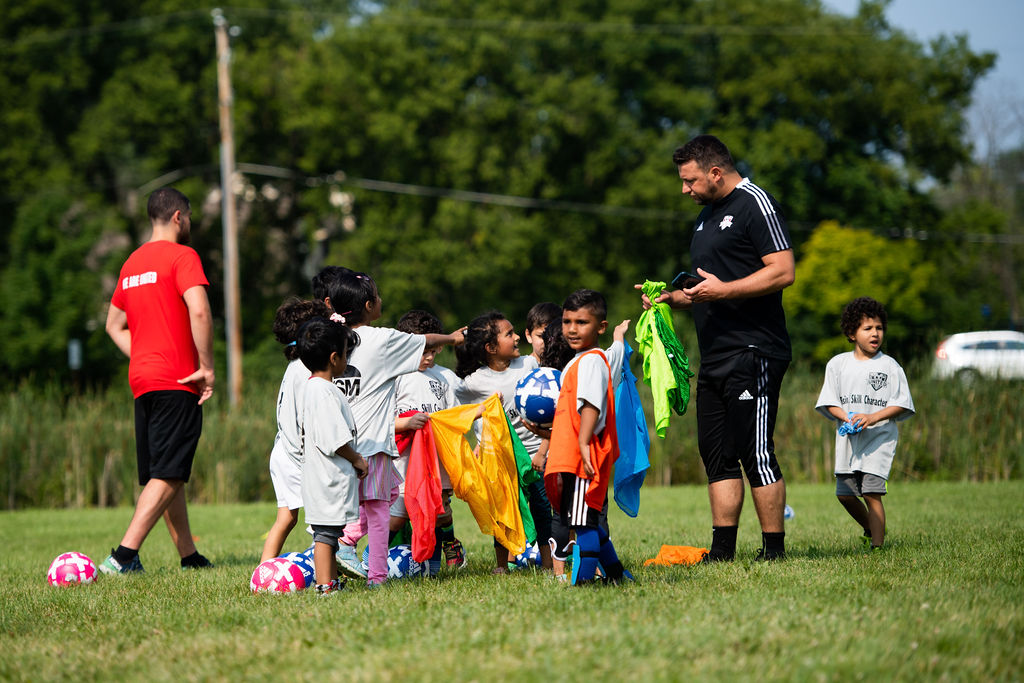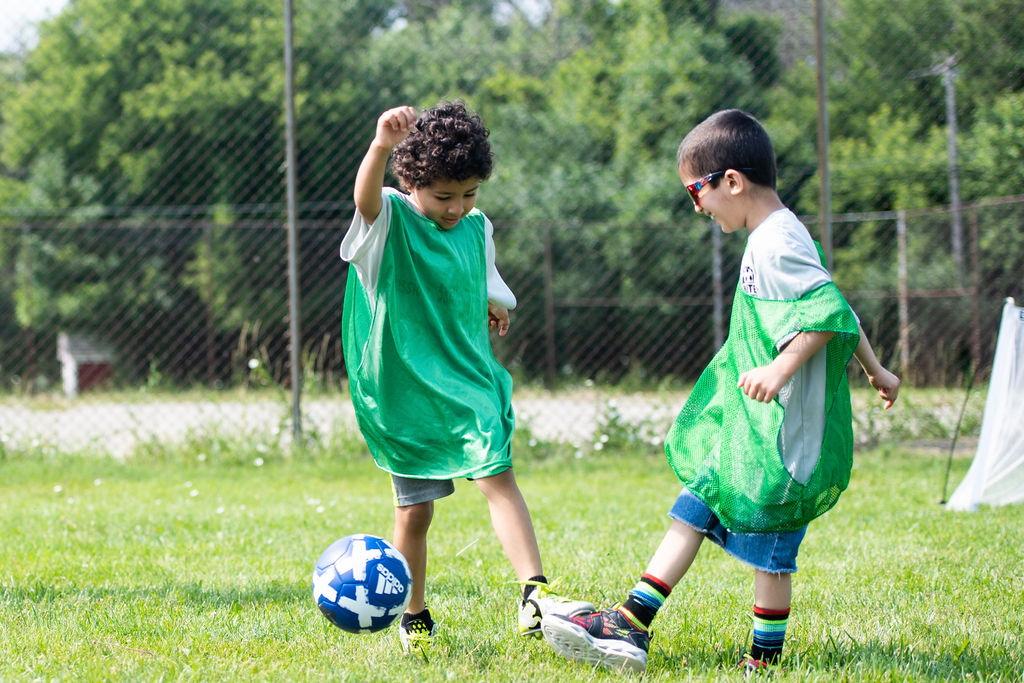 For children, it's all about fun
"We are getting to know our ISM friends," said participant Zacharia Messqoudani, 9, of New Berlin. "I felt like this program is so nice because it helped me get out of the pandemic and I feel good about making friends from ISM."
"I am excited I joined this program," said Al Yousef of New Berlin. "I am making new friends every time I play."