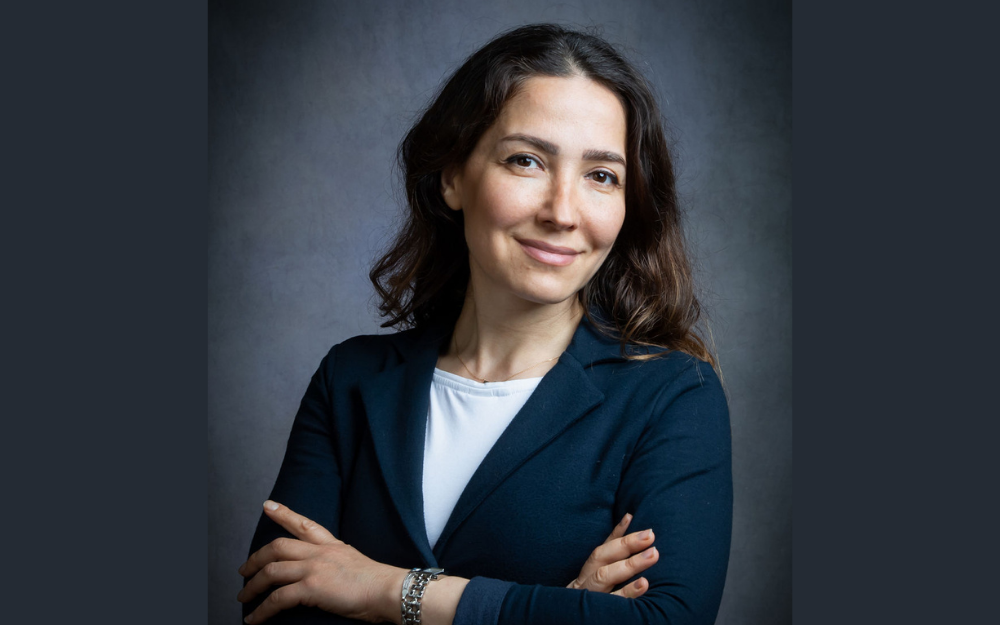 Award-winning photographer Mouna Hajjar Rashid of Franklin has built a reputation as a top wedding and portrait photographer. Not only did she received the prestigious Knot Best of Weddings award, an annual recognition of the top 5% of wedding photographers nationwide, she is in its Hall of Fame, an honor for those winning the annual award four times or more.
Her "rustic summer wedding," a photo collection of a wedding in Burlington, Wisconsin, is featured on Zola, an online wedding registry, wedding planner, and retailer headquartered in New York.
The Milwaukee Journal Sentinel featured her advice on taking outdoor photos and the Wisconsin Muslim Journal proudly recognizes her as a staff photographer.
Clients say Rashid's ability to establish a vision with them and carefully craft her work to make the vision a reality is what makes her photography special. The same approach has made her a successful business owner.
With one elbow resting on the back of a beige couch, the owner of Mouna Photography  appeared relaxed in our recent Zoom interview. Natural light streamed in from a window above her, giving the room a white glow. Rashid's big brown eyes and heart-shaped face matched her daughter Naya's (now 13) in the series of photos above the fireplace mantle behind her. Pushing a strand of long, wavy brown hair behind her ear, the business woman, artist and mother of two talked about her career, her craft and creating a life.
Opening her own studio
"I have always loved art and working with my hands," Rashid said. "That's why going into photography was the right thing to do. It's artistic and at the same time you are using tools."
She took painting and photography classes in her homeland, Syria, and studied psychology at the University of Damascus. When she married in 1997, she moved with her new husband to Milwaukee.
She earned her associate's degree in the Applied Science of Photography from Milwaukee Area Technical College in 2006. Because she had her first child, Ali, while she was a student, it took three or four years to finish. "After he was born, I stopped for two years. I went back when he was two and a half.
An internship at Carson Pirie Scott, a retailer with one of the biggest advertising studios in the Milwaukee area, led Rashid to consider product photography. Then Naya was born in 2007. With two young children, working outside the home was less attractive.
"I thought to myself, I'll start a small studio in my basement and do photography for friends," she said. She brought in a backdrop, lighting and props. "And that is how I started.
"After working with people, I could never imagine myself going back and only working with objects," Rashid exclaimed, becoming more animated as she spoke. "The most satisfying part of the job is working with people, gently suggesting, mirroring and directing their poses to create the vision they hired me for, a vision created in cooperation.
"I fell in love with that communication process. I felt this is what I should do."
Taking off in Saudi Arabia
Rashid and her family moved to Jeddah, Saudi Arabia, in 2010 as her husband pursued a position in engineering. She packed up her portable studio and took it with her so she could continue her work.
"I was surprised how fast my work picked up there," she said. "I did not even have a website at that time. My sister came to visit and she opened an Instagram account for me. She posted the first image from my phone and she showed me how to tag people." In a couple of hours, Rashid had followers. After about a month, clients were calling.
"Being a female photographer was a big advantage and there were not many photographers at that time in Jeddah. I was a big fish in a small pool. Soon, I was receiving calls constantly."
Being on her own as a photographer, Rashid had to learn the ropes of the business. "I did not have the chance to work for someone else and learn from them. Everything I learned after graduation was completely self-taught by trial and error," she said.
She went online to learn how to create her website. "It took me weeks to build it." She also needed to learn all aspects of managing a business. But it never felt too daunting, she said. "If you take just one step at a time, it is doable."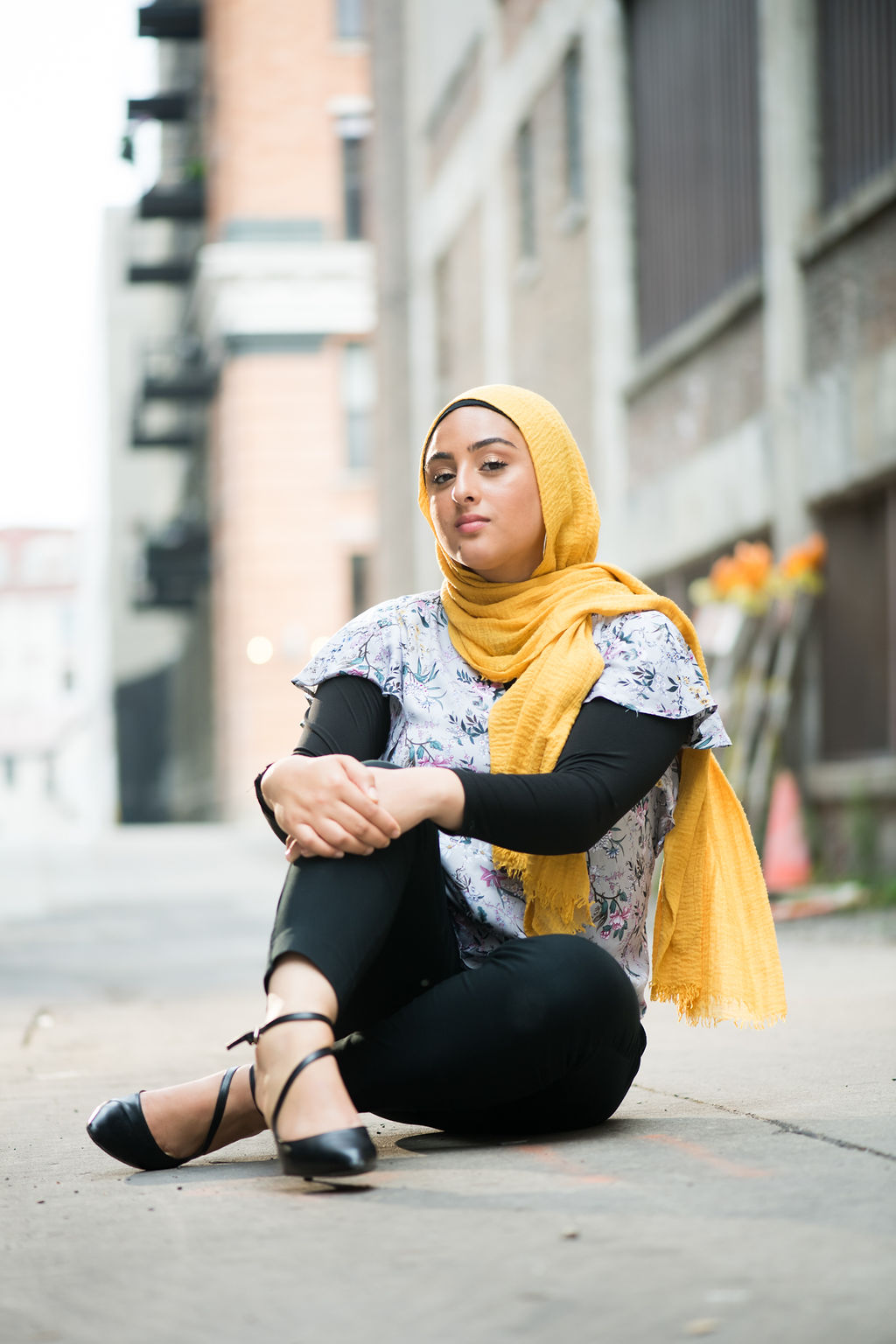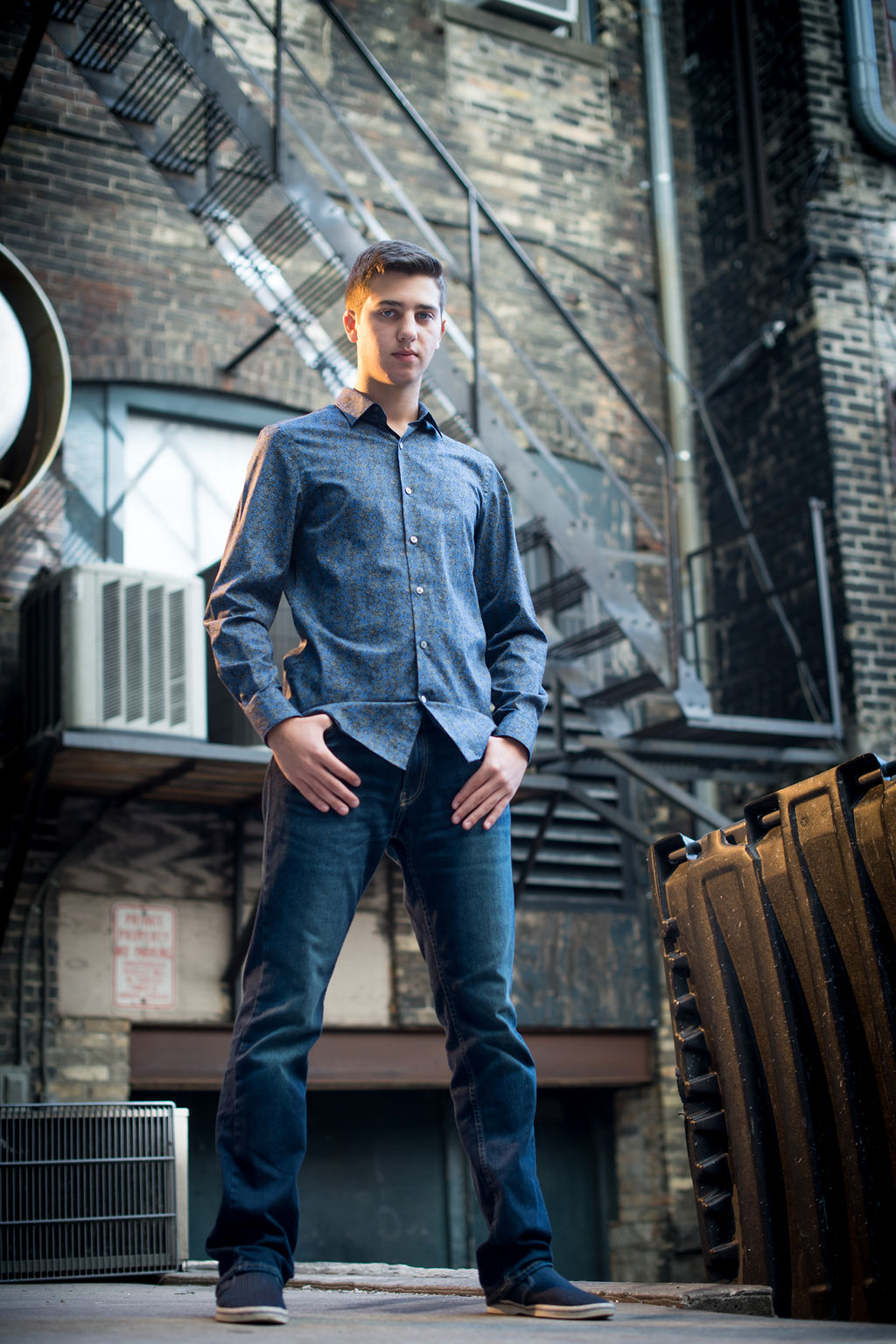 The Saudi experience
Being a photographer in Saudi gave Rashid unique access to the culture. "I was mainly doing portraits of families – children and young couples. I would set up my studio in their houses or we would shoot outdoors.
She found herself in modest apartments and huge villas. One family had five acres of shoreline on the Red Sea. They told her, "What you see beyond the bridge is not ours, but we can shoot anywhere else."
The experience changed her views about the Saudi culture. Unlike many other expats, Rashid saw beyond the stereotypes to discover the similarities we all share, she said. "I have seen Westerners who are there for 30 years and have never had a Saudi friend. We live in compounds, in segregated communities. Working in photography gave me the opportunity to mingle and get to know Saudi people. I found they are so welcoming and nice; some are extremely well educated. Most of all, I found, they like what we like; they have the same concerns."
A big thing in Saudi was documenting young children's birthday parties, Rashid noted. "I did photography for one family and soon I had a referral to another family. Business was booming."
Starting over
Returning to the Wisconsin after three years abroad was professionally challenging. "The whole marketing process is completely different here. And there are a lot of other photographers. I had to start all over again and in a completely different way," Rashid said.
With the help of Dura Services, she established Mouna Photography as a limited liability company. At the same time, she worked as a subcontractor for other companies while establishing her own business. In her second year, her work as a subcontractor was very busy, but in the third year, as her own work grew, she accepted fewer contract jobs.
During that stage, "I learned the photography is only about 30% of the work. The other 70% is office work, marketing, meeting clients, answering emails, all the other things that come with a business," she said.
As her business grew, Rashid also developed her own philosophy about event and portrait photography.
It has to be fun.
You are creating a memory of the experience.
Some of the best ideas come from children. Let them create the pose.
It is a craft that improves with practice.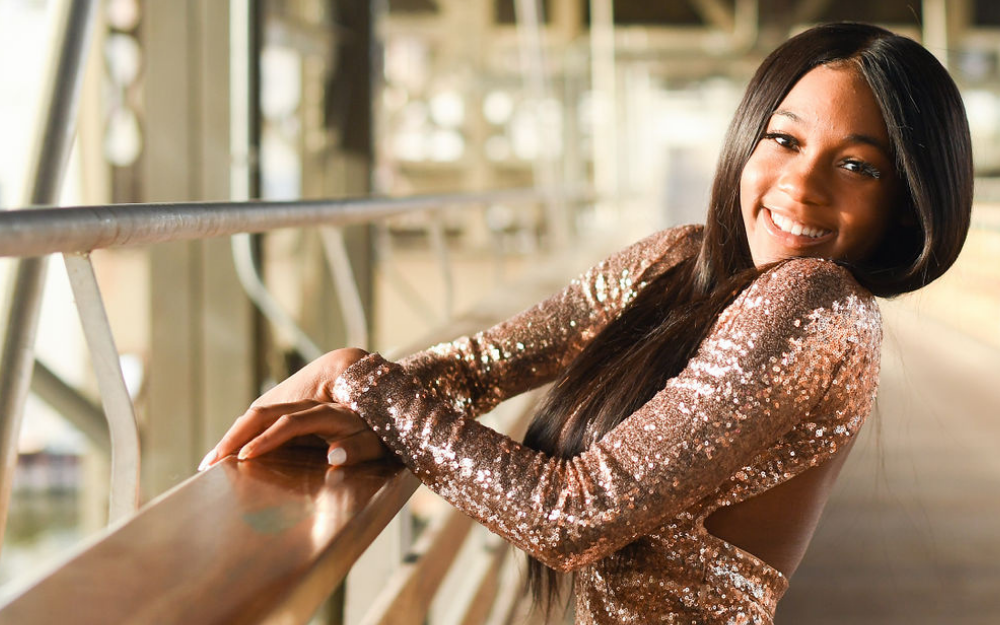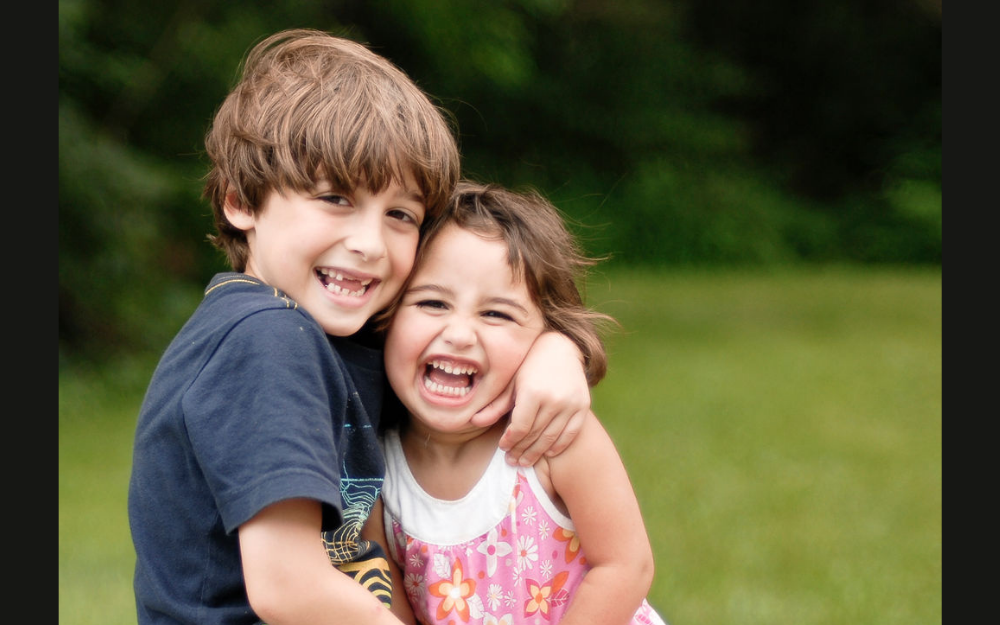 Branching out
Well established as a portrait, lifestyle and event photographer, Rashid has moved into other genres. Since 2018, she has been working as a photojournalist for the Wisconsin Muslim Journal. "I love this work because its philosophy aligns with what I believe. The whole work the Milwaukee Muslim Women's Coalition and the Wisconsin Muslim Journal do, the outreach to correct a lot of misconceptions about Muslims, is something I think is extremely needed. I am most proud of the work I do with them."
Rashid also appreciates the opportunity to learn a new genre. "Portraits and events require a different approach from photojournalism. The purpose and the expectations are different. In event photography, for example, I want to create an image that gives the person a good memory. They want a final project that is beautiful and artistic. I do more direction, tweeking, imposing, directing.
"In photojournalism, the goal is to document a moment. The photo comes out of the story itself. My role is to capture it."
Next on her list is videography. She is dabbling in it now, developing her skills.
Taking a hit
With events cancelled or postponed during the pandemic, Rashid's business "took a big hit. The business was cut at least in half," she said.
Just as she does in every slow season, usually during the winter months, Rashid caught up 0n office work, worked on her blog and did online trainings, taking courses in photography and business development. She participates in Creative Lives classes, courses for photographers and other creative people. "For next year, I'm not sure how business will be," Rashid said. "Since the vaccine came out, I'm receiving inquiries on a daily basis but bookings are not at their usual level. It seems better than last year but I am not sure if it is going to go back to normal or if it is going to be a conservative year."
Working from home while her children are in school online "has been a plus," Rashid said. "It is a good experience to have them around, especially since they are older (Naya, 13, and Ali, 17) and working independently. They are fun, nice kids. I enjoy them being around"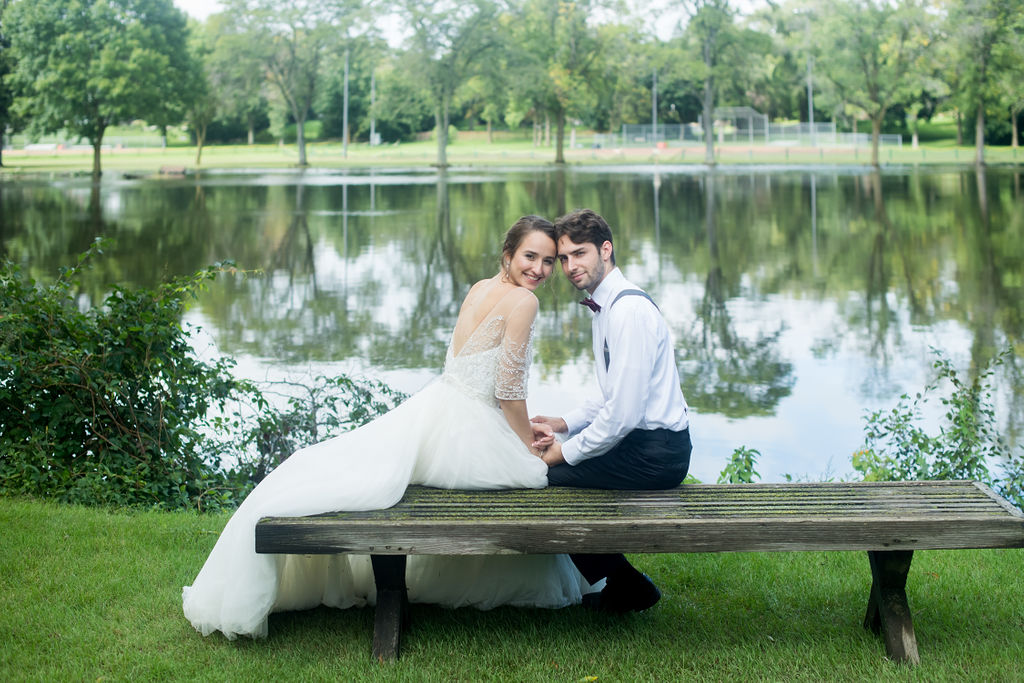 Creating a life
Looking back over her career so far, working from home on her own schedule is one of its joys, Rashid said.
"Let me show you something," she said, turning the camera towards a desk in her living room. "Do you see my office? Right in the middle of the living room where it has been since I moved back five years ago.
"Having kids while you are working at home means being interrupted. Just like any other mother, I was interrupted every 10 minutes sometimes. I want to be in a place where I can hear them, get up fast to see what they need, then come back to my work."
"Being self-employed, I get to manage my time according to my kids' time and our family's schedule."
Rashid has created a workday that strikes that golden work-life balance. "I'm an early bird. I wake up at 5:30 or 6 o'clock, sit down for meditation, my prayer, for half an hour, then I wake the kids up. They have breakfast and go to school. I go to the gym, come back, have breakfast, then I work. I work from 10 a.m. – 2 p.m. Then I get up and finish work around the house before they come back from school and all the afternoon activities began."
And on the best days, she receives an email or a message from a client about how much they loved their pictures. "This feedback is so rewarding, to know a mother is pleased with her son's picture or a couple is happy I did the photography at their wedding."