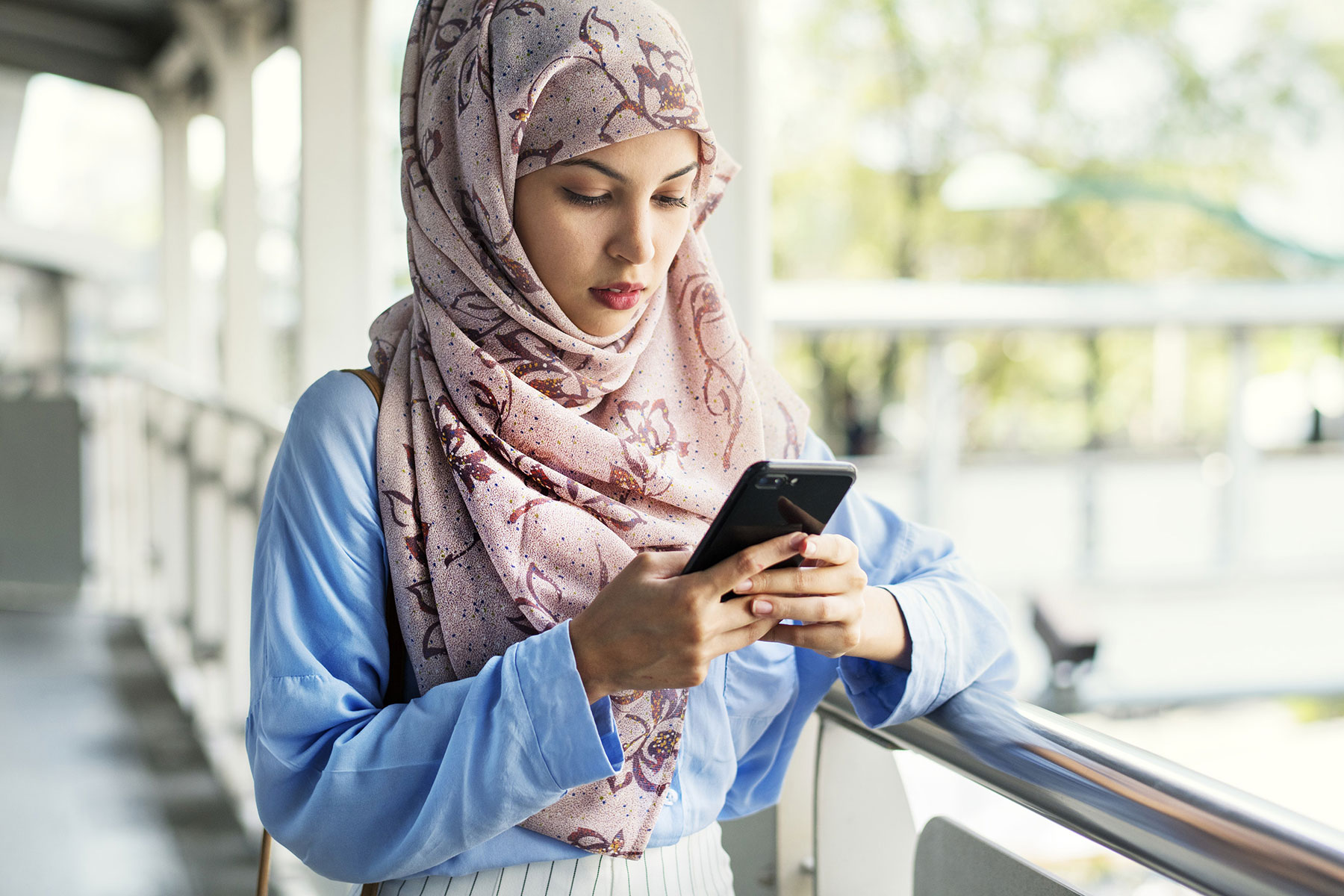 "We wanted to build a way in which Muslims could remember the best part of themselves and remain positive about their faith, allowing them to continue the blessings of Ramadan throughout time." – Ramadan Legacy team
Millions of Muslims worldwide now are using Ramadan apps to help them observe centuries-old traditions, by assisting them for when to eat, when to fast, when and how to pray, and how to donate to charity.
Ramadan is a holy month of reflection, prayer, and selflessness. It is also a month of fasting – and carefully timed schedules. Of particular challenge is the ever-shifting times for sunset, dawn, and prayers.
Ramadan Legacy has become the world's top mobile app for Ramadan, trending in the top 10 of the lifestyle category on the worldwide iOS and Android app stores. The app has a staggering half million active users across 90 countries. which proves the need for 21st century Muslims to be provided with something new and innovative to support them in their religious activities.
"The Ramadan Legacy App gets Muslims excited about their faith, every year individuals look forward to using the app as it truly helps them to achieve their aspirations in Ramadan and continue their spirituality for the rest of the year," said Shahbaz Mirza, founder of the mobile program.
The app was featured at the World Islamic Economic Forum in Kuala Lumpur, the Silicon Valley App Festival and was featured as a trending digital company in the Global Islamic Economy Report published by Thomson Reuters.
The 2018 version of Ramadan Legacy is smarter, seamless and provides an interactive and connected Ramadan experience. Featuring a brand new interactive 30 day planner, a global live reflections stream where users can share their stories and photos with other users around the world and a content feed of inspiring blogs and video series from accredited Islamic organizations around the world.
The Ramadan Legacy team built one of the most interactive and informative mobile applications for the holy month. The Ramadan Legacy App provides a daily step-by-step guide for Muslims, a live stream of Ramadan experiences around the world, the ability to journal daily experience and motivate friends through sending positive notifications.
The app aims to enhance the individual experience of Ramadan through combining smart technology and beautiful design with spirituality and learning, all to help organize personal worship to make Ramadan easy and enjoyable.
The inspiration for Ramadan Legacy came out of the team's desire to seamlessly integrate Islam within a Muslim's daily lifestyle so that their faith is naturally embedded within their lifestyle as opposed to a separate activity. The idea stemmed from 2014 where the founder, Shahbaz Mirza, launched an online book called the Ramadan Action Plan that had received tens of thousands of downloads.
"In 2015, our challenge was to digitize a month that is over 1,400 years old and simplify Ramadan for Muslims across the world," added Mirza. "Muslims are turning to their smartphones for guidance and connectivity. Ramadan Legacy provides an authentic and seamless way to enhance and capture your annual Ramadan experience."
The app was designed for teenagers to young adults and families, and it is available for free on the Apple and Android Store. The development team is also working hard on future app and tech ideas built around the Muslim lifestyle with a desire to create beautiful and unique interactive learning experiences for Muslims around the world.