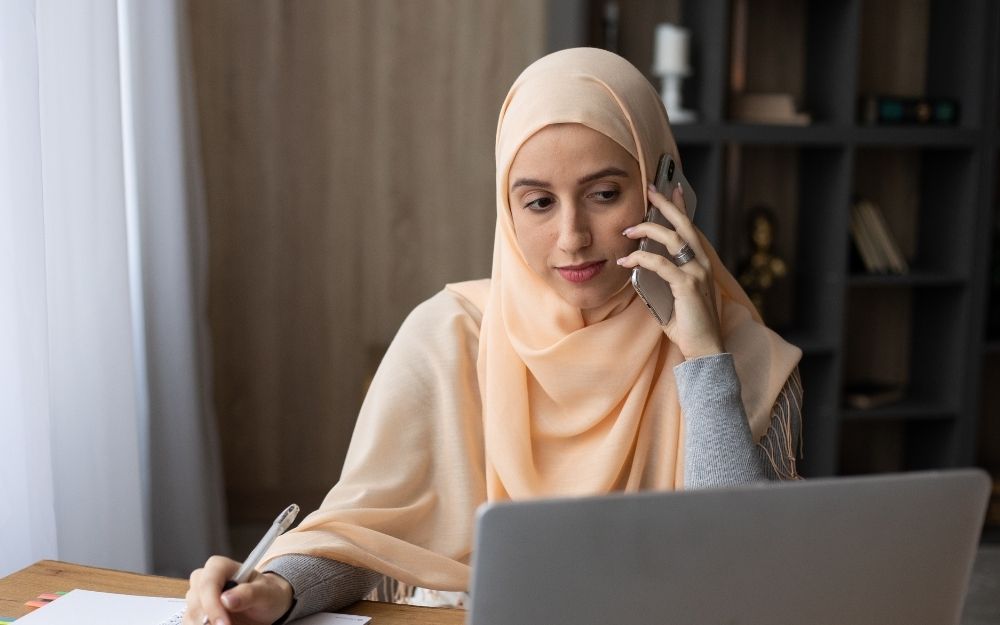 The United States House of Representatives passed the Combating International Islamophobia Act in mid-December.  Now it is time to push for its passage in the Senate, says Wisconsin Muslim Civic Alliance executive director Wassim Malas.
Sponsored by Rep. Ilhan Omar (D-Minn), H.R 5665 – Combating International Islamophobia passed Dec. 14 in the U.S. House of Representatives. It aims to establish an office in the State Department to monitor and combat Islamophobia worldwide. 
Sen. Cory Booker (D-NJ) has sponsored the bill in the Senate (S. 3384 – Combating International Islamophobia). It has been referred to the Senate's Committee on Foreign Relations. (Follow progress on the Senate bill here.) 
President Joe Biden supports the legislation. However, it is unclear if the bill will get a vote in the Senate. 
To make sure that happens, WMCA executive director Malas urges Wisconsin Muslims, "to speak up and be vigilant. Get your message out to social media, write your representatives and stay vigilant," he said.
Earlier this week, Justice for All issued an action alert, urging Muslim Americans to contact their representatives to call on the Senate to pass this anti-Islamophobia legislation. It created an online form to facilitate that process.
Justice for All is a Muslim non-profit organization in Illinois whose mission is to address the rising trend of Islamophobia around the world, "which impacts us directly as Muslim Americans, and also leads to harmful policies and persecutions abroad, becoming both a cause and a reaction to mass displacement." 
What the international anti-Islamophobia act will do
"At the very least, the bill will ensure someone is tasked with identifying and combating Islamophobia," Malas said Thursday in an interview with the Wisconsin Muslim Journal. 
It will establish the Office to Monitor and Combat Islamophobia in the U.S. Department of State and the position of Special Envoy for Monitoring and Combating Islamophobia, who will head the office. It also requires certain exiting annual reports to Congress about human rights and religious freedom in foreign countries to include information about Islamophobia, including: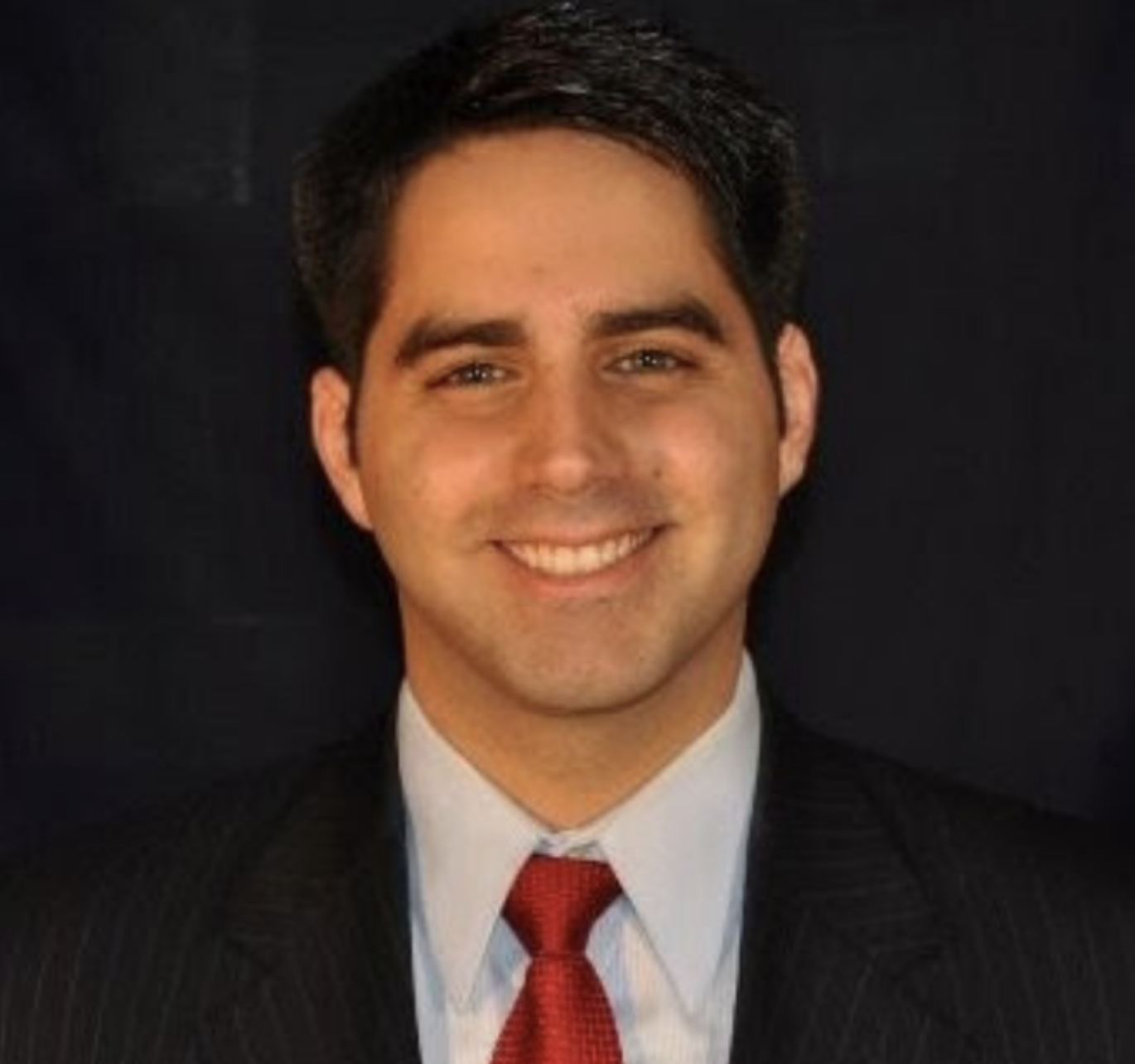 Information about acts of physical violence or harassment of Muslim people,

Instances of propaganda in government and nongovernment media that attempt to justify or promote hatred or incite violence against Muslim people,

And actions taken by a country's government to respond to such acts.
"It seeks to highlight what, in my opinion, is very quickly rising problem. It is sickening what has been happening in China, Myanmar and India," Malas said. "There are photos of concentration camps in Western China and there is hardly a peep about it, even in our community. This is holocaust-type imagery and it should be revolting to the senses."
Speaking in the House before the vote on the bill, Rep. Omar said: "We are in the midst of a staggering rise of anti-Muslim violence and discrimination around the world. Islamophobia is global in scope and we must lead the global effort to address it." 
WMCA strongly supports the anti-Islamophobia bill
WMCA leaders have been discussing this bill and there is a strong consensus around it, Malas said. "There is overwhelming support in the WMCA for it. Taking a stand on issues that affect Muslims is our mission; it is what we do.
"As Americans, we are already helping people in need.  We see ourselves as humanitarian, liberating oppressed people. We are people who want to do the right thing and help others.
"Our government is already identifying those who are suffering and oppressed, alleviating that or at the very least not trading with powers causing harm. Yet, when it comes to the oppression of Muslims, there has been a deafening silence.
"This bill guarantees that the injustices that are happening will at least be reported on officially. What this does is bring to the forefront, very uncomfortable topics that need to be heard."