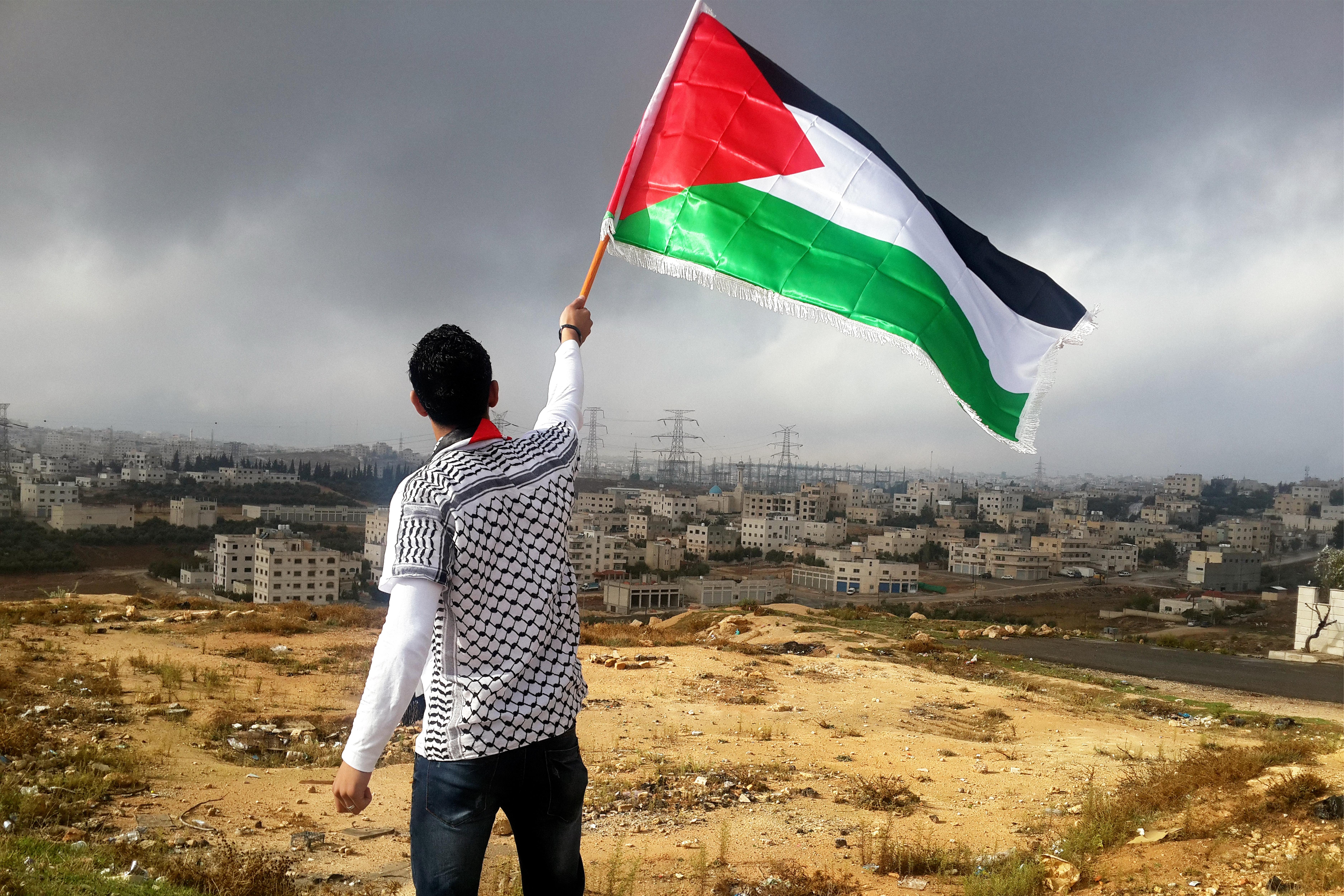 Israel has the dubious distinction of being the only country in the world that systematically prosecutes an estimated 500 to 700 children each year in military courts lacking fundamental fair trial rights. Children within the Israeli military system commonly report physical and verbal abuse from the moment of their arrest, and coercion and threats during interrogations.
Congresswoman Betty McCollum (DFL-Minn.) today announced support from national and international religious and human rights organizations in support of H.R. 2407, the Promoting Human Rights for Palestinian Children Living Under Israeli Military Occupation Act, introduced May 1, 2019.
Congresswoman McCollum released the following statement:
"Peace can only be achieved by respecting human rights, especially the rights of children," Congresswoman McCollum said. "These organizations are committed to human rights and are working to support another generation of Palestinian children facing cruel and dehumanizing detention at the hands of Mr. Netanyahu's military. This strong show of support is part of a growing consensus that the Palestinian people deserve justice, equality, human rights, and the right to self-determination. It is also a signal that none of the billions of taxpayer dollars in American foreign aid to Israel should be spent on inhumanely locking up Palestinian children in Israeli military detention facilities."
The following is a list of organizations in support of H.R. 2407:
Adalah Justice Project
American Friends Service Committee
American Muslims for Palestine
Amnesty International USA
Arab American Institute
Center for Constitutional Rights
Christian Church (Disciples of Christ)
Churches for Middle East Peace
Defense for Children International – Palestine
Friends Committee on National Legislation
Evangelical Lutheran Church in America (ELCA)
Friends of Sabeel North America (FOSNA)
Indiana Center for Middle East Peace
Institute for Policy Studies, New Internationalism Project
Jewish Voice for Peace (JVP)
Mennonite Central Committee U.S. Washington Office
Palestine Legal
Presbyterian Church (USA)
Project South
Quaker Palestine Israel Network
The Episcopal Church
Tree of Life Educational Fund
United Church of Christ
United Methodist General Board of Church and Society
United Methodists for Kairos Response (UMKR)
US Campaign for Palestinian Rights
More information on H.R. 2407 can be found here.
Originally Published:
as "26 Advocacy and Faith-based Groups Supporting McCollum Legislation Promoting Human Rights for Palestinian Children Living Under Israeli Military Occupation" on Congresswoman Betty McCollum