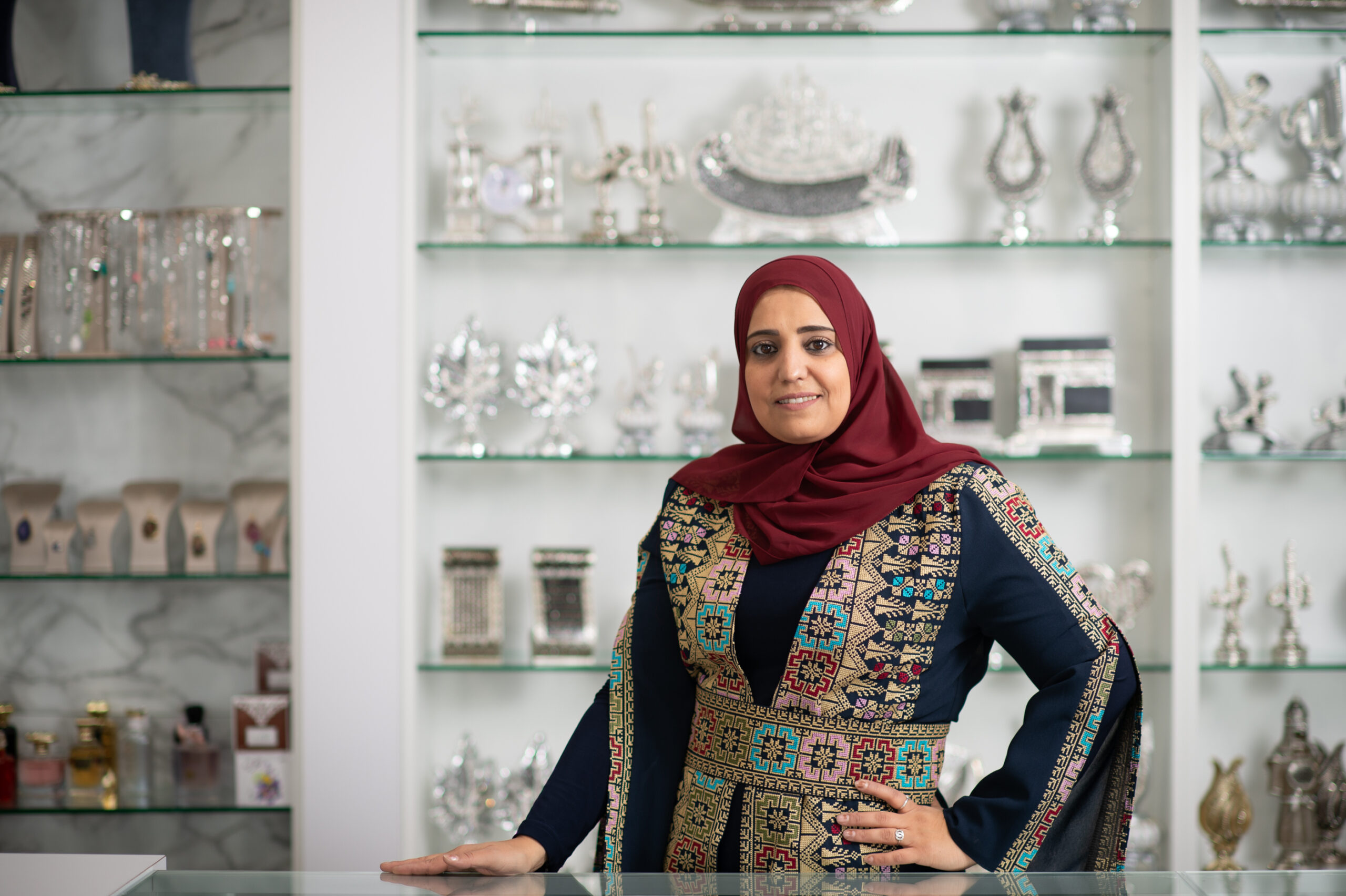 A conservative clothing store in Milwaukee opened on September 24th of this year, in a commercial area at 5460 S 27th Street. Owner, Abdul Khulaqi, who has another Al Ameera Fashion Clothing Store in Chicago, opened his second store on Milwaukee's far Southside on September 24th.
The building has been completely renovated into a fashion store filled with conservative clothing for the Muslim community. Traditional clothes such as thobes, maghrabi outfits, engagement/tulba dresses, prom dresses,  wedding guest dresses, and silver fashion jewelry, were designed and created in Jordan, Palestine, and Turkey. 
The presence of Al Ameera's business closes the gap for Milwaukee Muslim communities' access to conservative fashionable dresses.  In our interview with Abdul Khulaqi, he told us, "Many of my customers from Milwaukee would come all the way to the store in Chicago just to buy a dress for their event, so I saw there was a need."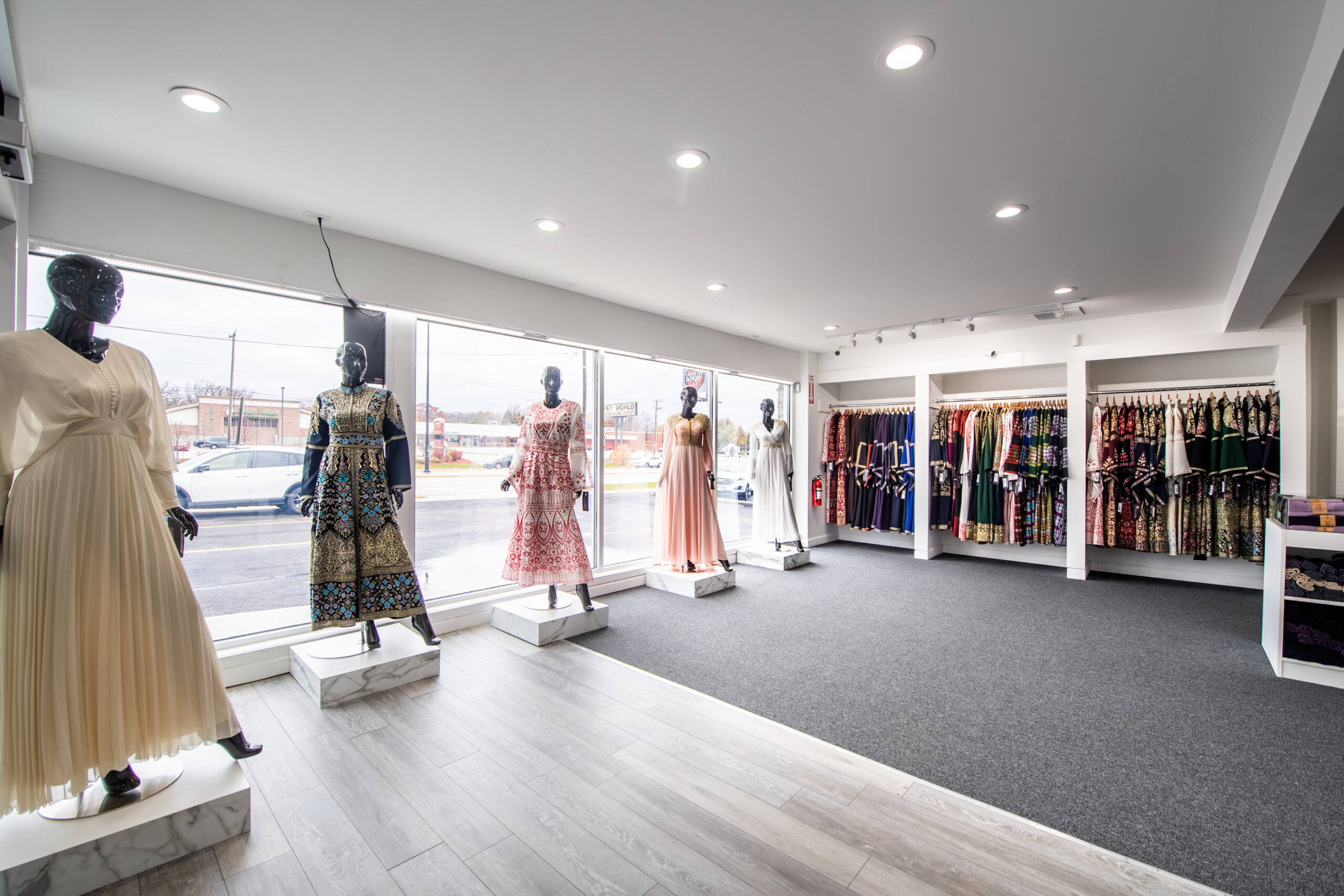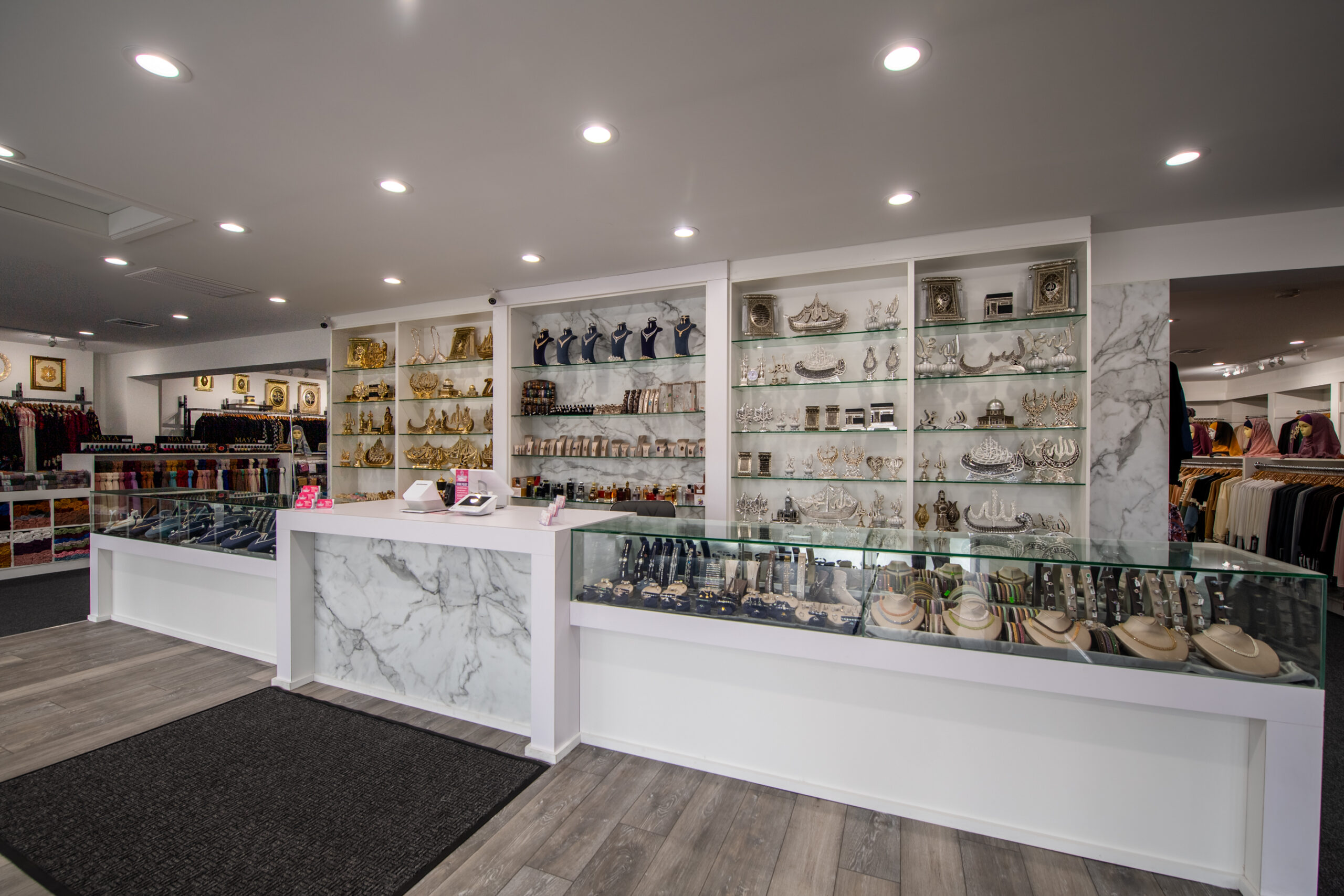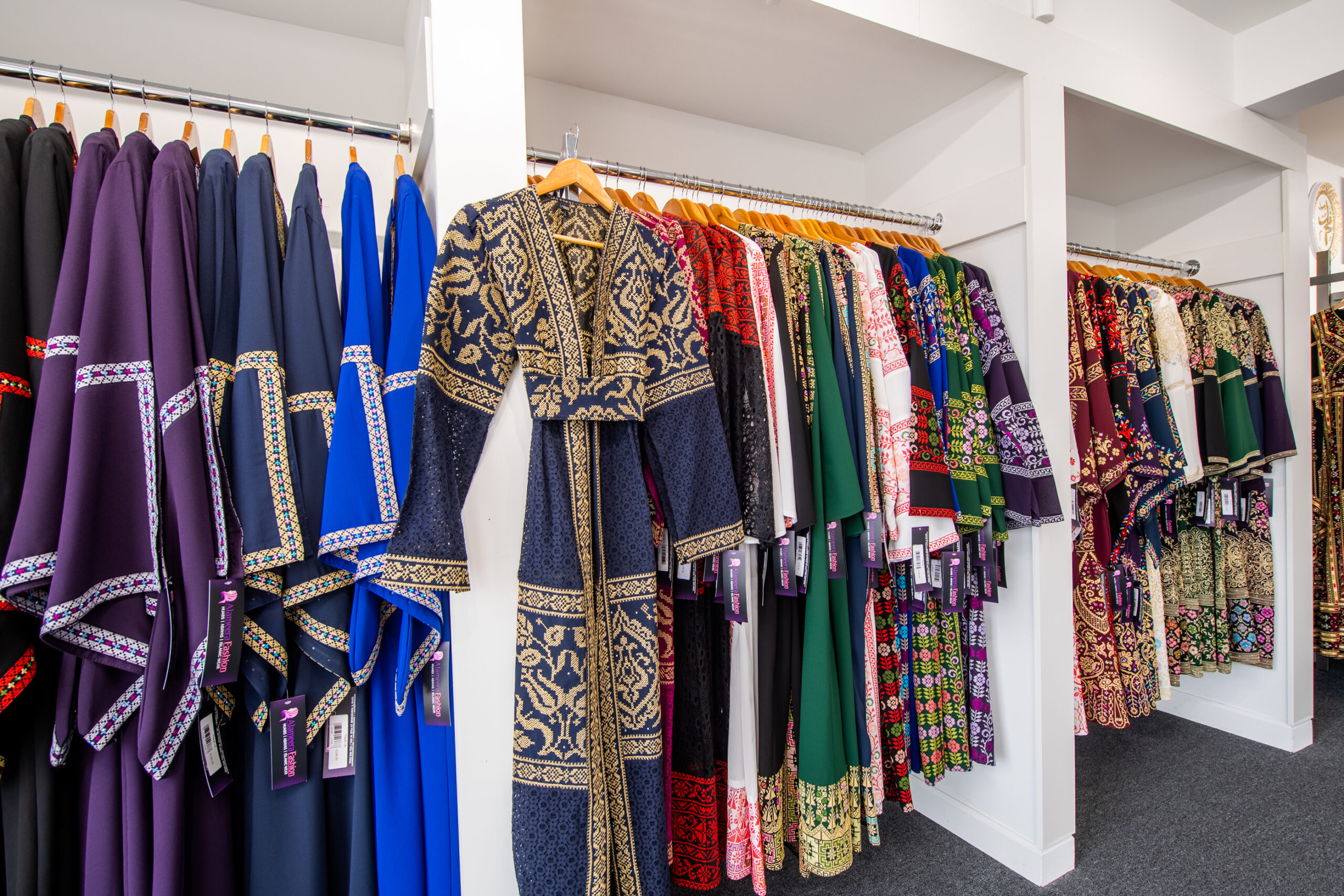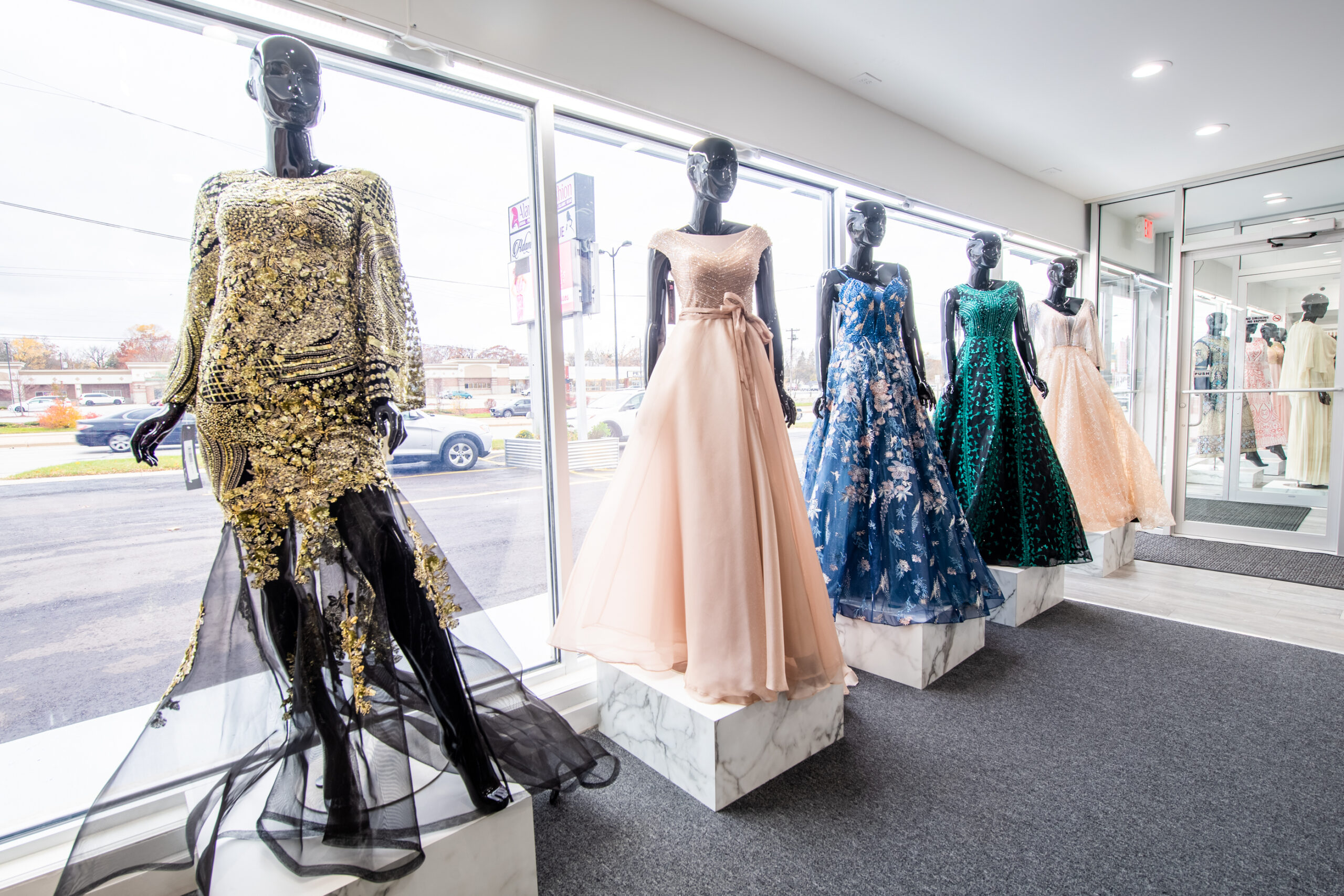 The Success Story 
Abdul, 43, has years of experience working in retail. His first job as a Yemeni refugee from the age of 12 in Saudi Arabia, was a store where he worked his way up to become the manager. At 18, he traveled to China for materials to create his products and clothing.  He learned by studying design. " I went to fashion shows in Paris, Turkey, and all over Europe in order to perfect my craft," Abdul admitted. 
After learning the ins and outs of the fashion industry, Abdul yearned to create his own retail clothing stores with his own brand. "I do not work for money, I keep moving for my passion," he said. Eventually, he left Saudi Arabia to live in the United States. 
Abdul opened the original Al Ameera Fashion Clothing Store in Chicago located on 7301 W 87th St, Bridgeview, IL 60455. " Starting that business was difficult as an immigrant. I created a team of retail workers who would travel to Palestine, Jordan, and Turkey to create the vision of my designs." These are the items that are sold in the Chicago and Milwaukee stores. 
Abdul saw a trend of Milwaukee customers coming to his store in Chicago looking for conservative dresses for wedding events and engagement parties. Taking note of this demand, he began to research if there was a business like his in the Milwaukee area. "I came to Milwaukee and scoped out the city. I also asked around to see if there was a large Muslim community here," he stated. "Once I found a location, I moved forward with the business."
The Milwaukee Al Ameera location took two years of planning before the business was opened. The older building needed extensive remodeling and an entirely new design. "I invested so much into this store and I am thankful for the current support of Milwaukee residents so far," Abdul stated. 
Not only is the Muslim community buying from Al Ameera in Milwaukee but a large Black/African American and Latinx population are also buying dresses for events such as prom.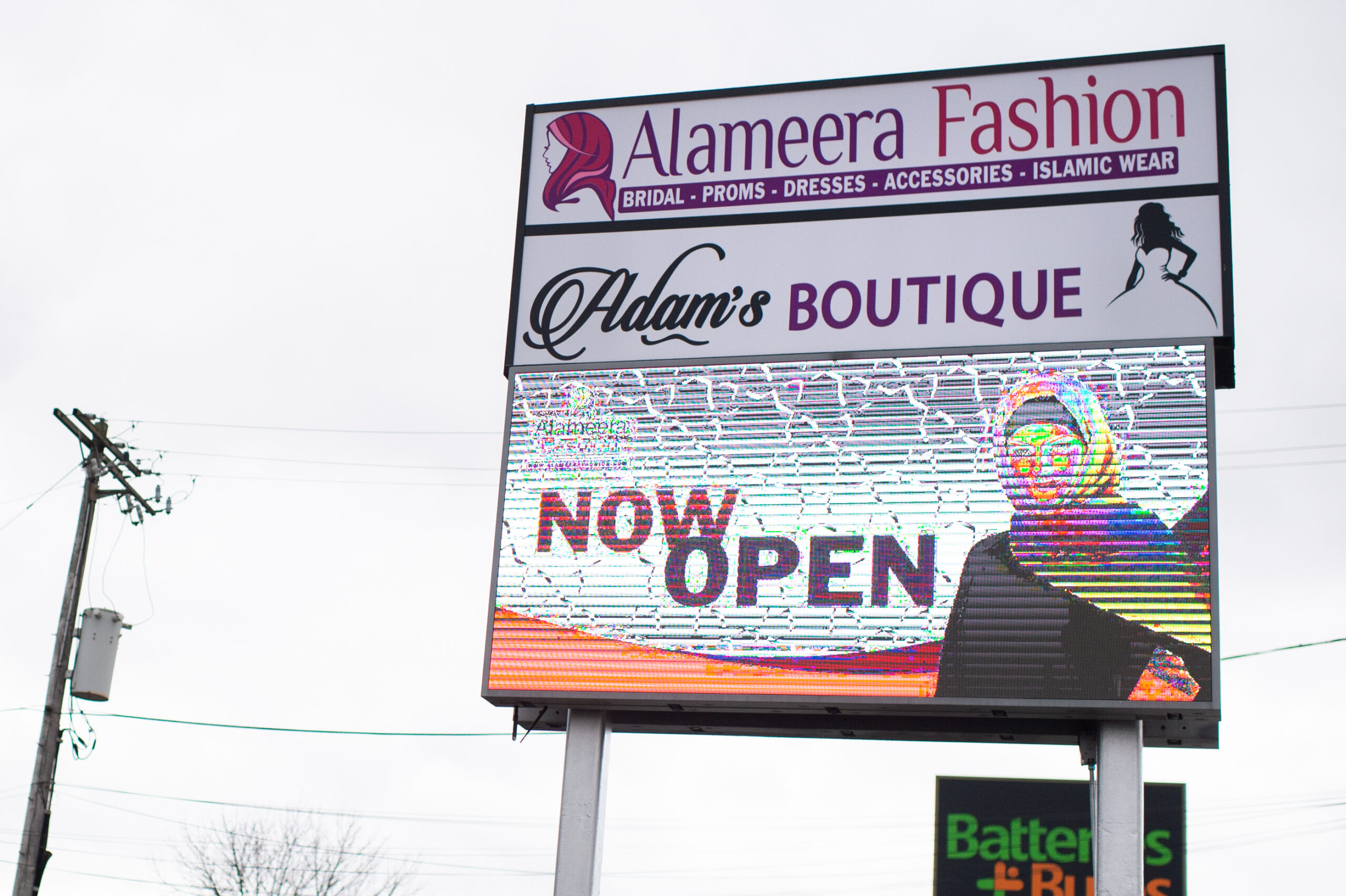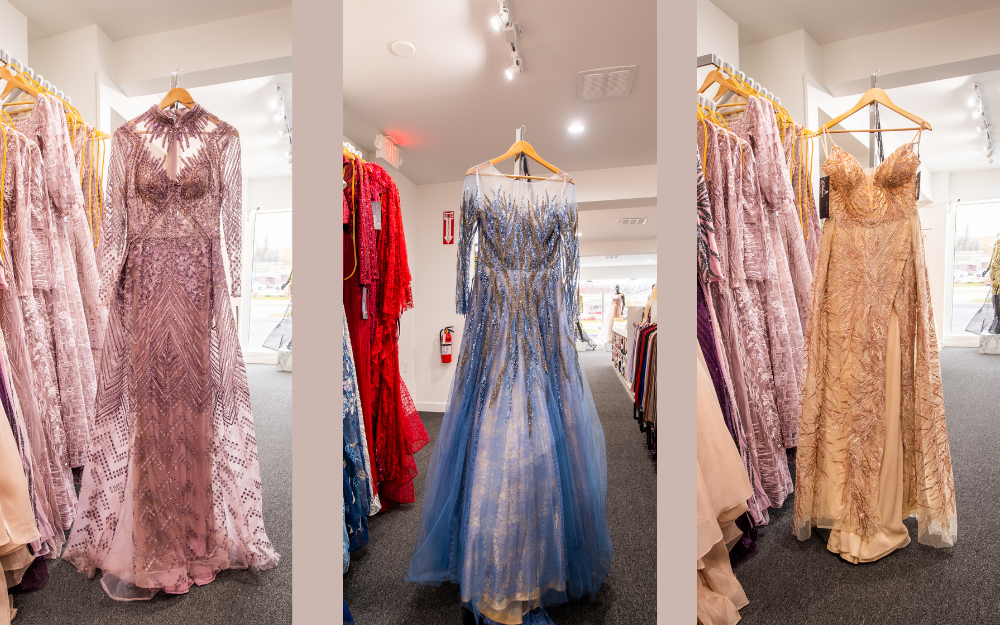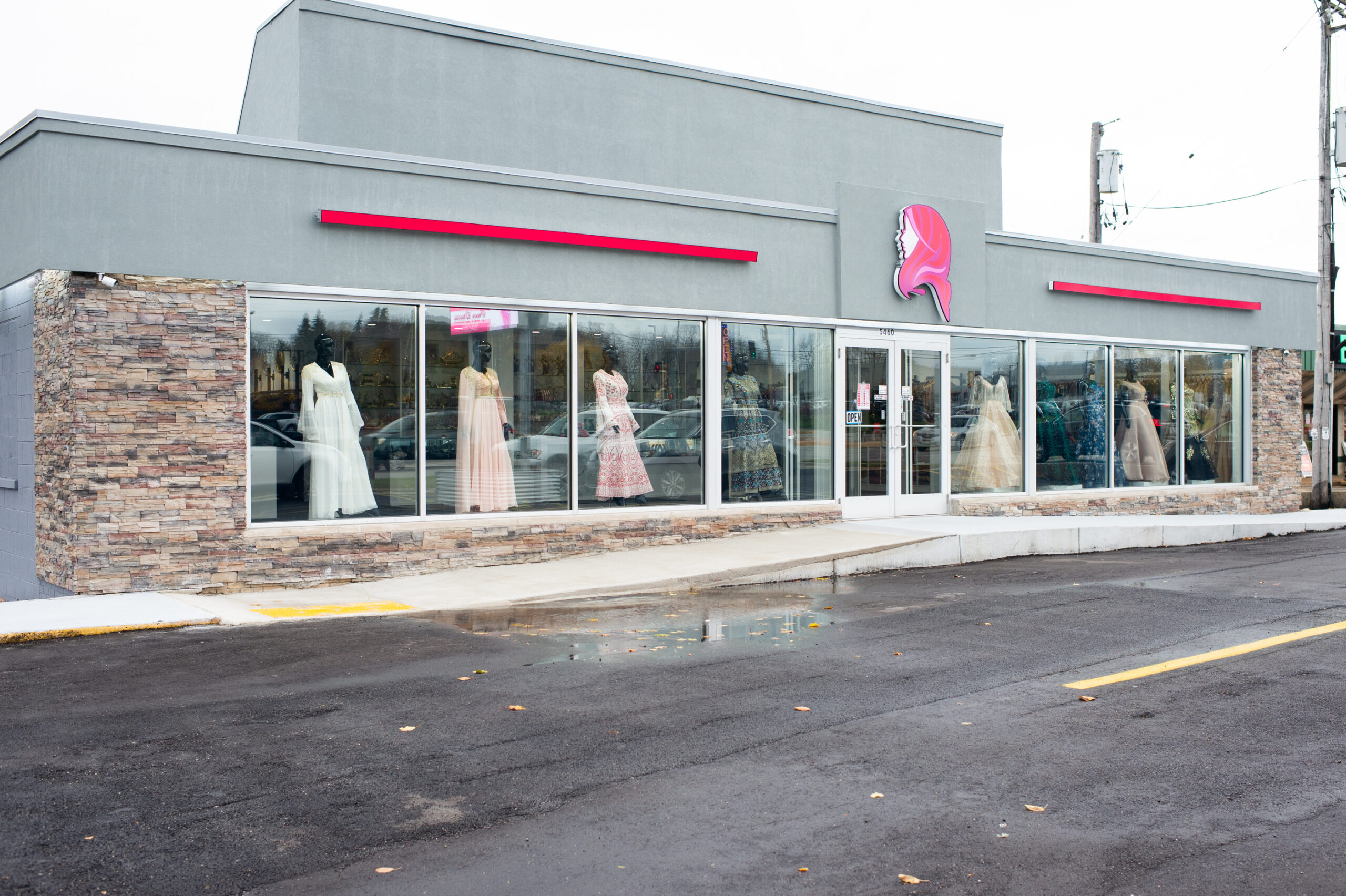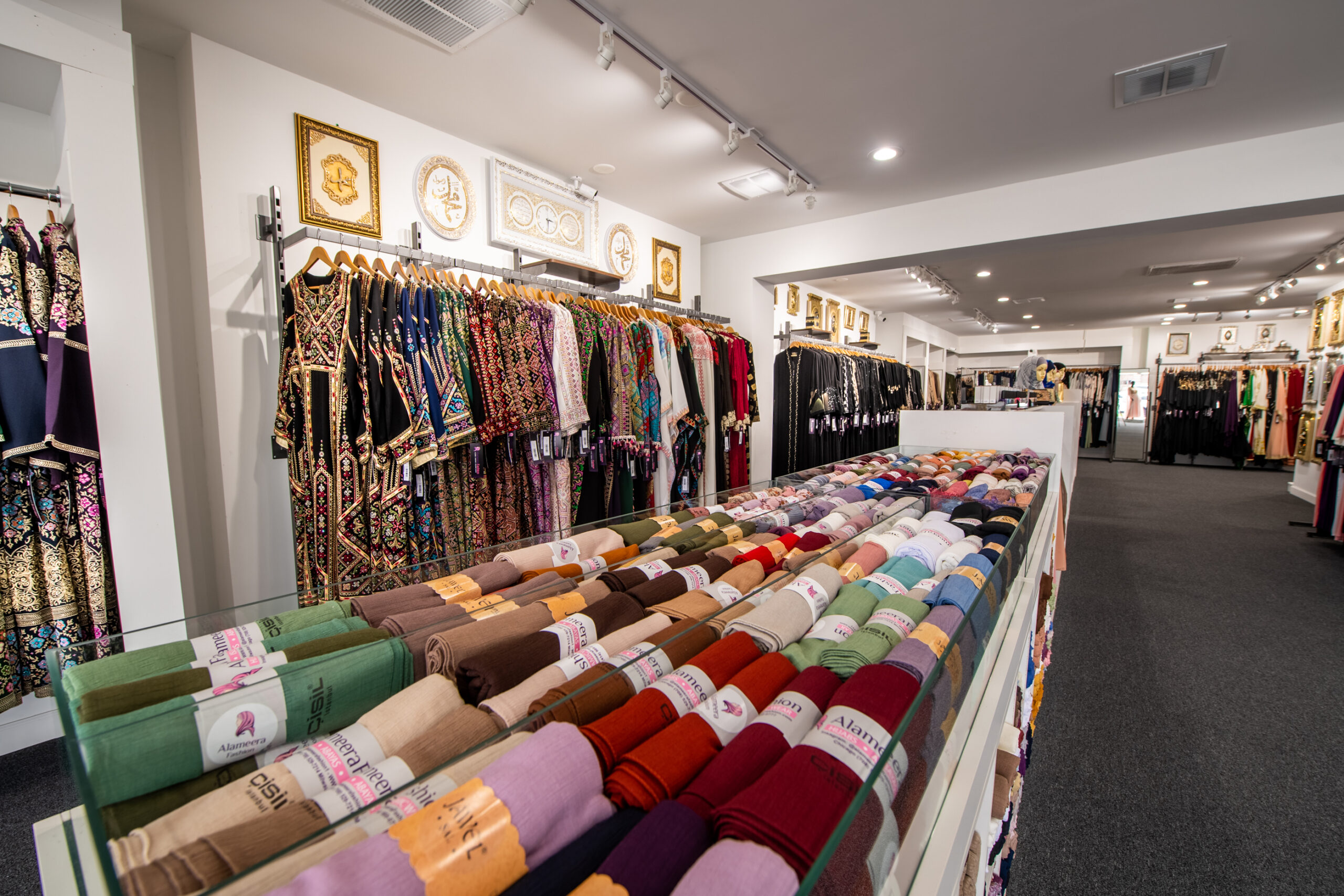 Access to Conservative Dresses in Milwaukee 
Conservative clothing is hard to find for many Muslim women in the Milwaukee area, especially for events. "It takes months of planning to find the proper dress and tailoring the dress to be modest," said Amal Azzam, 28, a customer of Al Ameera from Milwaukee. 
Abdul understands the struggle of finding modest wear in today's fashion industry. Many dresses are very expensive and it is hard to determine the proper fit if you order online. "Most importantly, I wanted to open a store in Milwaukee to decrease the stress of finding modest clothing for women, as well as help mend this gap," he said. " It should not be a struggle to want to find clothes which help honor someone's beliefs and are great quality." 
Not only does this store help decrease the stress of finding the perfect conservative dress for their events, but it also gives access to traditional clothes that can not be found in Milwaukee. "This store not only honors the Muslim religion but it also honors the heritage and culture which many Muslims and Arabs love to practice," Abdul stated. "Many of the new designs of Palestinian thobes we have, for example, are from Palestine."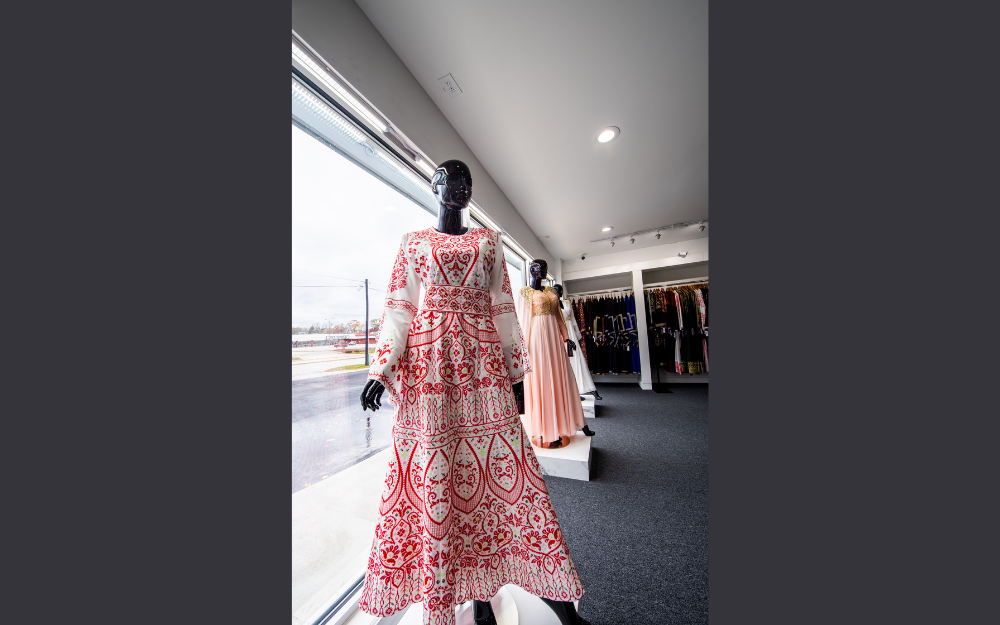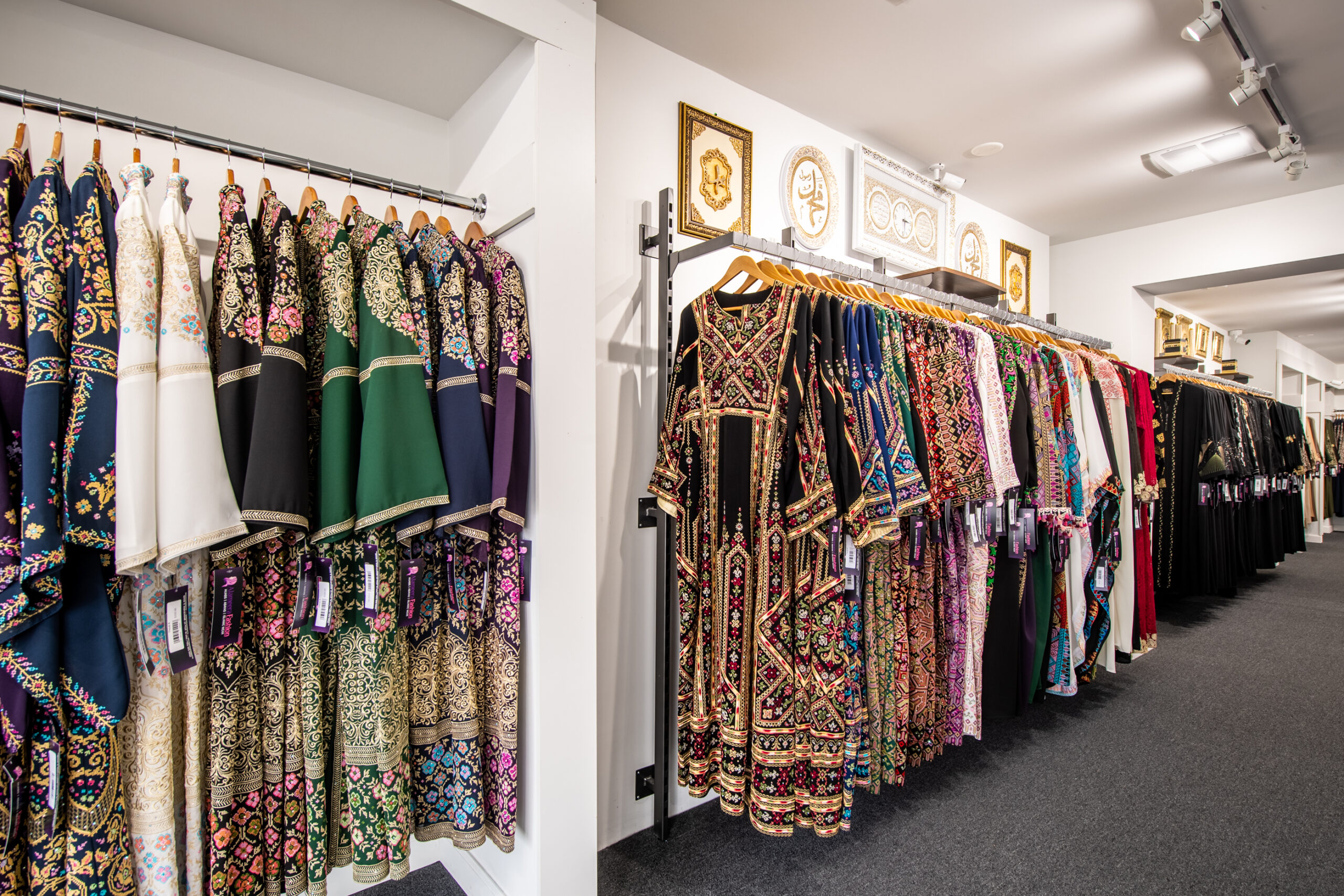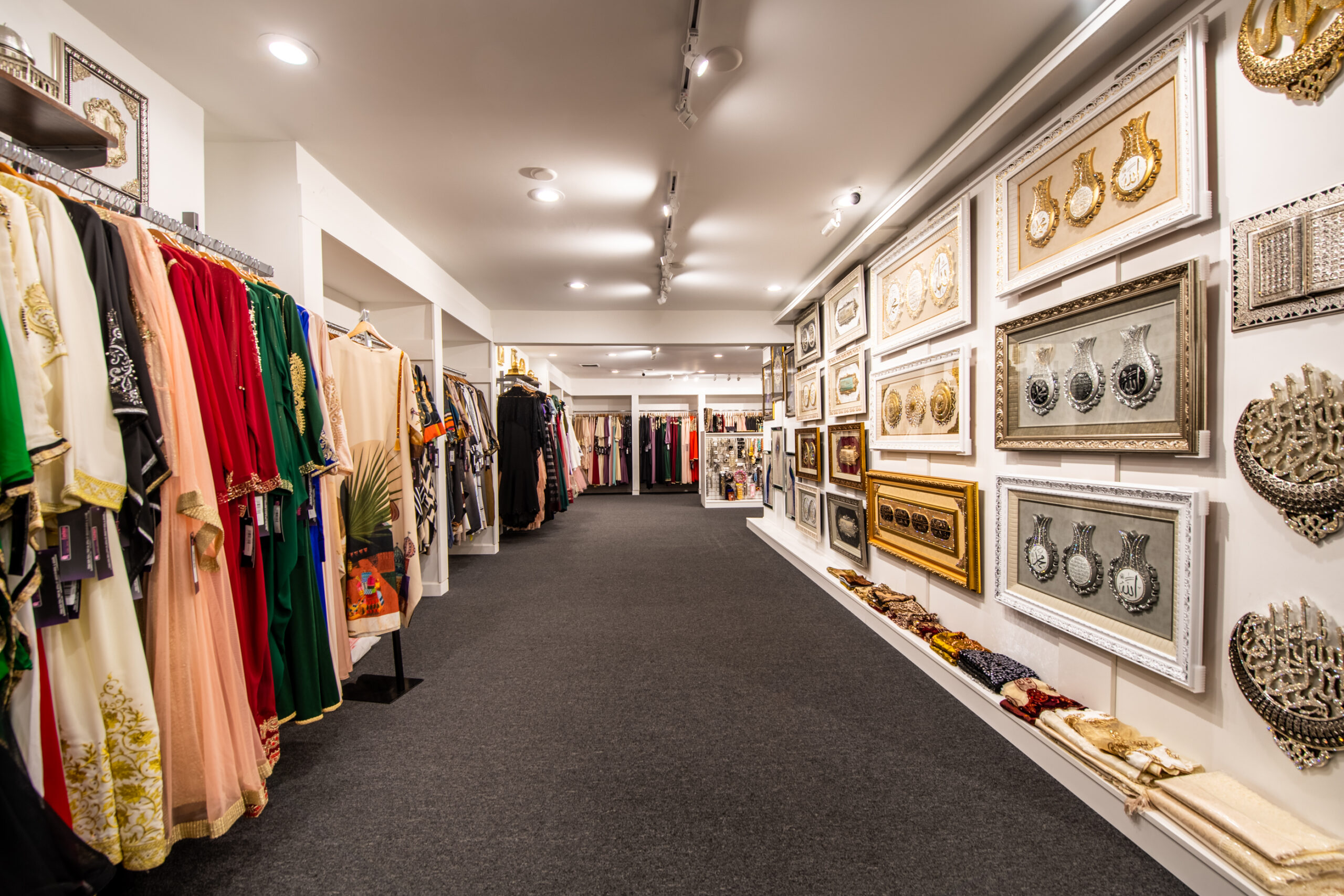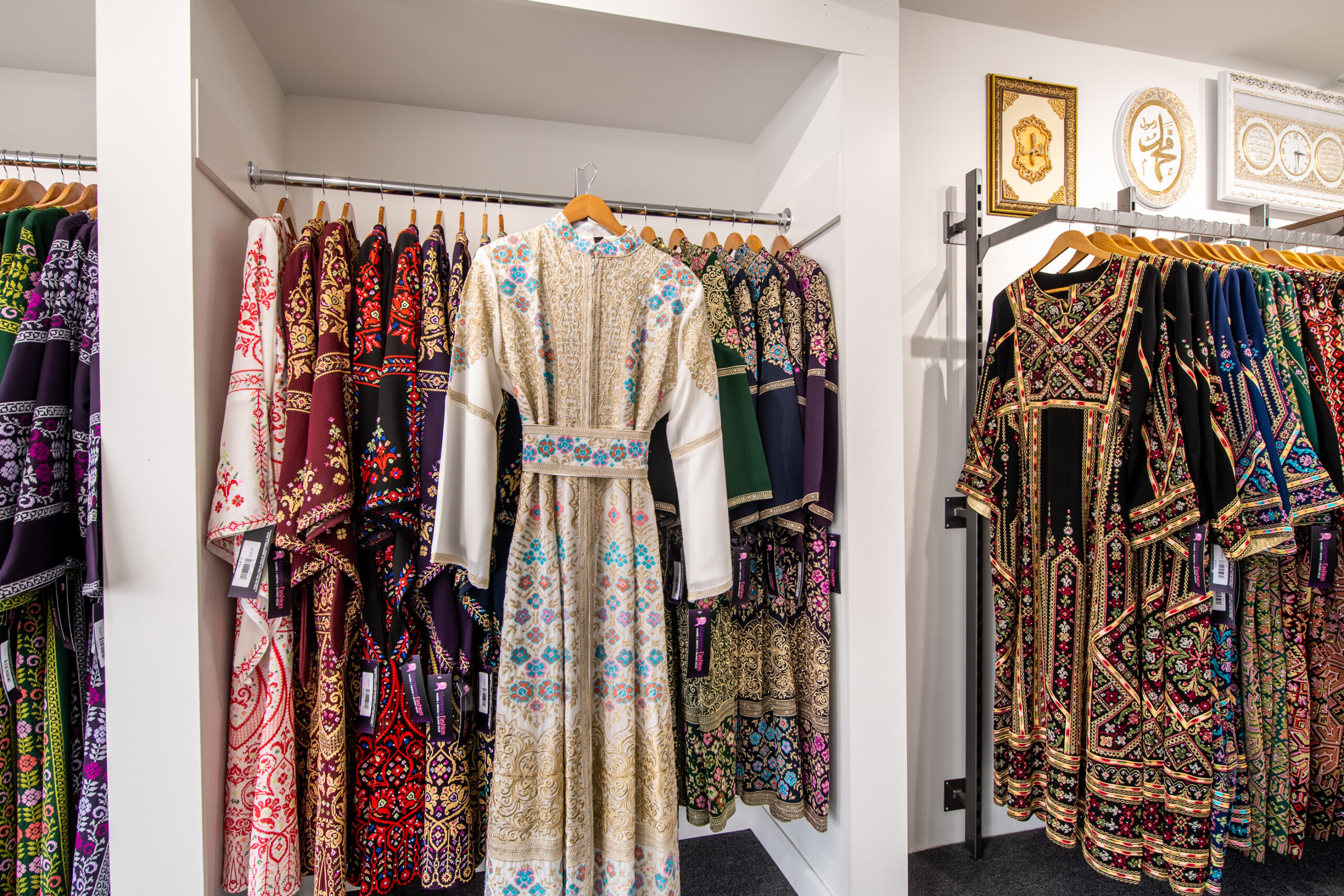 The Importance of Al Ameera Fashion Store opening in Milwaukee
Al Ameera Fashion Store's presence in the Milwaukee community not only helps with the community members' access to conservative/cultural wear yet it helps with the growth of Muslim-owned businesses in the Milwaukee area. This helps with the representation of identity for the Muslim/Arab community and acknowledges the growing population of the community in the Milwaukee area.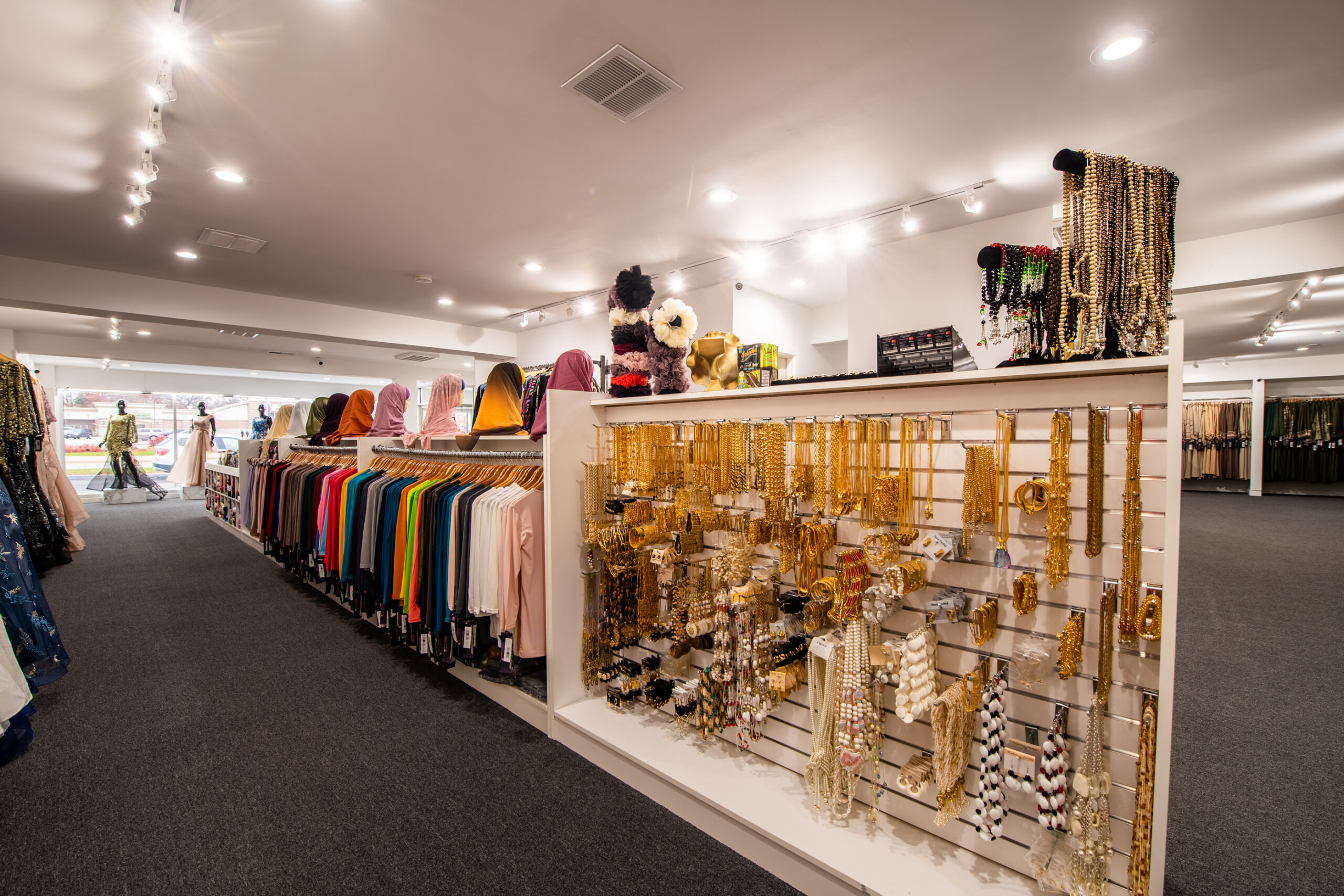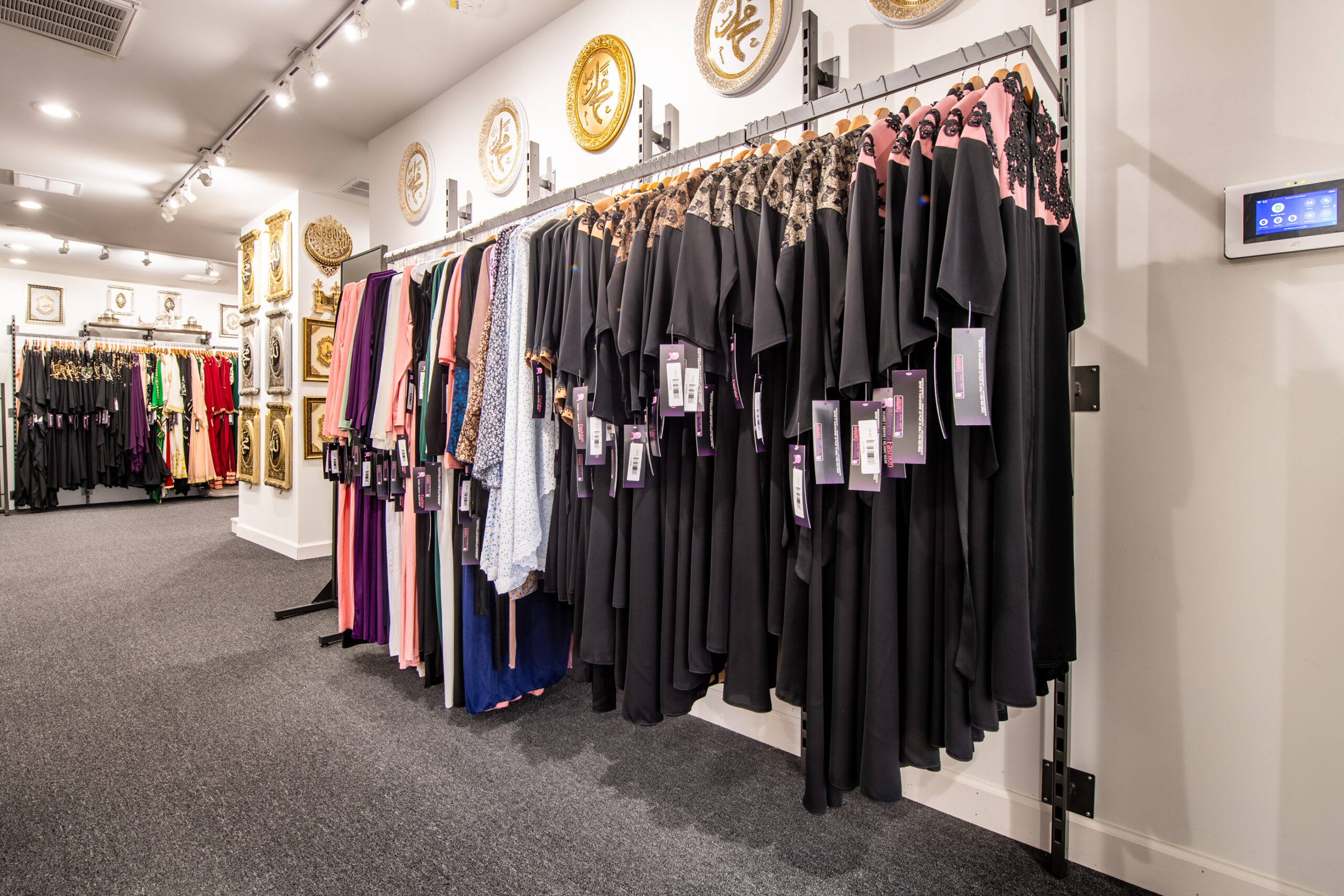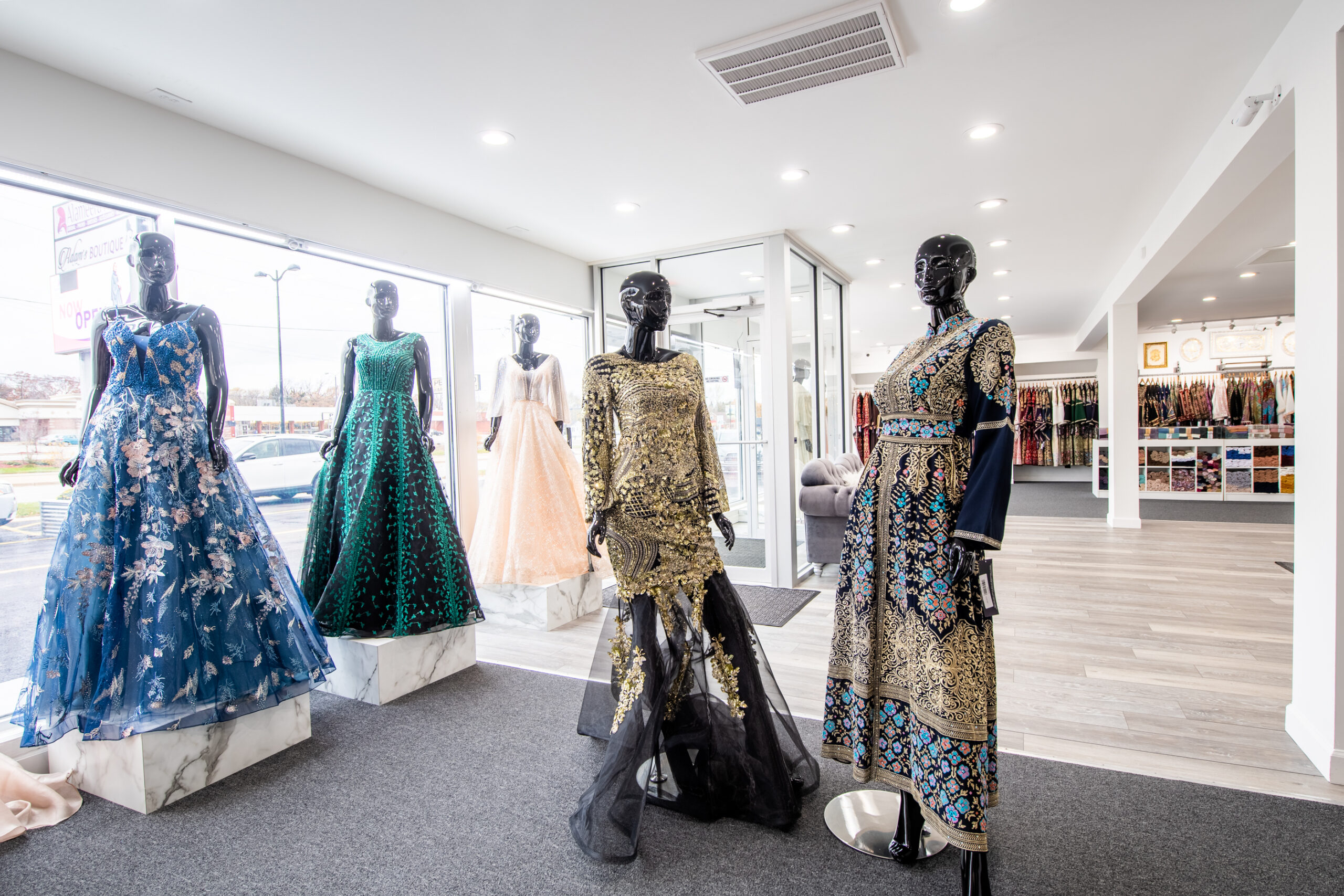 Social Media
Please follow Al Ameera Fashion Store Instagram account @alameerafashion1 and Facebook account on Facebook: @alameerafashioninc. Their website is currently under construction, yet once it is updated individuals can visit www.alameerafashion.com.