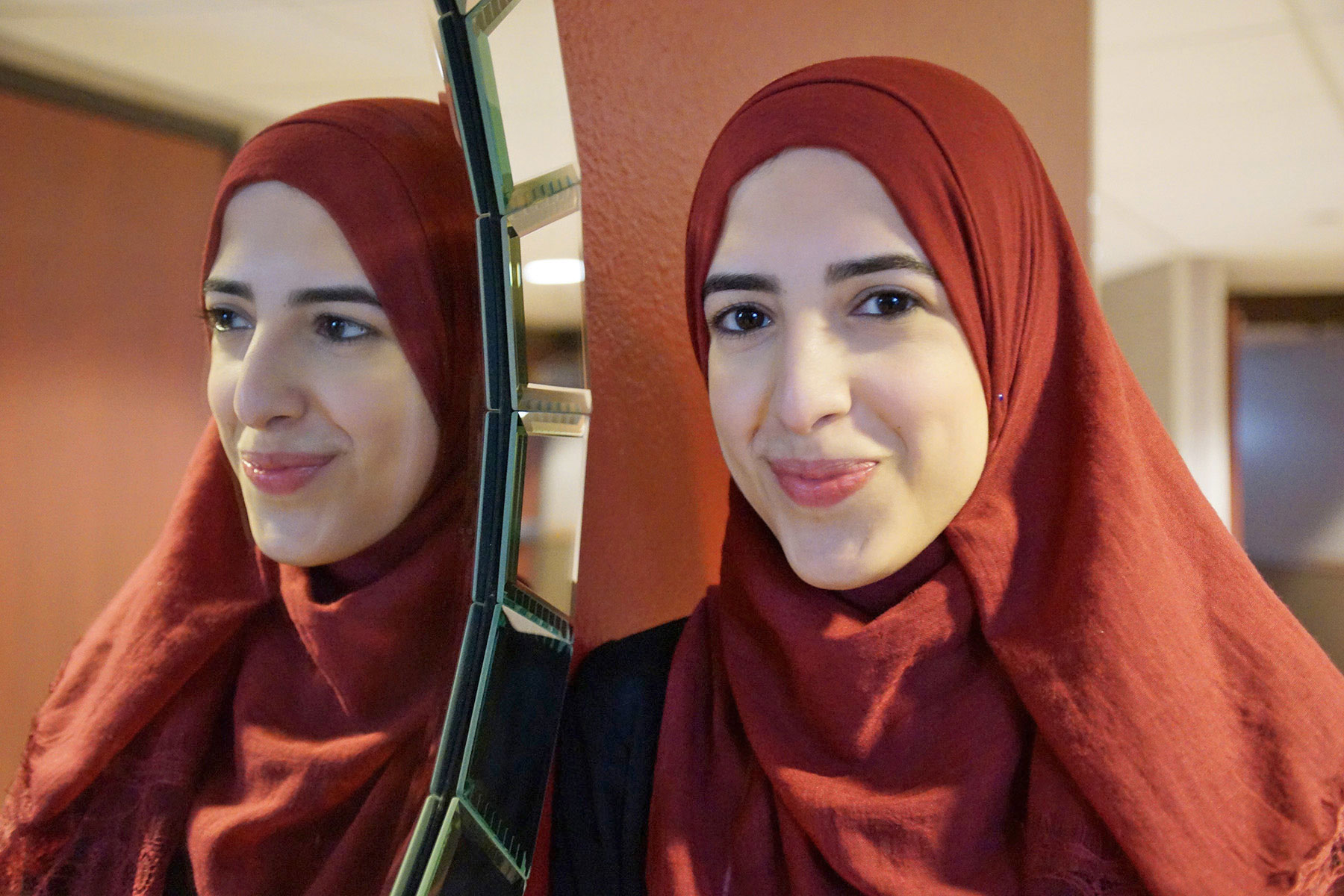 The Muslim American Society (MAS) Milwaukee held its 12th Annual Conference on March 30 and 31 at the Crowne Plaza Milwaukee Airport. The Wisconsin Muslim Journal attended the two-day program, recording keynote speakers and photo documenting the event which also served as a community platform. This feature is part of an editorial series put together to highlight the many important topics that were discussed by national leaders over the weekend.
For the past 12 years, Ala Ismail grew up attending the community event and is now a part of the steering committee, helping to plan it each year.
"It's an event that brings the community together not only for an educational purpose, but also a social one," said Ismail. "We get to see people from all over Wisconsin and nearby states like Illinois and Michigan. So we are fortunate to connect with new people and to learn and benefit from leaders who speak nation-wide and internationally."
Ismail spoke with the Wisconsin Muslim Journal during the conference and shared some of her observations about the event.