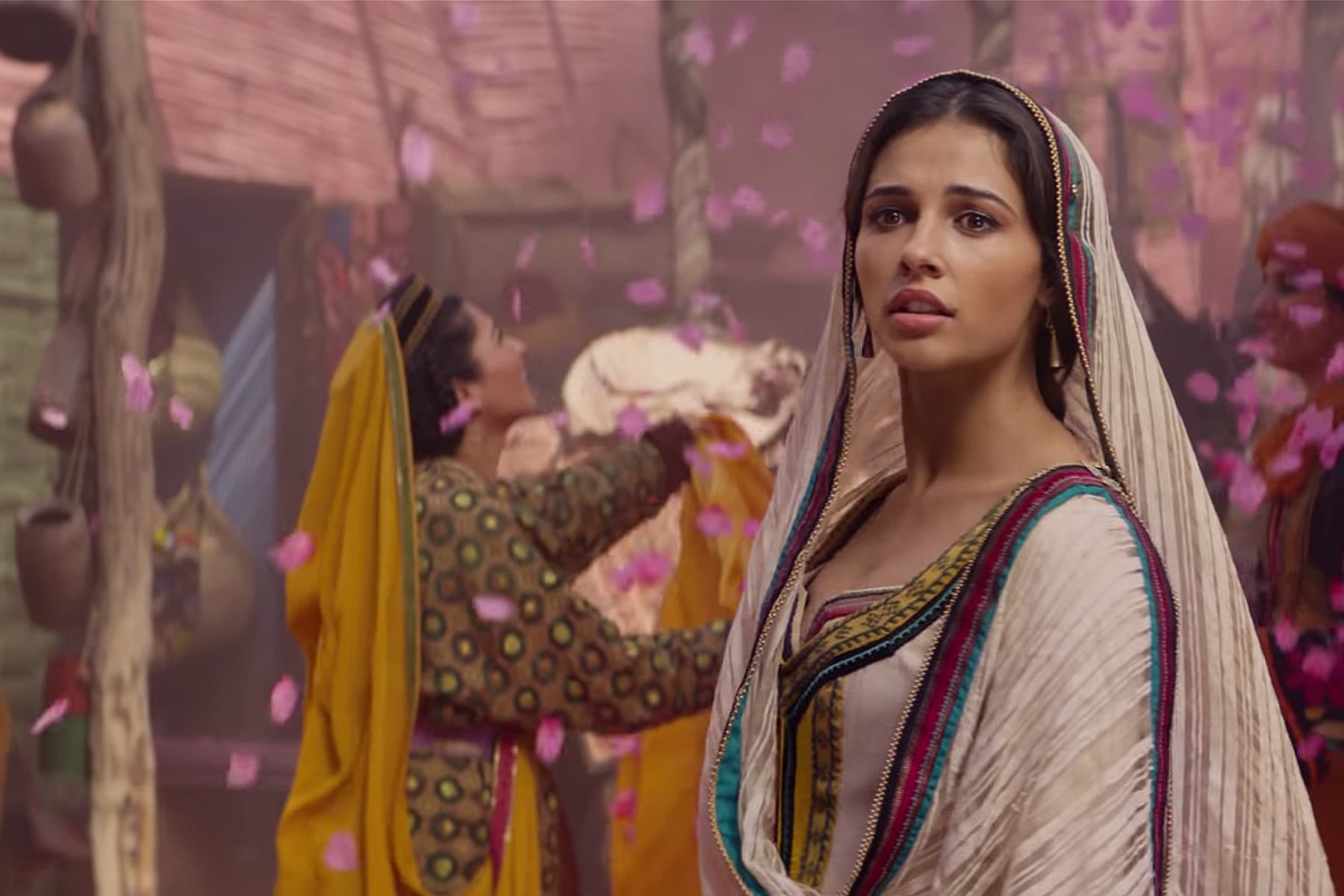 By Noah Chani for Arab America
This article was republished with permission.
Disney attempted to be courteous of a more developed cultural compass in their recreation of the 1992 film Aladdin. The original film was heavily criticized for whitewashing when white actors were cast to play the role of Arab characters. The original film was also found to be culturally negligent of Arab culture through the use of stereotypes of ugly looks, behaviors, and heavy accents. Evidently, the recent attempt at cultural conformance acted as a second chance for the mass media conglomerate we know as Disney Studios.
Many critics of Disney's 2019 live-action remake are quick to remind their audiences that this movie is for children, who are unlikely to recognize or fuss over the cultural shortcomings of the original film. Being a children's movie, portraying the film on an accurate cultural basis is arguably most important. This should be done for the sake of educating our youth and giving them a space to learn through the exciting narrative/sing-along that is Aladdin.
The process of assigning roles for the 2019 film aimed to create a more authentic yet equally entertaining story; the producer, Guy Ritchie, took a fair amount of heat for his role in casting Naomi Scott as Princess Jasmine. Naomi Scott is an Anglo-Indian actor who is best known for her role in the Disney Film Lemonade Mouth. This was a controversial move by Ritchie, as many were expecting such a predominant role to fall to an Arab actress.
Although this decision doesn't address the concerns that the film would again fall into "orientalism," Scott became a highlight through her feminist-driven ambitions and performances of both old and new songs on the soundtrack. Her role becomes more progressive in the updated film, as she breaks down the barriers of the Agrabah social structure. Time and time again, throughout the film, she is reminded that she is merely a prize; one which should remain quiet. Princess Jasmine defies the odds by the end of the film when she convinced her father that she is worthy of being his successor Sultan.
In an attempt to rid the movie of the whitewash claims made about the first film, the remake also casts African-American actor Will Smith as the Genie and Egyptian born Mena Massoud to play the film's star character Aladdin, who went by the alias of "Prince Ali" for a portion of the film. Massoud's performance was passionately convincing as he was driven by his love for Princess Jasmine while keeping true to his humble, street savvy beginnings. The 2019 film cut out the racist line of the original films opening song that read: "They cut off your ear if they don't like your face / It's barbaric, but hey, it's home…". This was the easiest and most up-front fix that audiences today wouldn't have turned a blind eye to as they did twenty-seven years ago.
Regardless of the overall quality and production of the film, Disney's recreations will forever be box-office hits as they entice several generations of moviegoers. Their intriguing trailers bring in young and old alike; especially, through feelings of nostalgia which attract an older generation of people who enjoyed Disney films as children.
Although it is clear that the movie still has quite a few cultural shortcomings, it is worth noting the difficulty of creating an American film based in the Arab world that is both culturally appropriate and true to the original story that saw great success. The film successfully eliminates many shortcomings that were evident in the 1992 film while also maintaining a high standard of quality.  With that being said, Disney's culturally responsible conscious has movie fans excited about what they might recreate next.
By Noah Chani as "Aladdin Remake Attempts to be Culturally Conscious" for Arab America.
This article was republished with permission.