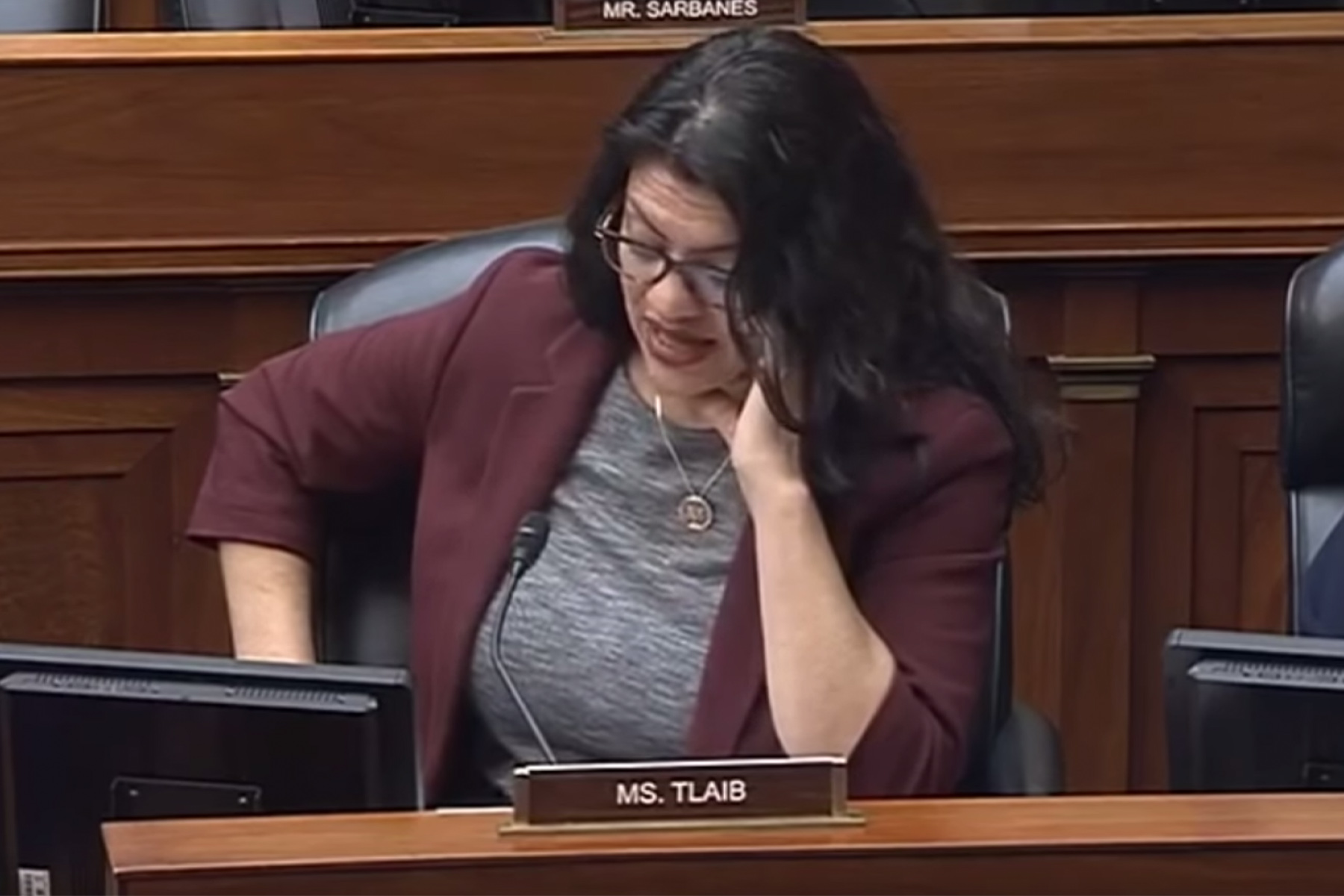 Andrew Mark Miller as "'Do I look white to you?' Tlaib accuses census director of 'erasing' people of Middle Eastern descent" for Washington Examiner
Rep. Rashida Tlaib accused Census Bureau Director Steven Dillingham of "erasing" people of Middle Eastern descent during a House of Representatives Oversight and Reform Committee meeting.
The congresswoman from Michigan was upset that the 2020 census does not include "Middle Eastern/North African" as an option in the ethnicity category despite an Obama-era study that recommended otherwise.
"Do I look white to you?" Tlaib asked Dillingham.
Dillingham began to explain that there is a write-in option on the census to compensate for people who don't feel a category accurately depicts their background. Tlaib cut him off and said that "circling white" on the census changed her "lived experience as a person of color" in the United States.
Tlaib explained that writing in identity on the census does not have the same impact as circling it and then accused Dillingham of trying to "erase" her.
"Sir, it does not have the same impact, and you know that," Tlaib said. "You know that. That's why the community pushed to add the category 'MENA,' and they did it right. They went through the process, and they got it approved. And this administration decided to ignore them and make them invisible again."
"Right? That is what you are doing, you're making us invisible," Tlaib continued. "No, the continued absence of this ethnic category contributes to erasing us."
Tlaib then reiterated she is not white.
"Director, we need to get it right because I am not white. I'm not. And I don't try to say to others that you should be this or that. But when I sit on this form and I look at it, I don't see myself represented on this form. And I think that's a huge issue for people like me."
Tlaib also suggested that incorrectly identifying oneself on the census could negatively affect civil rights and minority businesses' likelihood of receiving a loan.
"Congresswoman, I can assure you that we continue to study race and ethnicity and the options for self-reporting that," Dillingham said before being cut off again.
"We've been studied enough," Tlaib said before adding that it's "too late" when Dillingham suggested the change she's requesting could possibly be made for the 2030 census.