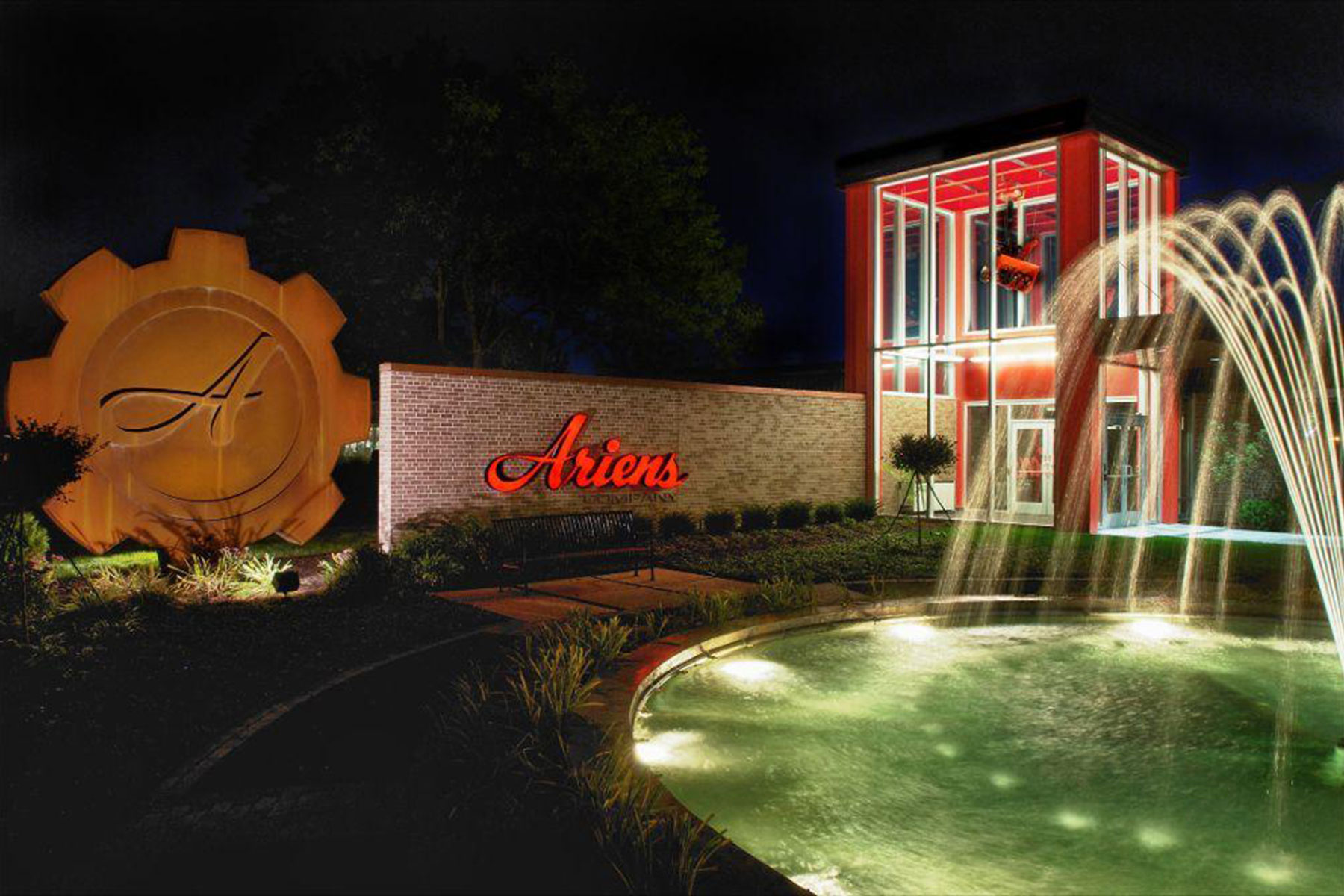 Attorneys with the Council on American-Islamic Relations filed a federal lawsuit against Brillion-based Ariens Company in December, alleging the company violated the Civil Rights Act of 1964 and the Wisconsin Fair Employment Act.
The legal document stated that the 19 plaintiffs are seeking "compensatory and punitive damages" along with back pay and coverage of attorney fees. The lawsuit claims Ariens forced the Somali Muslim employees to choose between "violating their core religious beliefs by not performing their obligatory prayers to maintain their employment."
Prior to a change in break policy in 2016, Muslims employees were allowed to leave the production line twice a shift to pray in designated prayer rooms for two of the five prayers their faith requires of them daily. The policy was established to avoid unscheduled breaks in production. Seven employees were fired for failing to comply and 14 others resigned. Other Muslim workers stayed on and abided by the new break policy
"By revoking their religious accommodation that was in place, Ariens Company unlawfully forced its Somali workers to choose between their faith and their employment," Jaylani Hussein, executive director of the group's Minnesota chapter, said in a statement.
In the lawsuit, brought before the U.S. District Court in Green Bay, the plaintiffs say they were assured by management prior to accepting a job at Ariens that they would be allowed to perform their prayers during shifts "should the need arise."
Ariens said the prayer breaks, several times a day, could cost it at least $1 million a year in lost productivity. By law, an employer must provide "reasonable accommodations" for religious practices, provided they do not result in a hardship for the employer.
"We were surprised and disappointed to learn that the Council on American-Islamic Relations, located Washington DC, elected filed a complaint alleging religious discrimination against Ariens Company. The United States Equal Employment Opportunity Commission investigated those allegations and dismissed CAIR's EEOC complaint in September," said the company in a public statement. "In addition, Ariens continues to proudly employ and hire many individuals from the local Somali community. We believe that the EEOC's dismissal decision was correct and that the we will prevail in this matter."
The Ariens Company has a long history manufacturing snow blowers, lawn tractors, and zero-turn lawn mowers for commercial and high-end consumer markets. The company touts itself as being the "mower of the White House lawn" and "official snow blower of Lambeau Field."