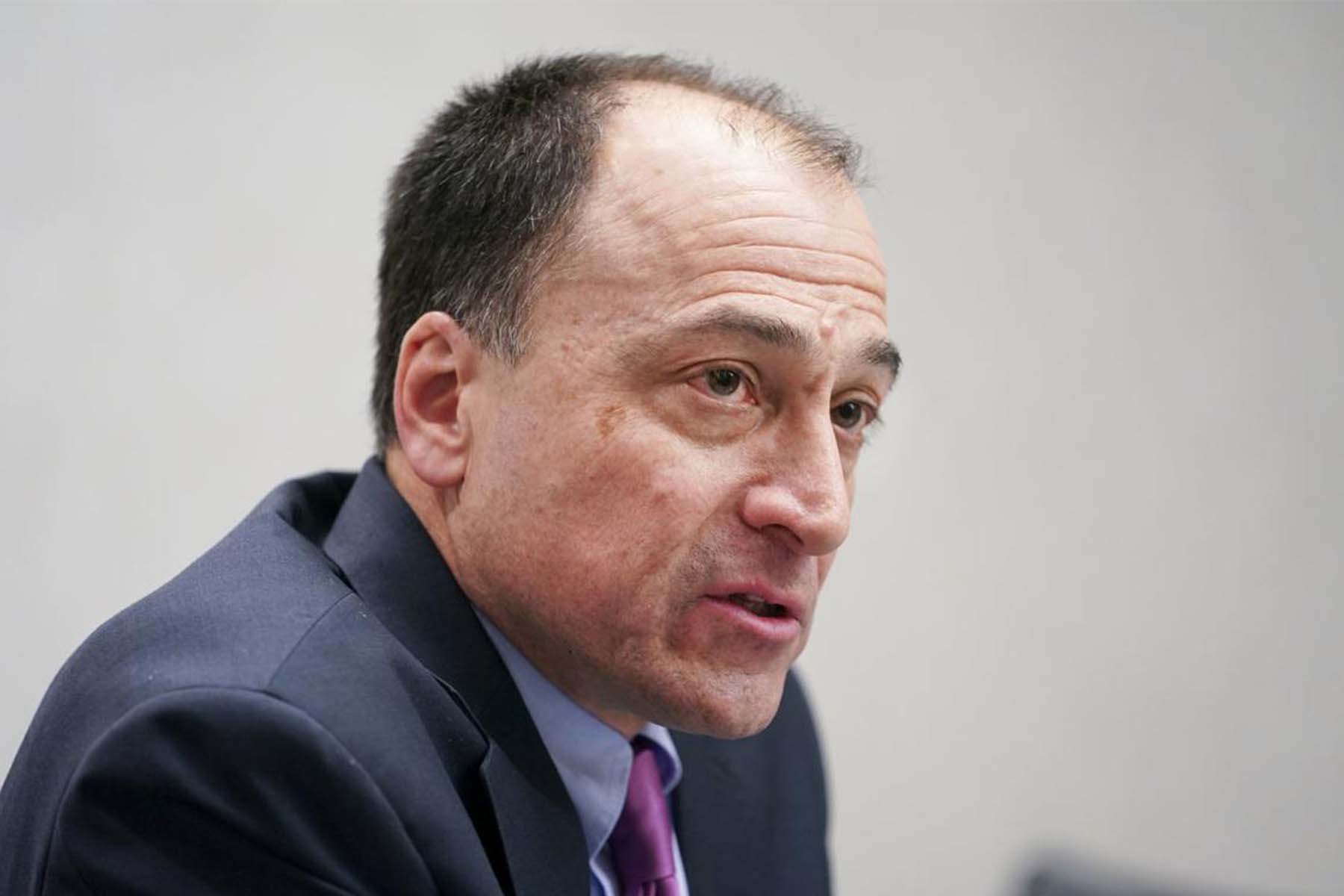 The Wisconsin Muslim Civic Alliance (WMCA) has made its first endorsement:  Ed Fallone for Wisconsin Supreme Court.
The endorsement of Ed Fallone came after a forum where voters heard from Mr. Fallone and Jill Karofsky. Current Justice Daniel Kelly was invited but did not respond. The following week WMCA members were invited to meet and discuss endorsements and recommendations for the spring non-partisan primary. The vote to endorse Mr. Fallone was unanimous, and his strong commitment to the first amendment and freedom of expression played a part in the decision, especially after his emphatic support of the right of Wisconsin citizens to boycott or divest from any foreign country with human rights abuses.
"We were honored to hear from two excellent candidates for Supreme Court, but ultimately decided that Mr. Fallone had a greater understanding of the immigrant experience, especially in the justice system," said Will Perry, president of the WMCA. "The court is sorely lacking in diversity and Mr. Fallone would bring that as the first Latino justice, but also has extensive experience as a practicing attorney, community advocate, and constitutional scholar."
The WMCA will be holding forums for Milwaukee County Executive, Milwaukee Mayor, and for Judicial races following the February 18th primary and may make endorsements in those races. To join or sign-up for the mailing list, visit the website: WisconsinMuslimCivicAlliance.org
WMCA is a non-profit advocacy organization promoting voting, democracy, and civic participation among the Muslim community and its allies. Its focus this year is elections and voting, the US Census, and the Democratic Party Convention in July. WMCA is working with the convention host committee, Milwaukee 2020, which is non-partisan and charged with welcoming people to Milwaukee.
If you want to volunteer with the WMCA for the convention, please use this link or give the Group Code MSLMCA.
Group Link: https://milwaukee2020.rosterfy.com/groups/MSLMCA
To check your ballot or find your polling place go to MyVote.WI.gov. If you are not registered to vote you can register at your polling place.