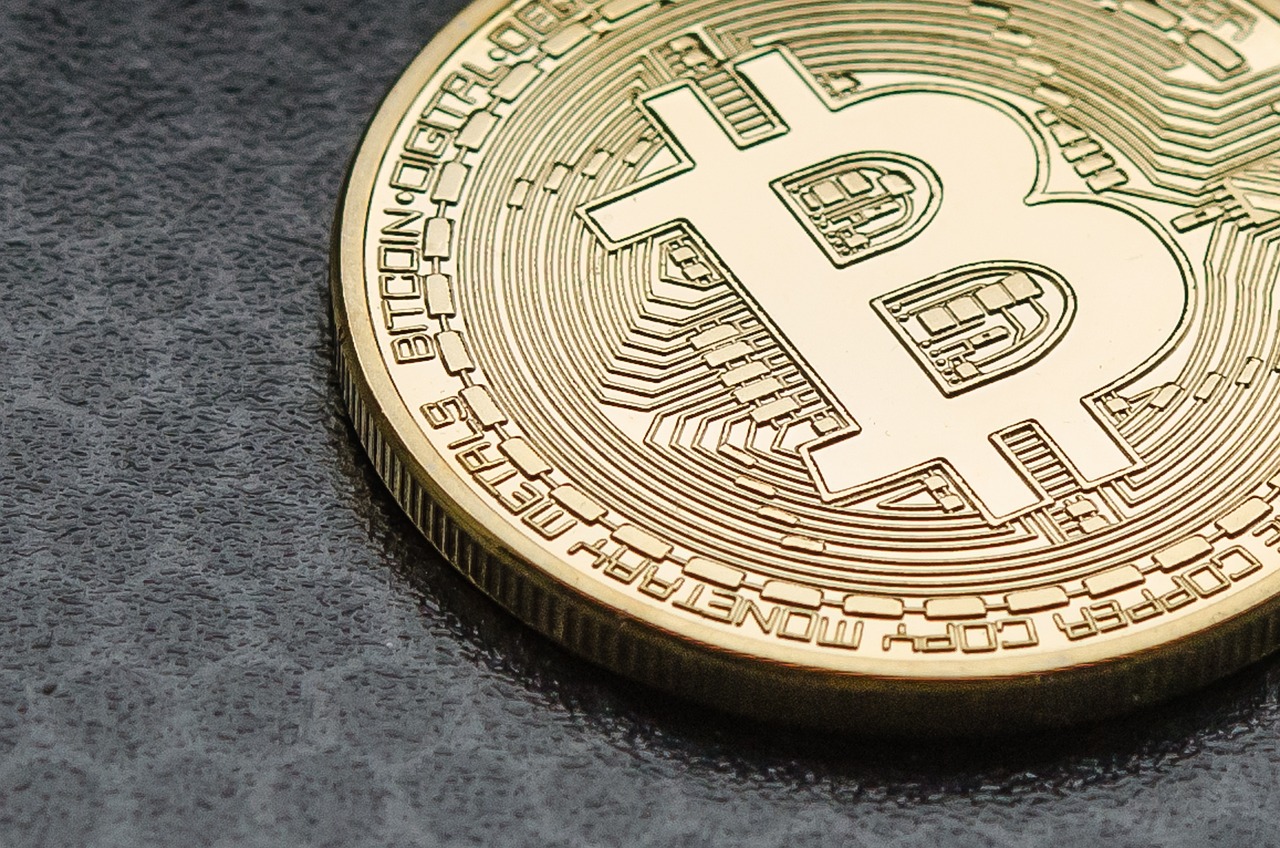 ADAB Solutions, a financial services firm registered in the United Arab Emirates (UAE), recently announced its plans to launch the world's first Shariah-compliant cryptocurrency exchange. Shariah law, or Islamic law, is derived from the religious teachings of the Holy Quran, which is the central religious text followed by over 1.8 billion Muslims worldwide.
The new digital asset exchange will reportedly be called the First Islamic Crypto Exchange (FICE) and be based on the "norms of Shariah." According to the ADAB Solutions' official website, the projected volume of daily cryptocurrency trading on the FICE platform is $146 million.
The Islamic exchange also expects a "monthly turnover of $4.4 billion" during the first 18 months of its operations. Moreover, FICE will reportedly operate globally and its primary goal is to increase the involvement of the world's Muslim community in the evolving cryptocurrency market.
Islamic Finance For Crypto
Notably, traditional Islamic banking is an established financial industry in most Muslim-majority countries throughout the world. ADAB Solutions' management team now aims to introduce cryptocurrency exchange services that are also compliant with the rules of Islamic finance.
The UAE-based company's website notes that there are currently at least 250 large digital currency exchanges worldwide, however, there are no Islamic crypto exchanges. With the launch of FICE, ADAB Solutions is hoping to attract more Muslim crypto traders and investors.
"Many cryptocurrencies, due to their characteristics, are haram (forbidden in Islam). Today, no one can guarantee that the coins and projects listed on conventional cryptocurrency exchanges comply with the norms of Islam."

– ADAB Solutions
"Immoral Services", Gambling, Alcohol Not Allowed
In order to offer crypto-related services that are "halal", or permissible in Islam, ADAB Solutions has clearly identified that it will not be involved in digital currency projects related to usury, which is the practice of issuing loans at very high interest rates.
The Islamic financial firm will also not offer "immoral services", however, it has not specified what exactly would be considered immoral. It's possible that the company will not support crypto projects or services that offer futures contracts or prediction market services, which allow users to bet on the future prices of cryptocurrencies or events. That's because betting, or gambling, is strictly prohibited in Islam.
Moreover, ADAB Solutions' crypto services will not include any businesses that deal in the "Production of alcoholic beverages and tobacco products" as this is also not allowed in Islam, even though smoking and tobacco products have become socially acceptable in most Muslim countries.
"At FICE there will be no speculative deals, margin trading or operations not corresponding to the norms of Shariah. An additional listing requirement is the approval by the Shariah Advisory Board. These restrictions are not enforced only for religious reasons, they also exclude the appearance of low-quality assets on the exchange."

– ADAB Solutions
ADAB Token
ADAB Solutions will be introducing its own cryptocurrency called ADAB token and its initial coin offering (ICO) is expected to launch in September, 2018. The ADAB token will also be "the only cryptocurrency, which can be used to pay for commission and services within the project."