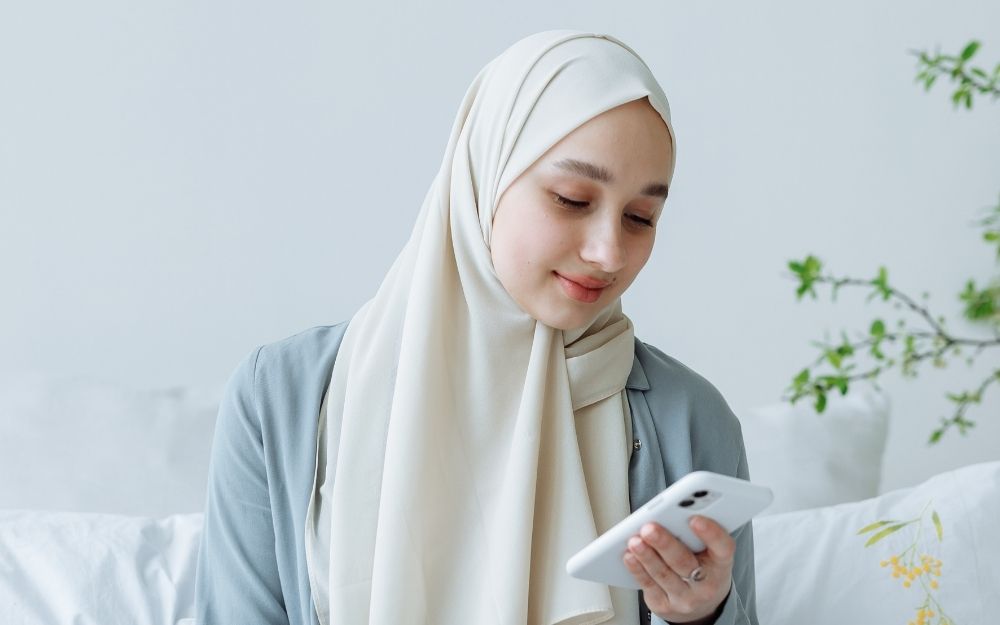 This Ramadan, while the worst of the pandemic seems over, American Muslims are still bracing for, perhaps, rougher waters. Across the Atlantic, millions of refugees escape a burgeoning and brutal war. And even though America's job market is swelling, inflation is at a 40-year high.  
But if we gleaned anything from the past two years, it's that the power of faith during crisis combined with the power of human resourcefulness – can not only help us overcome hardships but with the aid of ground-breaking advances in tech –permanently change how we engage with religion and, by default, each other.
Even though the grueling pandemic and extended lockdowns meant that traditional in-person outlets were inaccessible, tech entrepreneurs rapidly built faith-based apps and virtual religious infrastructure which transformed the ways in which we practiced and accessed religion. 
For example, Imam Connect, which debuted last year, brings thousands of Islamic religious service providers onto a single platform for communities to access and engage. Through a touch of a button, the app allows Muslims to connect with Quran tutors, marriage counselors, or psychologists, providing amenities that are pushing the envelope on traditional Islamic services. 
This is especially the case among younger, more tech-savvy, generations who are increasingly leveraging it to construct safe online spaces where they can freely discuss topics that typically carry stigmas in Muslim communities.
For example, the issue of mental health in America is currently so dire that an astonishing 90% of American voters believe their country "faces a mental health crisis." This is especially significant in Muslim communities, where mental health disproportionately targets Muslim men. 
According to a study by JAMA Psychiatry, Muslim men are twice as likely to attempt suicide than other religious groups in America. But, sadly, mental health in Muslim communities carries certain taboos, meaning concerns are often dismissed. 
Fortunately, the needs of millennials and Gen Z on such issues are being voiced in online religious communities like never before. After all, anonymity allows users to engage in topics free of the social judgment and self-consciousness that deters important dialogue within traditional religious settings in the first place.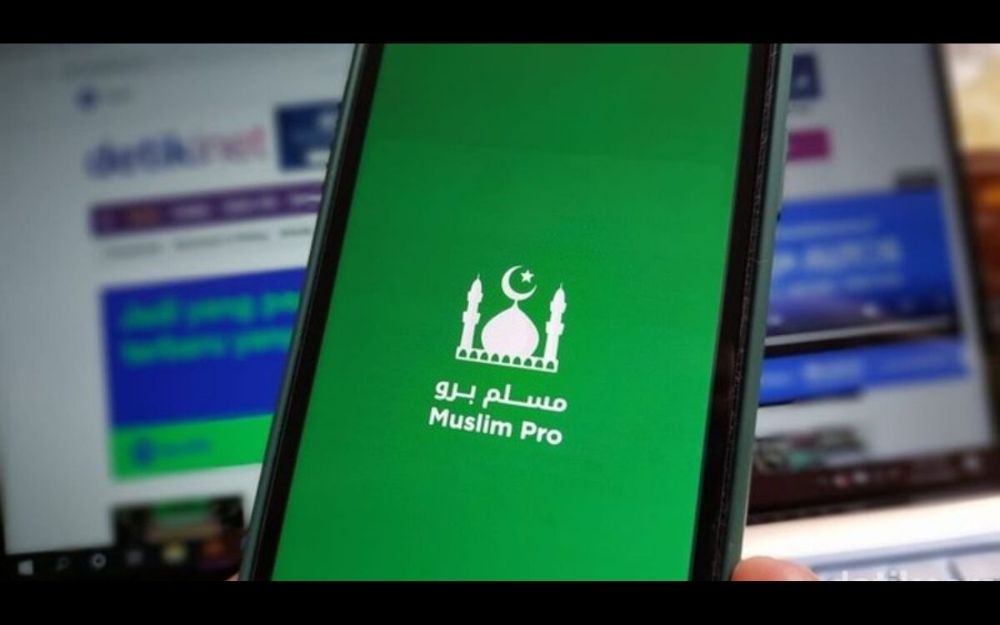 Apps like Muslim Pro, the world's leading faith and lifestyle app for Muslims, are one place where young Muslims can hold such conversations without judgment. This year's Ramadan Reconnect campaign was designed specifically to allow users to increase spiritually, but also to create a space to discuss progressive topics like women's empowerment, Muslim identity, and even climate action.
The aim is to build cohesive online communities which are also rooted in Islamic ideals. For example, part of the campaign invites Muslim Pro's global users to participate in communal activities – like cooking or storytelling – by sharing the unique Ramadan traditions in their respective countries. This is how borders between countries are broken down, allowing Muslims to connect with one another while appreciating rich and diverse Muslim cultures from all over the world. 
Indeed, online communities are bound by shared values and, as with last year's Ramadan Khatam campaign, which took the solitary practice of Quran reading and made it a collective experience. – actually, enhance their connection to God. This kind of mutual encouragement and support is a form of charity and community building, unhindered by space and time, which is successfully recreating – indeed even improving – physical spaces in virtual dimensions. 
Could this be the beginning of a new global vision of what it means to be Muslim? 
Just consider how platforms like Imam Connect, Muslim Pro, and LaunchGood (which transformed Zakat and charitable giving for Muslims) allow Muslims to achieve their spiritual commitment in new, individualized, accessible ways. The rise of faith-based apps and tech solutions is in fact widening Islam's reach and influence, especially for those who do not have access to a mosque.
And yet, the digitalization of our spirituality is not only transforming how we engage with Islam, but it is also allowing Muslims to have prominence in the public domain like never before. As more and more Muslims find their voice online, the gap between Muslims and non-Muslims is shrinking. It will be harder to sell Islamophobia because it'll be harder to talk about Muslims – without talking to Muslims.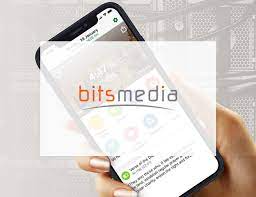 This will be even more apparent when companies like Bitsmedia – the developers behind the Muslim Pro app – launch their new content and Muslim entertainment service later this year which seeks to showcase Muslim voices and Muslim stories in a way that challenges outdated and harmful Muslim stereotypes.
As tech's ability not only to connect us but also to strengthen and shape communities grow, it couldn't come at a better time.
Major global disruptions – like pandemics or wars – carry unpredictable consequences. But time and time again we are reminded that through struggle comes triumph. For Muslims celebrating Ramadan this year, we recognize that Ramadan may never be the same – but that may not be such a bad thing.