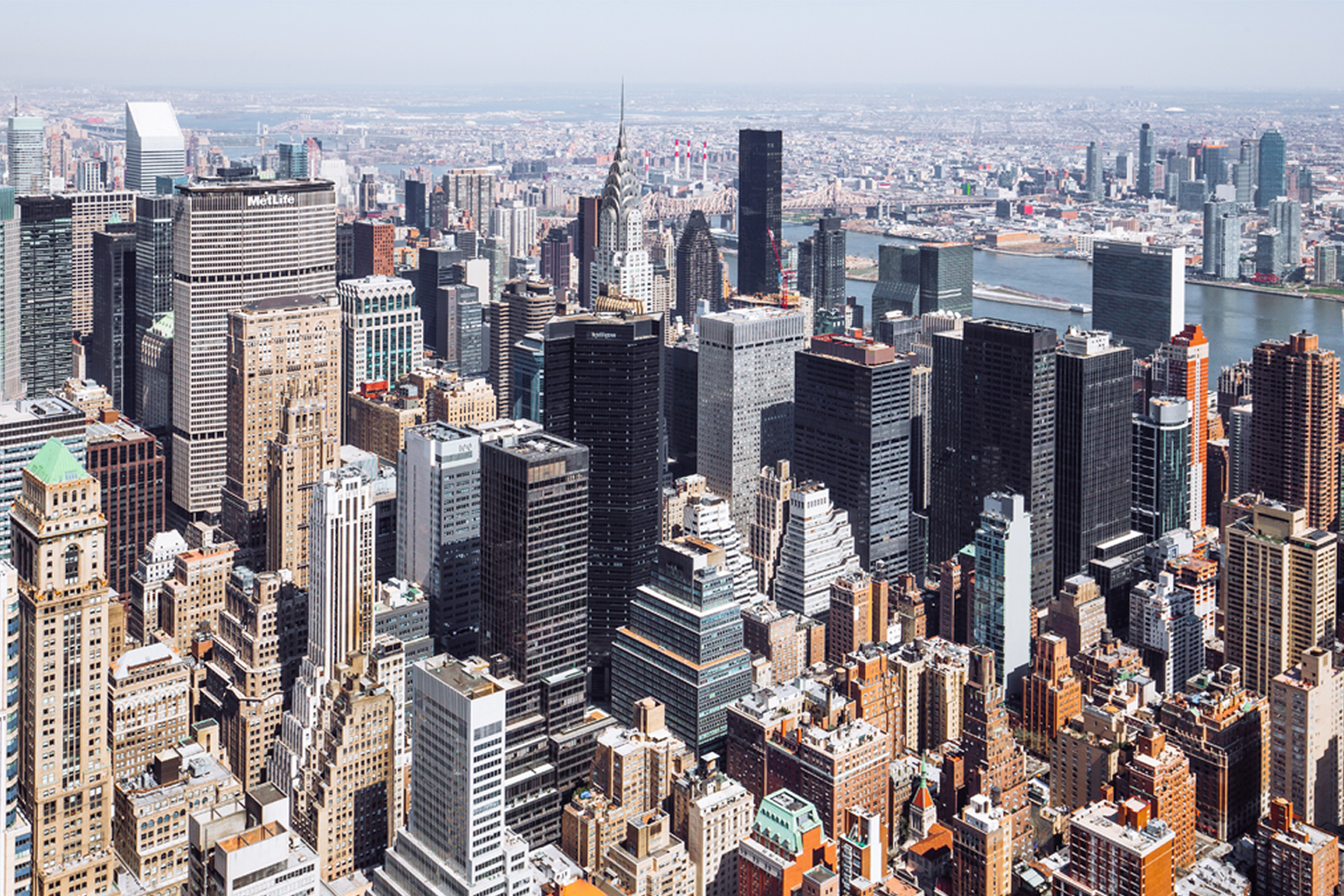 Three men and one teenager were charged with plotting to attack a Muslim enclave in upstate New York with explosive devices on January 22. Police began an investigation into the plot in Greece, Monroe County, New York, after a student showed a photo to another student and said the person in the photo "looks like a school shooter."
After conducting the investigation, police discovered a plot to attack the Muslim community of Islamberg, New York.
Greece Police Chief Patrick Phelan said, "There was a plan to attack this community with weapons."
The Greece Police Department arrested Brian Colaneri, 20, Vincent Vetromile, 19, and Andrew Crysel. All three were charged with three counts of first-degree criminal possession of a dangerous weapon and one count of fourth-degree conspiracy.
Police also arrested and charged a 16-year-old boy in connection to the plot and under a new law are trying him as an adolescent. Police found a stockpile of 23 weapons as well as three improvised explosive devices (IED), which were found in the home of the 16-year-old. The IEDs are currently being processed at the FBI laboratory in Virginia.
Afaf Nasher, Executive Director of The Council on American-Islamic Relations (CAIR) New York, demanded federal charges. "Anyone accused of plotting an act of violence targeting a religious minority should face state and federal hate crime and civil rights charges commensurate with the seriousness of their alleged actions," said Nasher.
Islamberg was founded in the 1980s by Mubarak Ali Gilani, a cleric originally from Pakistan, as a rural enclave for Muslims who were escaping crime and poverty that existed in urban areas. The community is comprised largely of black Muslims.
Right-wing groups claim the town is a haven for extremists and terrorists, however, no evidence has shown to support the allegations.
A 2008 counter-terrorism analysis from the US Military Academy at West Point concluded there is no evidence that Islamberg is a part of a network of "paramilitary training grounds".