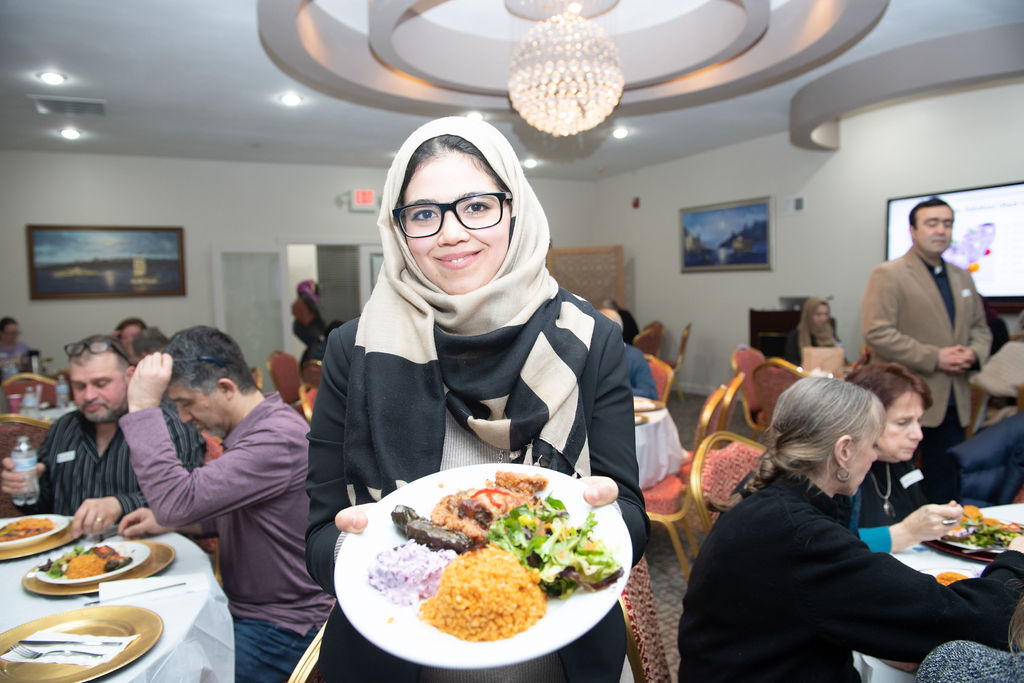 Walking up to the Turkish American Society of Wisconsin on the evening of March 9th, the aroma of Turkish food filled the air before one entered the Center.  Located at 6011 S. 27th Street in Greenfield, the Turkish Center is known for its monthly dinners aimed at introducing the broader Milwaukee community to Turkish food and culture.
Each month there is a different theme but the program is similar. A slide show and presentation around the theme followed by a Turkish home cooked meal. This particular night the theme was "Turkish food night with a live calligraphy demonstration." The cozy meeting space was set up with round tables conducive to a family dinner. Nearly 85 people of various backgrounds, including members of the local Turkish community sat together and discussed everything from the weather in Milwaukee to tourist attractions in Turkey.  For the organizers, creating opportunities for interaction around a shared meal leads to better understanding.

The guests had an opportunity to feast on a variety of foods, there was Bulgar Pilari, a cracked wheat pilaf made of cracked wheat, onion and tomato paste with a variety of spices. Sarma or stuffed grape leaves, Schnitzel with mushrooms which included bread crumbs, seasonings, shredded cheese and red pepper, a green salad, Yseil Salata and a red cabbage salad, Lahana Salatasi.  Dessert was Sutlae, a sweet rice pudding.  For those that wanted a shot of caffeine, Turkish coffee was also available.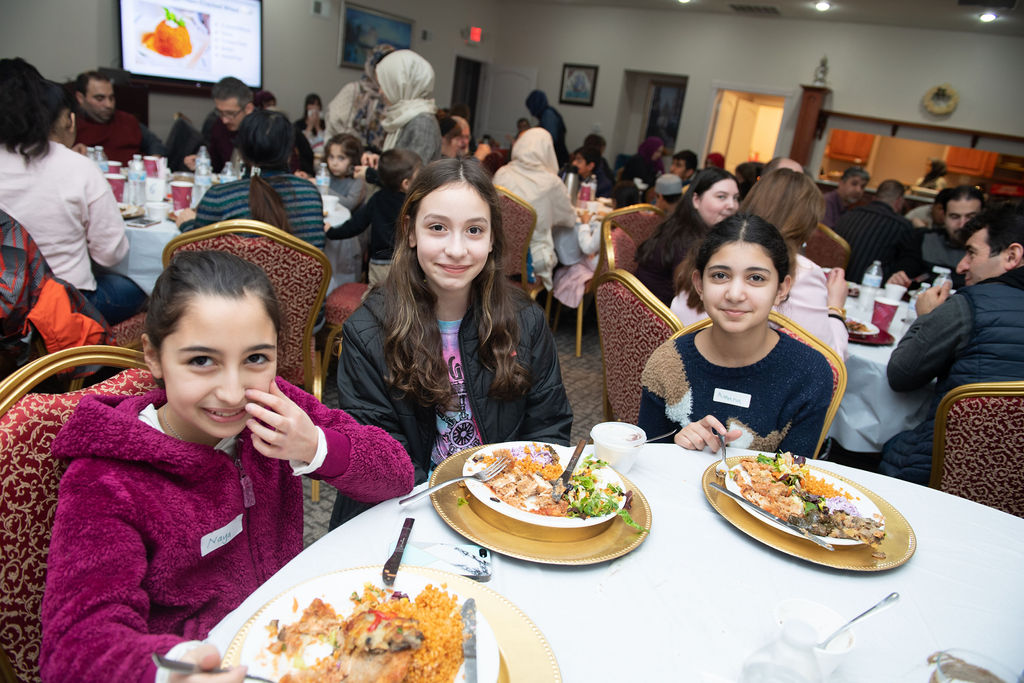 Zehra Bayrak, a calligraphy artist, demonstrated her skills and techniques by projecting it onto the screen as she wrote familiar words. Her swift hand movements amazed the audience with the curves, thin, and thick linings along with the decorative marks on the sides of the paper. As soon as she finished demonstrating, the audience was given the opportunity to get their name written in calligraphy on either a sheet of special paper or a bookmark. Calligraphy is a very popular and highly sophisticated form of art expression in the Muslim world.  It developed as a way to beautify Mosques without using statues or human images. Most often, calligraphy is done in Arabic and involves using verses of the Qur'an, Prophetic sayings, poetry, etc. so some of the guests were surprised when they saw the calligraphy demonstration used English words, it did spark a discussion among some of the attendees about the use of calligraphy.
The Turkish Center not only functions as an outreach center but also as a community gathering space for members of the local Turkish community, it joins the many other ethnic centers in Milwaukee that offer diverse experiences for people in the greater Milwaukee area.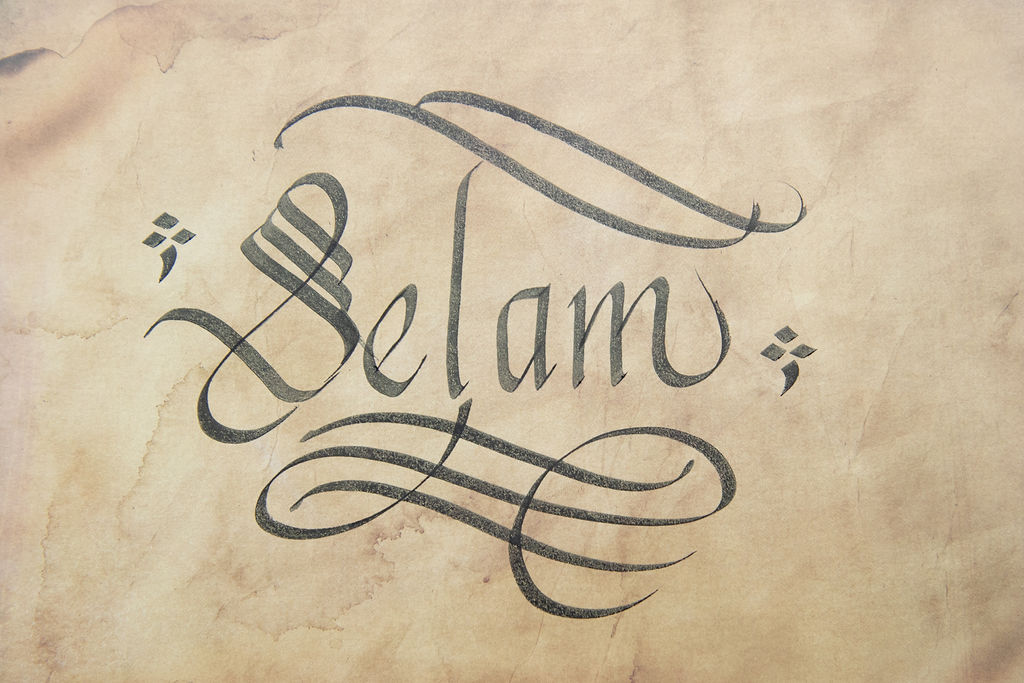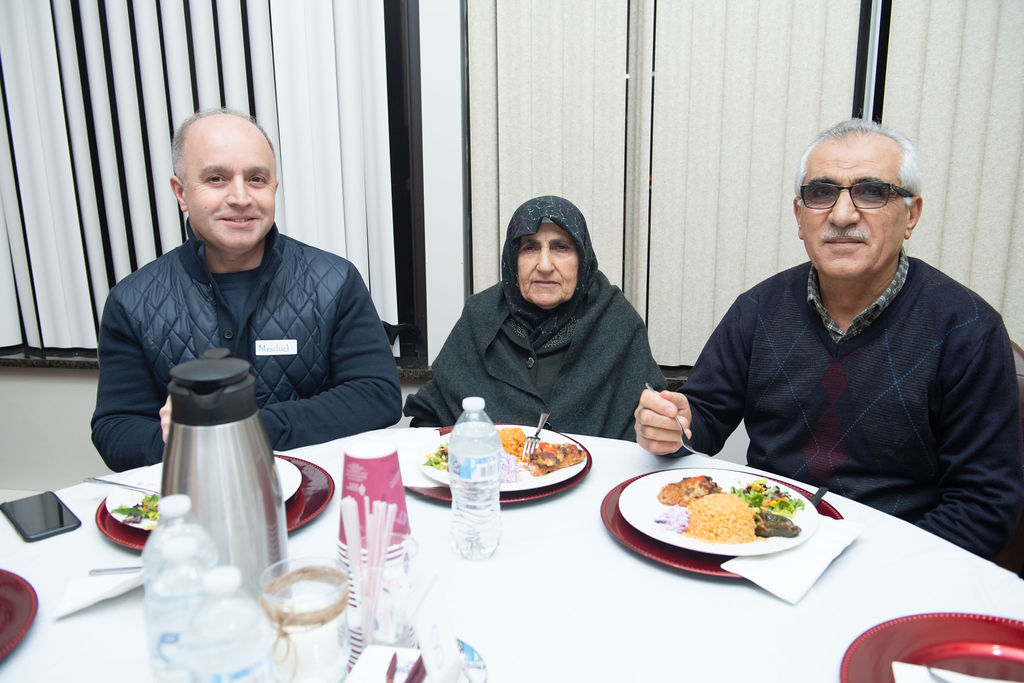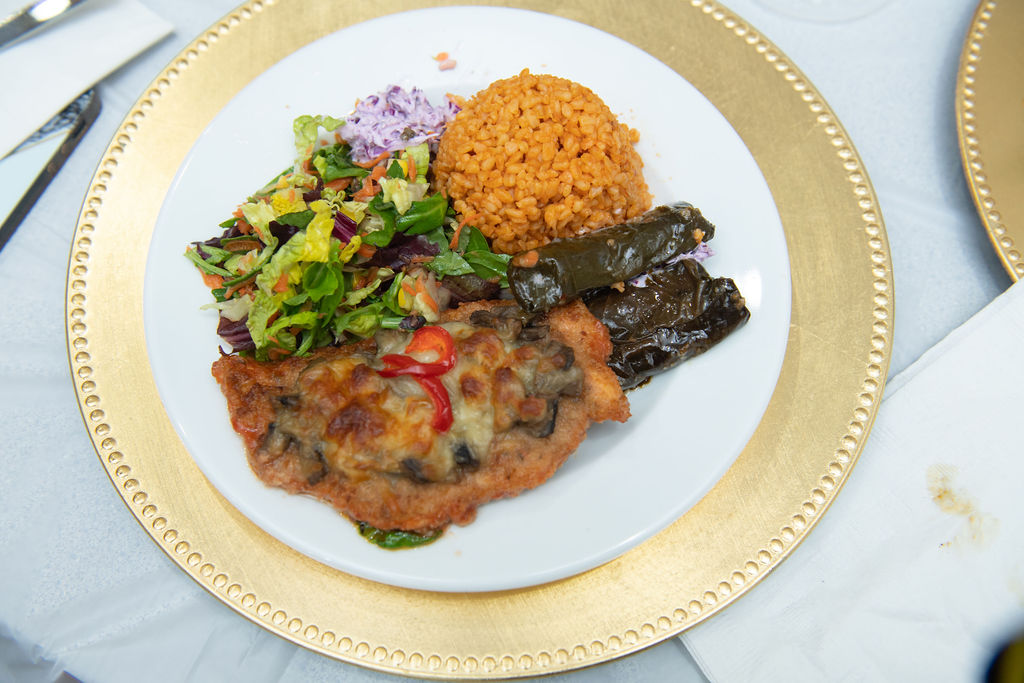 Mouna Photography for Wisconsin Muslim Journal