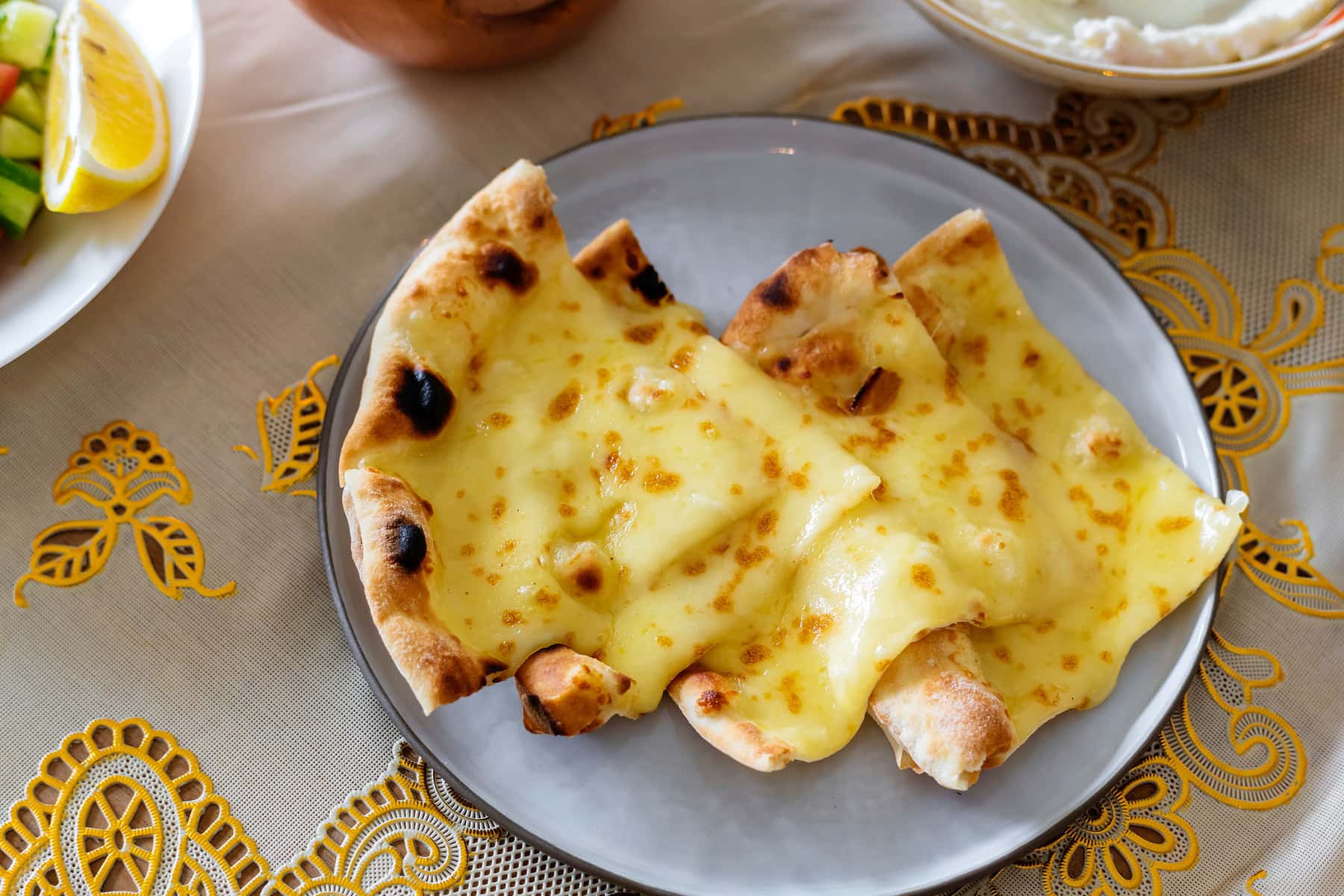 Students and guests no longer need to travel off-campus for food that fits some religious dietary restrictions.
At the end of 2018, University Housing's Dining Markets made the switch to several different chicken products. Peter Testory, Director of Dining and Culinary Services for University Housing explained about the change.
"All unbreaded, boneless, skinless chicken breast and thigh meat served in our Markets are Halal certified. The unbreaded, boneless, skinless chicken breast is also antibiotic-free and a 100% vegetarian fed. This allows for any of our recipes that do not contain other ingredients that are not allowed by the Halal diet to be consumed by our students and guests that follow Halal requirements."
Halal food includes any food that falls under specifications outlined in Islamic law and mostly addresses meat. The change will allow diners with Halal needs the ability to eat a variety dishes at any Housing Dining location with confidence. The accommodation makes a big difference to students.
"The switch to Halal friendly chicken shows that our voice is being heard. This is not only a victory for Muslim students, but for anyone who upholds the idea of inclusivity for all. I'm thankful that Housing is working together with us towards this goal," said Agalia Ardyasam, Equity & Inclusion Committee Chair of Associated Students of Madison (ASM).
University Housing also has other products that are available upon request, and has some that can be cooked at the time of being ordered.
"MSA appreciates the effort to make minority students more comfortable on campus. By introducing Halal chicken into the dining halls, Housing has shown attentiveness to the needs and suggestions of their students," said Yaseen Najeeb from the Muslim Student Association (MSA). "We see this as a step in the right direction to becoming a more inclusive campus."
University Housing strives to meet all dining and allergen needs presented by students and guests. The online menu gives a listing of what is served daily in each of Housing's locations.
"We are extremely excited about this change," added Testory. "Helping to ensure that we are satisfying those that require Halal certified food and making it as easy as possible to access these options is the right thing to do for our students and guests."