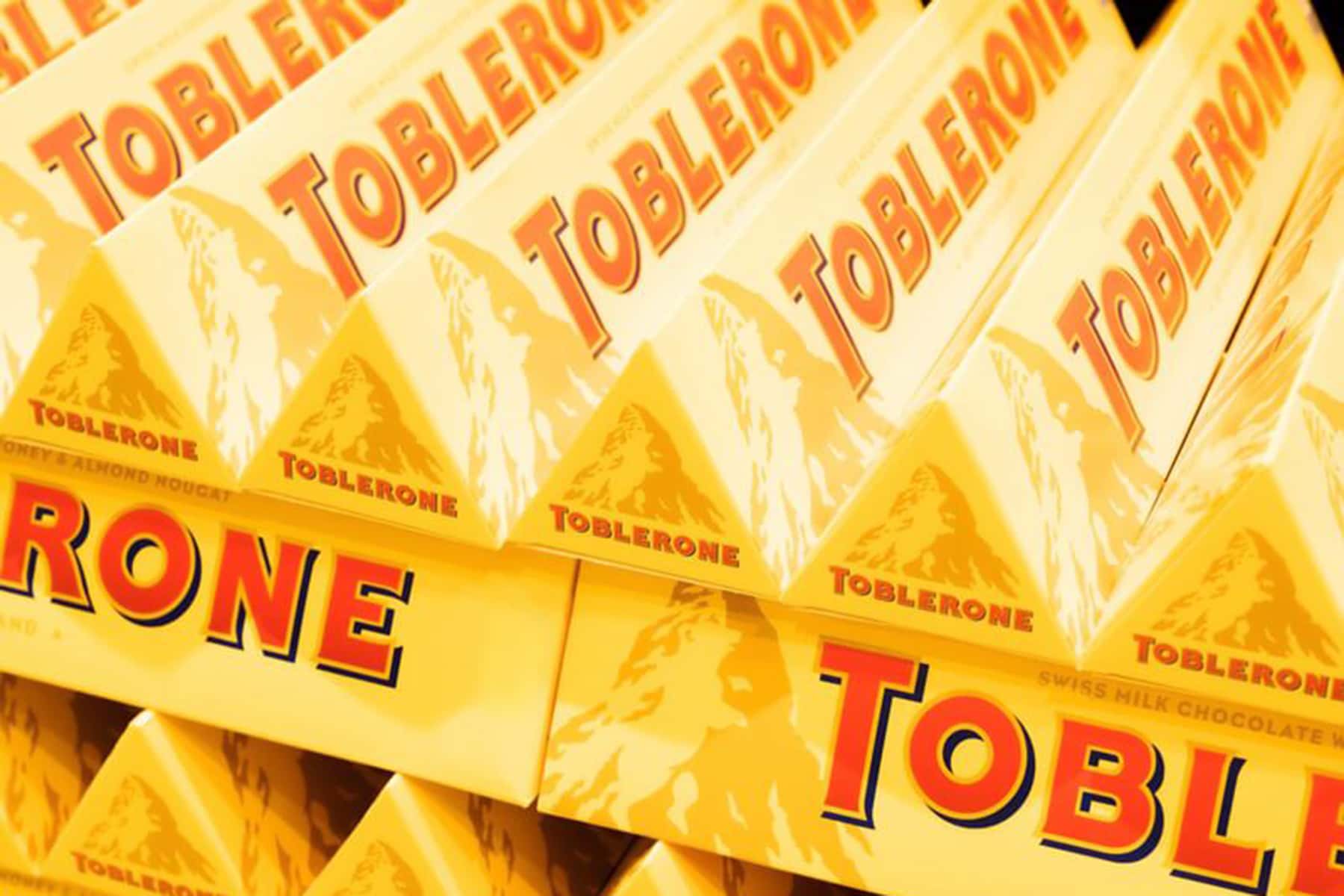 Far-right groups in Europe are calling for a boycott of Toblerone chocolate after the product earned a halal certification. The hashtag #BoycottToblerone has gained popularity among extremists and far-right groups.
Toblerone's parent company, Mondelēz International, is based in the United States, though the iconic triangular chocolate bar is produced in Switzerland.
The halal certification, which means a food is prepared according to Muslim law, was quietly granted to Toblerone in April 2018. Mondelēz International said that the production process and recipe were not altered to earn the certification. A halal certification is similar to a food being marked "kosher" in Judaism.
Ibrahim Hooper, a spokesman for Muslim advocacy group the Council on American-Islamic Relations, called anti-halal movements a recurring example of Islamophobia.
"Food is something universal and that's why the haters latch onto it," Hooper told USA Today. "It's something that touches everyone and they see this as a productive vehicle for their bigotry."
Many Twitter users responded by mocking the boycott, noting that many other mass-produced foods are certified as halal and that the certification actually indicates a higher standard of food safety.
The recipe, which contains sugar, whole milk powder, cocoa butter, cocoa mass, honey, milk fat, almonds, soya lecithin, egg white, and vanillin, has not been changed, but the ingredients and production process at the factory near Bern, which produces all Toblerone, have been adapted.
More specifically, the production process must be regularly inspected by imams and avoid all contact with pork or alcohol, as alcohol is sometimes used to clean blades and other factory equipment.
The practice is nothing new. For example, the Nestlé Group has more than 150 factories worldwide producing Halal products in 43 countries. The halal food market is expected to reach US$740 billion by 2025, a significant incentive for companies to create halal products.
Minority food requirements are often met by producers if their demands are not costly. For example, because non-vegans will happily eat vegan food – but not the other way around -food makers can increase profits by certifying all non-meat, non-dairy, and egg-free products as vegan. With minimal effort, the products can then appeal to a wider consumer market.
However, halal food certifications can result in negative reactions from some consumers, which explains why some companies choose to make these changes with little fanfare.