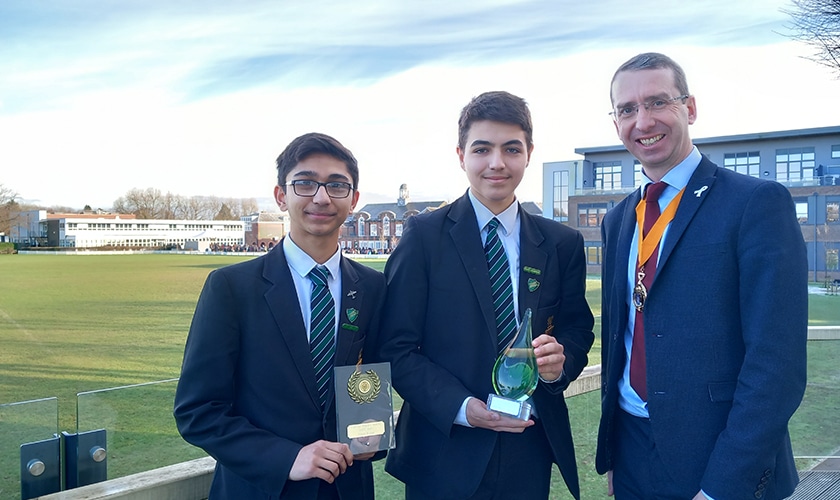 Environmental sustainability is very important in Islam. Thus, preserving environment base is honoring the relationship between oneself, Allah, and Allah's creation.
Allah says in the Qur'an:
"It is He who has appointed you vicegerent on the Earth …" (Qur'an, 6:165)
For his environmental project, in line with the above Qur'anic verse, a Watford Muslim pupil has been honored getting elected as the town's first Young Green Mayor amid hopes to initiate positive climate action in the town.
Muhammad Safa Kaya, known as Safa, will now represent young people's voices across the borough.
The young Turkish man won the UN award for his Plant4Life project which aims to encourage students to plant seeds every year.
"This award is given to young people who positively influence others by implementing projects in their communities," Safa told Anadolu Agency.
"In Watford, where I live, I visit primary schools and provide sustainability-related education to students. We give them a packet of seeds and educate them on planting a seed every year."
"I am very happy to receive this award. I am definitely very happy and very grateful to everyone who supports me," he added.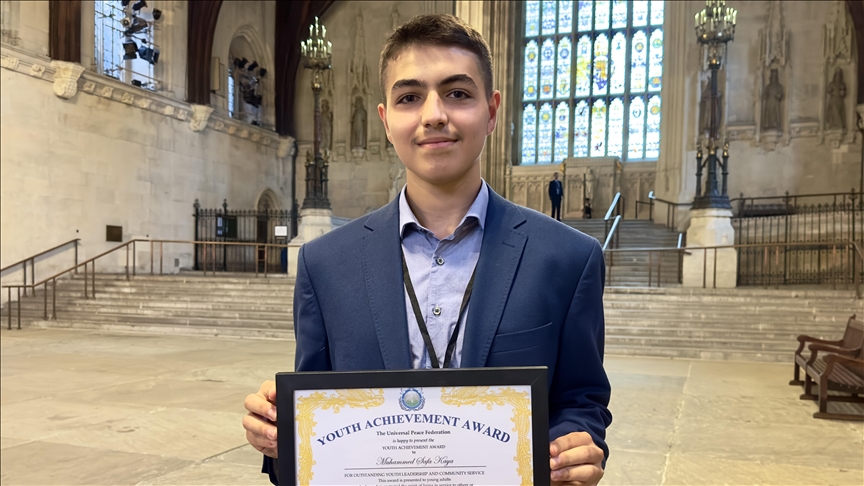 Big Dreams
The initiative will see Safa and his deputy visit schools to teach students about the importance of plants.
Aiming high, Safa hopes to expand his project to countries across the world.
"In the future, I would like to receive policy education and do projects that are beneficial to the people in my society," he said.