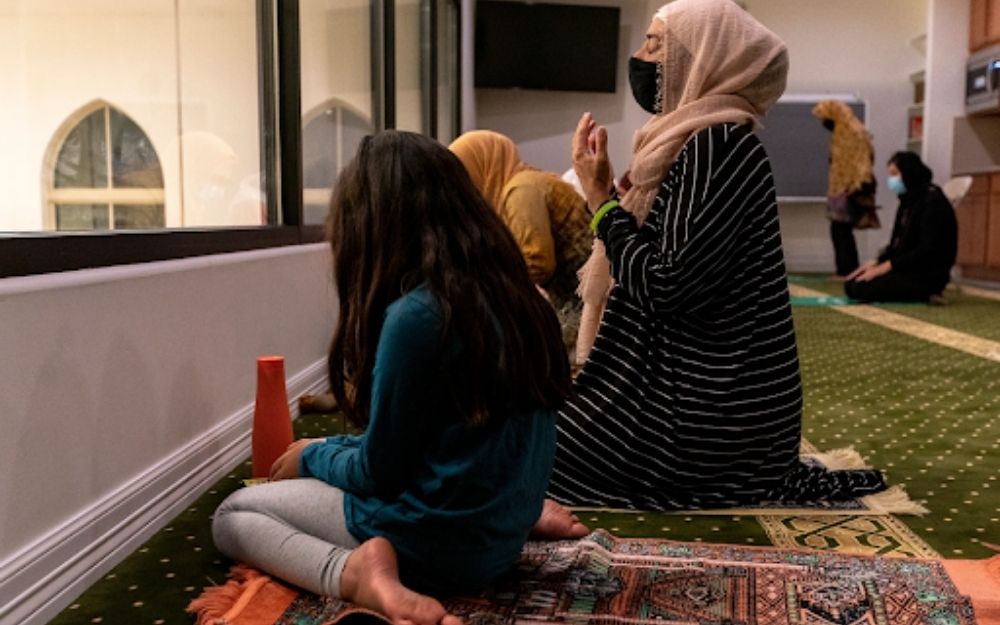 As Muslims around the world get through the first week of Ramadan — the Islamic holy month where Muslims fast during daylight hours — family, friends and employers could use a helpful guide to help support those fasting as they navigate their change in routine.
Below we outline the ways in which you can be a "Ramadan ally" both in your personal and professional life.
Be Curious
Some think it may come off as rude to ask a Muslim if they are fasting for Ramadan. However, you don't have to refrain from doing this. Asking them if they are fasting during the holy month and if there is any way you can support them, especially at work, allows for a more open and honest workplace.
In addition, most Muslims do not care if their coworkers eat or drink in front of them. But being thoughtful will be appreciated and if possible, during the holy month you could eat lunch in a breakroom. If that is not available, it might be considerate to ask your colleagues if they are alright with you eating within their eyesight.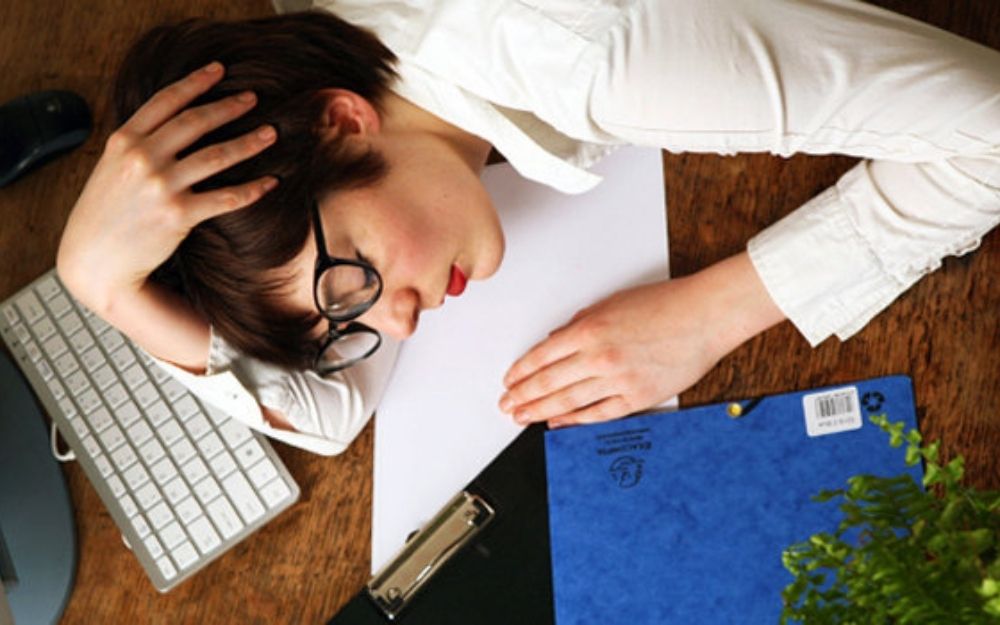 Be Patient and Flexible
The Ramadan fast involves abstaining from food and drink all day, which means Muslims may be over-tired or lack energy during the workday. For those that rely on caffeine in the mornings, the lack of it can bring on headaches and exhaustion. Being patient with those fasting will go a long way.
This is especially important for employers to adhere to. By being patient and flexible with deadlines and work hours, you let your fasting employees know that you acknowledge their participation in the holiday and that they are not being penalized for their faith practices. Plus, it will help to reduce stress for an employee facing a more daunting schedule due to fasting.
In the evening time, if you make plans with your Muslim friends, be mindful that they must make time to pray after breaking their fast, which sometimes isn't until almost nine o'clock at night. It would be best to plan excursions around their fasting schedule.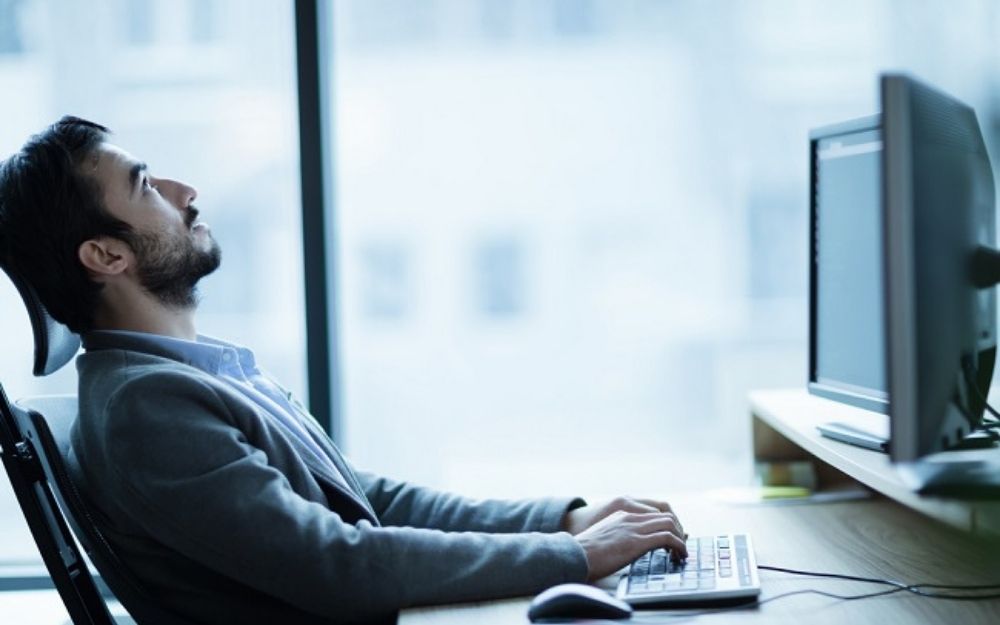 Accommodating Prayer Spaces
During Ramadan, Muslims are required to pray five times a day. Giving them access to a conference room or empty office allows them to fulfill this without feeling the need to skip or pray in a public space. 
Although employers are not required to have a prayer space, they are required to accommodate their employees' religious practices. Plus, carving out private office space could also provide all employees with a quiet place to take a mindful break when needed.
Often times Muslim employees who are fasting will experience exhaustion and hunger as the day progresses. Many will seek peace and quiet, something an empty prayer space would provide. Allowing employees to take breaks as needed lets them know their religious practices are being respected. 
Be Respectful
Employers should prepare for employees to request a few days off at the end of Ramadan to celebrate Eid al-Fitr, one of the two biggest Islamic holidays. Employers could also consider allowing Muslim employees to adjust their work schedules or letting them work from home for the duration of Ramadan. These adjustments will no doubt make it easier for them to complete their work at their own pace.
In addition to this list of tips, UK umbrella organization, the Muslim Council of Britain (MCB), released its annual Ramadan Guide, which is a document that contains guidelines and advice developed to help Muslims partaking in Ramadan. It also includes practical suggestions for workplaces, educators and colleagues. The entire guide can be read here.
Tory Darting, AMT Reporter