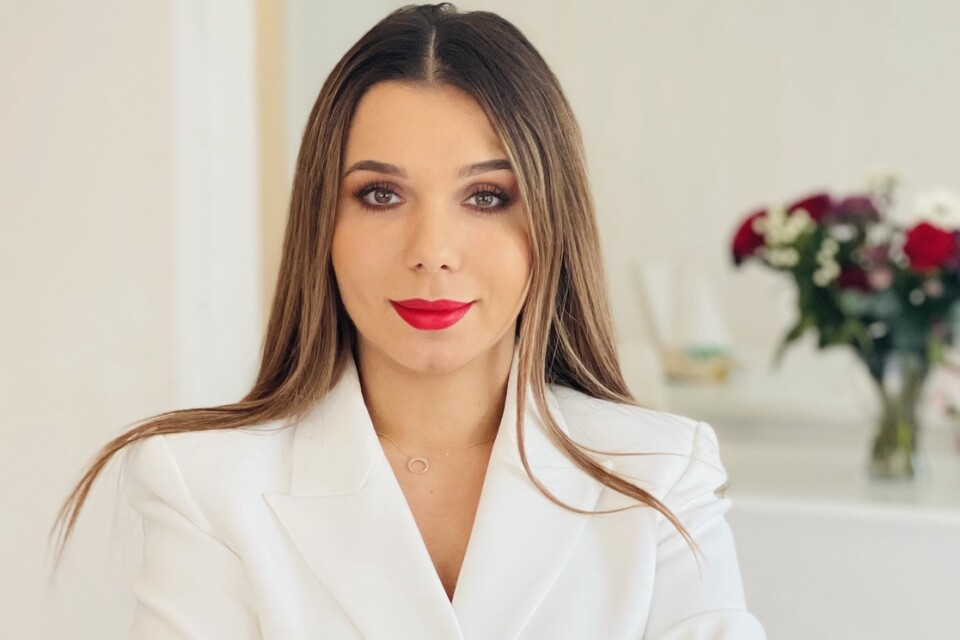 If nothing else, hardship in the Gaza Strip teaches the Palestinians creativity and resilience, skills and characteristics that are demonstrated in the besieged territory and, given half a chance, exported around the world. Palestinians in the diaspora have taken their place alongside some of the world's greats.
With millions of Palestinians still living in exile after more than seven decades, Tamam Abou Hamidan is one of many whose lives illustrate the fact that Palestinian refugees have exemplary patience and, in many cases, success. Neither the trauma of exile nor homesickness has broken their spirit. On the contrary, collective experience has made them stronger.
"I was born in Jabaliya in the Gaza Strip in Palestine," she explained. "I lived there throughout my childhood, and studied in the local schools before graduating with a degree in journalism from Al-Aqsa University." Concerned about the effects of the ongoing blockade on Gaza and the deteriorating economic situation, she thought about her daughter's future and in 2014 made the move to Blekinge County in southern Sweden. Her parents went with her.
From the very beginning of Abou Hamidan's time in Sweden, she faced many challenges such as the language difference and cultural habits. Her search for a job was a major obstacle to her stability and adjustment to the new society. "Nevertheless, a week after arriving in Sweden," she told me, "I worked in a pizza restaurant." This enabled her to get a residence permit.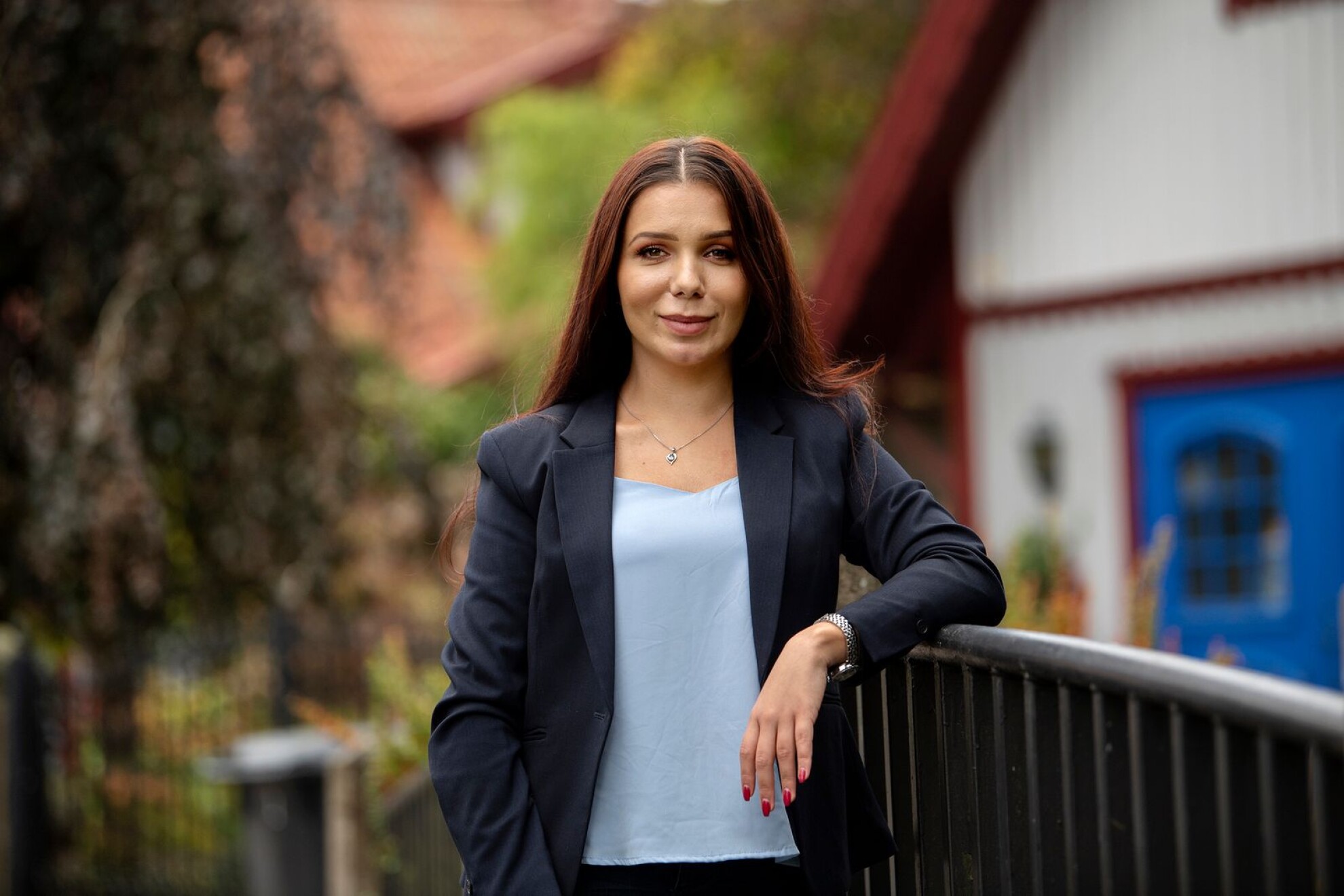 It is every Palestinian's destiny to carry his or her homeland with them in the diaspora. Tamam Abou Hamidan is no exception.
"As a Palestinian woman and the daughter of Palestinian parents, I learned that success in a place that is not yours is one of life's greatest challenges. I know exactly what it is to overcome all obstacles and to win when life gave me only one option."
She now speaks Swedish, a skill which helped her get jobs in other fields, including one as an advisor to help new immigrants to enter the labour market. In 2016 she worked at the labour office in Blekinge County.
"Getting a job gave me the motivation, and life started to change for the better. This gave me the power and passion to continue working hard to achieve more goals." One of these was to study and obtain a Master's degree in Leadership and Organisation from the University of Malmo.
Abou Hamidan´s interest in politics was no spur of the moment decision. It's a long-held passion having been born in the strongly political environment of the Gaza Strip. When the opportunity arose, and the time was right, in 2015 she joined the Social Democrat Party in the small town of Olofstrom in Blekinge County.
She never set out to be the "new face" of the party; she always saw herself simply as a Palestinian woman serving her local community. In 2018 she was nominated to the Blekinge County Council with 15th place on the party's electoral list. After the election, she held several positions in the Education Committee of the municipal council and became a member of the provincial council.
Abou Hamidan was Vice Chair of the Municipal Council's Education Committee. In this role, she implemented many measures to improve local education provision.
Following time as deputy mayor in the municipal council, she was nominated by the party to head the council in Olofstrom in 2020. Eventually, she became the mayor. "Through my efforts and hard work, I was able to prove myself," she said. "When the post of mayor became vacant, my party nominated me for the position."
Being a woman in politics is a challenge in itself, but what about being a Palestinian from Gaza, a mayor and a mother? Tamam Abou Hamidan fulfils all of these roles, but is she is not content to stop there. She is now looking to stand as a candidate for the Swedish parliament in the September election.
"I'm very happy and proud of what I have achieved here in Sweden. The fact that a Palestinian girl from Gaza has such a position in Sweden is evidence of the Palestinian cause," said Abou Hamidan at the end of our conversation. Her drive and determination is self-evident. I am not alone in believing in her ability to go even further on the local and national political stage.