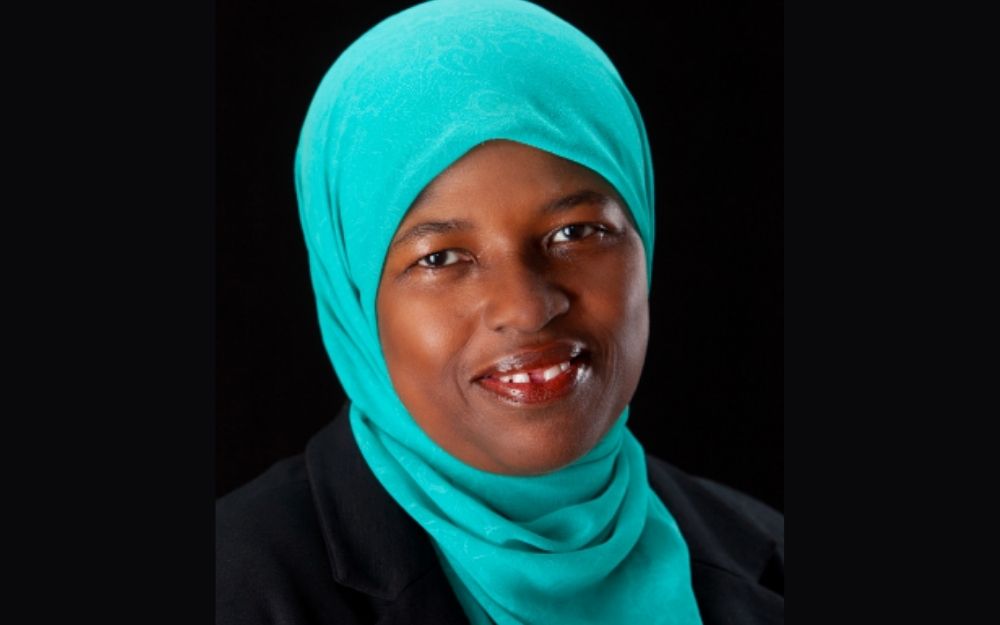 Long-time social worker and Arizona State University professor, Dr. Aneesah Nadir has too often seen the tragic consequences of broken homes, especially for children. It's the reason why she created a marriage preparation course for Muslims called "Before the Nikah," which now comes with a corresponding book of the same name.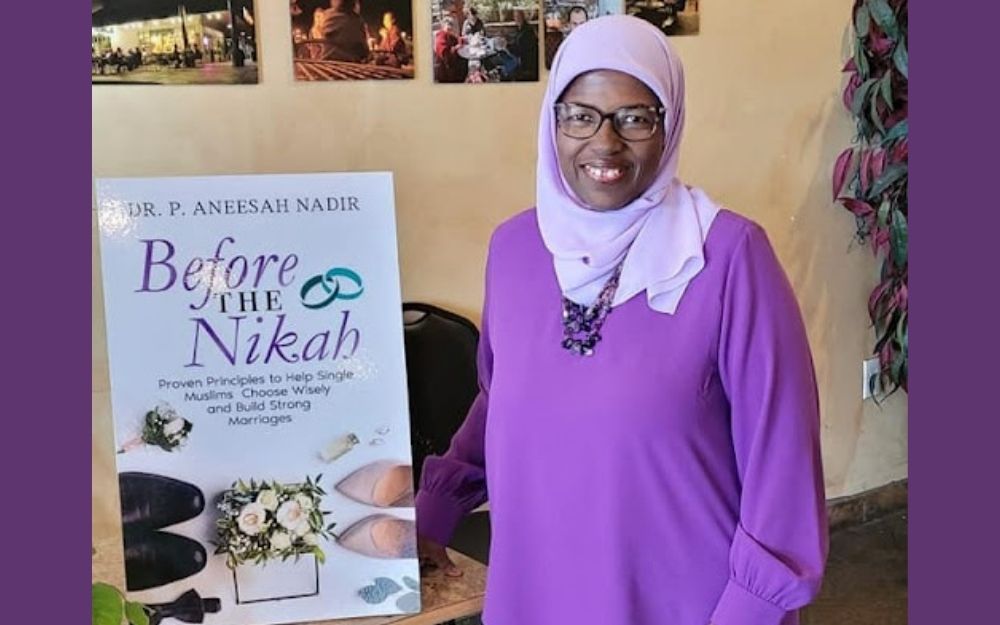 Dr. Nadir, who has over 40 years of social work experience, hopes they will help couples approach marriage in more honest and healthy ways.
"The Before the Nikah Institute focuses on premarital education and helping our community develop healthy marriages," she said. "We know that overall 50% of Americans are getting divorced. With Muslims, it's like 33%. So that's the focus of the company overall: social justice at home and social justice in the community."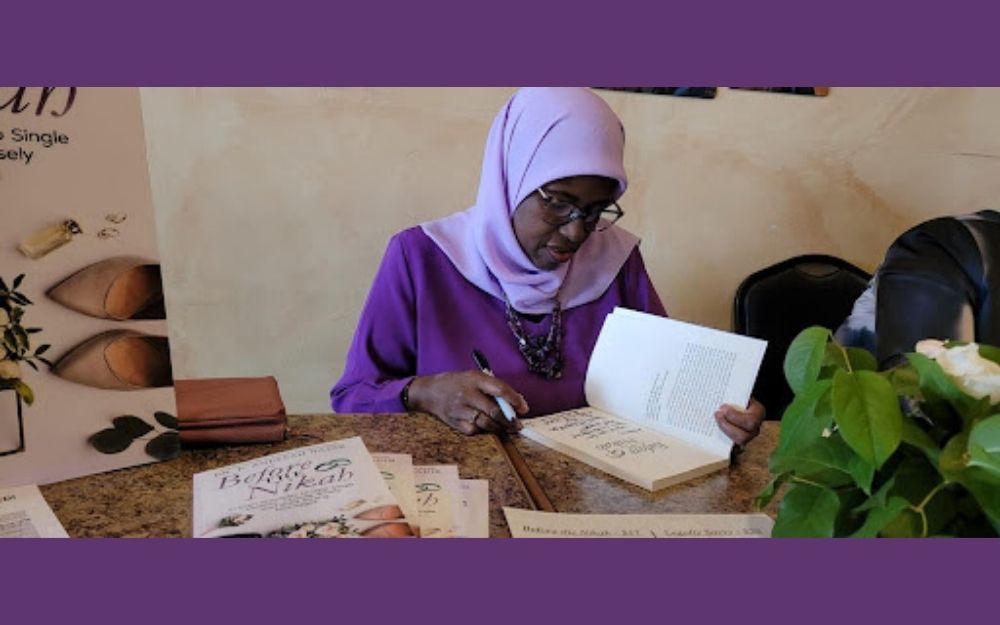 Image courtesy of Before the Nikah
After she retired from teaching, Dr. Nadir sought out ways to still make a difference in the community. 
"As a social worker, one of the areas of social work that I focused on had to do with children, youth and families, and primarily the prevention of problems or issues that affect them," she said. "So, when I retired from the university, I started thinking about how I could continue that effort."
For the past 20 years, she has been involved in the Islamic Social Services Association (ISSA), a U.S. and Canada-based non-profit she co-founded. During her time there, she led the Sakinah Healthy Marriage Initiative, which focused on promoting healthy marriages.
This experience led her to establish her own company in 2007, Dr. Aneesah Nadir and Associates, which provides education and advocacy for mental health, wellness and peace of mind for the community. The organization has two institutes aimed at achieving its mission: the Social Justice Institute, which focuses on promoting diversity, equity and inclusion and promoting legal access, and Before the Nikah.
"We believe that when there's a level playing field as far as legal access, then the opportunities for social justice are improved, as well as when there's education and training about issues related to diversity and equity inclusion that kind of promote social justice within the community," she explained.
On the other hand, "Before the Nikah," focuses on premarital education that will help the Muslim community develop successful and healthy marriages. She said her personal and professional concerns inspired Before the Nikah, which is a marriage preparation education course and now a book.
"I saw things happening both in my own family and with others, and that helped me recognize that people need help," she said. "People are getting married and spending more time on wedding planning than they are on marriage."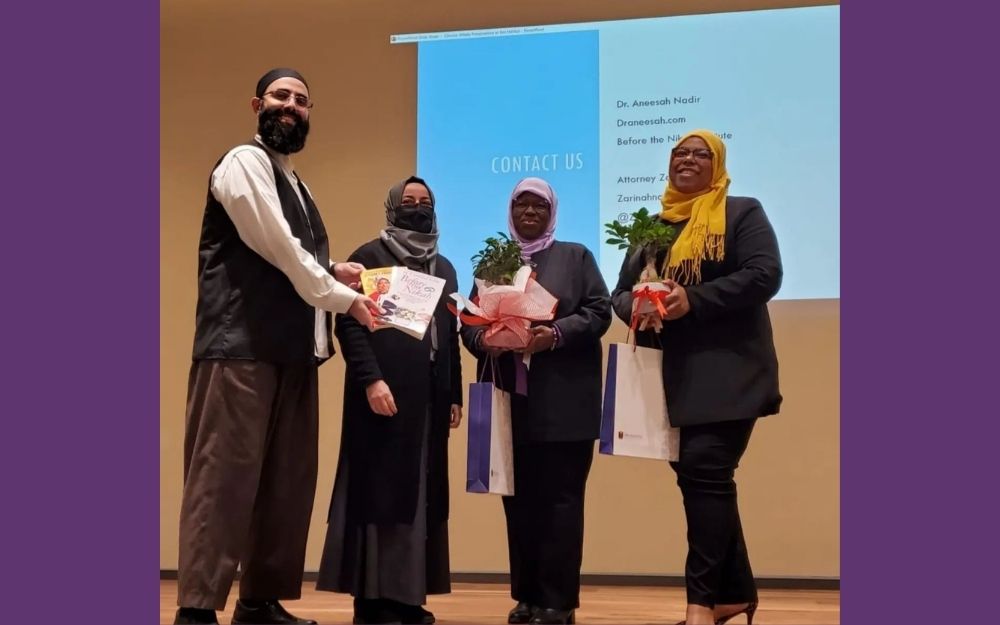 Pictured: Dr. Nadir with her daughter, attorney Zarina Nadir, at a book tour in Istanbul, Turkey

The most common issue between couples, she said, is not knowing what marriage entails.
"As individuals, people are getting married without the knowledge of what marriage in Islam particularly means," she said. "People are going into it without practical skills for relationship building or conflict resolution. They don't know how to even get to know one another or test their compatibility."
She added that newlyweds are typically surprised by how much they didn't know about marriage. She hopes that working with the single community before they get married will help them prepare for a healthy marriage.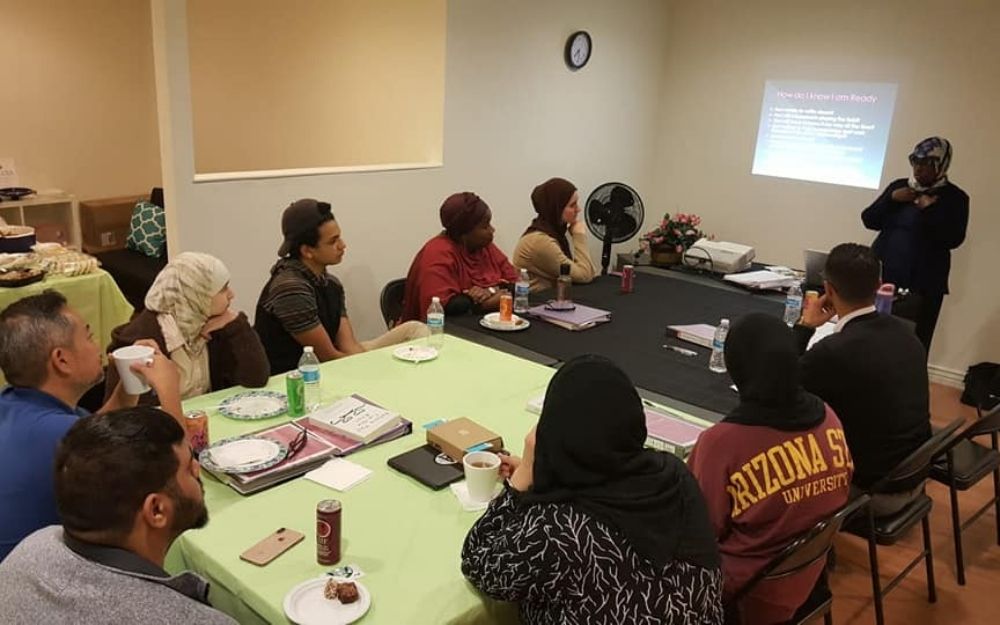 Pictured: Students attending one of Dr. Nadir's classes / image courtesy of Dr. Nadir
Even though "Before the Nikah" is tailored toward Muslims, anyone is eligible to take the course.
"There are some universal Islamic principles that we discuss in the course," she said. "If someone is from a different faith tradition, they would have the Islamic perspective and can relate that to their own traditions. There's an opportunity for those who are of different faiths to utilize the material and benefit from it."
Dr. Nadir added that parents and community leaders, especially Imams, have a "responsibility" to help others make sound decisions about marriage.
"I think that as parents and as community leaders, we have a responsibility to help those who are single in the community get married, but also make good choices and choose wisely," she said. "And I think that we need to do our part to learn how best to be helpful, and to promote premarital education before people get married and marriage education throughout the marital process because people need help, they need guidance and we could advise."
For 11 weeks, Dr. Nadir and her students interact for two and a half hours a week via Zoom, as some of her students are based out of the UK, Canada and Bangladesh. Those interested in registering for the fall course can visit Dr. Nadir's website.