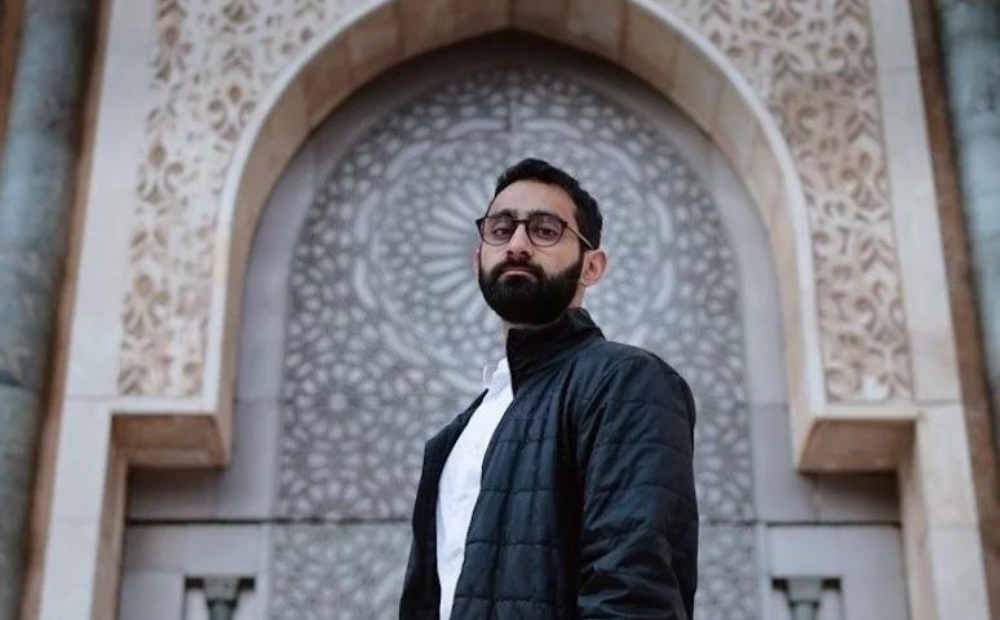 MMWC'S TWO DAY MENTAL CONFERENCE
The Milwaukee Muslim Women's Coalition will be hosting a two-day Mental Health Conference on September 18th & 19th. For more information contact us at: 414-727-2900 or staff@mmwconline.org
If you or someone you know may be considering suicide, contact the National Suicide Prevention Lifeline at 1-800-273-8255 (En Español: 1-888-628-9454; Deaf and Hard of Hearing: 1-800-799-4889) or the Crisis Text Line by texting HOME to 741741.
For an entire year that involved emergency room visits, legal proceedings, involuntary unemployment and the death of loved ones, Mehran Nazir struggled with a depressive episode. He would find his mind flooded with self-destructive thoughts. He'd faintly hope his plane from Newark to San Francisco would crash or that he would doze off at the wheel of his car and end up in a fatal accident.
The normally extroverted Nazir would lie paralyzed in bed for hours doing nothing, not wanting to speak with family and canceling plans with friends.
It came to a head when Nazir found himself on the brink of suicide. In his darkest moment, he drafted a will and decided where it would happen.
Eventually, Nazir found comfort in journaling. And when he shared his writings online, he quickly found that other Muslims shared his struggles.
"I realized that this is not something that is unique in my history," Nazir told NPR. "This was not a random occurrence."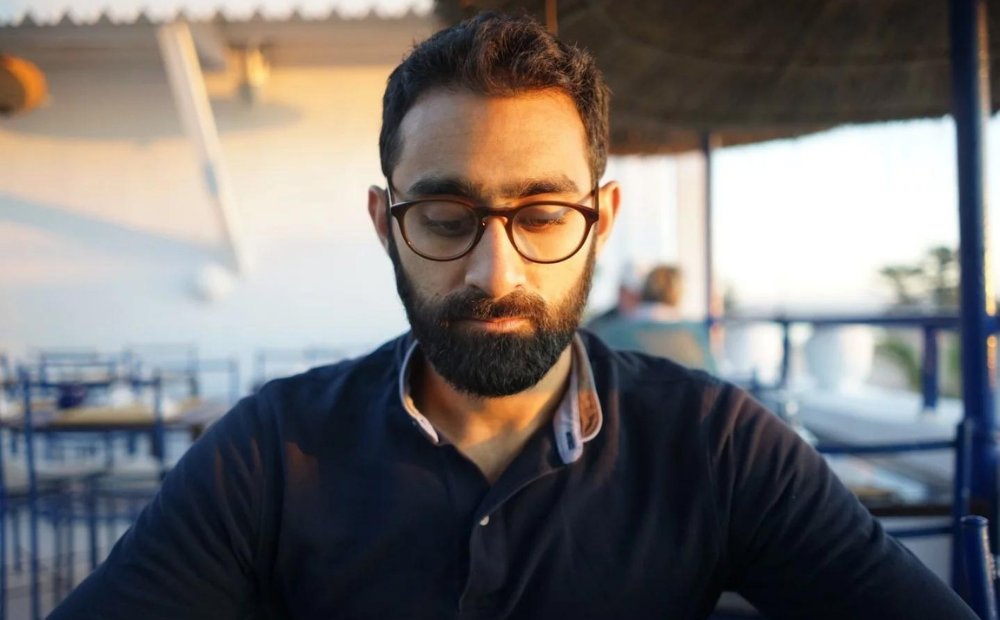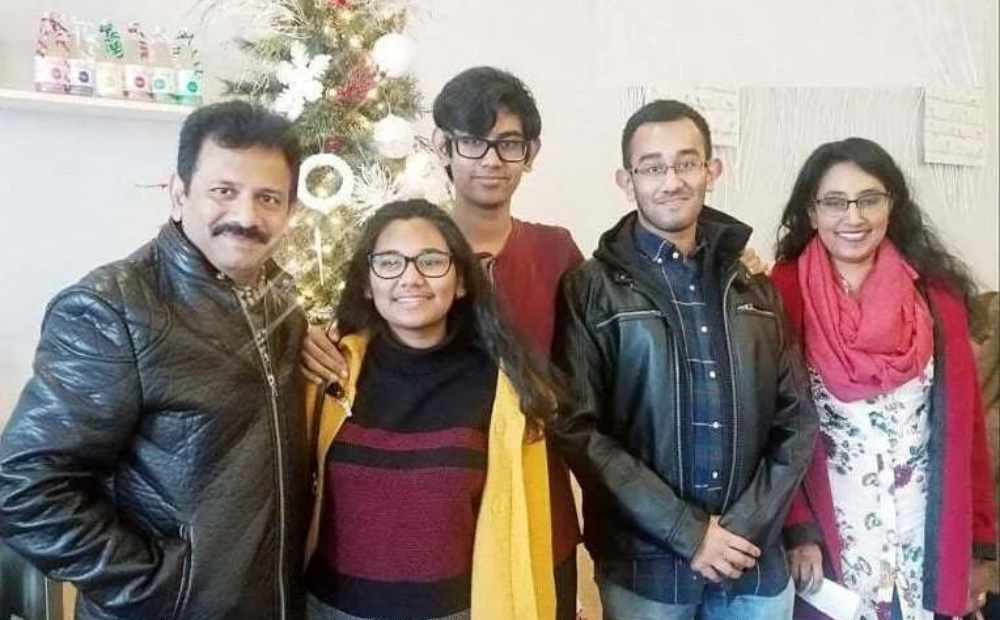 Six members of the Towhid family were found dead inside their Allen, Texas home in early April. Police say the two brothers made a pact to kill their family and then take their own lives. Photo credit: Bangladesh Association of North Texas
Earlier this year, a murder-suicide involving a Muslim family in Allen, Texas, sent shock waves through the community. Brothers Farhan Towhid, 19, and Tanvir Towhid, 21, both of whom reportedly battled depression, made a pact to die by suicide and kill the rest of their family so they wouldn't have to live with the grief. Since then, public discussions on mental health, trainings on suicide response and healing circles have taken on new urgency.
"We have a very long way to go," Awaad said. "There is just the beginning of a discussion that is happening now."
There's still a community stigma surrounding mental health
Naureen Ahmed, now 39, remembers how her family would visit her mother, Seema, at a psychiatric hospital. But the family never openly discussed why she was there.
Some days, Seema would sing along to Bollywood music at home wearing red lipstick. Other days, she'd walk around the house brandishing knives — or jump out of the car on the highway, threatening to kill herself.
Ahmed, a social butterfly at school, was hesitant to invite friends over because she never knew which side of her mother she would get that day.
It wasn't until she was 25 that Ahmed finally learned why her mom acted that way: she had bipolar depression and schizoaffective disorder, her grandparents told her.
"It was difficult to say it out loud, this secret that I had held inside my entire life," Ahmed told NPR.