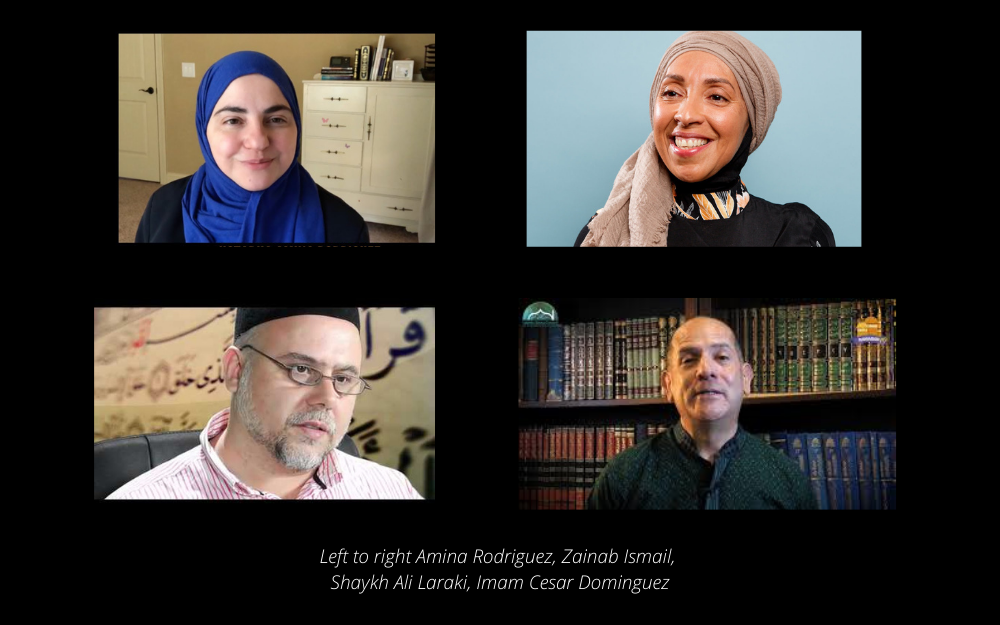 According to WhyIslam.org, about six percent of U.S. Muslims are Latino – and as many as a fifth of new converts to Islam nationwide are Latino and Hispanic.
Masjid Al-Quran in Brown Deer will host a Spanish-speaking Sirah to give Latin and Hispanic Muslims, who come from a wide variety of Spanish-Speaking ethnic groups, a chance to be in conversation with each other. The event will be livestreamed on Facebook on December 19.
Muhammad Shafique, the resident Imam of Al Quran, believes that it is important to reach out to this particular community because "we really have not had programs specifically for Spanish speaking Muslims.  We know there are individuals out there who are not connected and don't know English.  During this pandemic, we want to reach people that may feel isolated."  He added the fact there is so much online is an opportunity to broaden the reach and hopefully connect with people we didn't know about.
Saifullah Muhammed, a resident scholar at NWICC, in Plymouth, Minnesota, is the coordinator of the event, which will feature a diverse and international group of scholars and Islamic teachers. "We left it to the speakers to choose," their focus, Saifullah said.
Saifullah has taught classes at Masjid Quran [as well as] khutbas and halaqa in Brookfield. However, he said, "I don't speak Spanish, so we have moderators that are local in Minnesota that speak Spanish," Saifullah said.
Ali Laraki will be livestreaming from Morocco. Laraki will discuss "the synchronic and the diachronic approach to the Sirah of the Prophet SAWS. I will speak about the synchronic approach more specifically."
Imam Cesar Dominguez, one of Saifullah's teachers at Bayan Islamic Graduate School in Claremont, California, will participate. As will Hermana Zainab Ismail and Imam Daniel Hernandez.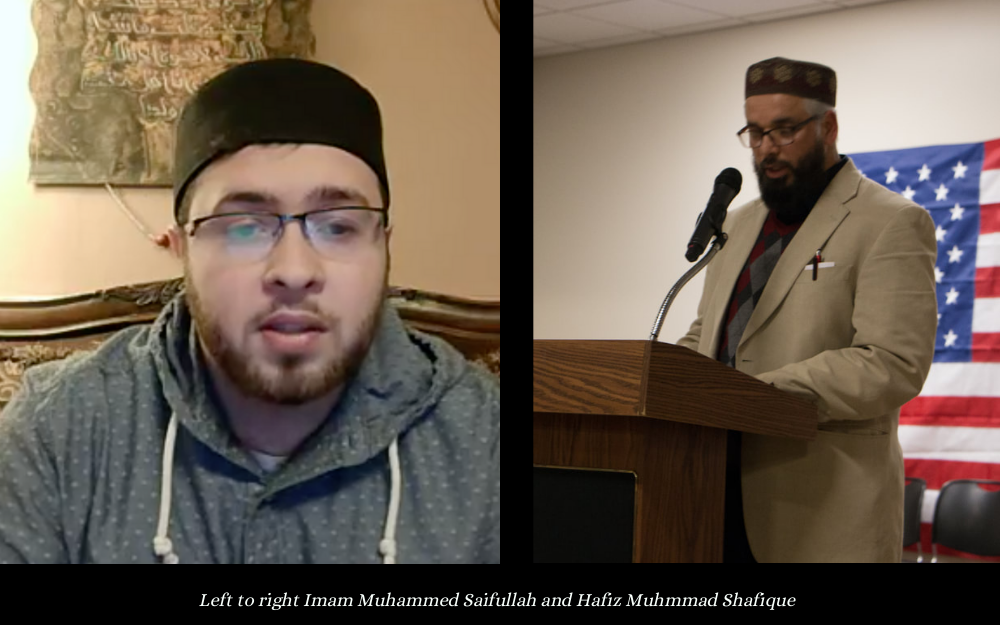 Amina Rodriguez, a history teacher at Al-Bayaan Institute, Roswell, Georgia, will share her perspective of being raised in a Latin and Hispanic Roman Catholic family. She has been a Muslim for twenty years.
Rodriguez will be discussing the social change made by the Prophet (PBUH) when he became a Muslim. "Usually when we talk about his biography, we talk about his life as a young adult and then his life after being a prophet. There are different ways that you can see his biography. I think [each of the speakers is] going to discuss one part. I've been teaching the biography of the prophet for three years now" at Al-Bayaan Institute, Rodrguez said.
For the December 19th event, with its Spanish-speaking audience and focus, Rodriguez plans to talk about "the way that the prophet dealt with his non-Muslim family," Rodriguez said. "Most of our (Hispanic Muslims) families are not Muslim. Sometimes it's hard to deal with them," Amira said.
"I went to Catholic school," Rodriguez said. "But at home we didn't practice much." Still, she has a large family, which includes "five siblings and my parents and lots of aunts and uncles" all of whom are non-Muslim. Rodriguez has been married to a Muslim for sixteen years.
"Lots of things attracted me about Islam. For me, the main thing was I didn't understand the concept of the Trinity. I found that Islam gave me a clear answer about the Trinity. For us Jesus was the prophet." Rodriguez says. "There's no three gods in one, it's just one God and the Prophet." For herself, Rodriguez said, "I don't celebrate Christmas. My mom lives alone, so I may join her, but whenever she can arrange to go with my siblings, then I don't do anything."
Moderating the conference is Malina Schweinert, a Latina who became Muslim 8 years ago and lives in Milwaukee.  "I came to Islam because my husband converted and I wanted to convert him back to Christianity.  I learned everything I could about Islam and in the process ended up converting as well."  While Malina and her husband, Brian are Muslims, their two sons, ages 18 and 19, are agnostic.  "Faith is a personal journey and they have to find their own way."  Malina is excited about the conference, she said "it promotes inclusiveness.  I am also hopeful that Spanish speaking individuals who have been taught to fear Muslims will tune in and learn about the life of the Prophet, that will alleviate their fears."
Event information: El Sabado, el 19 de diciembre a las 1:30pm CST.