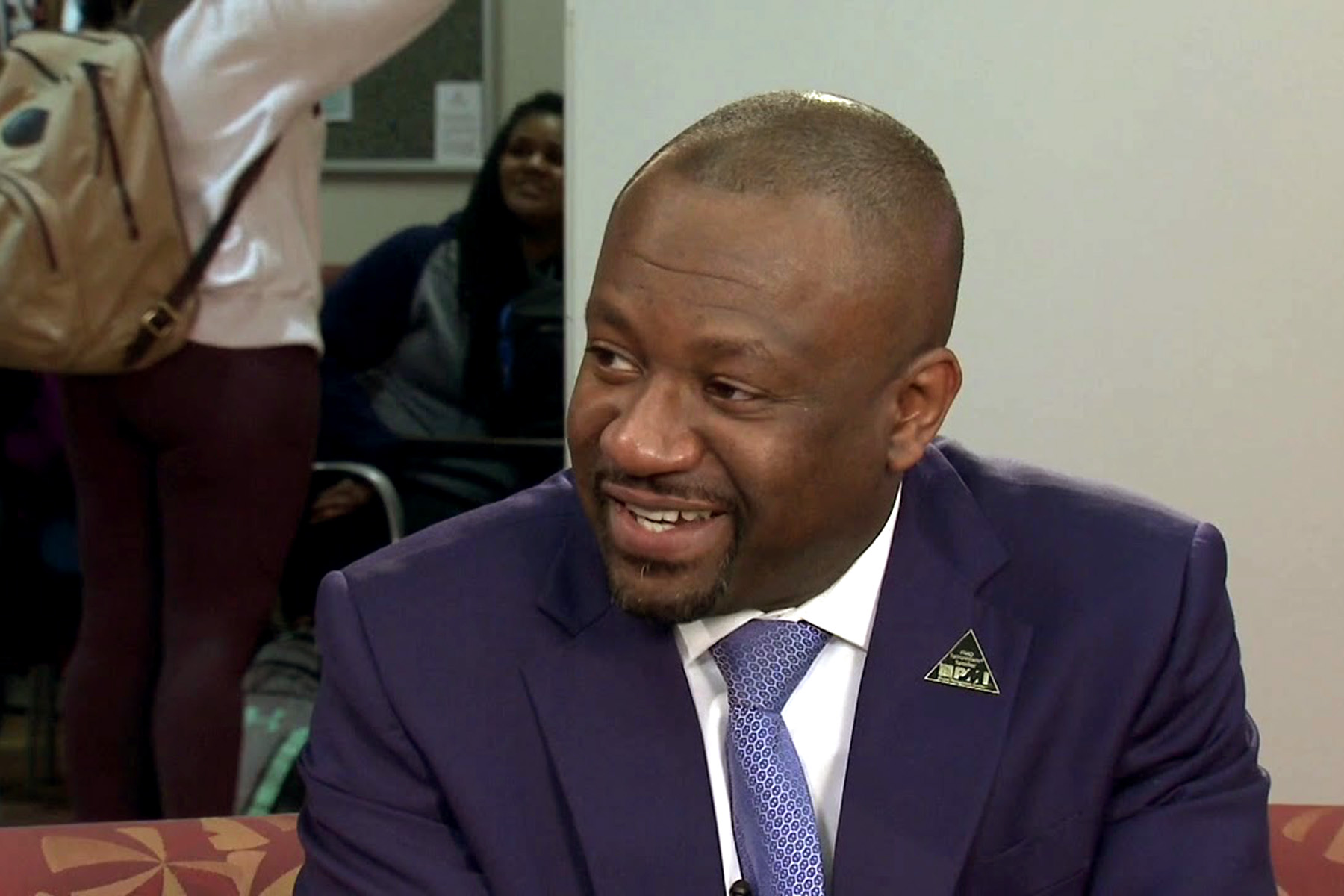 Something special happened that I feel puts La Crosse on the right side of history.
More than 100 people of all stripes came out in the frigid cold temperatures to show solidarity to a Muslim business owner who was a victim of a hate crime.
The hate crime was racist and Islamophobic, but the response from the La Crosse community was loud and clear with the phrase "One Community. One Family. Hate Has No Business Here."
The La Crosse Interfaith Shoulder to Shoulder Network thanks the entire La Crosse community for its strong support.
We thank the University of Wisconsin-La Crosse Islamophobia Working Group and Showing Up for Racial Justice for their active and consistent collaboration.
We thank the Franciscan Sisters of Perpetual Adoration for their support. We thank Mayor Tim Kabat, the La Crosse Police Department, La Crosse County's District Attorney's office and UW-L Chancellor Joe Gow for their strong statement and actions regarding hate crime.
We thank local artists Adam Faeth and Cathryn Dagendesh for joining the community response to paint a beautiful sign over the graffiti.
We thank the People's Food Co-op for donating delicious coffee to keep community members warm. We thank the La Crosse Fire Department for its unannounced show of solidarity. We thank La Crosse MTU for providing a bus to keep community members warm. We thank local media for the responsible coverage of this important story. Lastly, we thank area businesses and individuals for printing our "Hate Has No Business Here" signs.
As an American Muslim, it was great to see our community's outpouring of love, compassion, togetherness and strength.
Behind the scenes, great leadership was displayed as well. Mayor Kabat, La Crosse Police Chief Ron Tisher, Assistant Police Chief Rob Abraham and Chancellor Gow took this seriously and called it what it is, a hate crime.
The La Crosse Police Department is still investigating, so if you know something, say something.
There is still so much to do, however. Yes, the community rallied and made a strong statement that bigotry, racism, Islamophobia and intolerance will not divide La Crosse, but hard work remains. Here are some simple things you can do right now to make a different.
Get to know one another: Seek neighborly relationships with Muslims, underrepresented minorities and immigrants. Be honest with yourself. Are all your friends white, black or from a specific religious group? Expand your circle. Talk to people who look different than you do or worship differently that you do. Be your brother's keeper.
How do we avoid the mistakes of the past? We do so by learning from history so that we don't repeat the same mistakes. Have these conversations in your household, with your kids, at the workplace, religious institutions and schools.
Visit a local mosque or synagogue or church, have a respectful conversation with people of different faiths or no faith. Break bread and eat with one another.
Do not stereotype and scapegoat Muslims, Jews, underrepresented populations, immigrants and refugees.
Stand up against bigotry, racism, Islamophobia, anti-Semitism, intolerance in a peaceful, respectful but direct manner. Resist xenophobia.