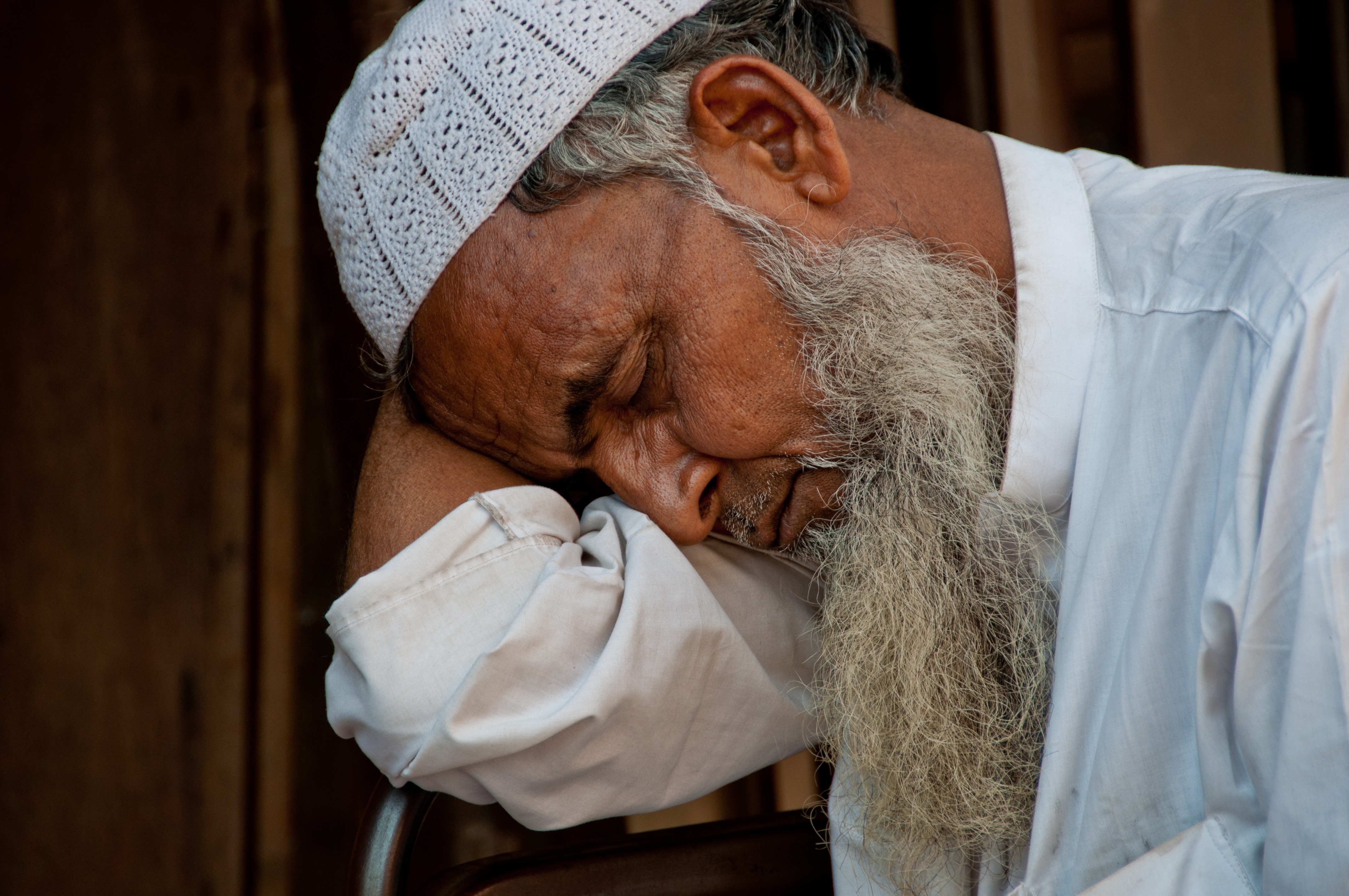 Over 2 million Uighur's have been put in concentration camps
Countless Uighur children sent to orphanages and coerced to give up Islam
One million Chinese Communists are force placed in Uighur homes as "guests"
More than 5,000 mosques demolished
"We, imams, scholars and community leaders ask the People's Republic of China to free Uighurs from its concentration camps, return children to their families, and restore their freedom of religion.
We call upon our neighbors of other faiths to support this demand.
We call upon fellow citizens to stop buying products produced through slave labor from these camps.
We thank the US government for raising the issue of human rights abuses and  detainment in the concentration camps and ask the rest of the world to do the same.
We call upon all people to stand in solidarity with the Uighur people on April 6, 2019 in Washington DC."
Visit SaveUighur.org to support the cause and learn more.