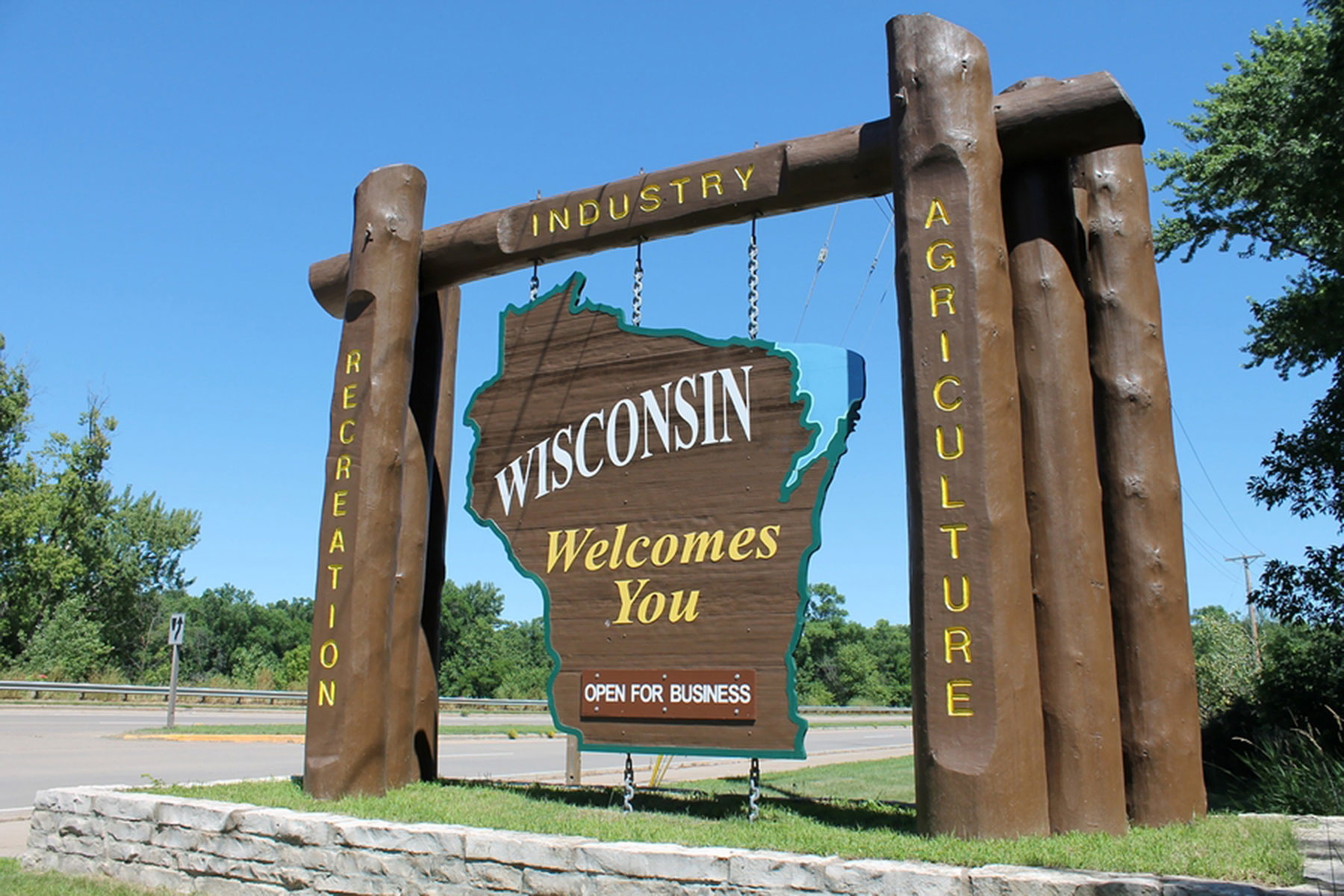 Former FBI agent and anti-Muslim activist John Guandolo had planned to speak in five Midwestern cities from April 5 to 9, but protests forced him to cancel all five events.
The tour was organized by Guandolo's anti-Muslim hate group Understanding The Threat (UTT) in conjunction Worldview Weekend, a right-wing media group. UTT spreads anti-Muslim conspiracy theories to law enforcement groups and right-wingers, touting Guandolo's extensive FBI background for legitimacy.
Guandolo worked for the FBI's Counterterrorism Division, where he was designated a so-called "Subject Matter Expert" on Islamic groups, including the Muslim Brotherhood and Hamas. Senator Joe Lieberman presented Guandolo with the "Defender of the Homeland" award.
Since abruptly quitting the FBI in 2008 after alleged misconduct involving women FBI agents, Guandolo has made a name for himself by publicly harassing and racially profiling Arabs and Muslims. His planned Midwest tour drew the attention of anti-racist activists and watchdog groups such as the Southern Poverty Law Center.
Recently, anti-fascist groups from the Fox Valley and Green Bay led a phone blast campaign to the hotel where one of Guandolo's events was scheduled to take place. The announcement of a confrontational protest in addition to phone calls pressured the venue to cancel the event, which was called, "Threat of Islam to America."
In response to the cancellation of the Green Bay event, Worldview Weekend used Twitter to tweet "The Muslims & Marxists are winning."
Building on the Green Bay victory, activists in the Milwaukee area organized a call-in to a hotel in the Milwaukee suburb of Pewaukee. Area Islamic groups and individuals called the hotel, which is a popular wedding venue for Muslim families. Organizations such as the Milwaukee Coalition Against Trump, SDS, and Wisconsin Antifa networks spread the word online.
In under 24 hours the Pewaukee venue announced that the event was no longer taking place. Worldview Weekend once again tweeted their response, saying "We have over $15,000 into conferences not counting mailing."
In La Crosse, Wisconsin activists from the Interfaith Shoulder to Shoulder Network, and Showing Up for Racial Justice (SURJ) were busy planning a mass rally and call-in for the last of three planned stops in Wisconsin. The venue, Onalaska Omni-Center, refused to cancel the event, citing the First Amendment. But activists in La Crosse and throughout the state continued to prepare for a demonstration.
Just hours before the event was scheduled to begin, Weekend Worldview tweeted "Alert. All rallies have now been cancelled, due to pressure put on the hotels we rent."
The cancellation of all five stops on the UTT tour is a decisive win for the anti-racist, anti-fascist movement, adding to a growing list of victories over far-right events since Trump's election.