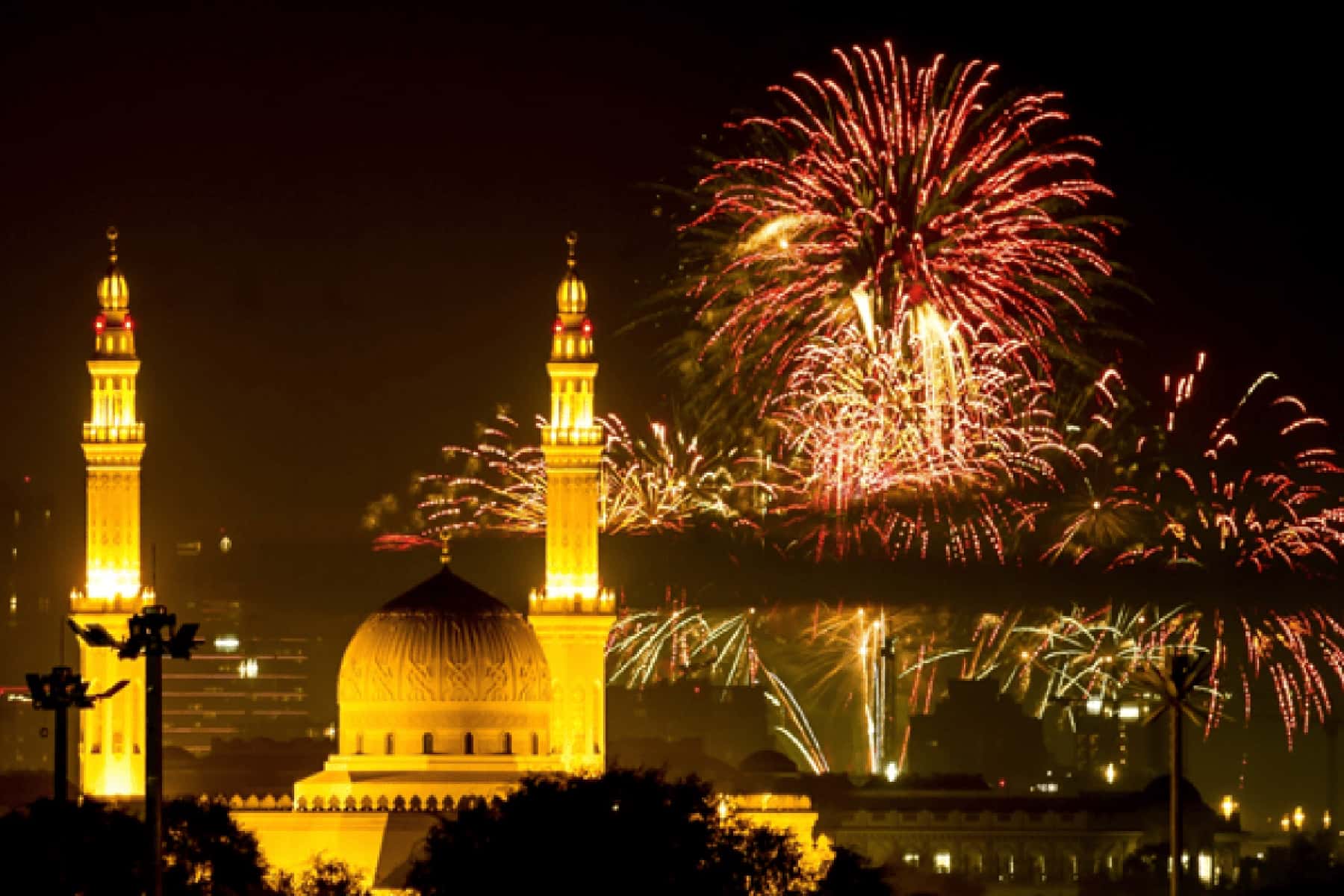 Students in North Carolina's largest public school district may get the day off for one of Islam's most important holidays in 2021.
Local media reports a Wake County calendar committee decided recently to make Eid al-Fitr a teacher work day during the 2020-2021 year. Eid al-Fitr is a three-day holiday that marks the end of Ramadan, the time when Muslims fast for 30 days from sunrise to sunset. The day off would apply to its first day, which falls on May 13 in 2021.
This would be the first time the Muslim holiday has been discussed at Wake County calendar committee meeting in at least a decade, according to Wake schools spokeswoman Lisa Luten.
The Association of Religion Data Archives estimates that 11 out of every 1,000 residents in Wake County are Muslim, based on data collected by the 2010 U.S. Religion Census. WCPSS does not keep track of religions practiced by students or their families.
"I can confidently say that in the past decade, it has not been part of the calendar committee discussion, but the school system has made the effort to have that voice at the table," Luten said. "We were excited that voice was at the table today because it's important our calendar is a reflection of our community."
In addition to the Christian holidays already identified in the state holiday schedule, two Hindu holidays and a Jewish holiday were set as teacher work days, according to Wake County parent Mariya Shaikh, who attended the meeting and who has been advocating for students not to have class on Islam's most important holidays.
"I consider it as a huge step forward," Shaikh said in a text. "But of course the actual victory will be when the board approves."
This means that Muslims students, especially high school students, might not have to make the tough decision of choosing between going to school or celebrating the holiday with their families, Shaikh said. She has two children attending Athens Drive High School and a child in a Wake charter middle school.
"Even though it is an excused absence, if they take the day off, the school is still in session and so the older they get, it's just harder for them to make up all that work that they miss."
All of the calendars are created based on two priorities — instructional needs and parameters set by state law, said Tamani Powell, Wake County's director of marketing for magnet schools and chair of the calendar committees. The committee will then try to honor other needs, like religious holidays, requested by the committee members, Powell said.
Shaikh is also the author of a petition that is asking WCPSS to consider honoring Eid al-Fitr and Eid al-Adha in Wake County's various academic calendars for 2020-21. Eid al-Adha, also a three-day holiday, commemorates the Prophet Ibrahim's (known as Abraham to Christians and Jews) willingness to sacrifice his son. Shaikh is asking the school system to recognize the first day of each holiday, when the main festivities take place.
Shaikh published the petition on October 24 and it had 3,900 of the 5,000-signatures goal a little over a week later.
"I've been encouraging our friends and families to write to their school board members just so the school board members realize this is a very, very pressing need for a growing segment of the community and a growing segment of their voter-base. So I'm hoping we'll be heard," Shaikh said.
Zainab Baloch, 27, who ran for Raleigh City Council last year, grew up in Raleigh and attended Wake County schools. It was hard to explain to teachers why she had to miss school for Eid, especially during exam time for Advanced Placement classes, she said. Baloch also attended the calendar meeting and pushed for Eid al-Fitr to be acknowledged in the calendar.
"Growing up, it was like we were celebrating and the rest of Raleigh was like, 'Why are you guys doing this random thing on this random Tuesday?'" Baloch said. "We were dressed up and having a good time with our friends and families because it's a holiday. And unfortunately, it's a holiday that we always have to celebrate alone."
The petition that Shaikh published has brought a lot of excitement in the Muslim community, Baloch said.
"People are asking, 'Can this really happen? Are you sure? Is this even possible?'," Baloch said.
Powell will present the drafts for the traditional, year-round and modified calendars to the full Board of Education in February or March. The board will look at the drafts in a work session and it may recommend changes. If there are big changes, the respective calendar committees may get the chance to work on their calendars again before it's approved.